Liwet rice is a regional food from Javanese, it can be said to be solo. However, Sundanese people also have their own special liwet rice.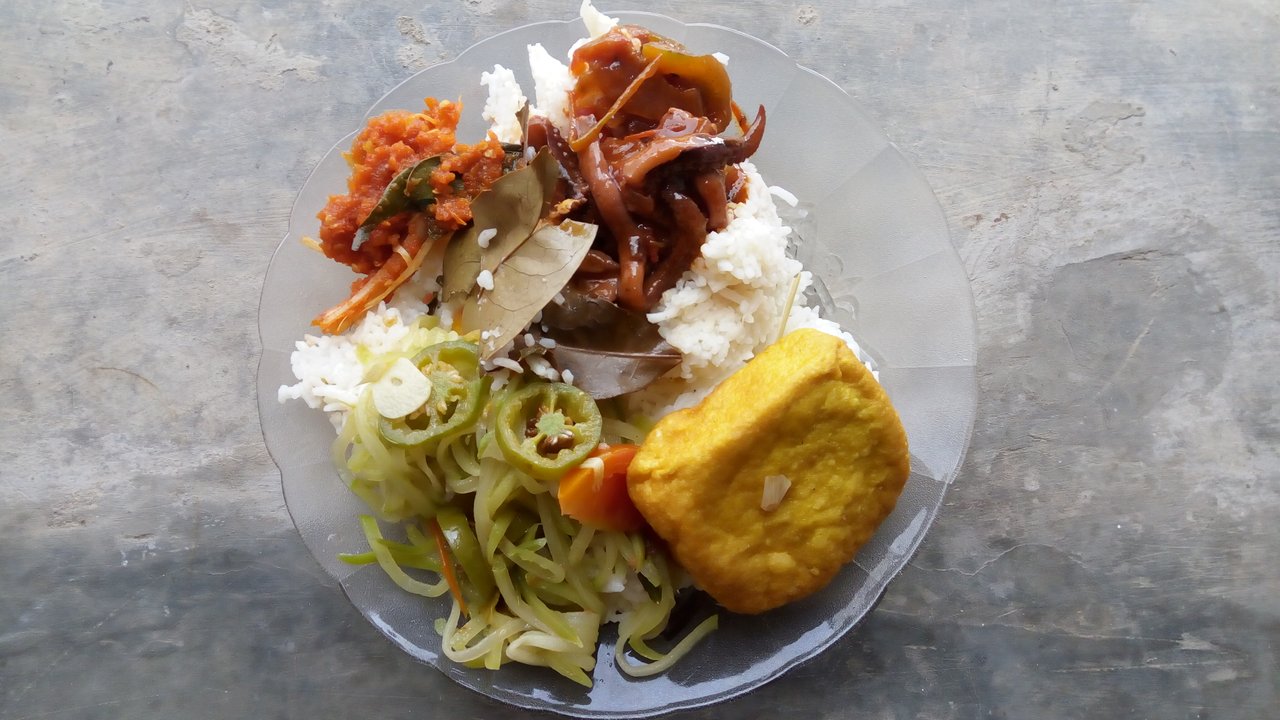 The liwet rice of Sundanese people is also very delicious when we play it with the original liwet rice from Javanese or Solo.
The ingredients we need are very easy to get. to make it easier you can get it in everyday life both in the market, as well as the traders who sell food ingredients around with a cart beside our house.
Sundanese liwet rice is no less delicious than other dishes. You can make a mainstay menu for the family at home.
Typical Sundanese liwet rice is in great demand especially with the addition of traditional herbs and spices and is very good for the health of our bodies,
this is the characteristic of the Sundanese region.
The ingredients that must be prepared are:
1 kg of rice
8-10 cloves of shallot
6-7 bay leaves
6 lemongrass stems
Flavoring to taste if needed
salt to taste
anchovies and anchovies if needed
sufficient water for cooking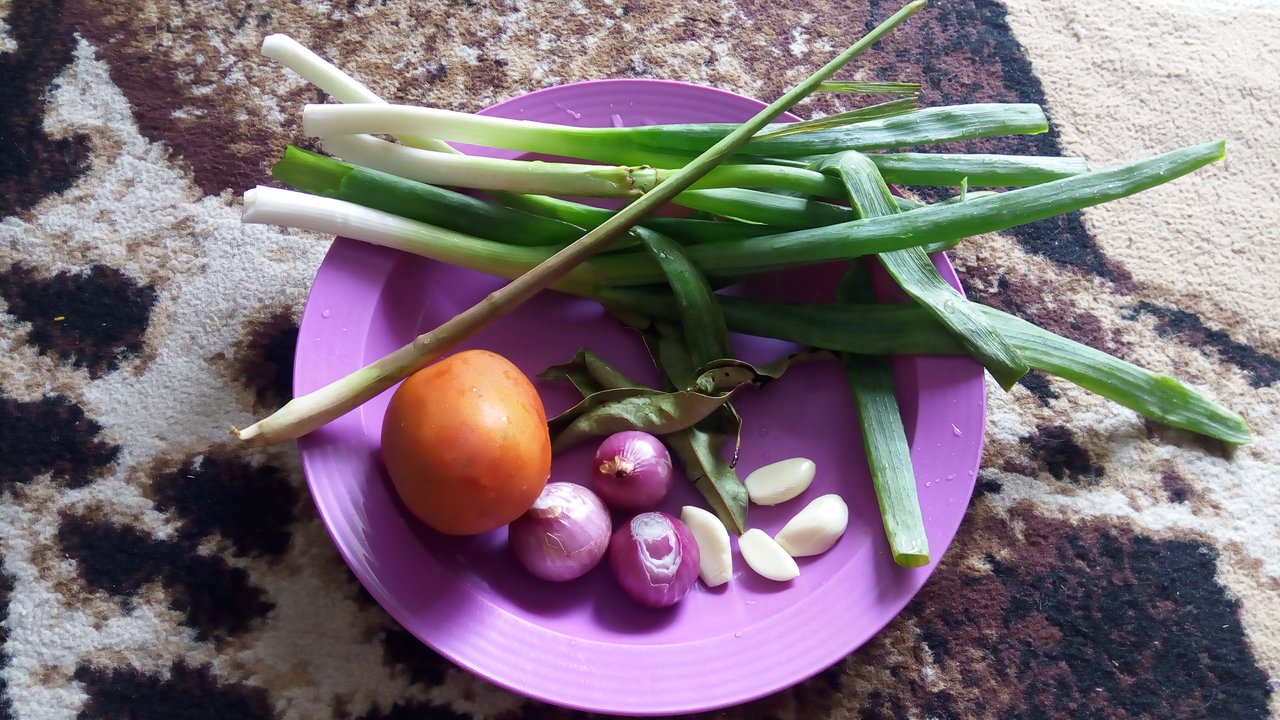 For other complementary materials, namely:
Know
Tempeh
And various Lalapan such as mustard, salada leaves, cabbage, basil and added young cucumbers
The next step to do is:
ie wash white rice with clean water, then put it in the pan (cooking utensils).

Add clean water up to two finger joints above the rice. It is intended that later on the texture of rice can be more fitting.

After that, add the spices that have been prepared and stir gently until blended.

Finally, place the pan on the stove and cook for 1 hour or until completely cooked.
This Liwet rice is very inspiring when served when a family is gathering. let alone add petai to liwet rice when boiling it, it is very appetizing (for those who like it).
so liwet rice tastes more delicious, when it is served add tofu, tempeh, and lalapan earlier the taste will definitely be more delicious and addictive. oh yes friends congratulations try it, hopefully it is beneficial for your family's health at home.
THANK YOU FOR VISITING MY BLOG
Thanks for reading and all the support, Steemit!!