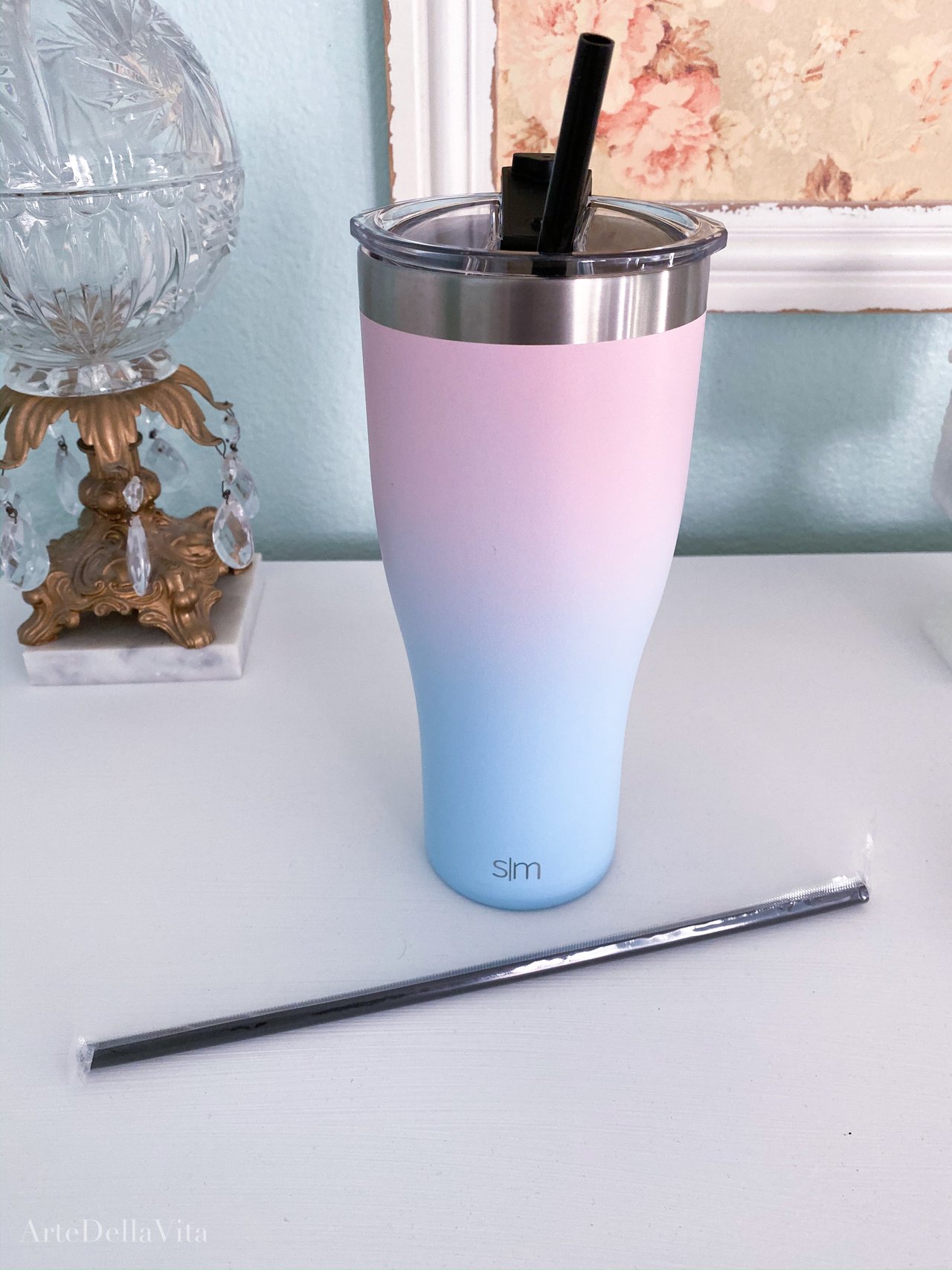 I drink water, like a lot, I hope you do too! The only problem is I like my water cold and usually if I carried a regular water bottle around it would go lukewarm in like two seconds specially here in Southern California. I used to have a Yeti but I lost it (I think it got stolen at the carwash) and I'd figure I would shop around for something just as good and less expensive.
After going through a lot of duds I finally found the perfect tumbler!!! Everything stays cold/or hot which I love as I fill it with ice water before I go to bed and when I wake up there's still ice!
It fits in your cup holder in your car which is amazing as my Yeti did not fit in my Mercedes cup holder.
The top closes snugly and it comes with two sturdy reusable straws! I purchased the 32 oz. version. This insulated tumbler is amazing and I'm thinking about gifting some to my friends for Christmas!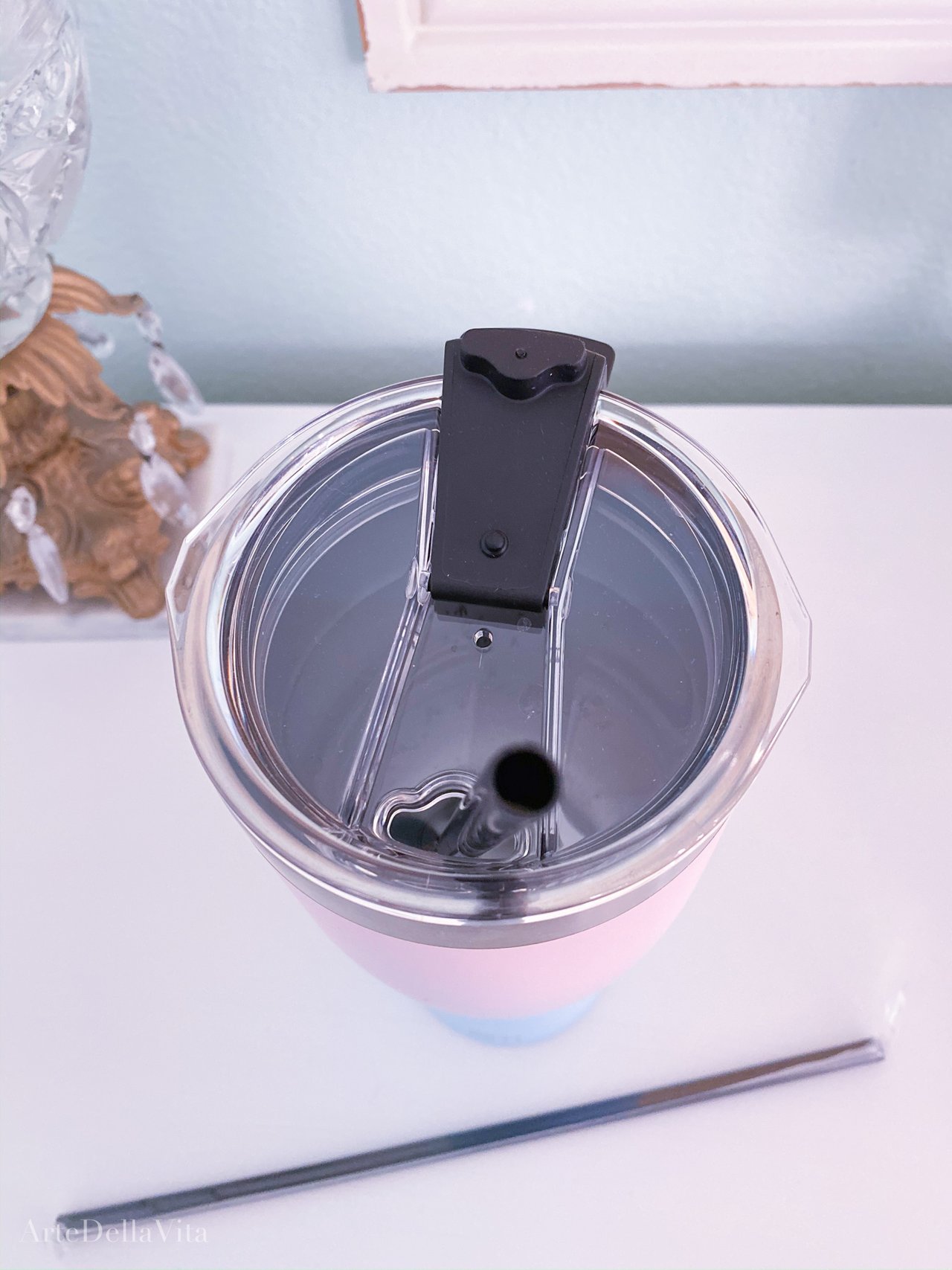 Xo,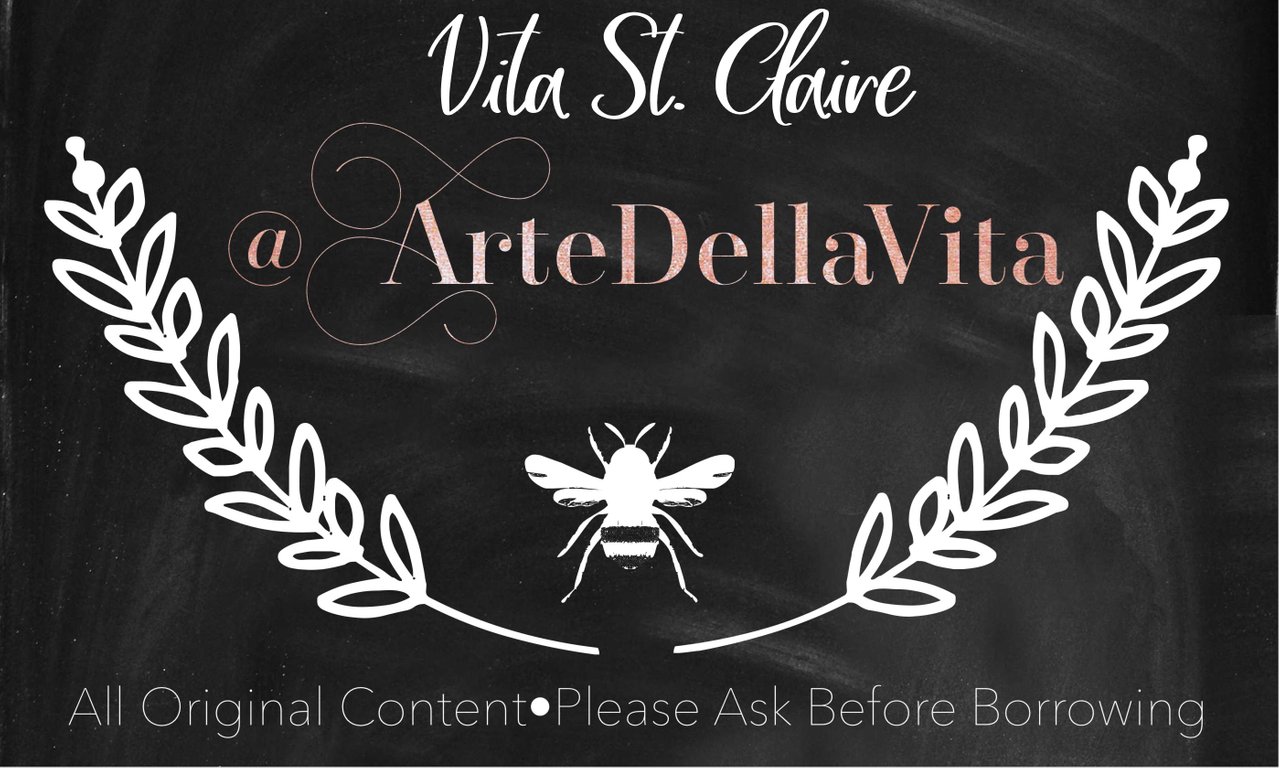 Upvotes, resteems & Donations are loved! Merci 💕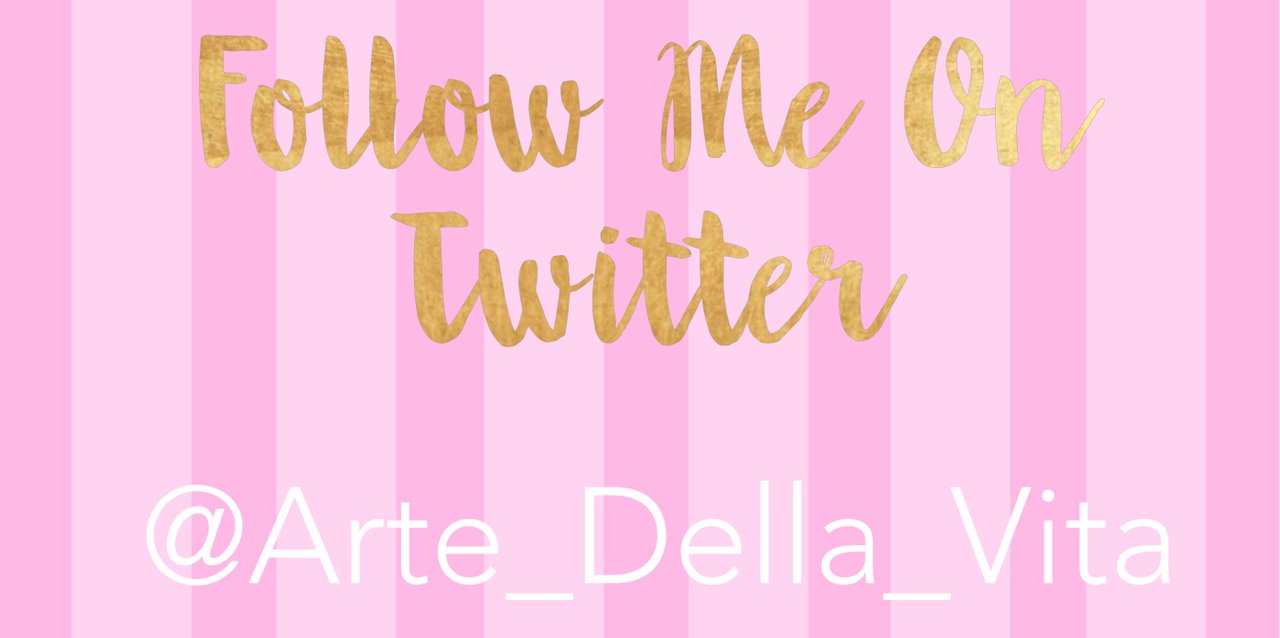 BTC
3EnChez6mqJGzsLtFzrXiuAcwy26QcE4YS
ETC
0x2D7Af3A929caFF0408B7b876BF6Be84A656e9668
LTC
LhTXkbJF7m4BrK2HFrF96xrKvoozRAy3w9