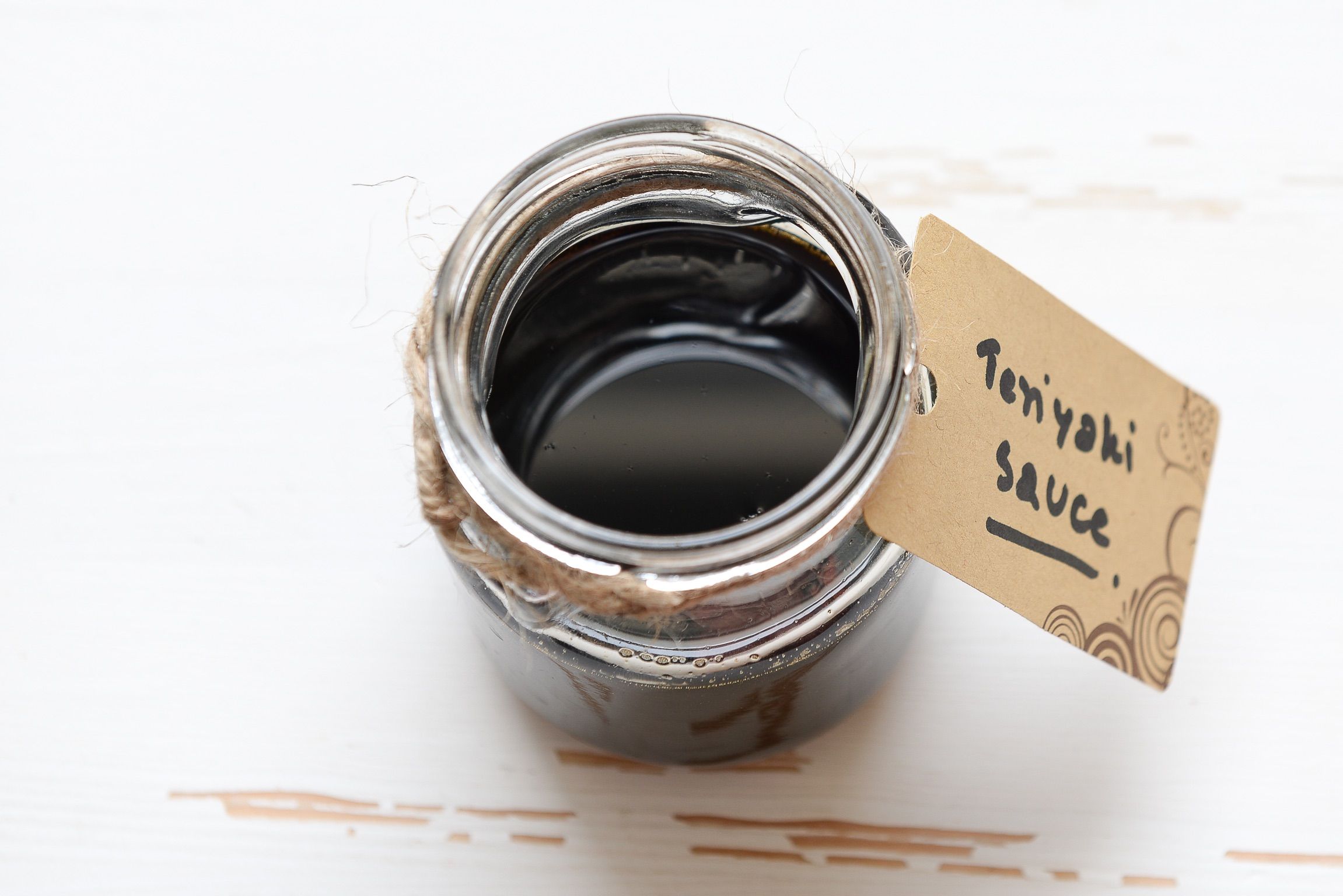 I know! There are tons of teriyaki sauce out there why would you want to make it yourself.
Well if you are anything like me. I'd rather make my own sauce so I know what goes in the sauce. And plus sometime you just have to have teriyaki chicken in the middle of the night. If you have the sauce on hand that's great! If not you can make some in less than 30 mins. Hoping you have all these ingredients on hand.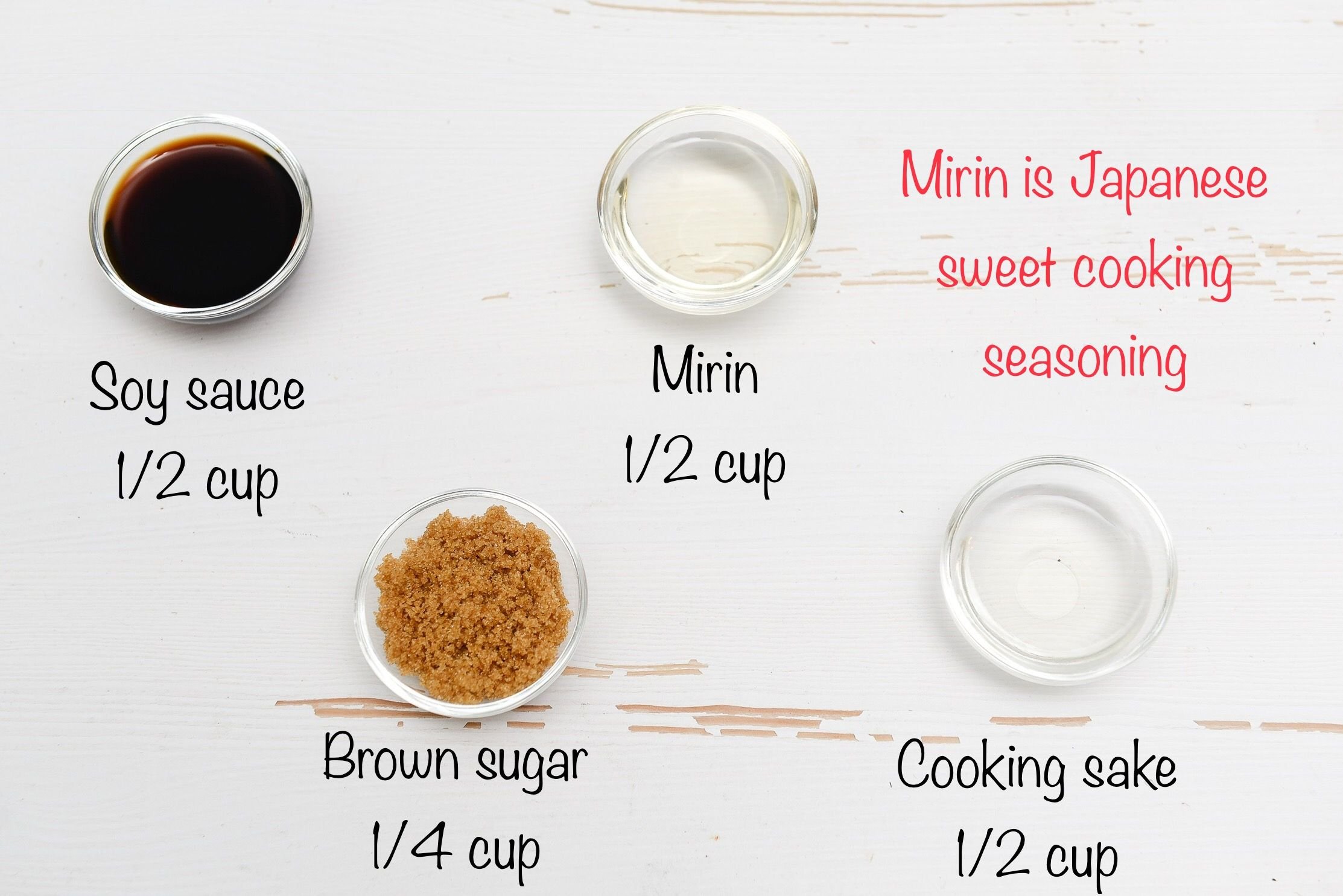 That's it that's all you need to make teriyaki sauce and a bit of patience as you have to let it reduce by half if you want to make it for marinade. If you want it for glazing I'd reduce it down to 1/3.
I have seen some recipes out there that called for flour to thickening up the sauce instead of reducing it down. It your choice but I much rather do the reduction than adding the flour. Specially with these ingredients. It will make your sauce richer with deeper flavour.
To make the sauce is just as easy as combining all the ingredients into a heavy bottom saucepan and put it one medium high heat and let it reduce.
Once you got it down to the consistency that you'd like, You can keep it in a jar in the fridge for a few weeks.
If you want more flavour for your teriyaki sauce. You can definitely add 1 tbs of grated garlic or ginger or both into the sauce as well. Make sure to add it in the beginning just a as when you putting all the ingredients into the pot. So it gets cooked down with the sauce and release the flavour into the sauce.