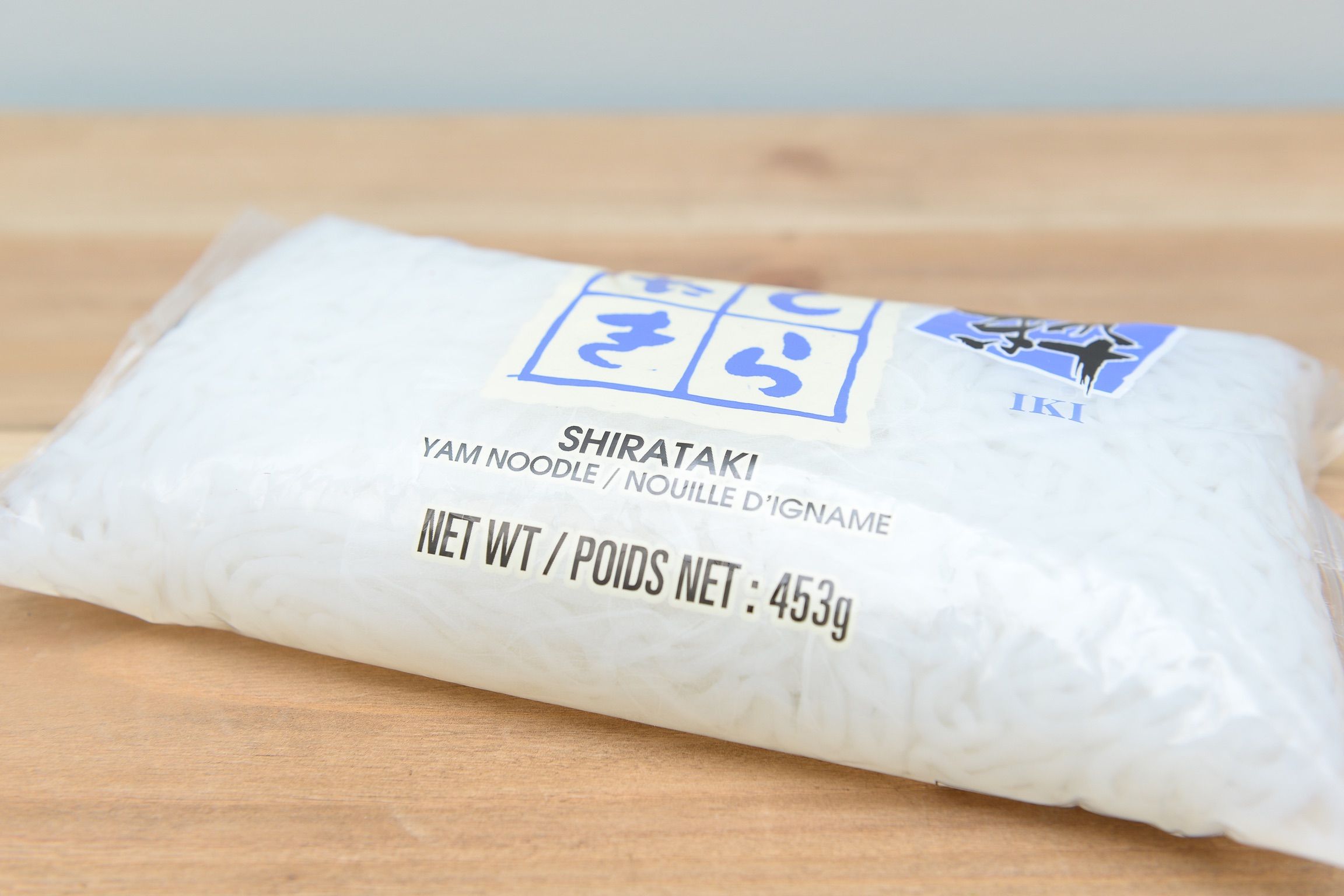 I'm taking about Shirataki noodles or many people known them as miracle noodles.
They've been around for a long time. I remember first time I have ever heard of the noodles was probably 20 years ago. Like every girls on the planet. I always thought I was chubby and needed to loose a few pounds and that was how I came across Shirataki noodles in the first place.
I was in Thailand back then and of course it was called something else.
Fast forward 20 years. I already forgot all about this noodles. Then just maybe a month ago my friend at work was talking about this noodles and I thought it must be the same noodles so I looked into it and sure enough it is.
And now that I have to look for carb alternative, I thought this noodle would be perfect for me to use.
Shirataki is made from konjac yam. They are grown throughout Asia.
Konjac plant has an edible bulb. The bulb is referred to as a yam but the plant actually has no relation to the yam family at all.
The plant is widely used in Japanese cuisine such as yam cake or the Shirataki noodles which we are talking about in this post.
Konjac yam has almost no calories but very high in fibre. That's why it's often use as a diet food.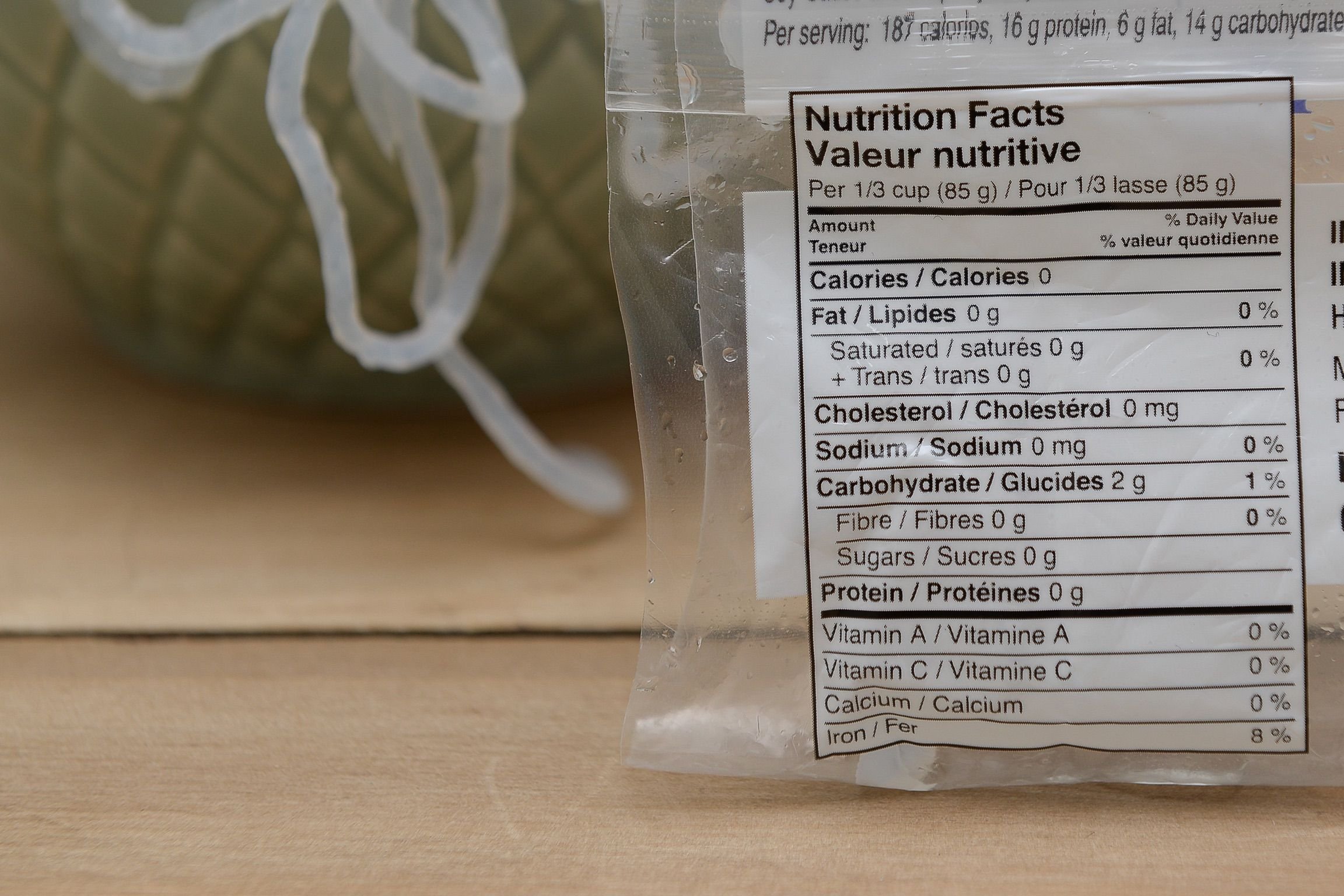 Shirataki is made by mixing konjac flour with water and limewater. It is then boiled and cooled to solidify. Konjac made in noodle form is called Shirataki which means white waterfalls.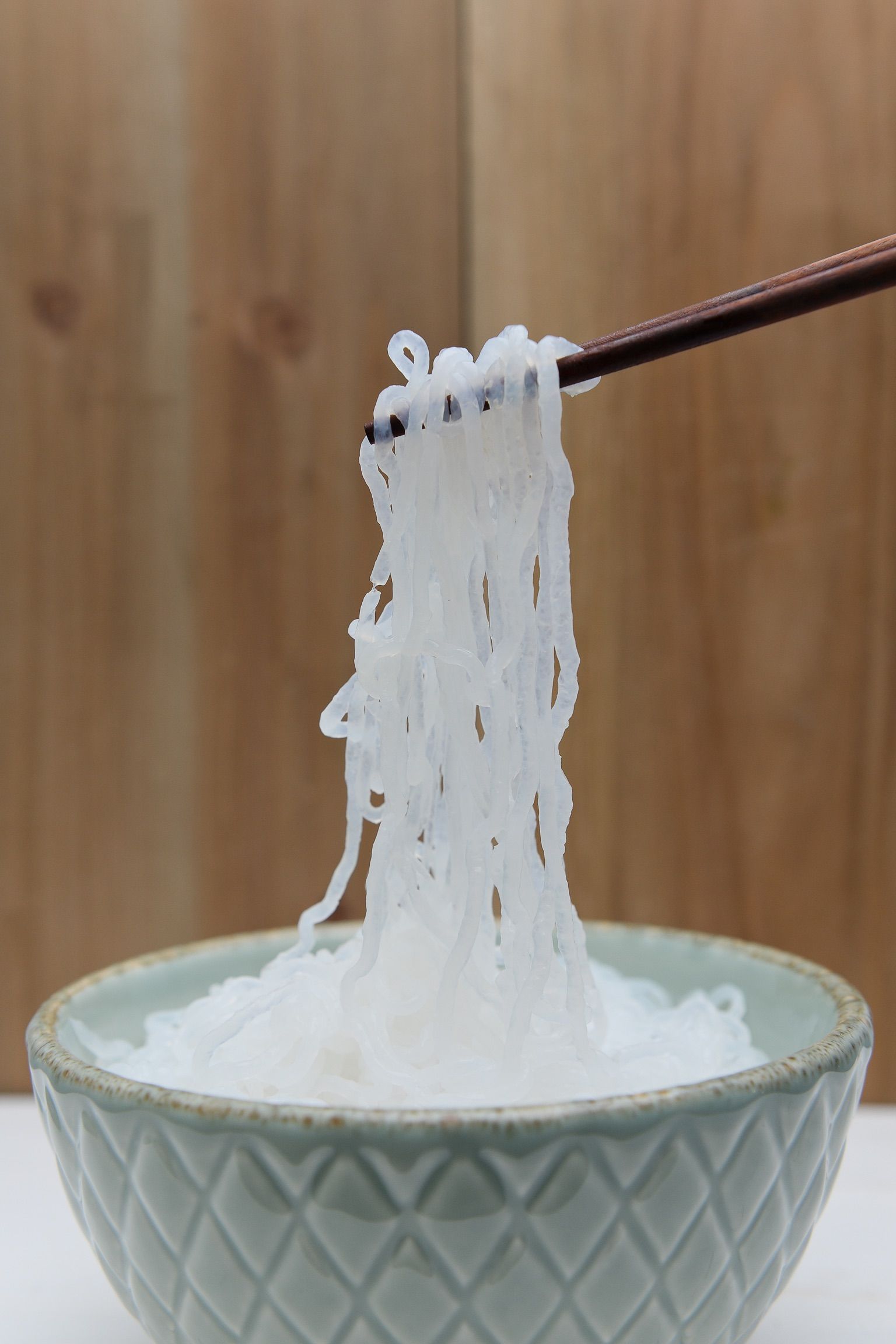 So far so good right? No carb no calories but high in fibre. But why these noodles are not widely used in any other countries.
First I believe it's the smell. Once you open the package this strong smell of seaweed like will hit you like a brick. I'm talking very strong smell.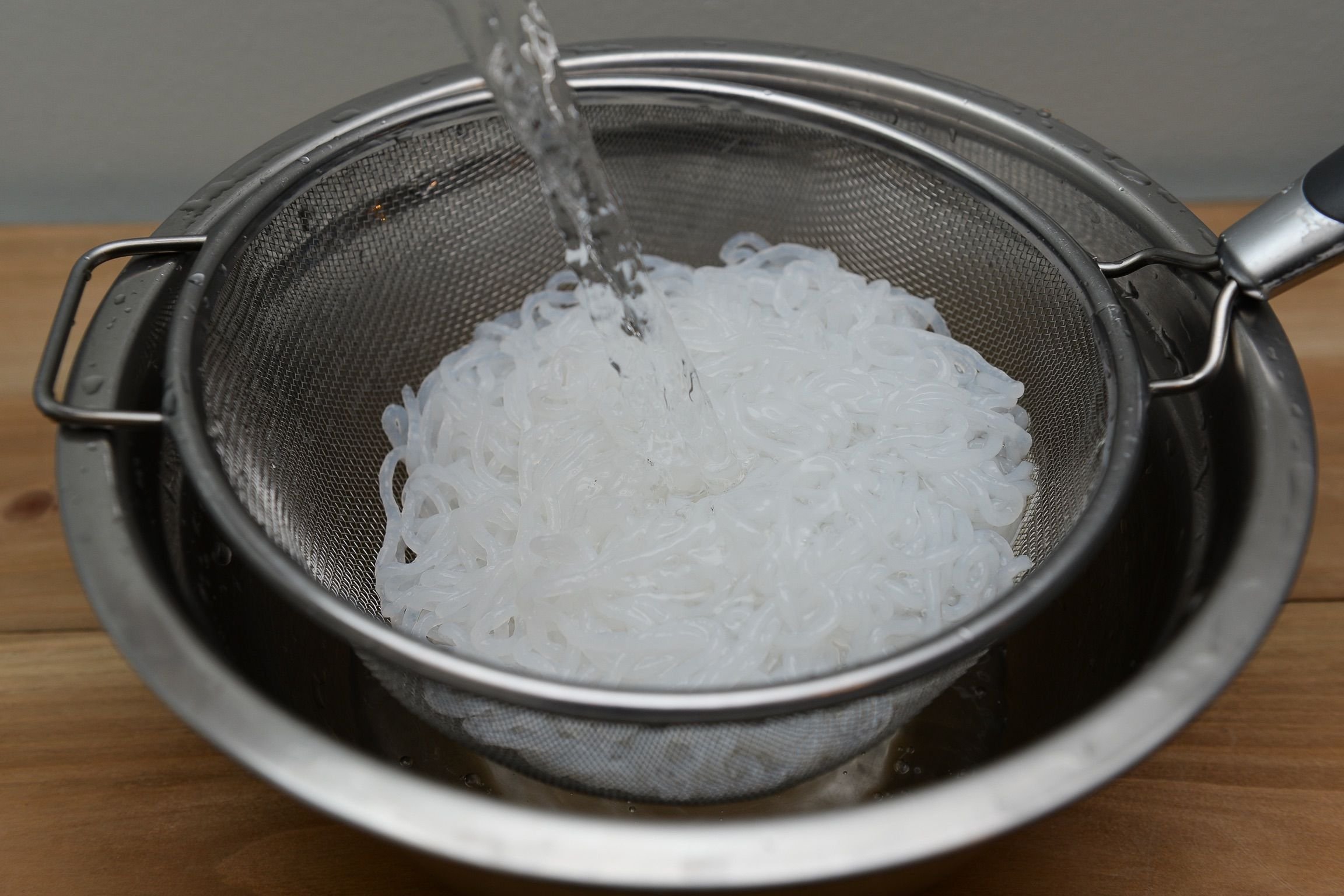 You will have to rinse them really well. This will get rid of most of the smell. Let them drained in a sieve.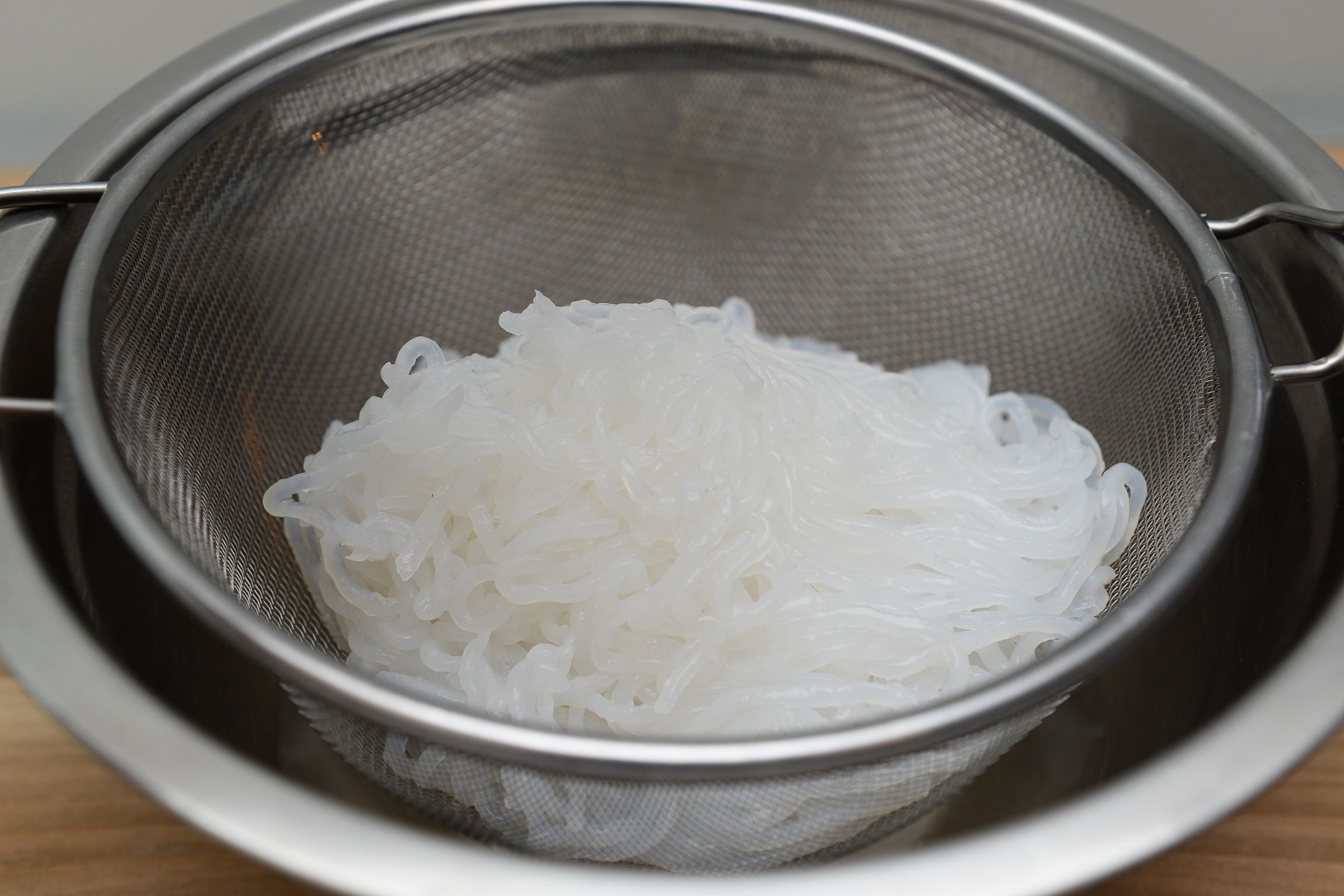 Then they will be ready to use in stir fry or noodle soup.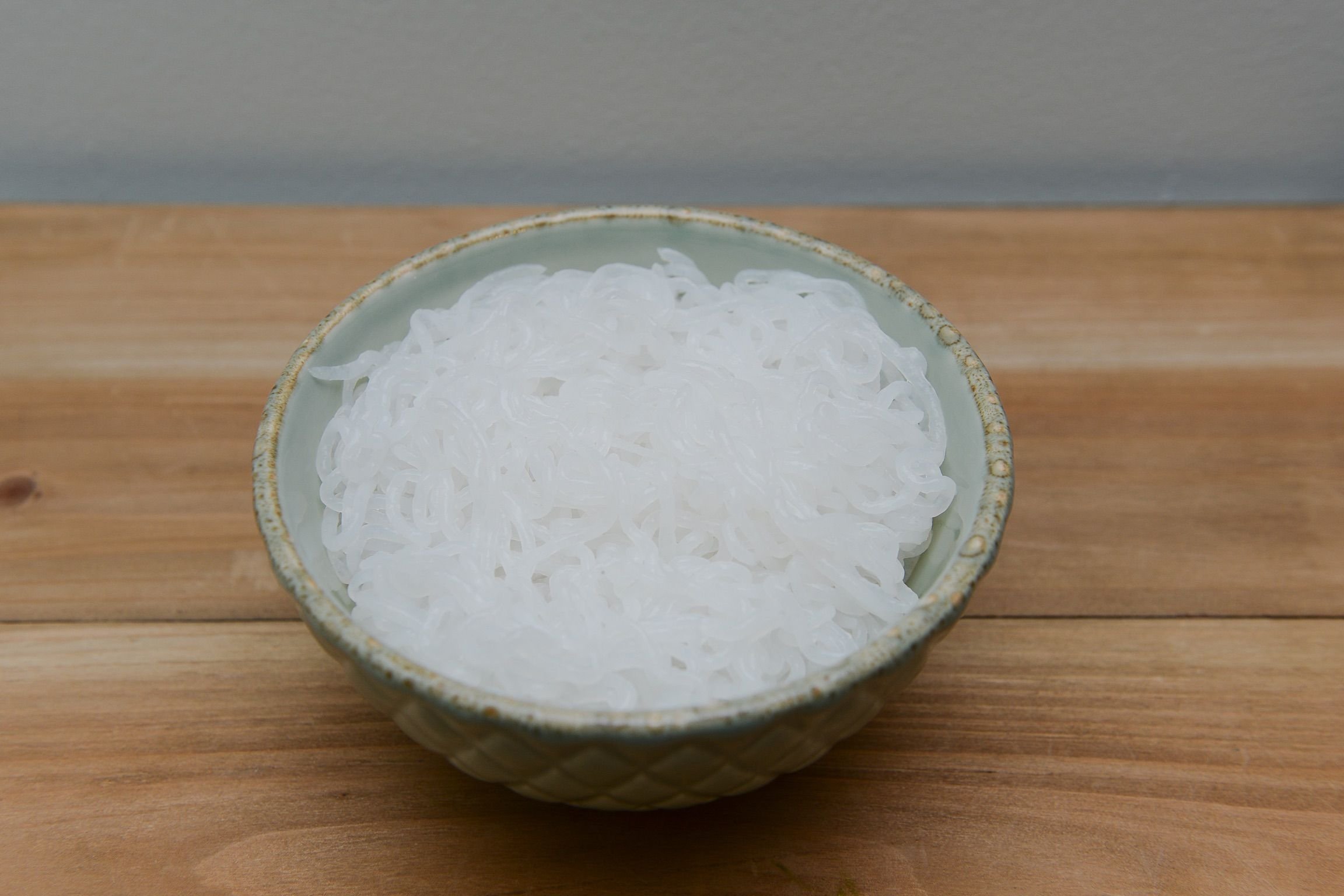 I think the reason why these noodles are widely used in Asian cuisine more than any other cuisines is because in Asian cuisine we use a lot more spices and strong seasoning sauce which could mask the smell of the noodles better.
Second I believe it's the texture. They have like rubbery texture to it. Might not be for everybody but really I don't think it was that bad.
The noodles has no taste whatsoever so you need to really season your dish.
Overall I think these noodles can be used as alternative from other noodles but I would not recommend them to be your main source of #food as they carry no other nutrition value at all so you still need to focus on whole food, vegetables, fruits,nuts and lean proteins in your diet.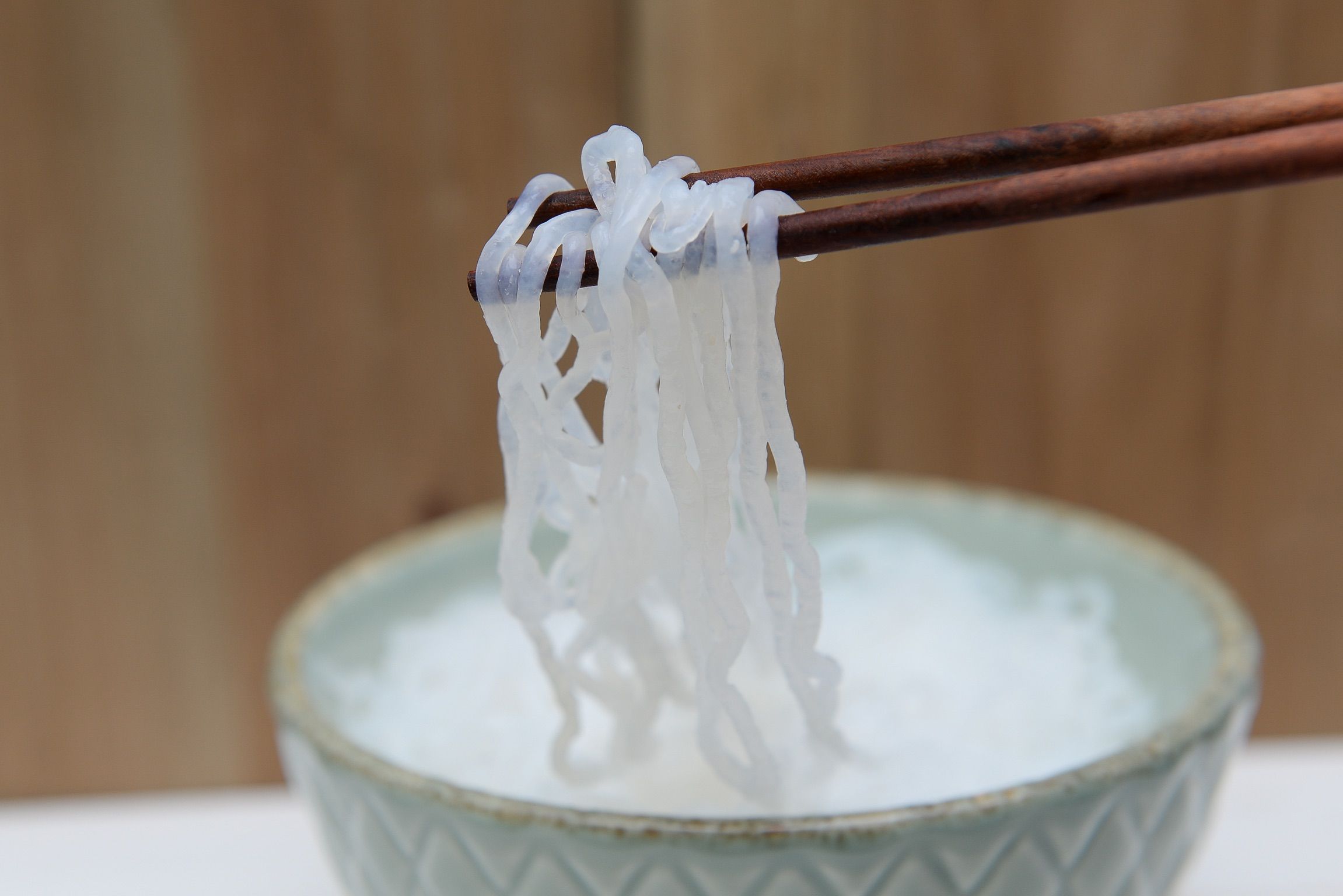 note These noodles are also #vegan friendly.