Peace be upon you, and Allah mercy and blessings
Friends how are you today?
Friend this time I will post sweet rceap aceh.tauk you guys what sweet rceap aceh? Who know do not forget my comment.
This friend he called sweet ranap aceh ....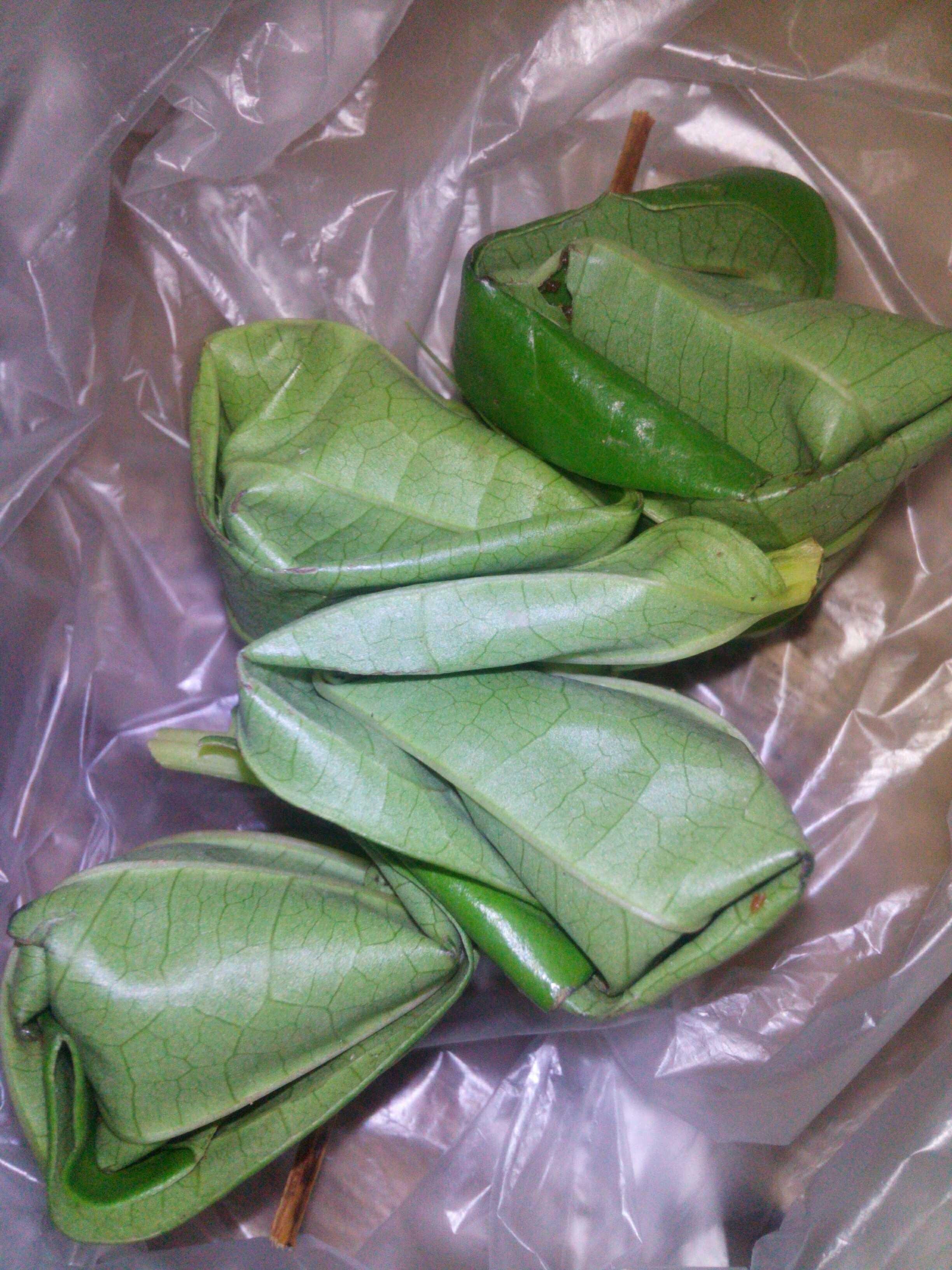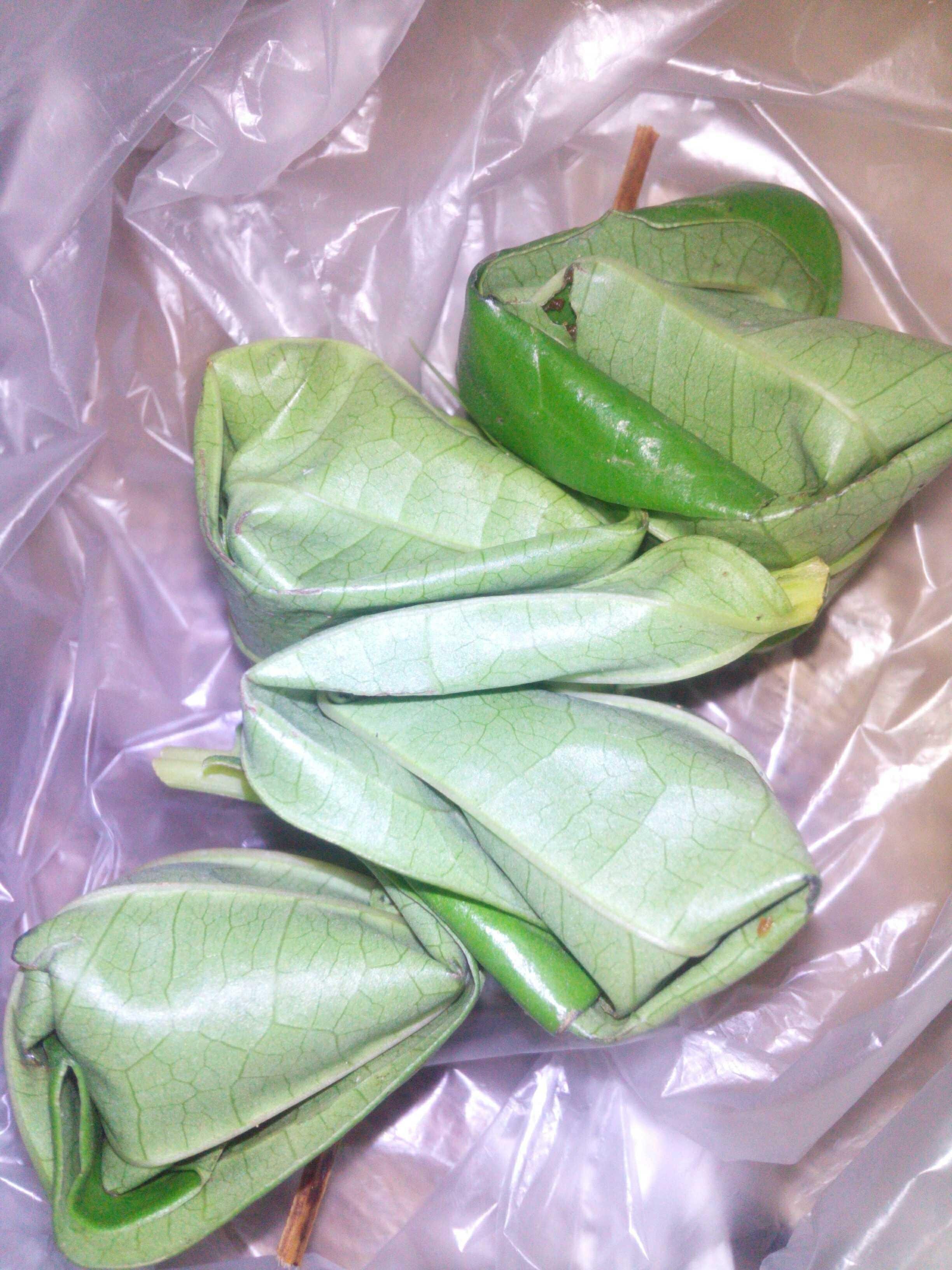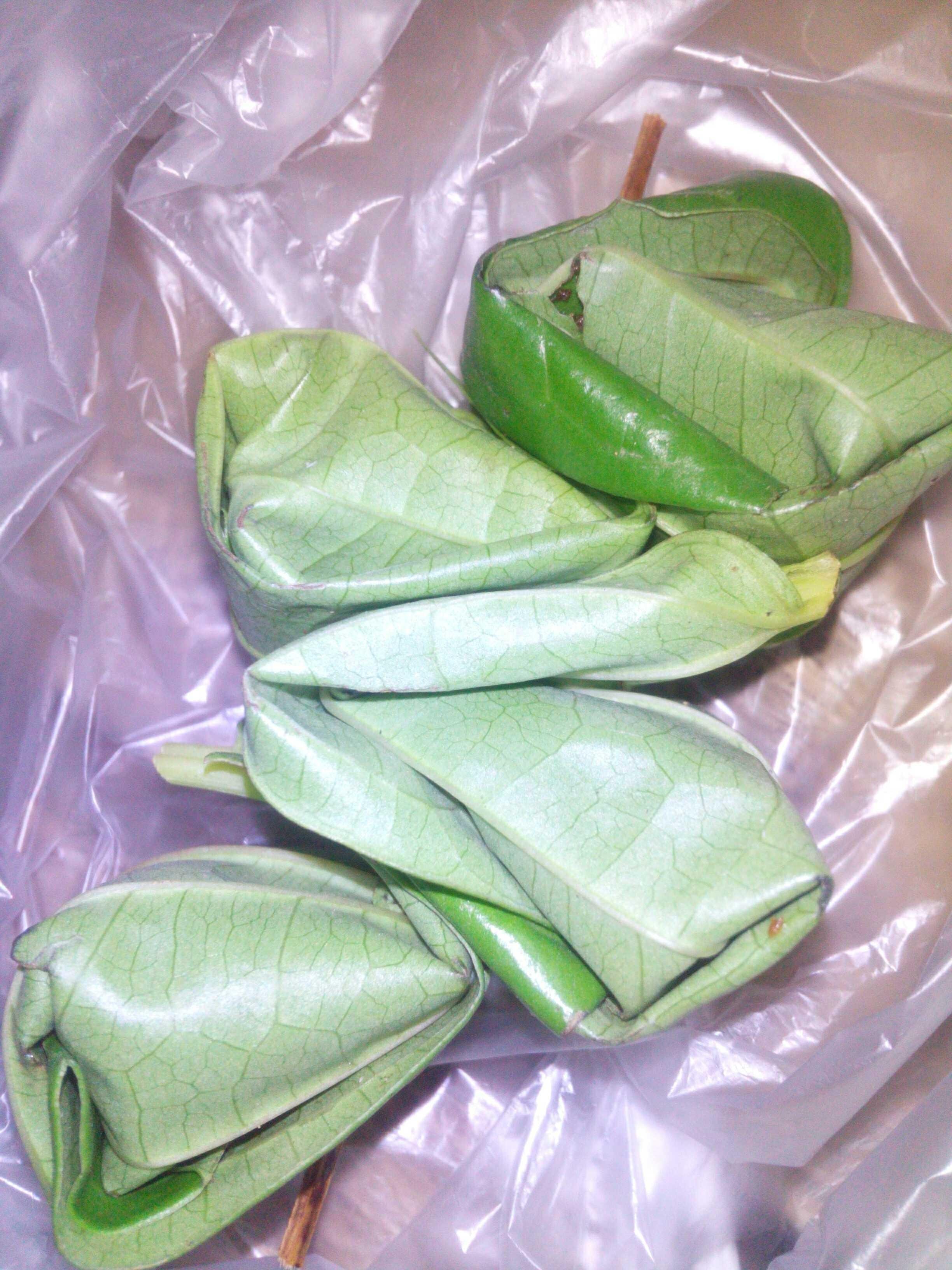 Aceh's sweet buddy is one of everyone's favorite meals
This sweet rhinest of our ancestors is also used as a favorite food ....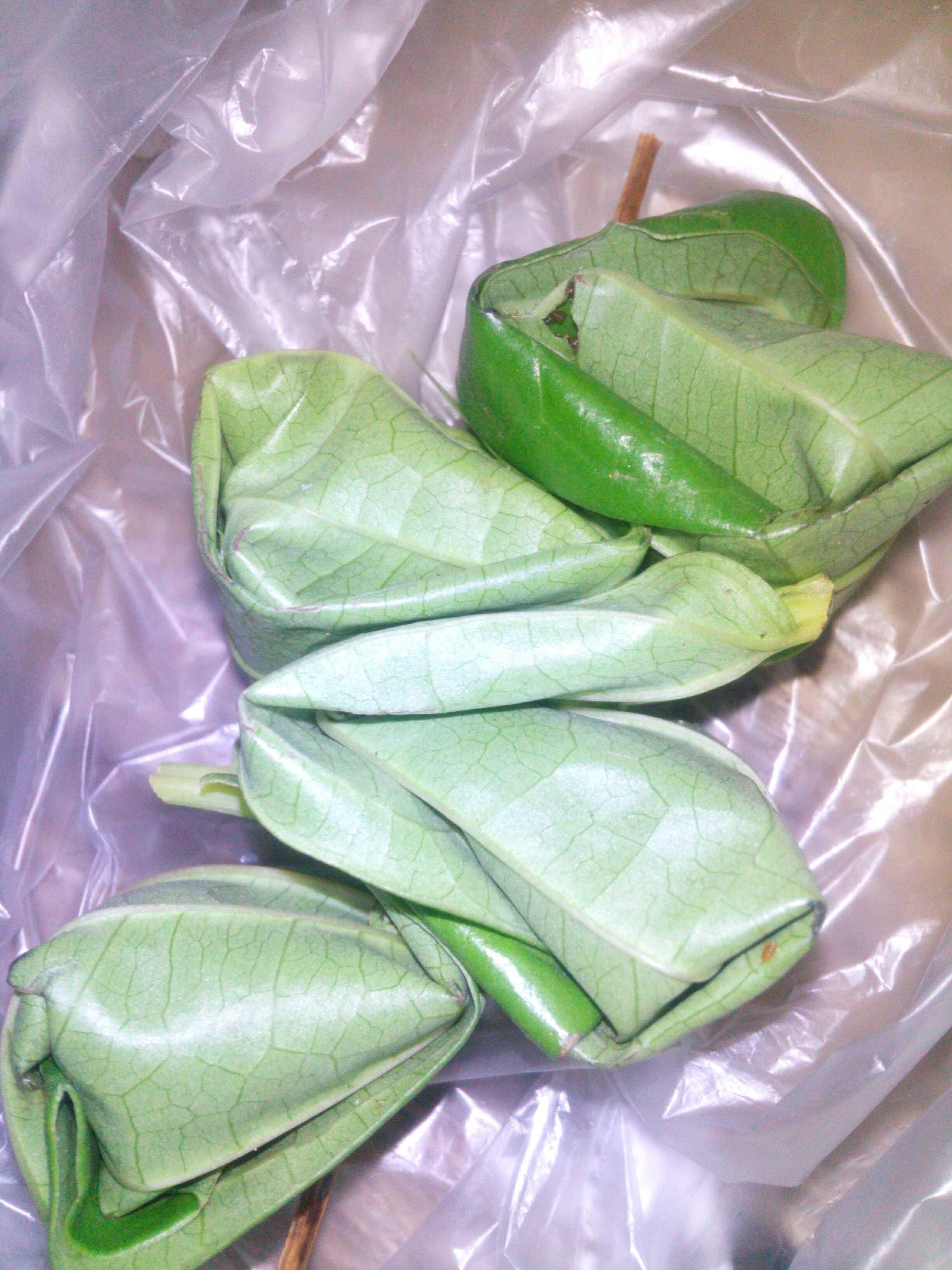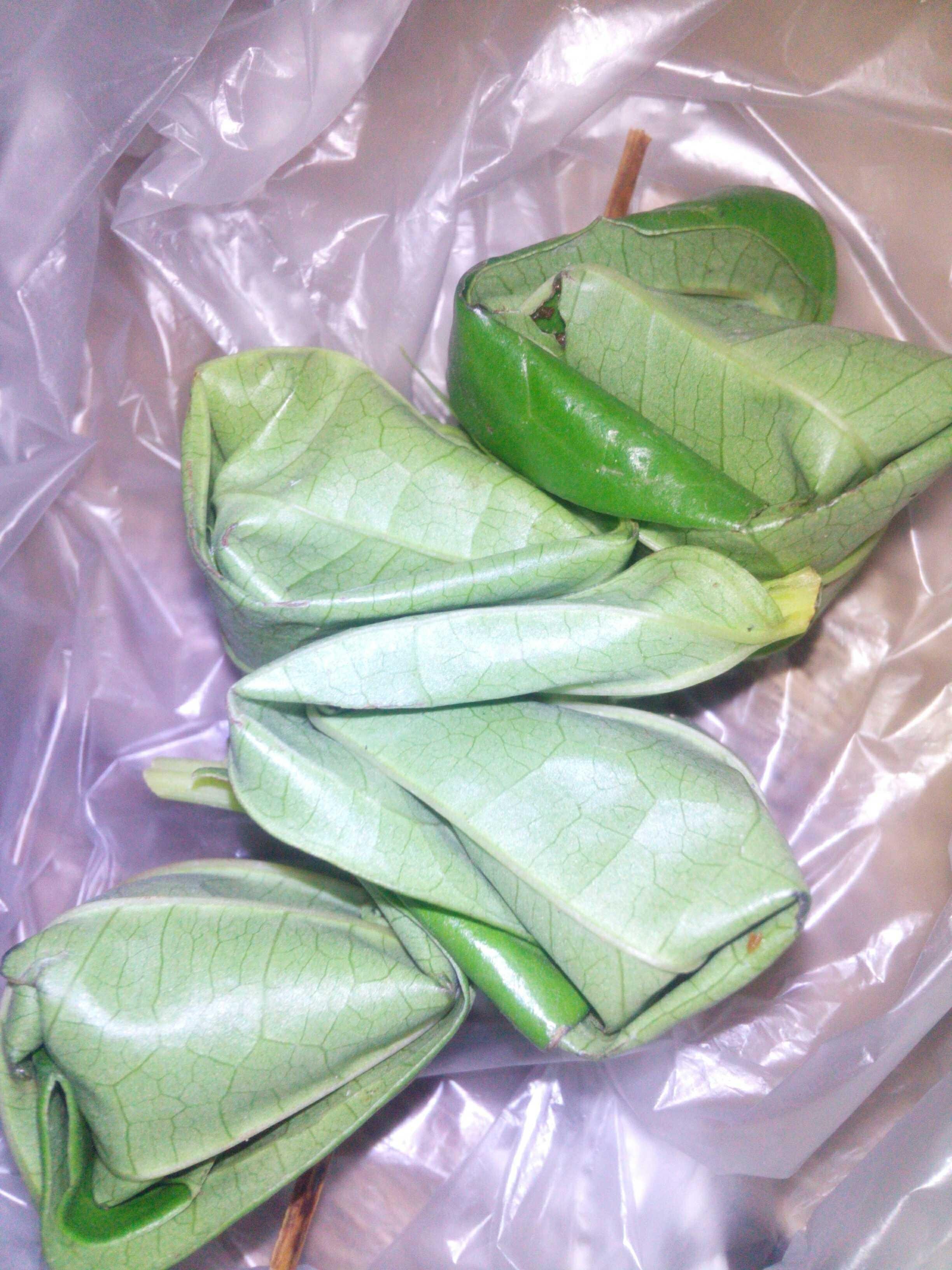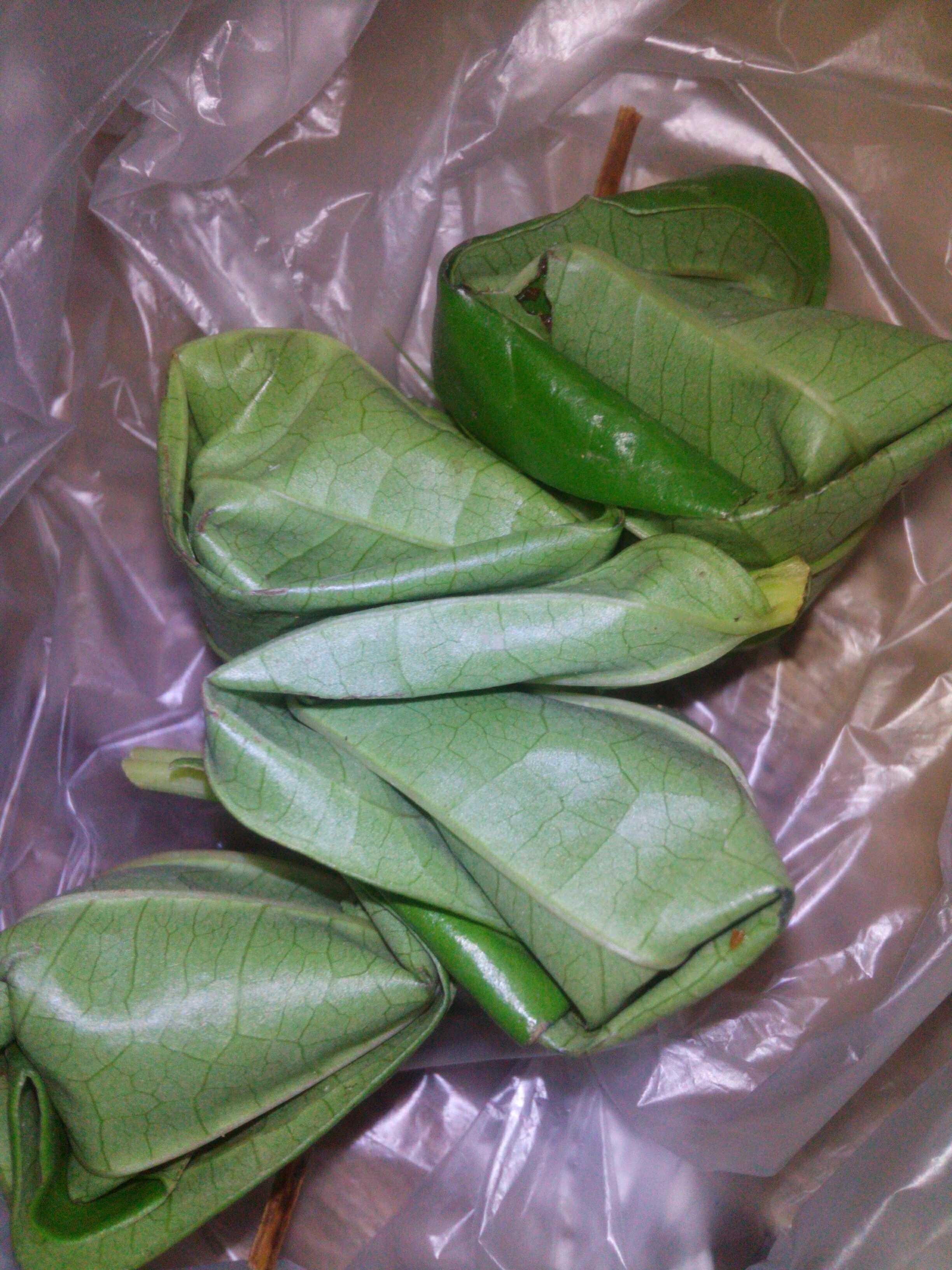 Companions if you ever tried the name of this sweet ranap you all will want to feel it again.soal do not curious friend very good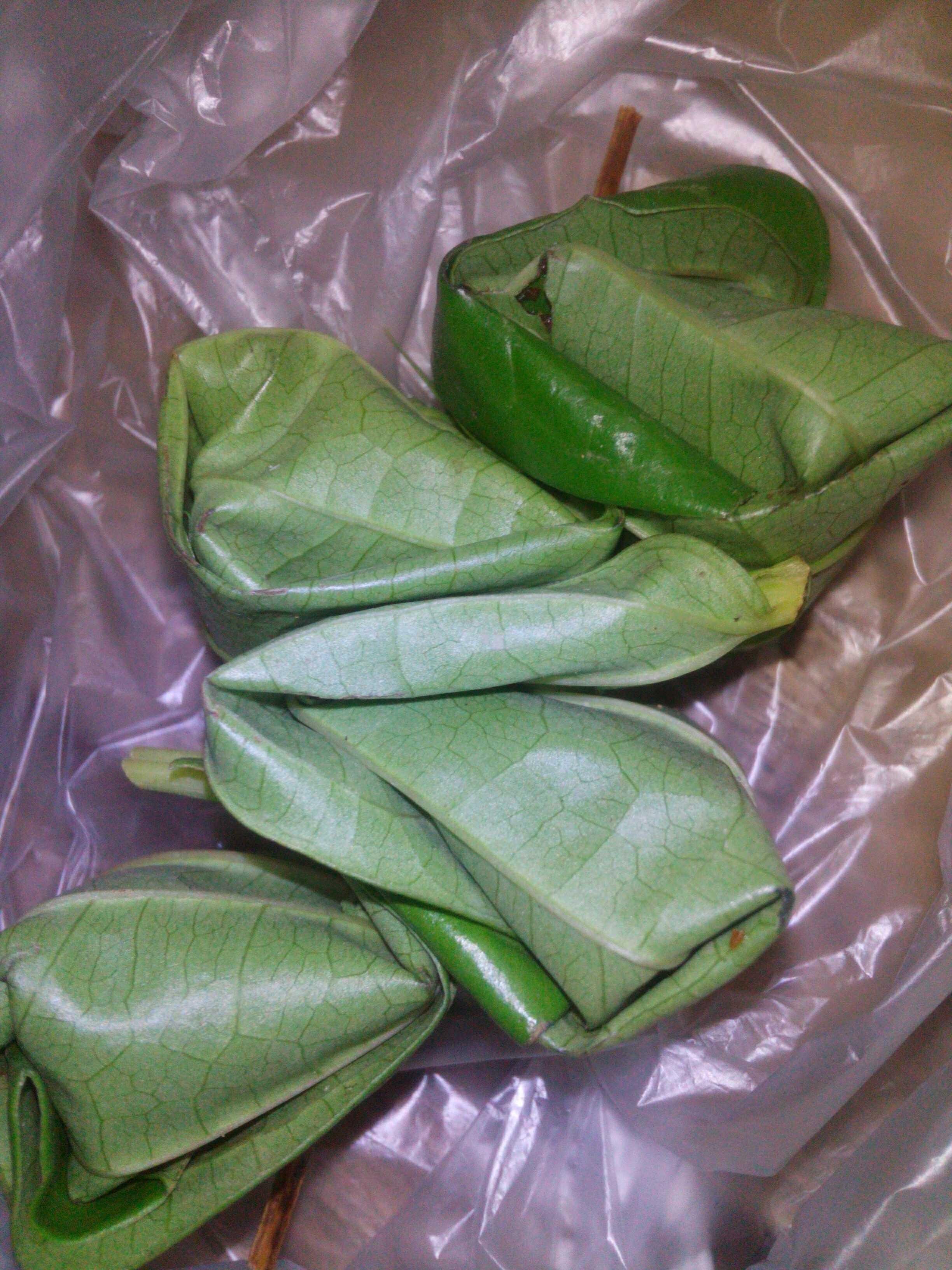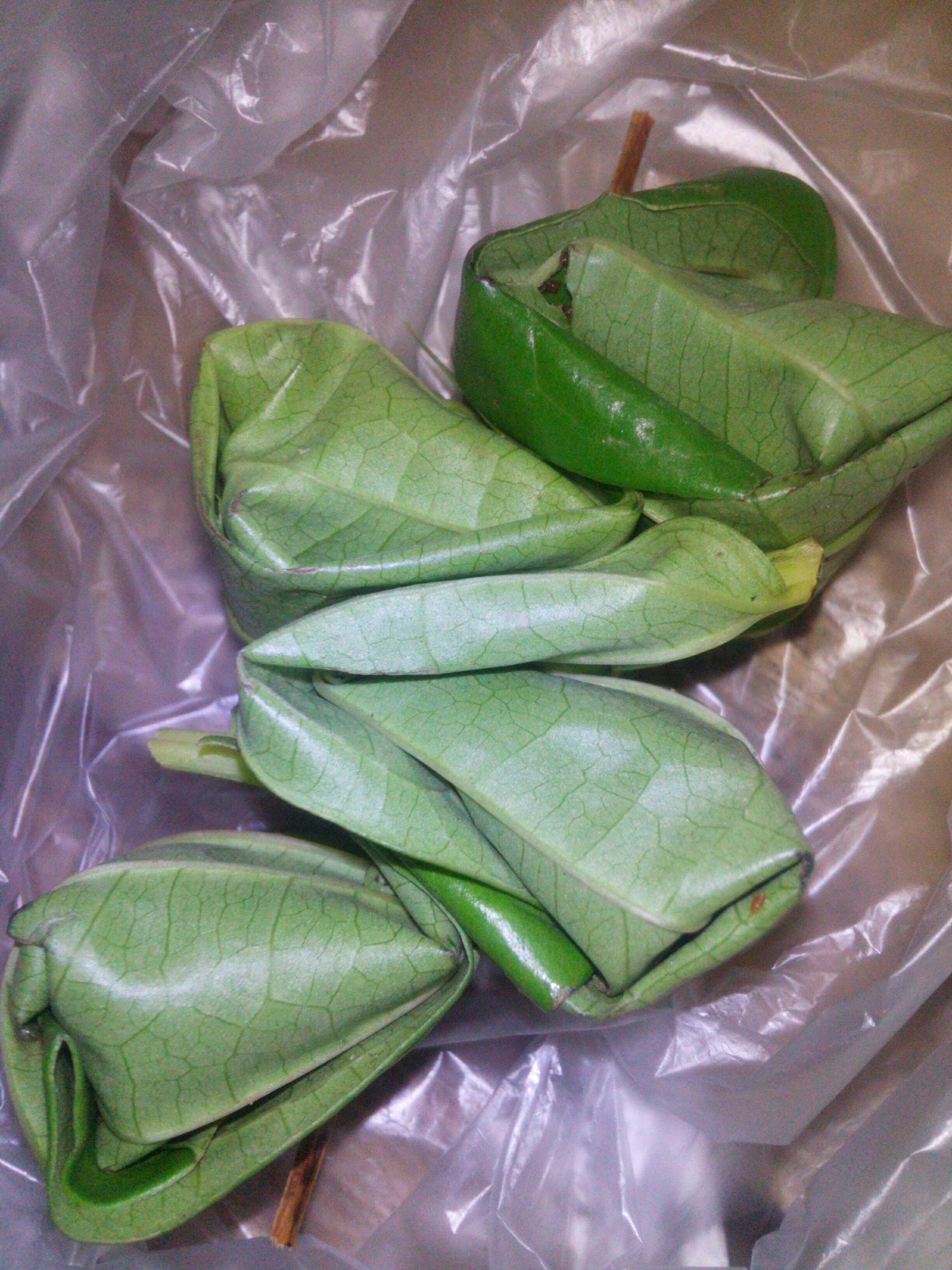 Friends do not forget my vote
One more follow me
@brienda
Indonesia.....
Assalamualaikum wr.wb
Sahabat apa kabar kalian hari ini
Sahabat kali ini saya akan memposting ranap manis aceh.taukah kalian apa ranap manis aceh?yang tau jangan lupa komentar saya.sahabat ini dia yang disebut ranap manis aceh....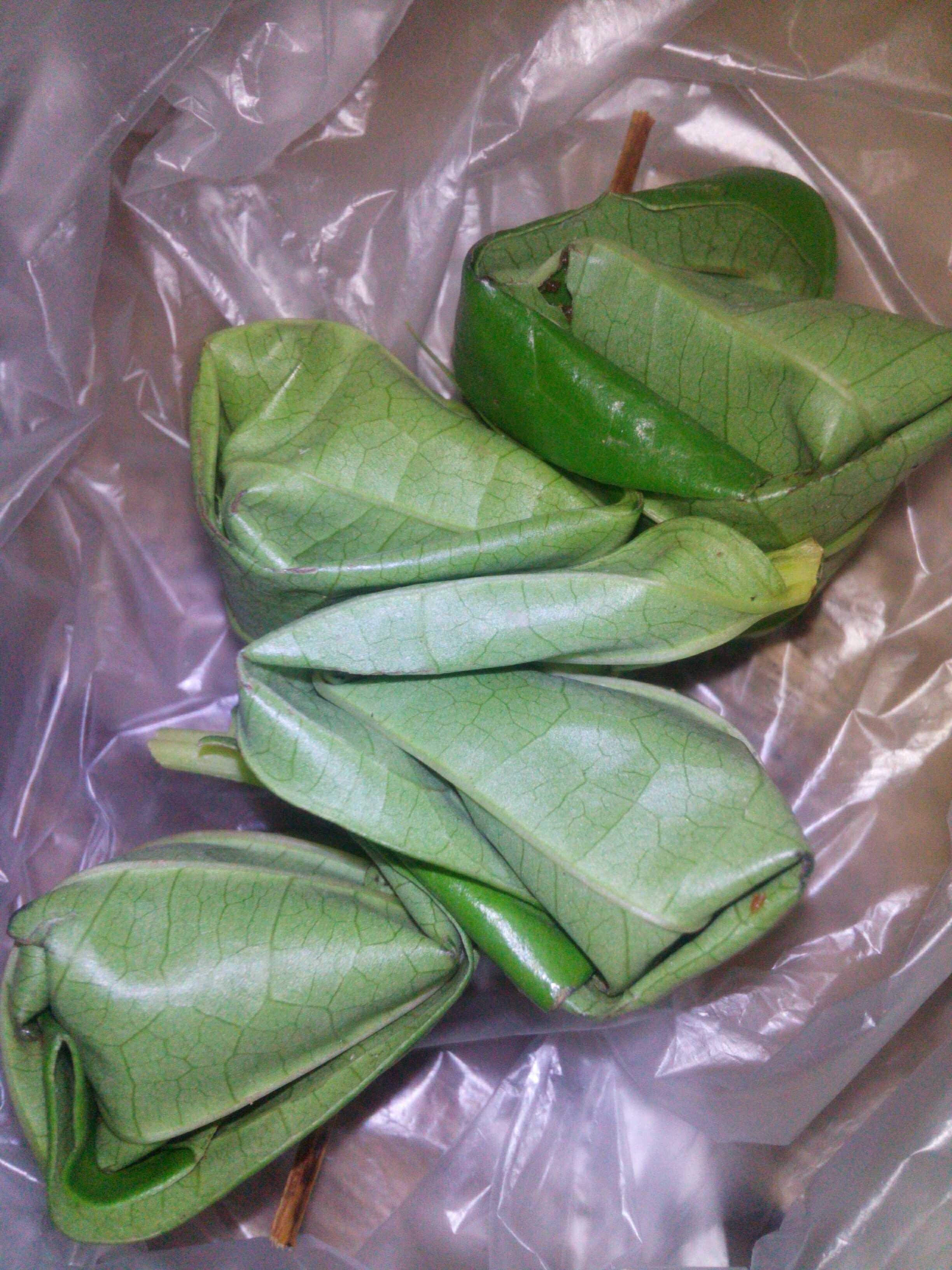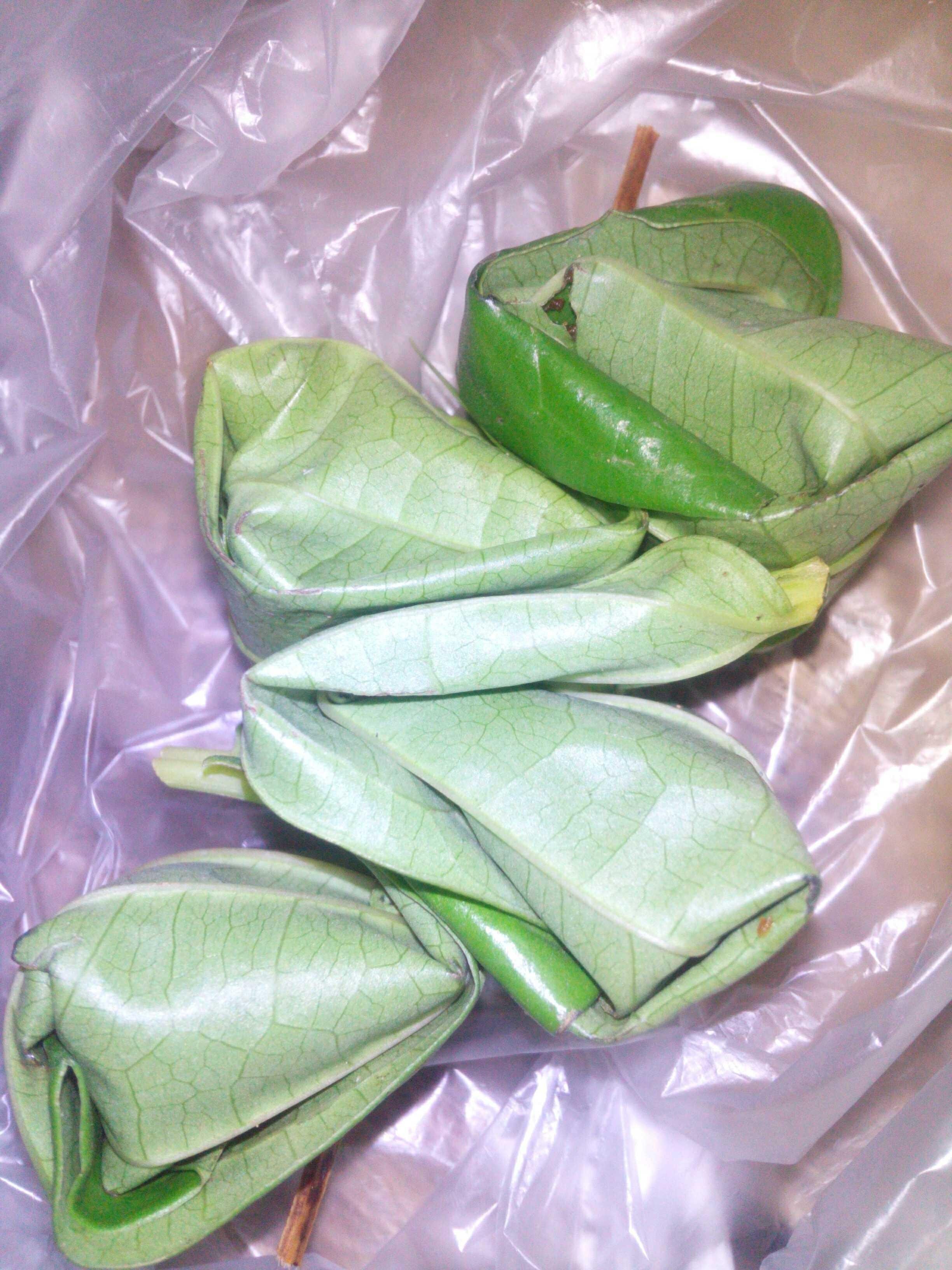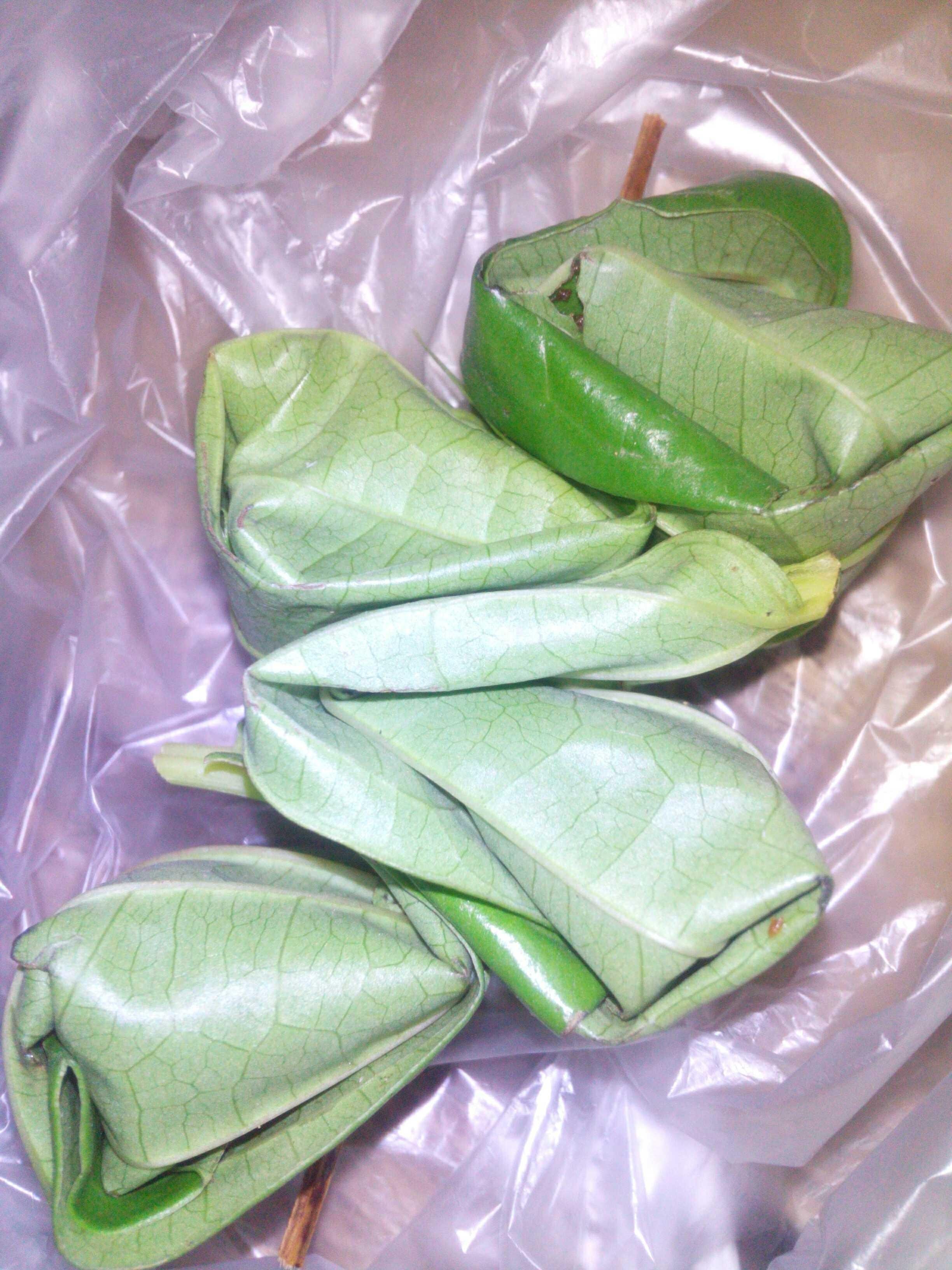 Sahabat ranap manis aceh adalah salah satu makan favorit semua orang
Bahkah ranap manis ini dari nenek moyang kita juga dijadikan sebagai makanan favorit ....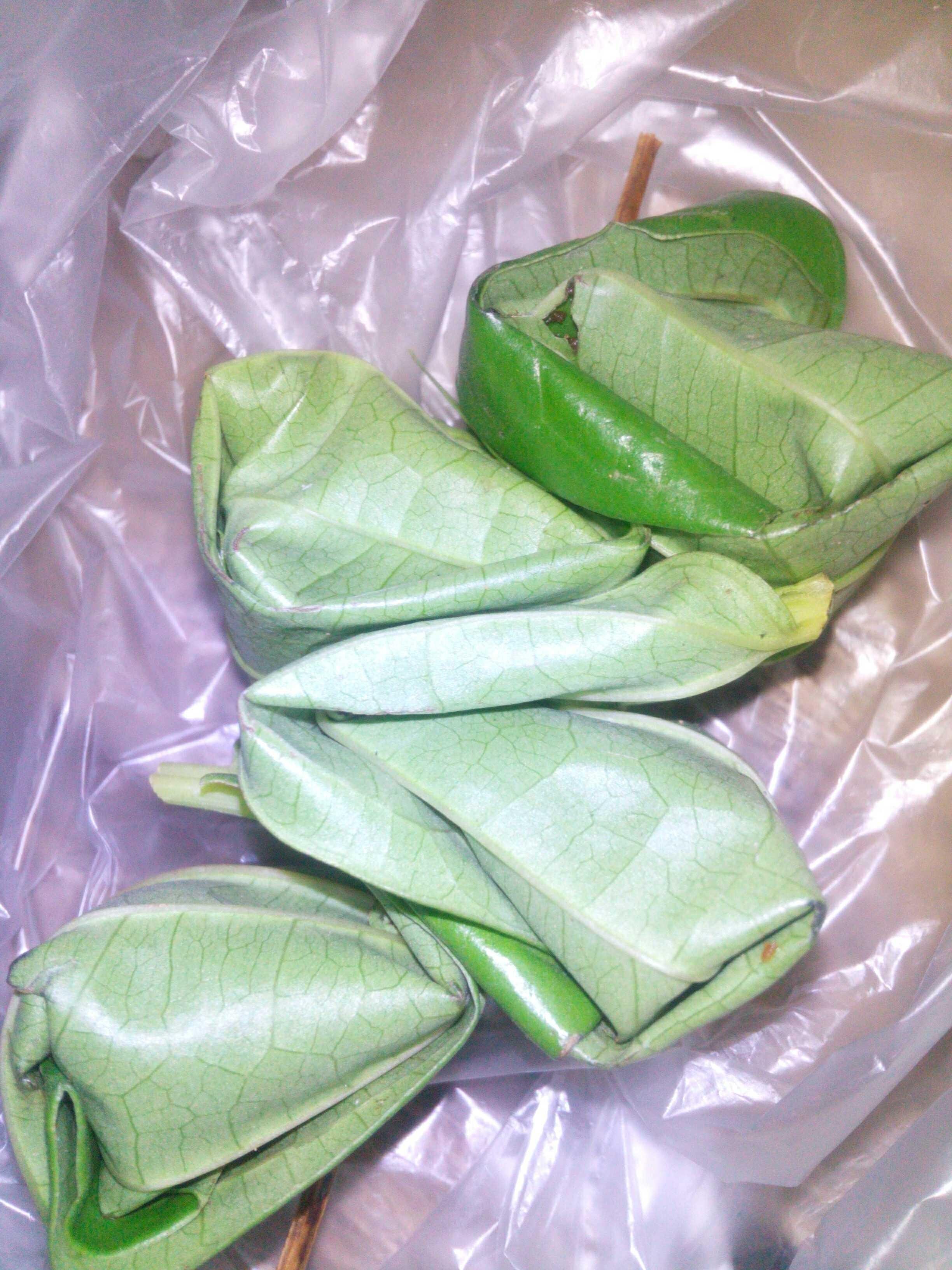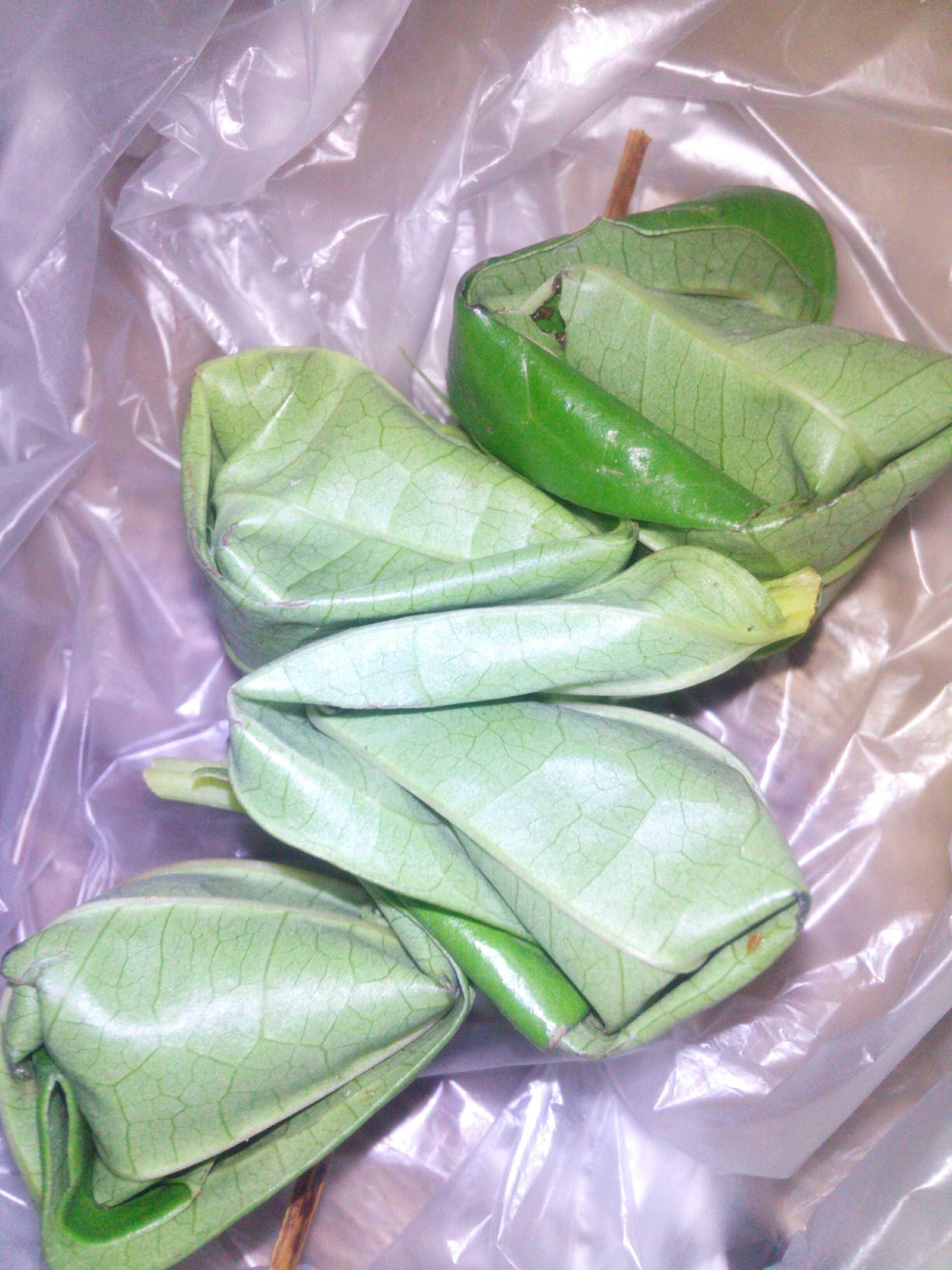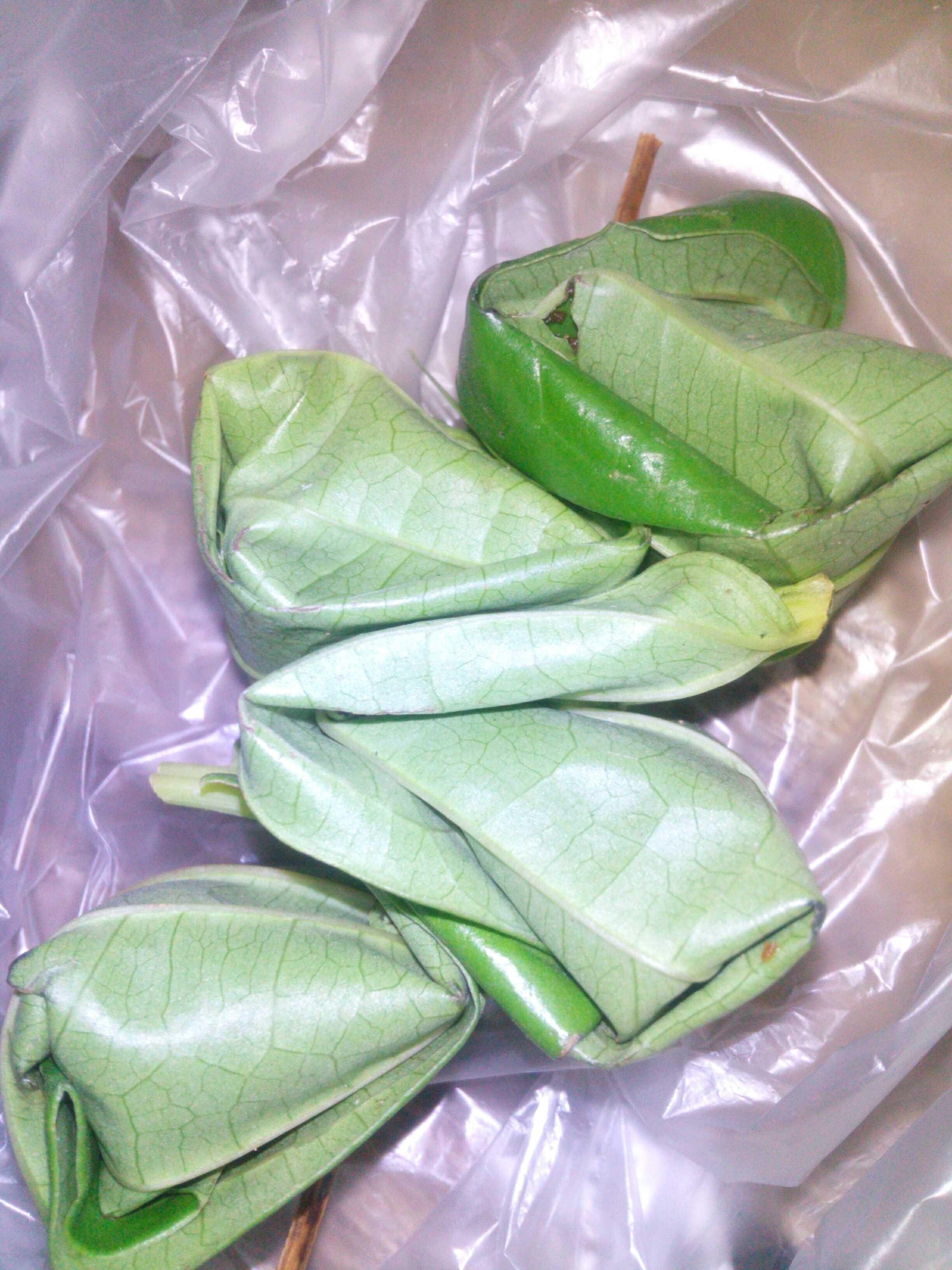 Sahabat kalau anda pernah mencoba yang namanya ranap manis ini kalian semua pasti akan pengin merasakannya lagi.soal rasanya jangan penasaran sahabat sangat enak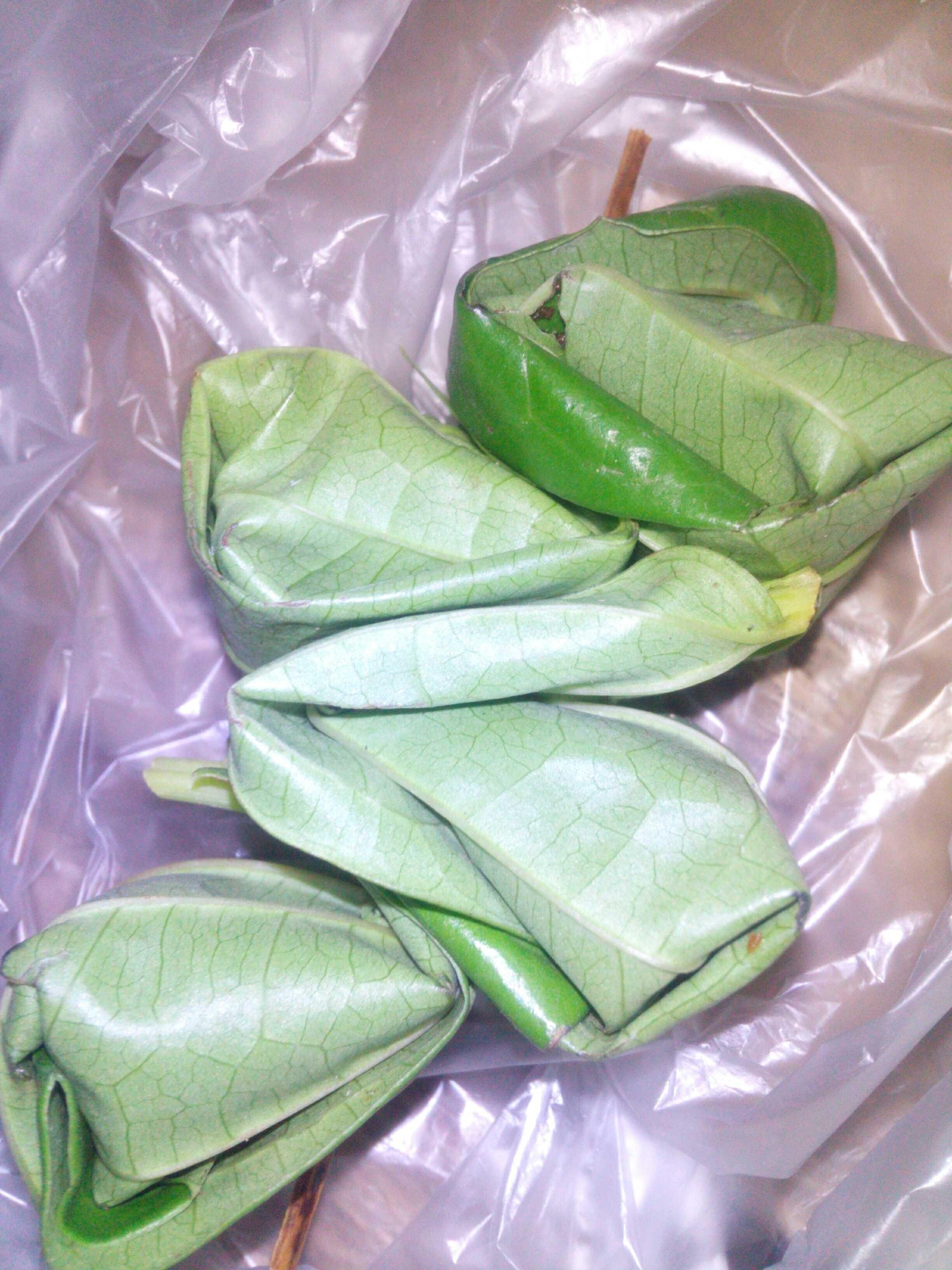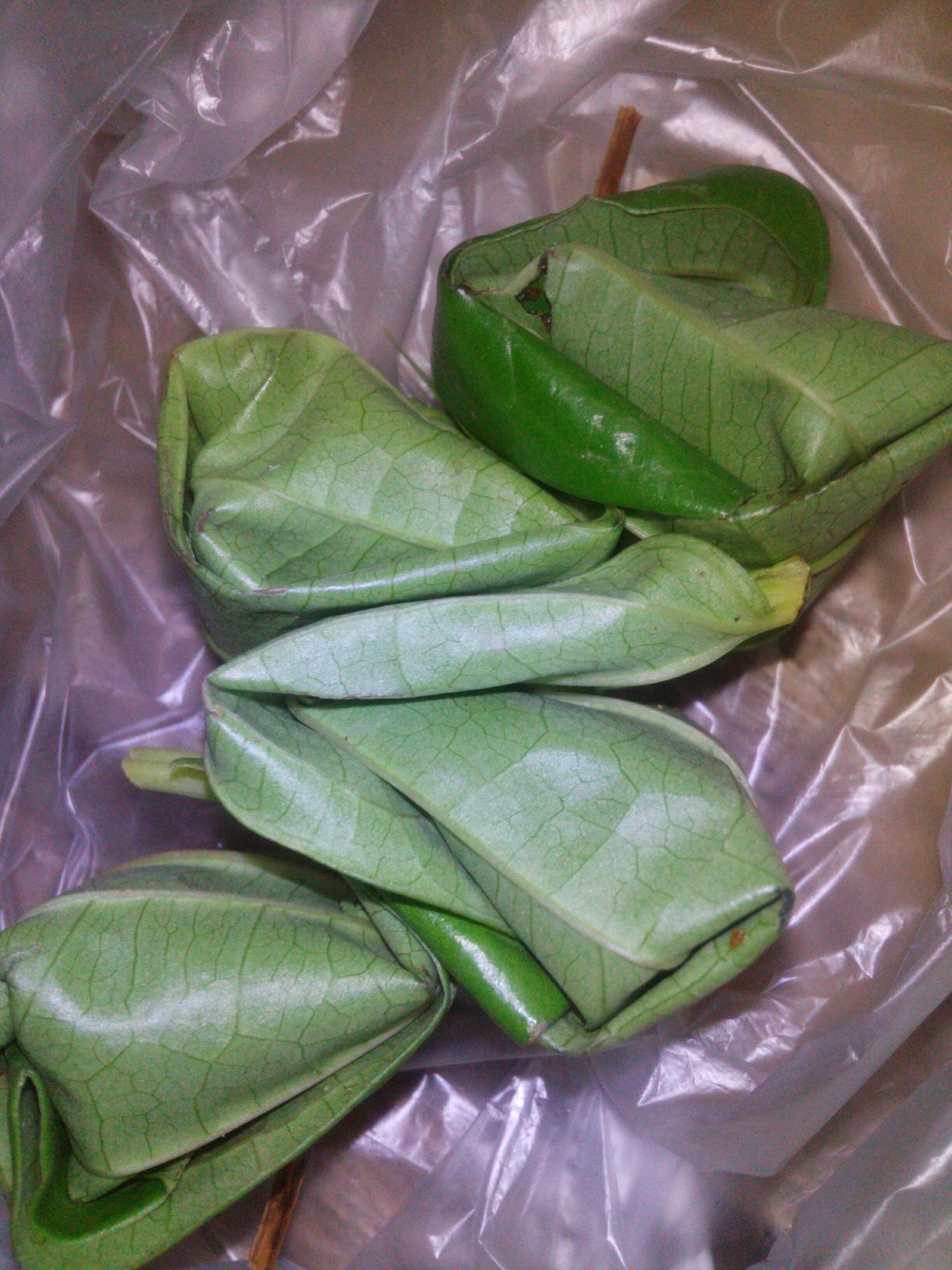 Sahabat jangan lupa vote saya
Satu lagi follow saya
@brienda