Assalamualaikum sahabat ....
How are you guys today? friend this time I will explain to you about the benefits of kuaci.yakah you know about kuaci companion? kuaci is snacks that come from india for indian citizens should you proud to have snacks such as seeds kuaci
How do you feel about eating quaci?
This kuaci friend is a snack food but also there are friends health ......
1.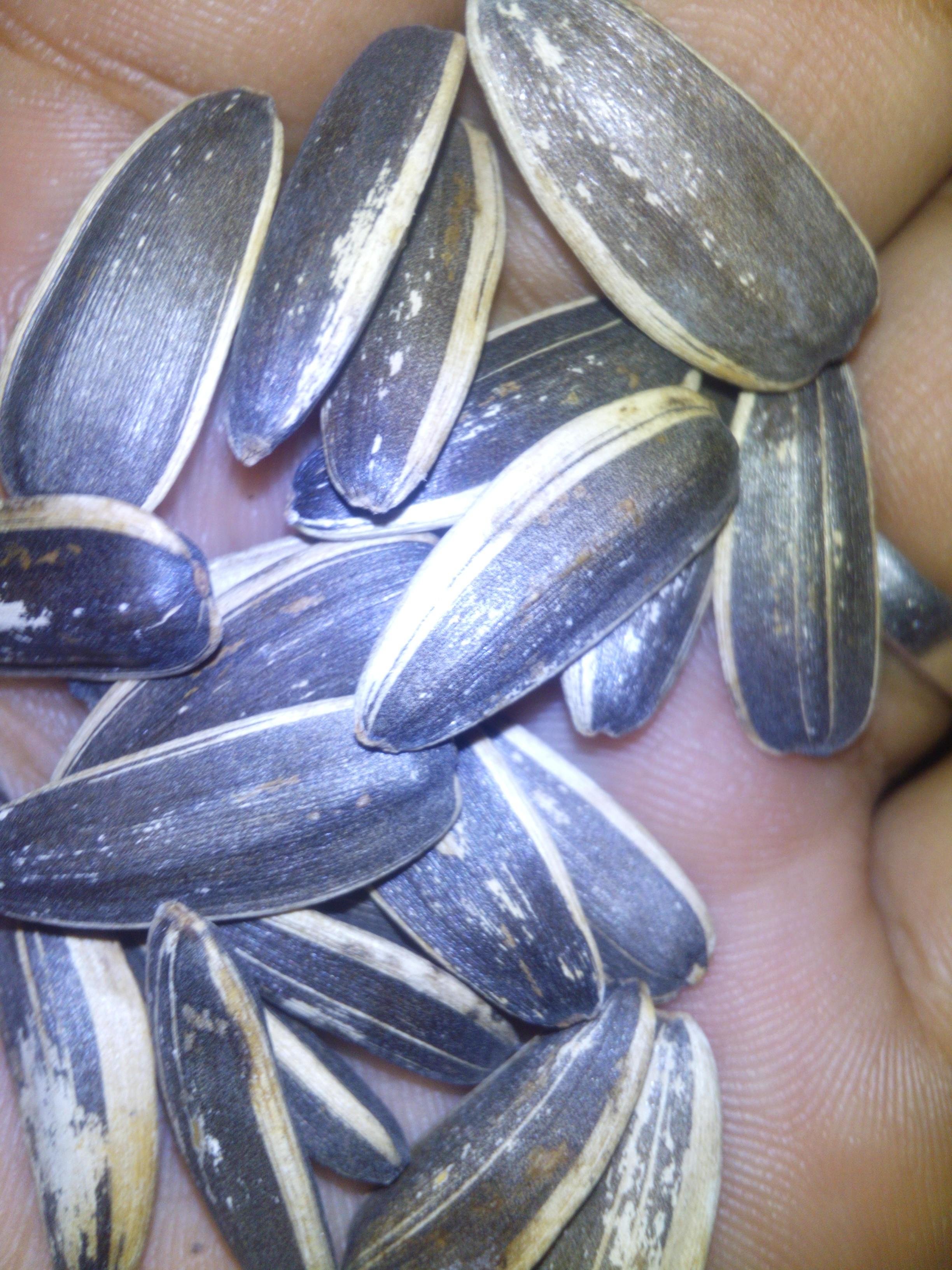 2.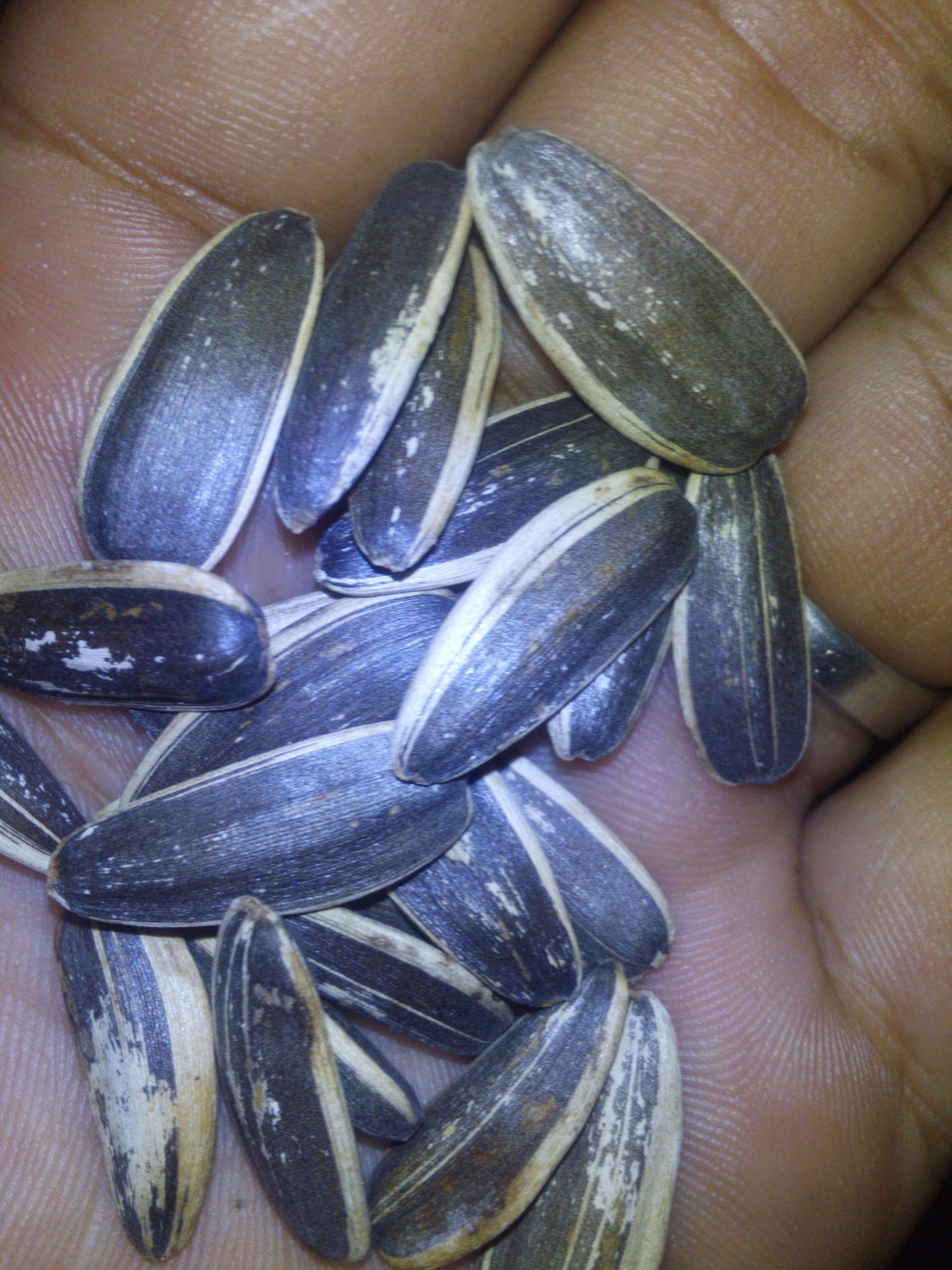 3.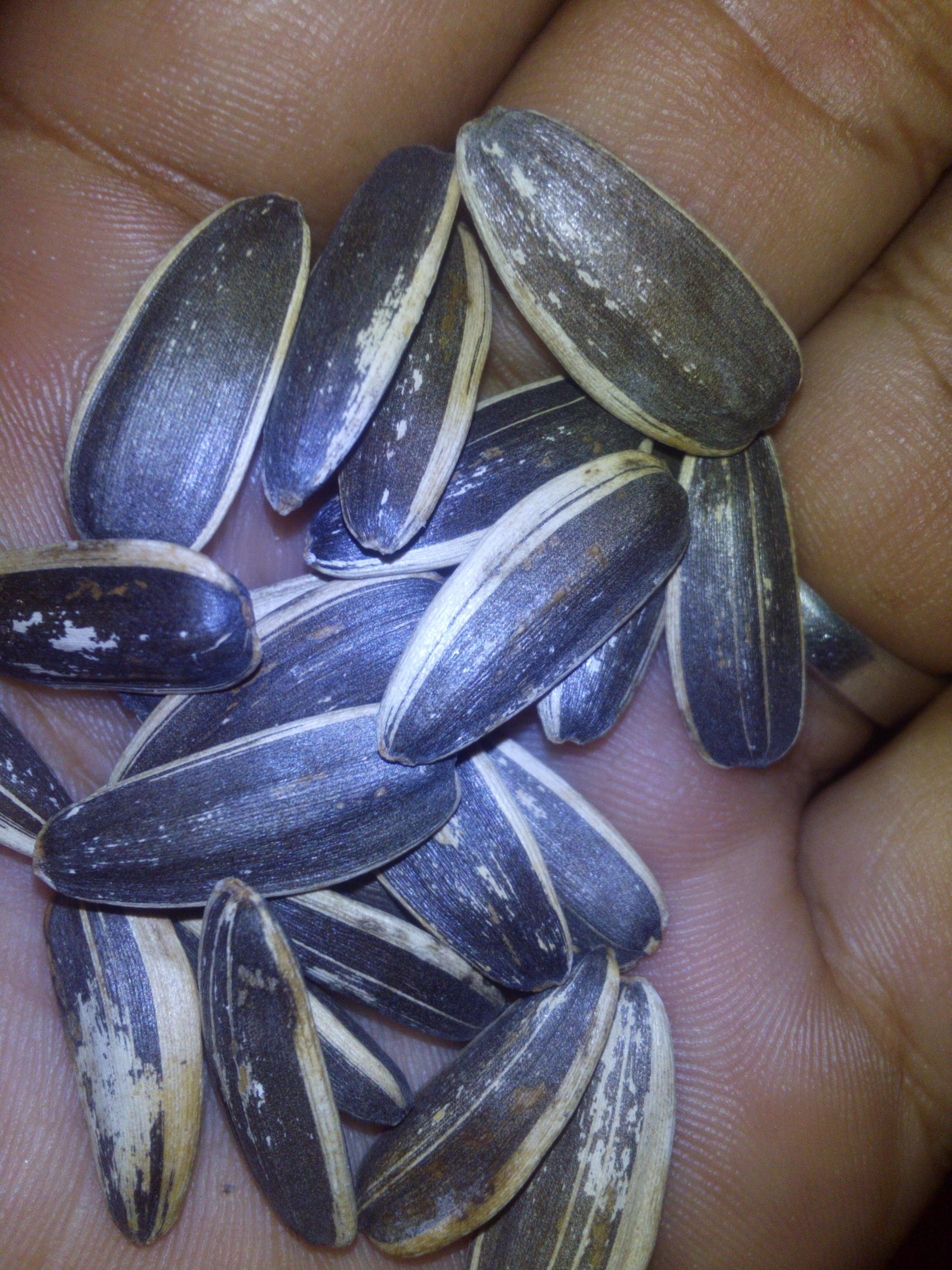 4.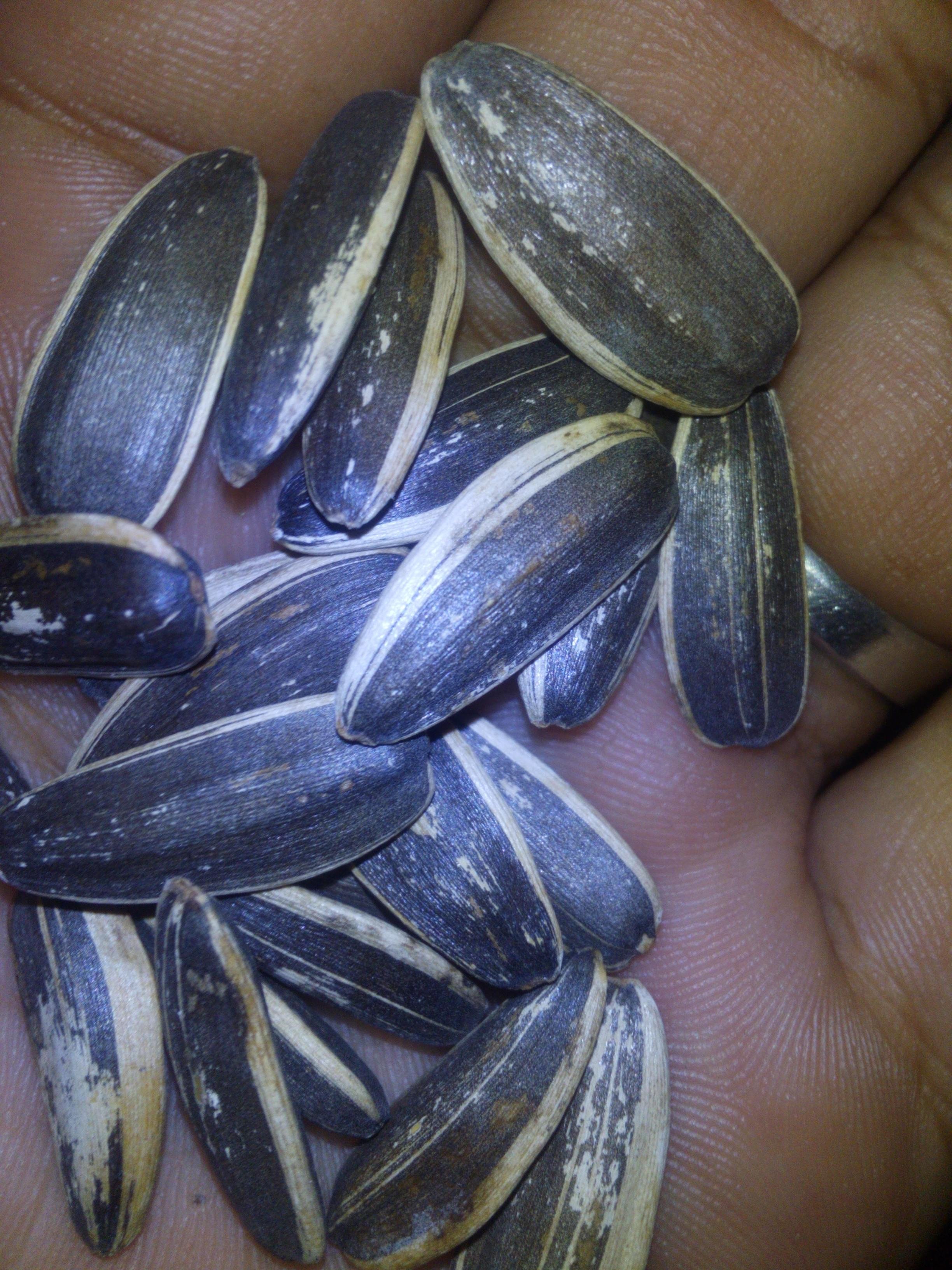 friend this he benefits kuaci for health .....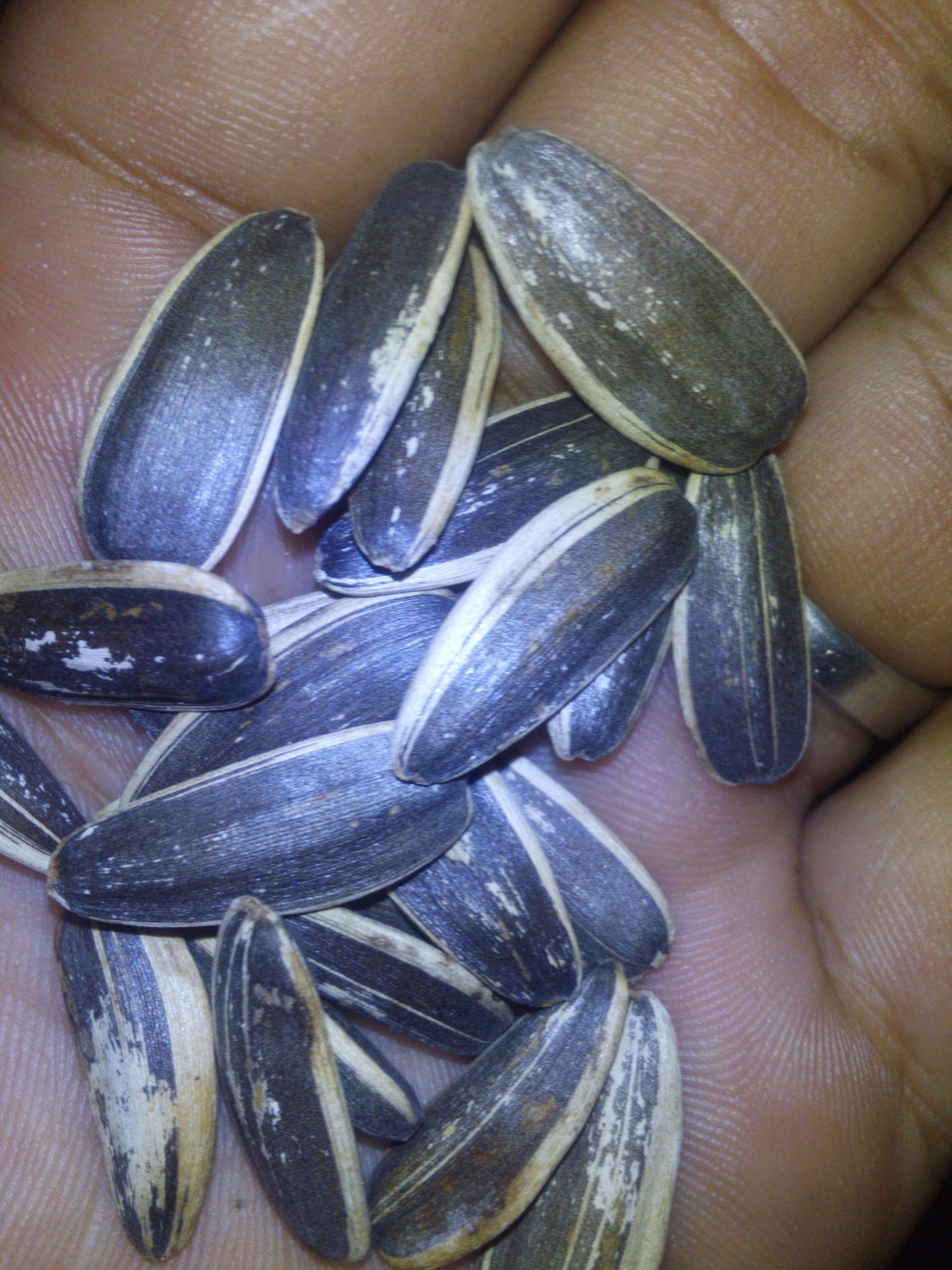 1. Helps prevent cancer
2. good for bone health
3. As a sedative
4. make your skin healthy
5. Good antioxidants
6. Good for heart health
7. Maintaining homosisten levels
8. Lowering cholesterol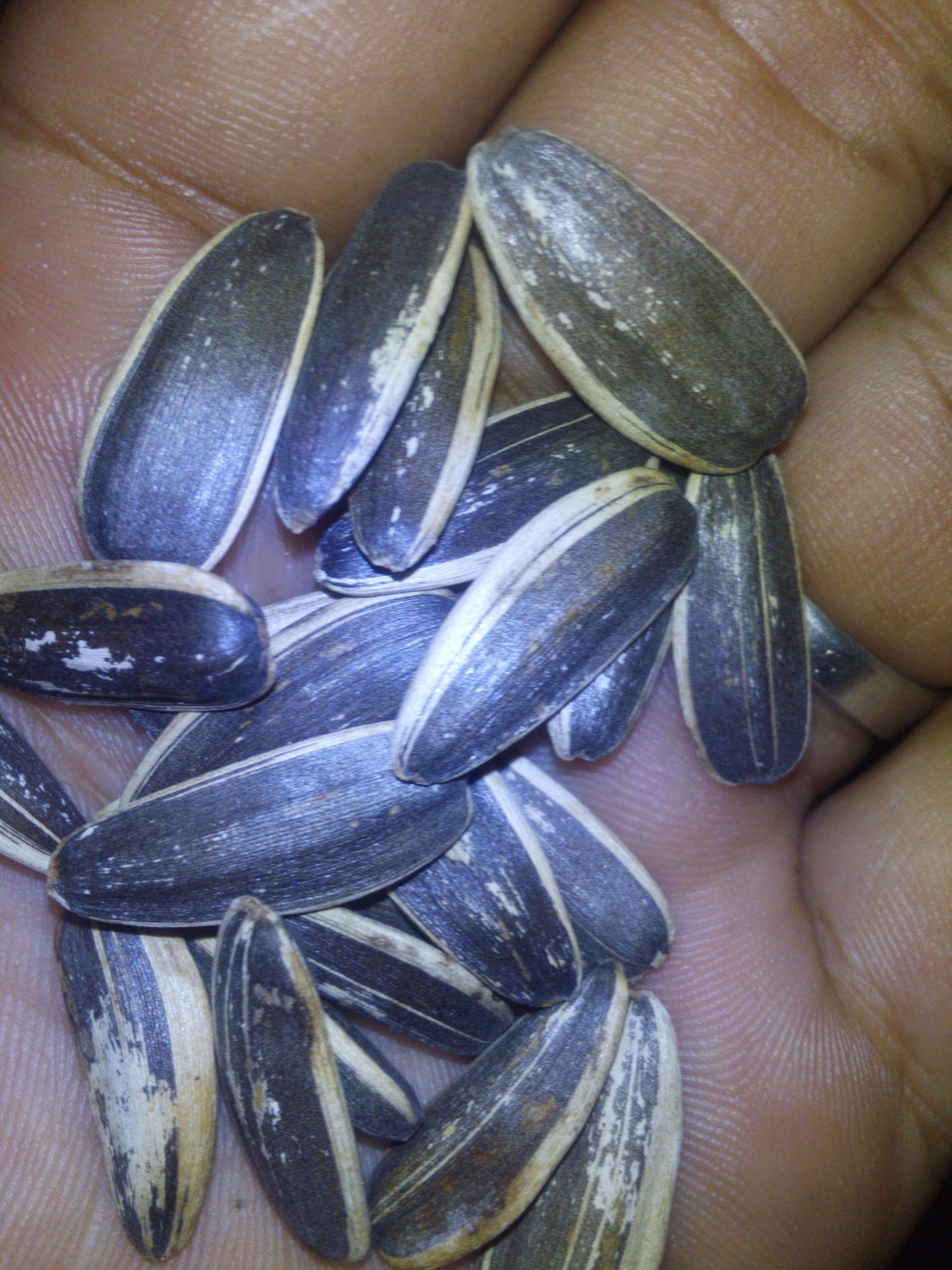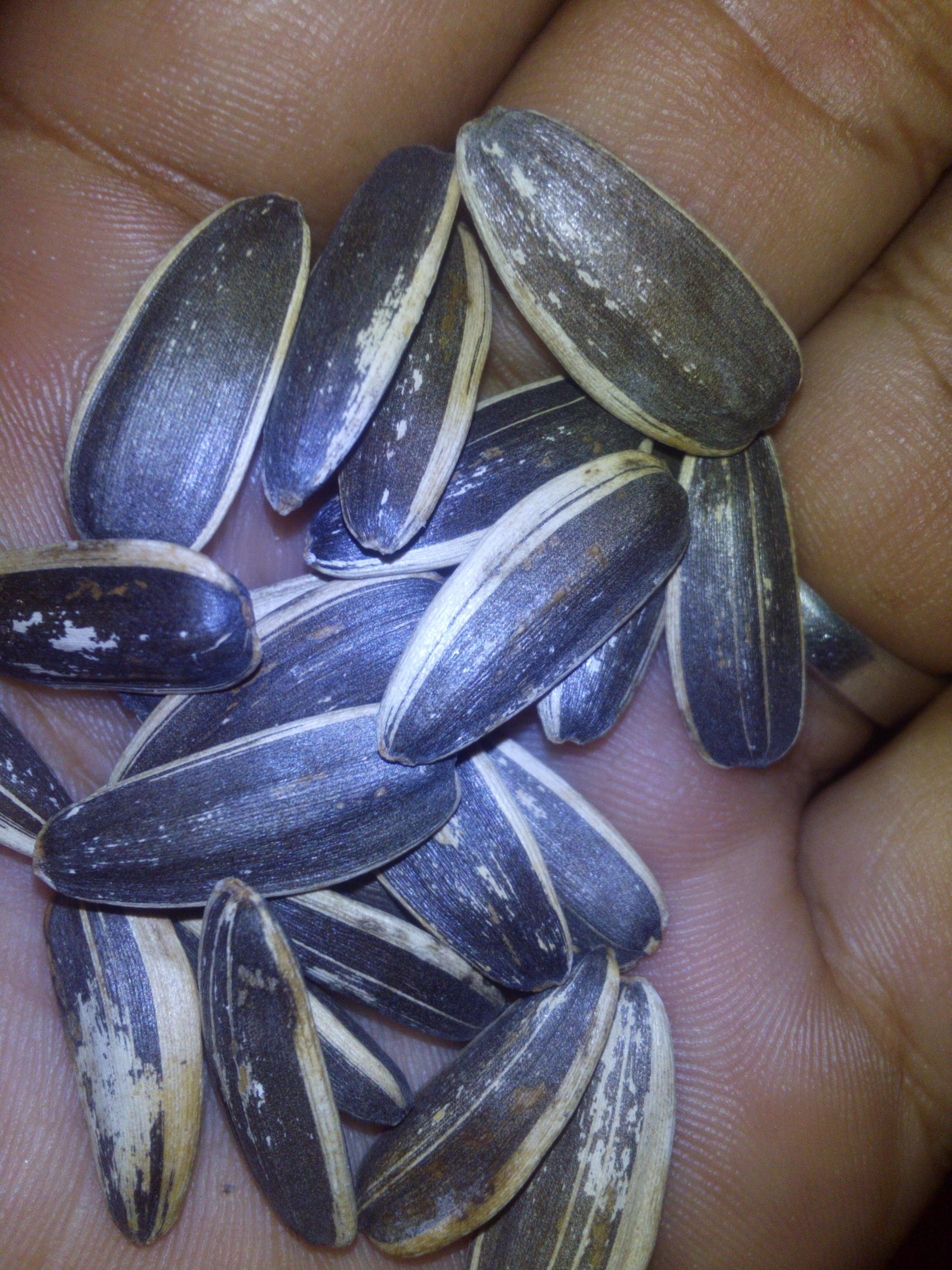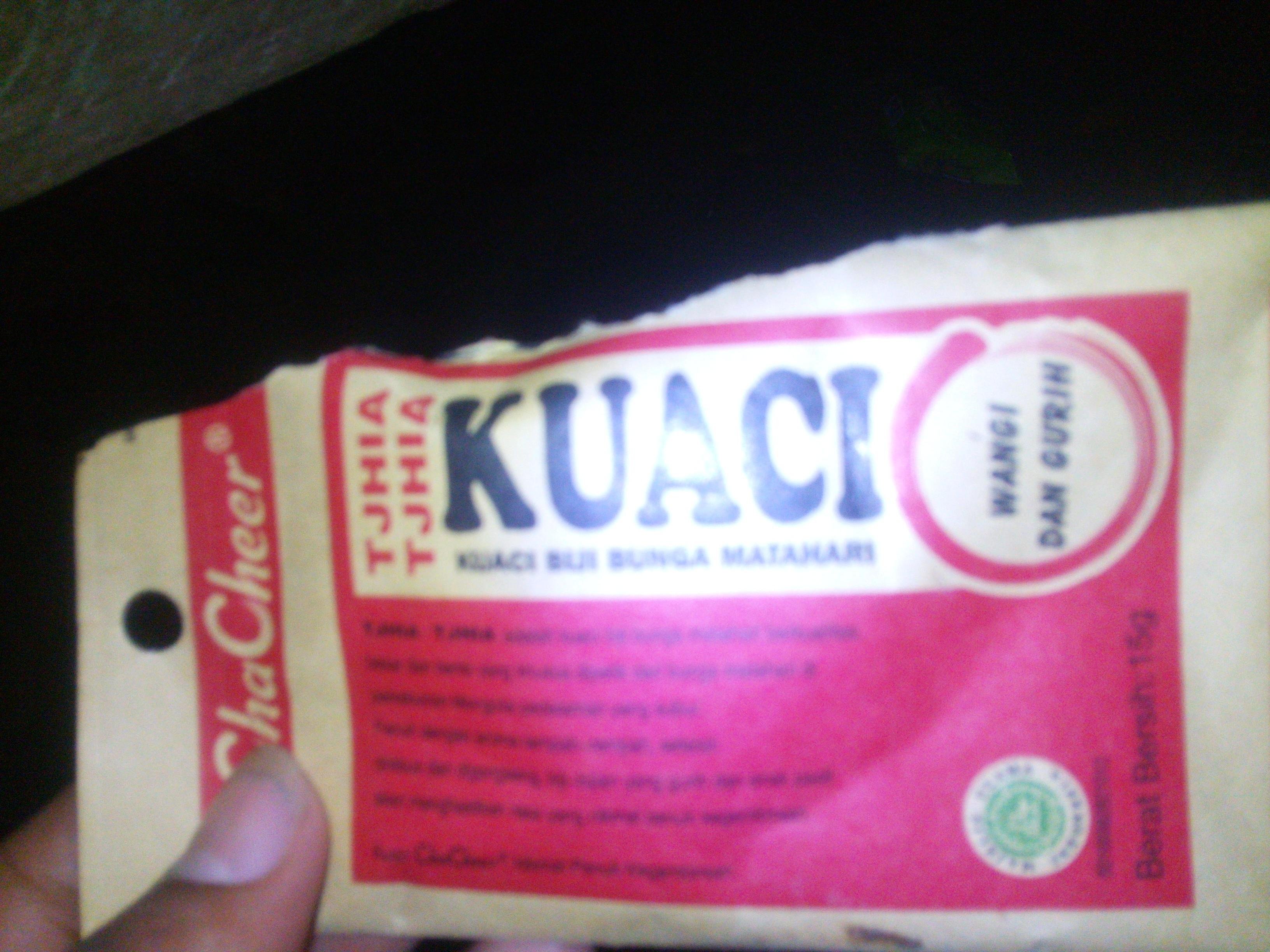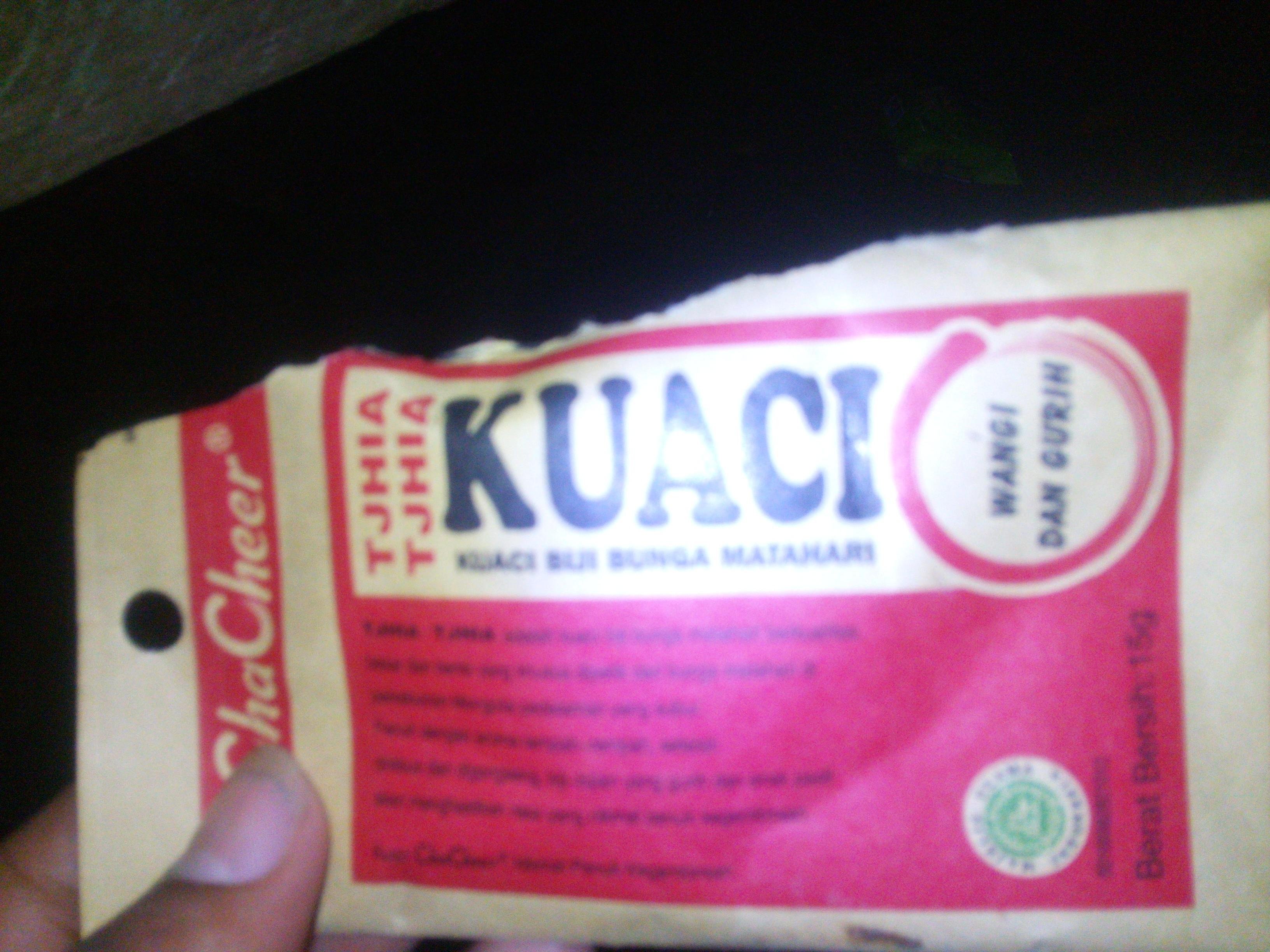 That's the best friend I can summarize about the seeds of kuaci. Please comment if you know more. Usually the Indians know better about the quaci
Friends do not forget my vote
Follow me @brienda
English & indonesia................
Assalamualaikum sahabat ....
Apa kabar kalian hari ini? sahabat kali ini saya akan menjelaskan pada kalian tentang manfaat kuaci.apakah kalian tahu tentang kuaci sahabat ?kuaci adalah makanan ringan yang berasal dari india bagi warga negara india seharusnya anda bangga punya makanan ringan seperti biji kuaci
Bagaiman perasaan anda waktu makan kuaci?
Sahabat kuaci ini adalah makanan ringan tetapi juga terdapat alat kesehatan kawan ......
1.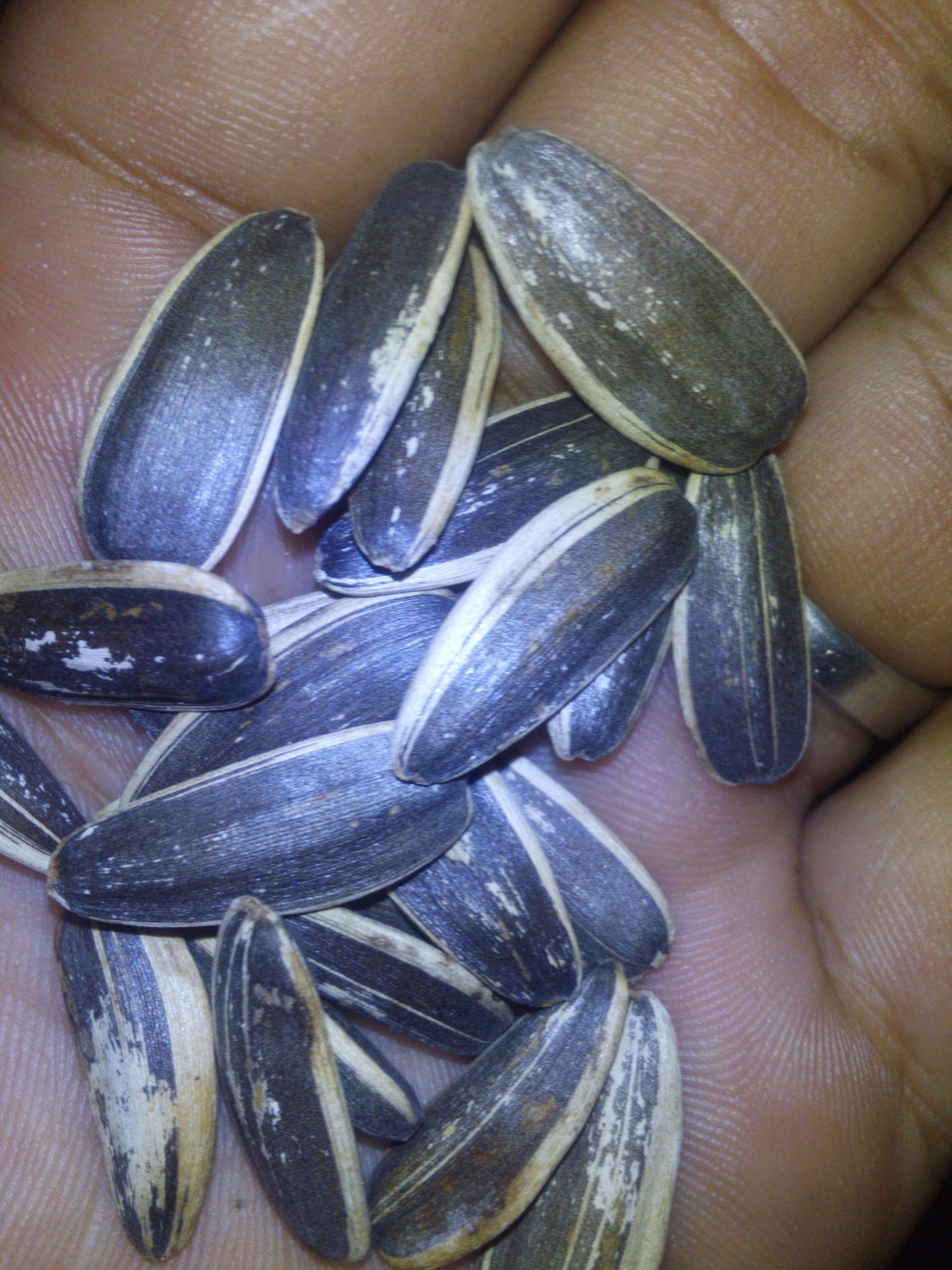 2.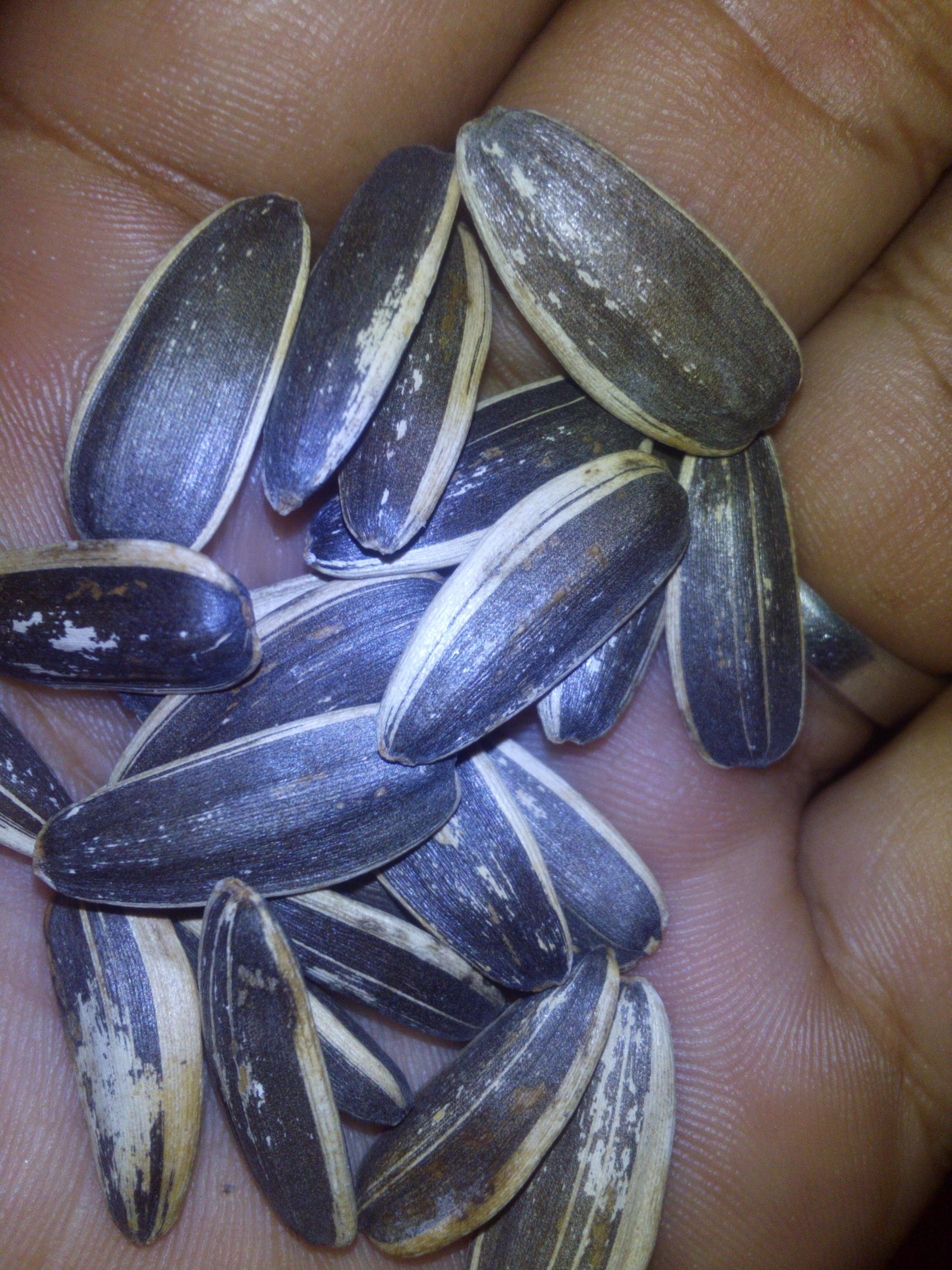 3.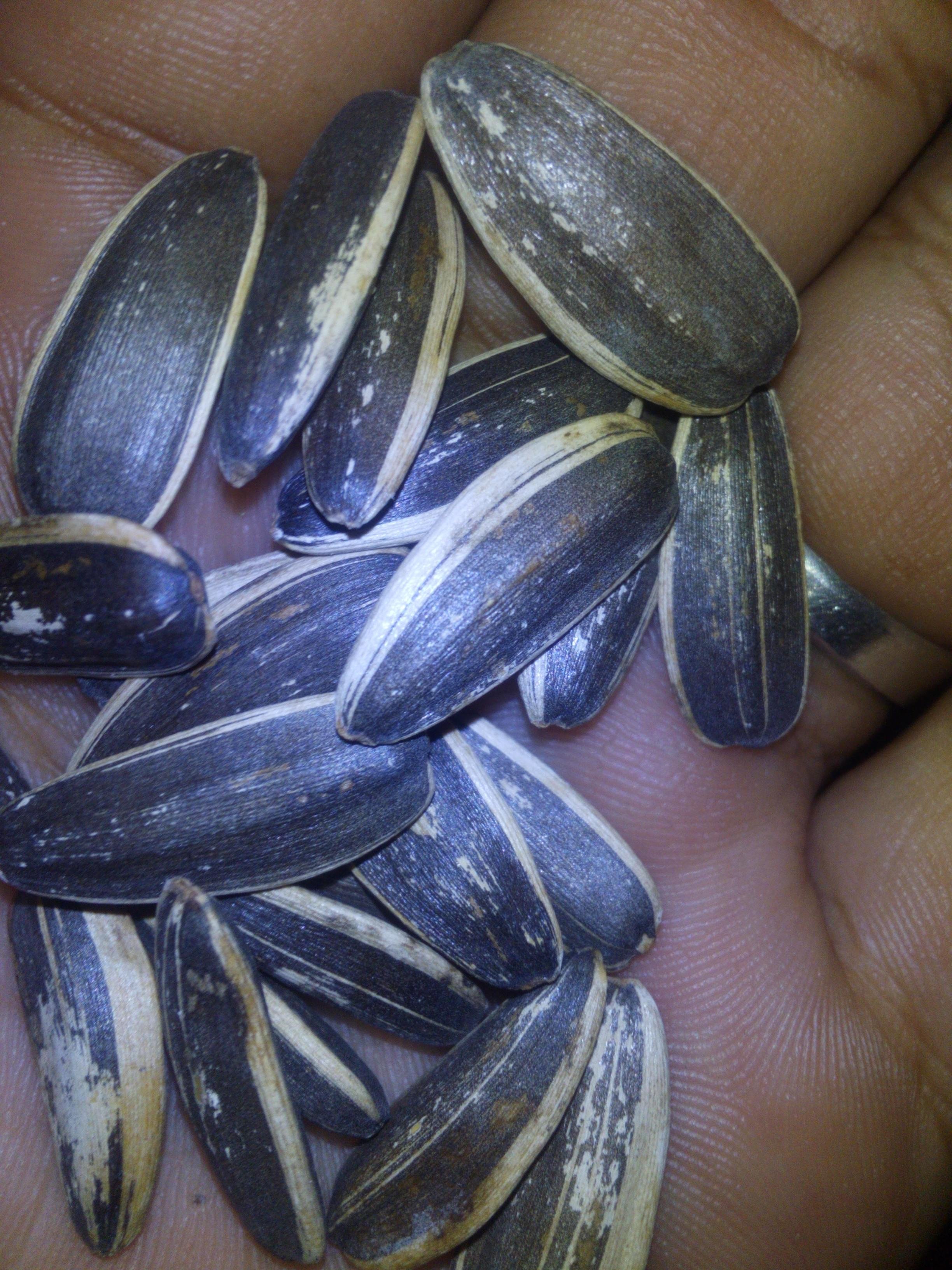 ***4.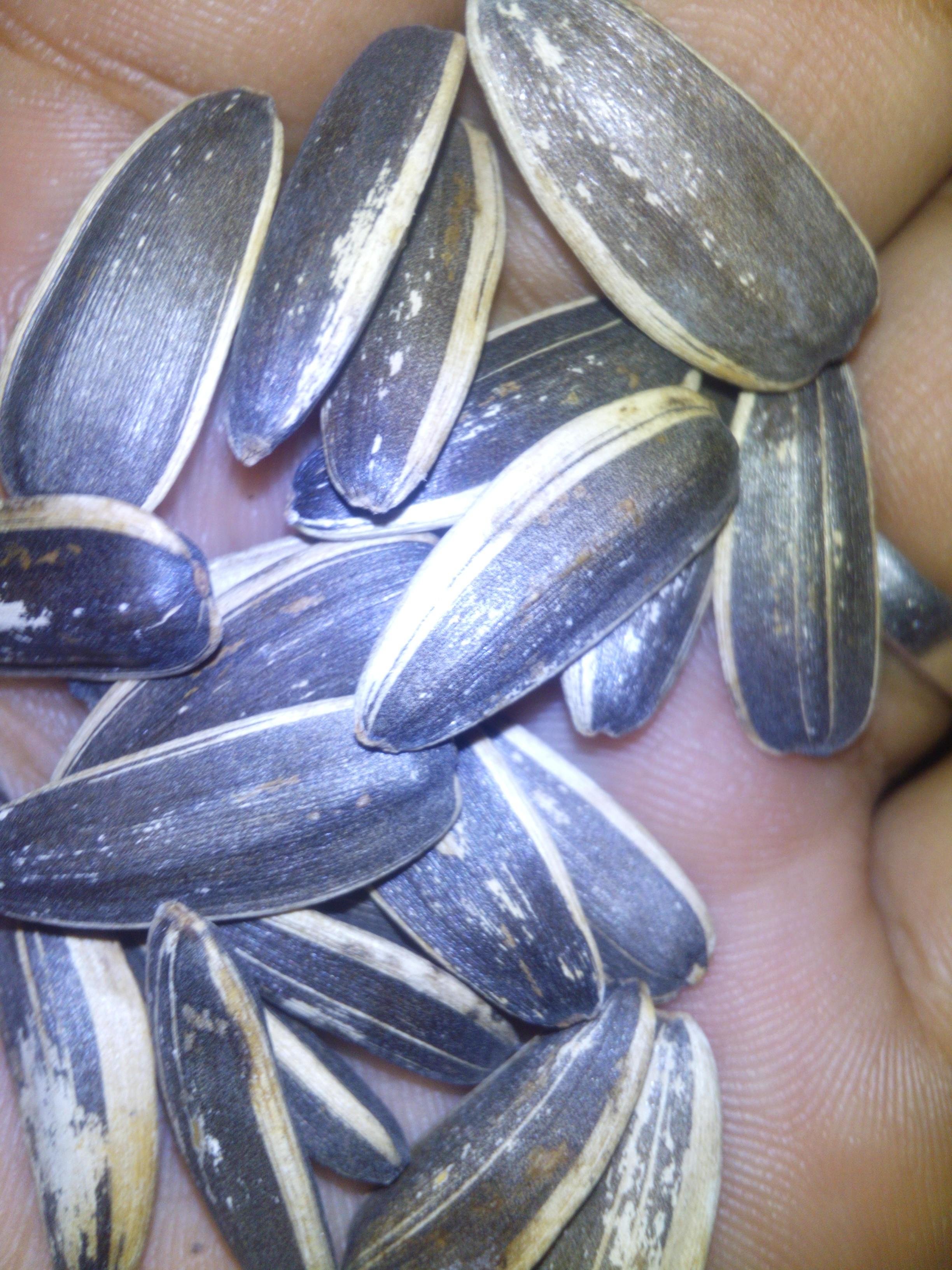 Sahabat ini dia manfaat kuaci bagi kesehatan .....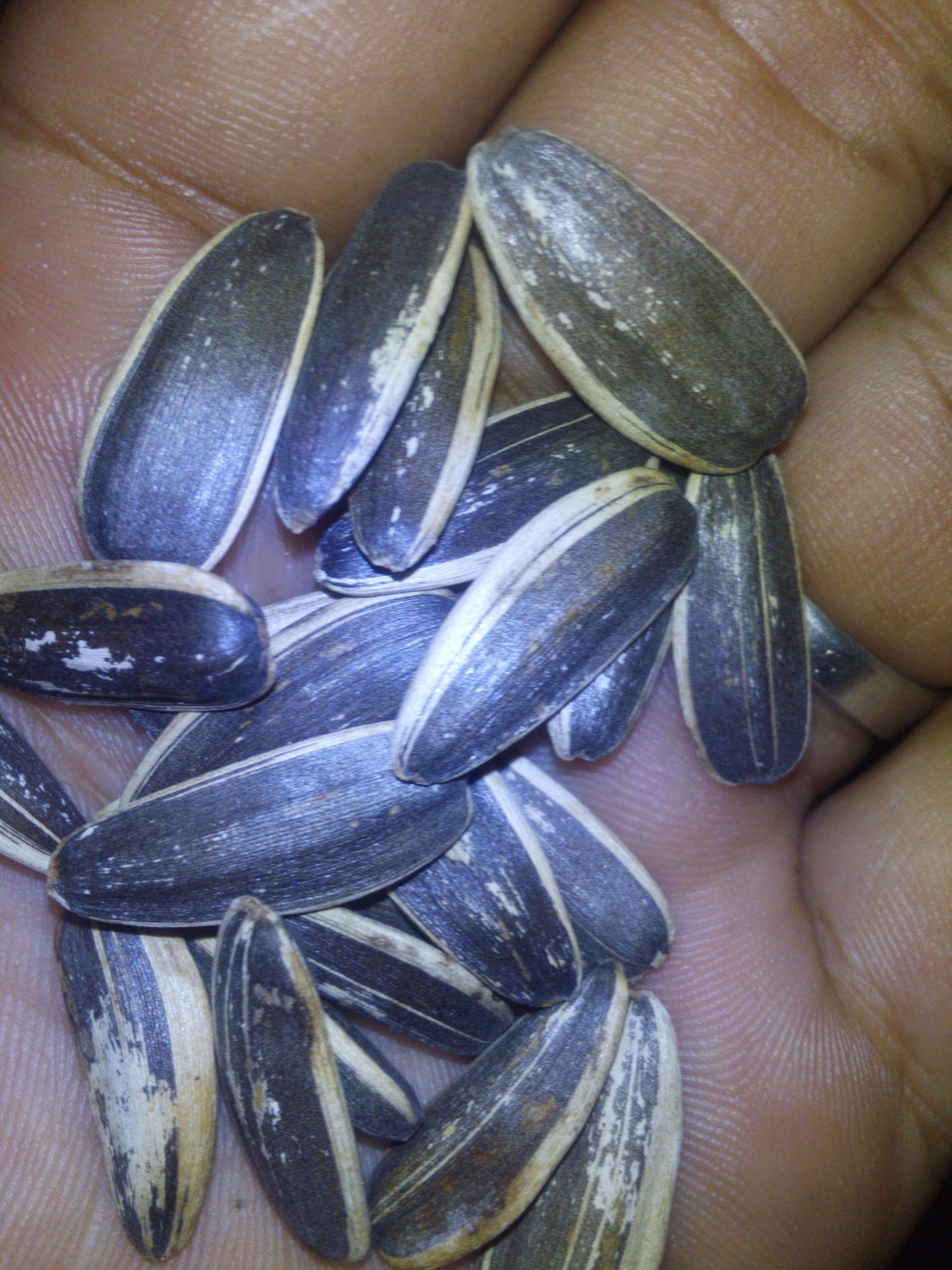 Membantu mencegah penyakit kanker
2.baik bagi kesehatan tulang
Sebagai obat penenang
4.menyehatkan kulit anda
Antioksidan yang baik
Baik untuk kesehatan jantung
Memelihara kadar homosisten
8.menurunkan kolestrol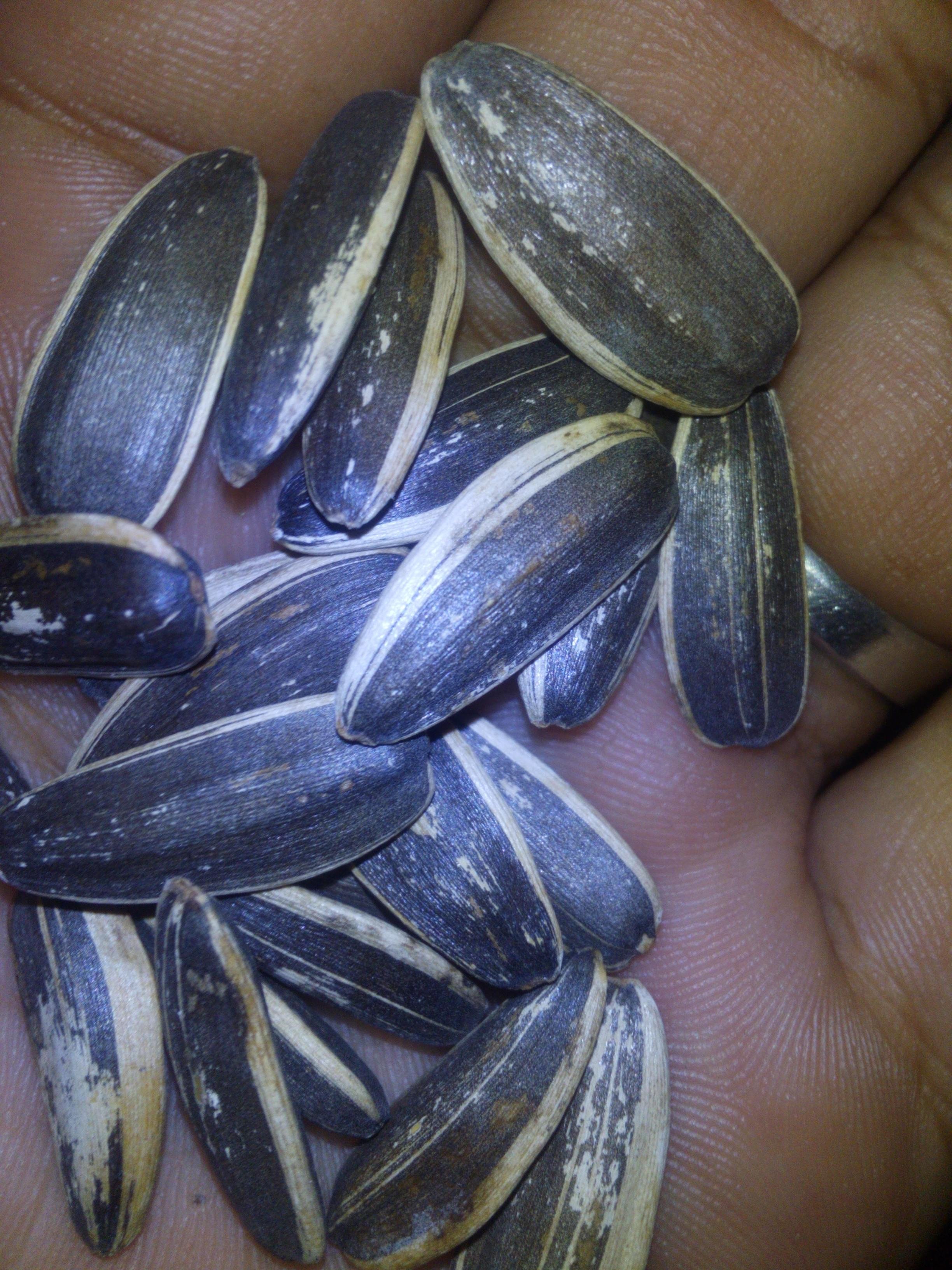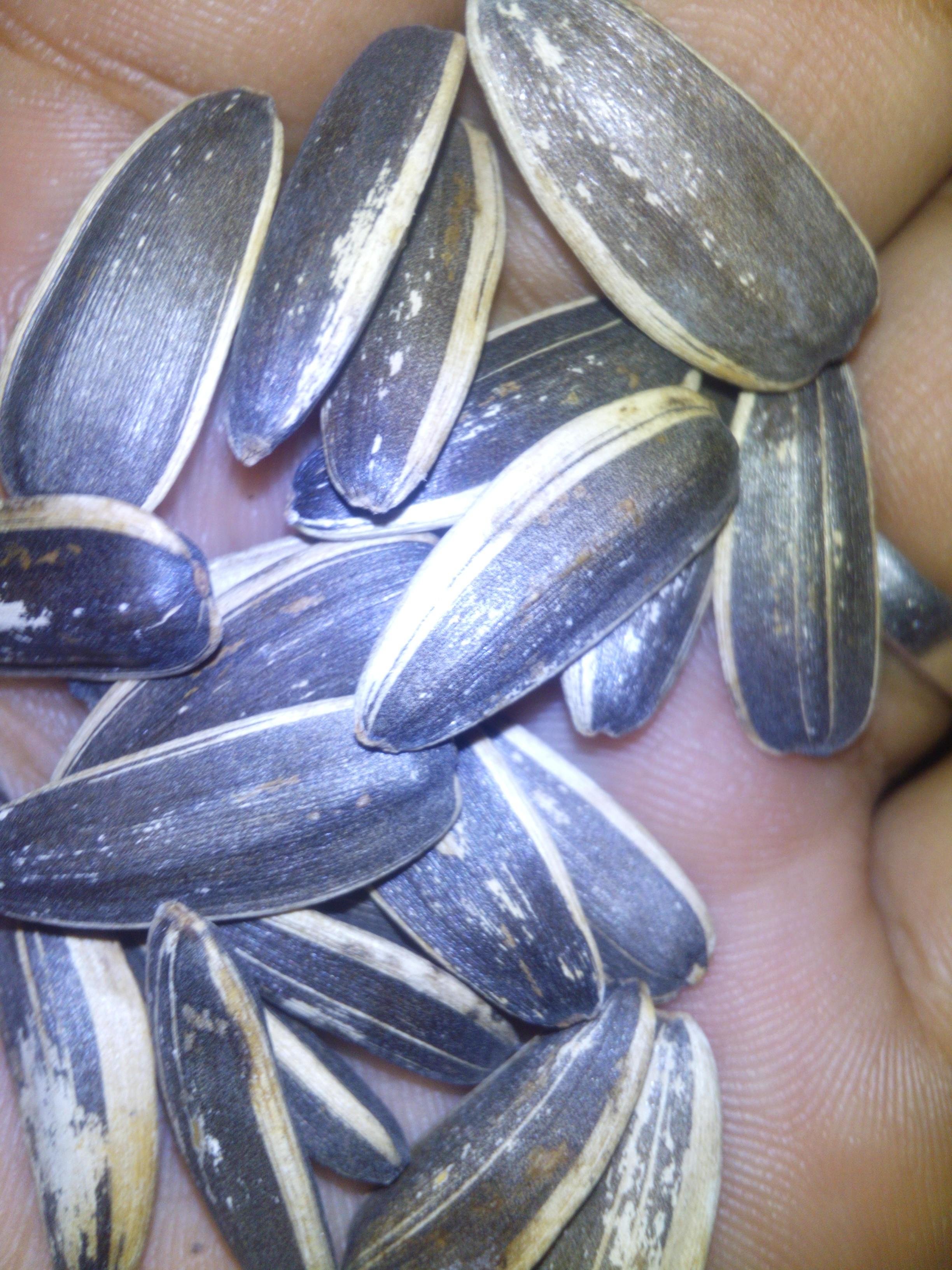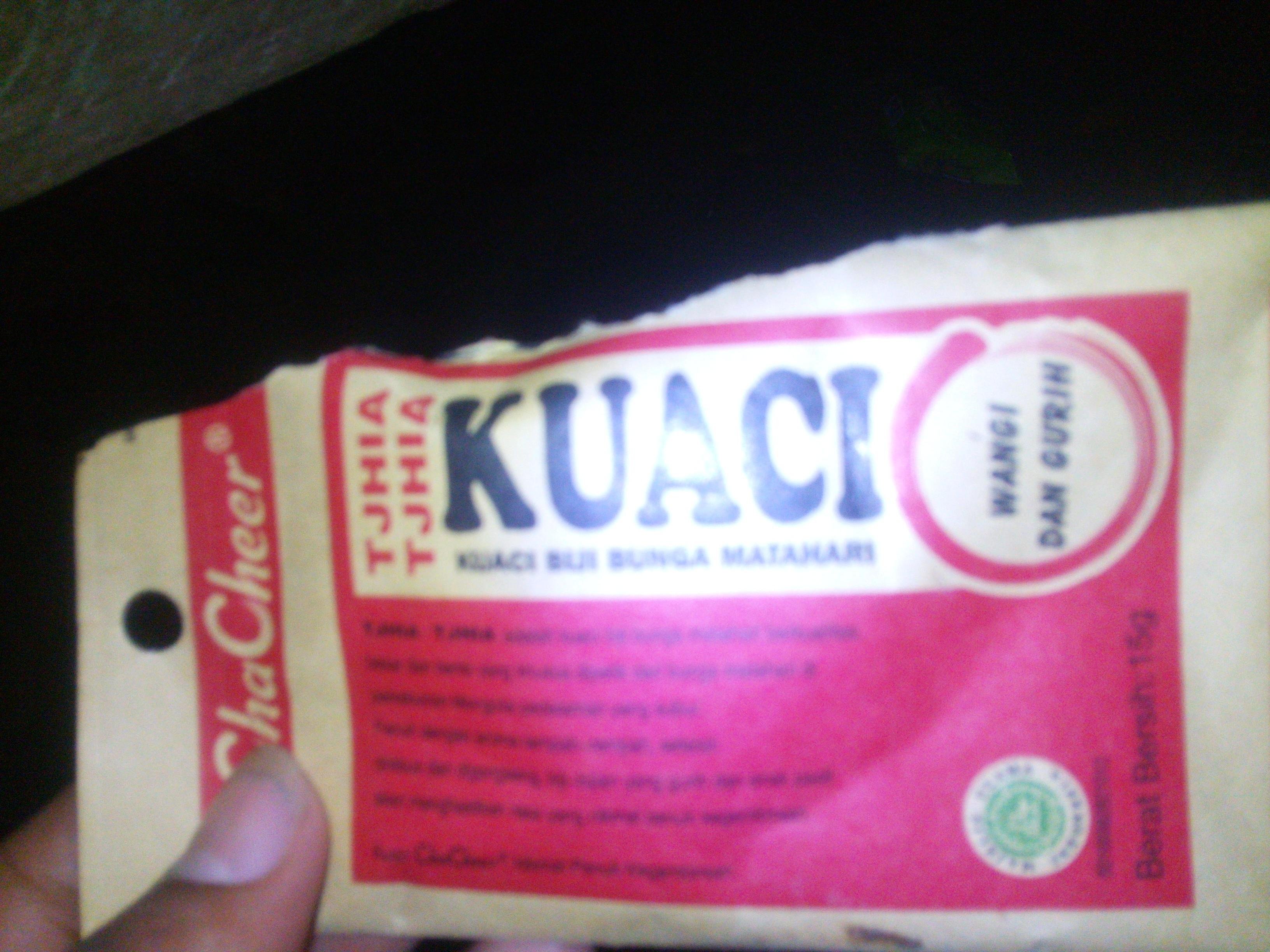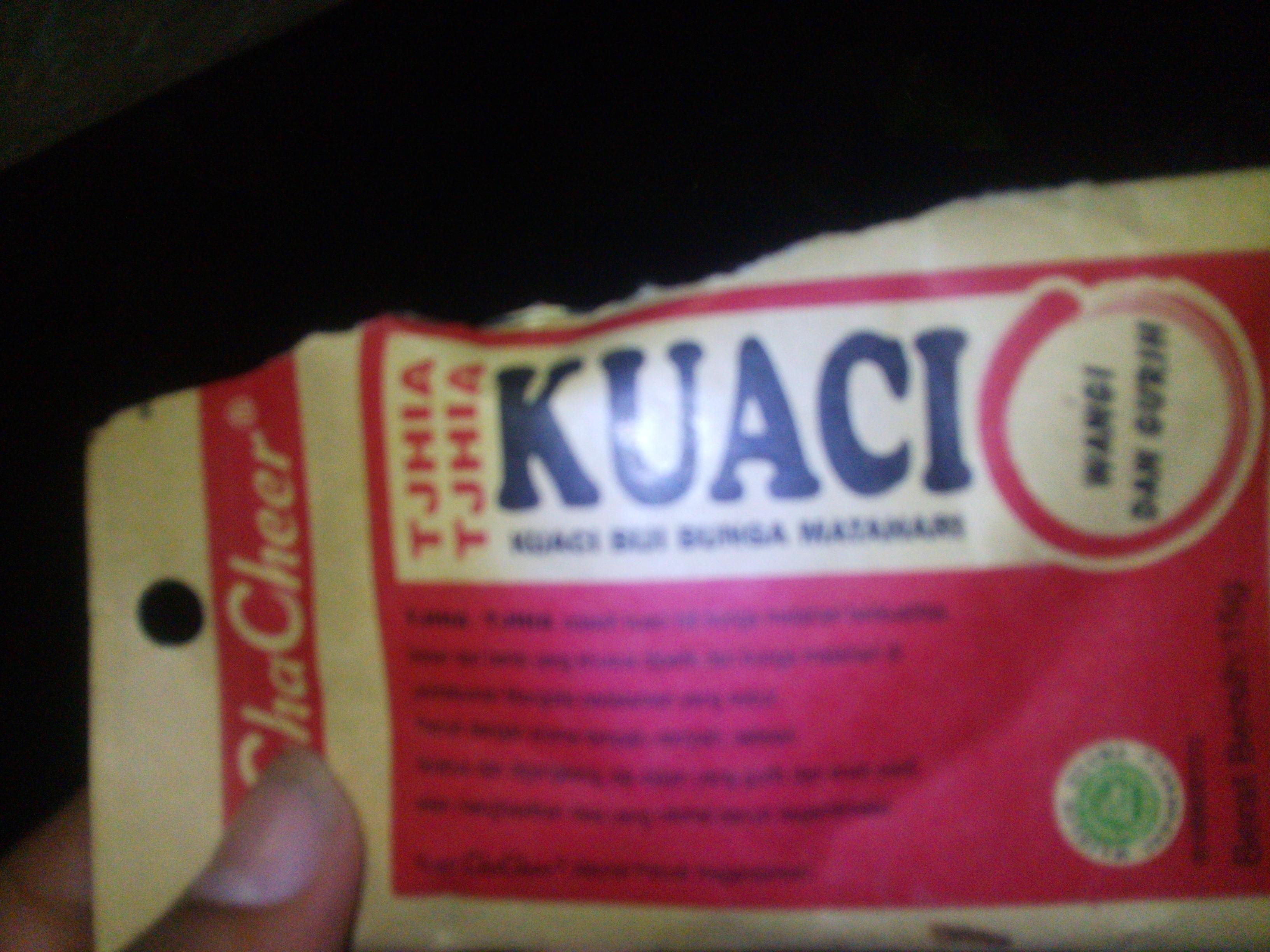 Itulah sahabat yang dapat saya ringkas tentang biji kuaci.mohon komentar kalau anda lebih tau.biasanya orang india yang lebih tahu tentang kuaci
Sahabat jangan lupa vote saya
Follow me @brienda