On this lazy Sunday afternoon, I want to give a big shout-out to Filippi's Pizza Grotto, which is one of the best pizzerias (in my humble opinion) in Southern California!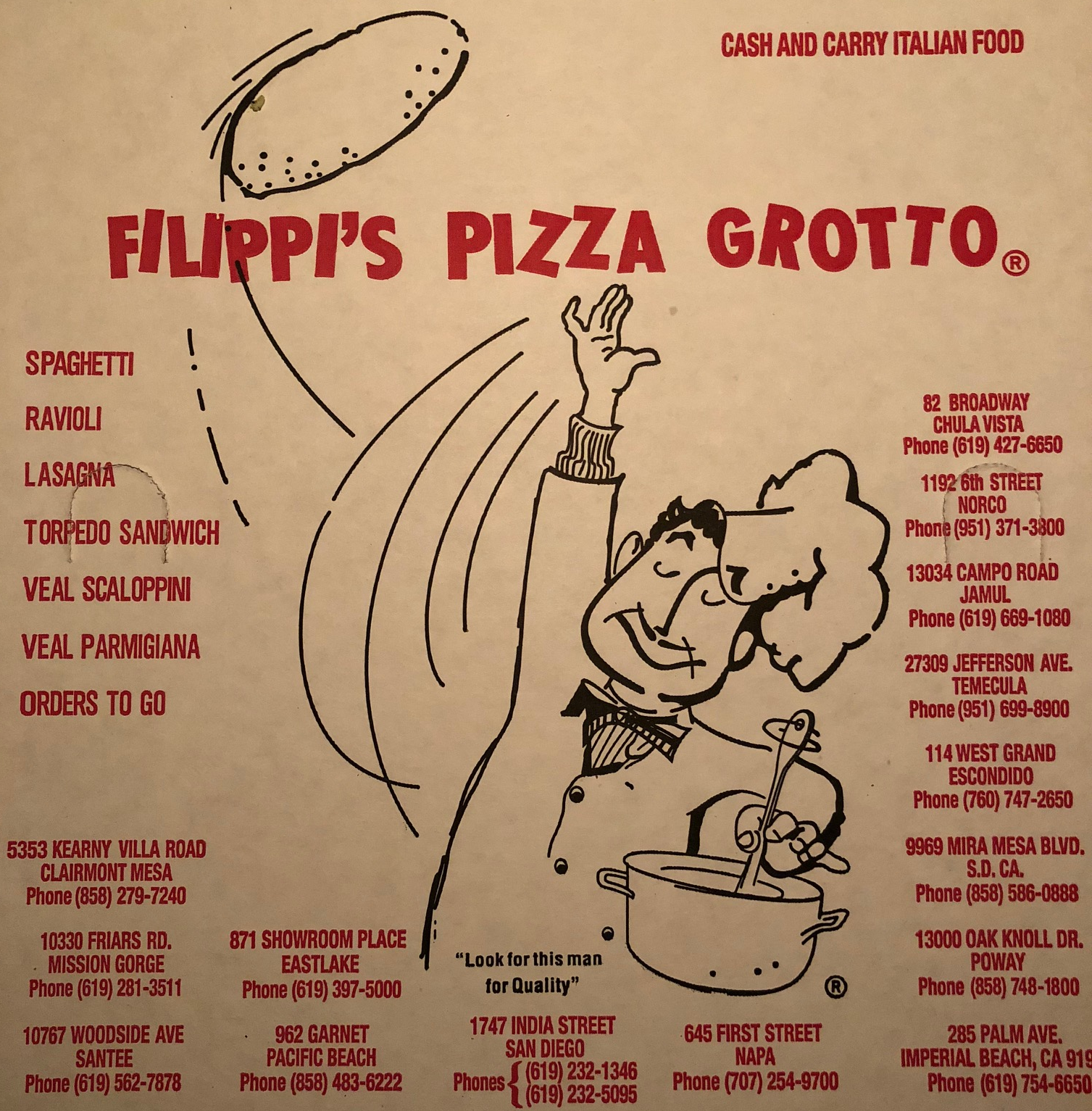 What makes Filippi's so special among the litany of restaurants specializing in pizza?
For starters, their pizzas are richly saturated with actual food ingredients -- no more filling up the calories with bread and other cheap carbs.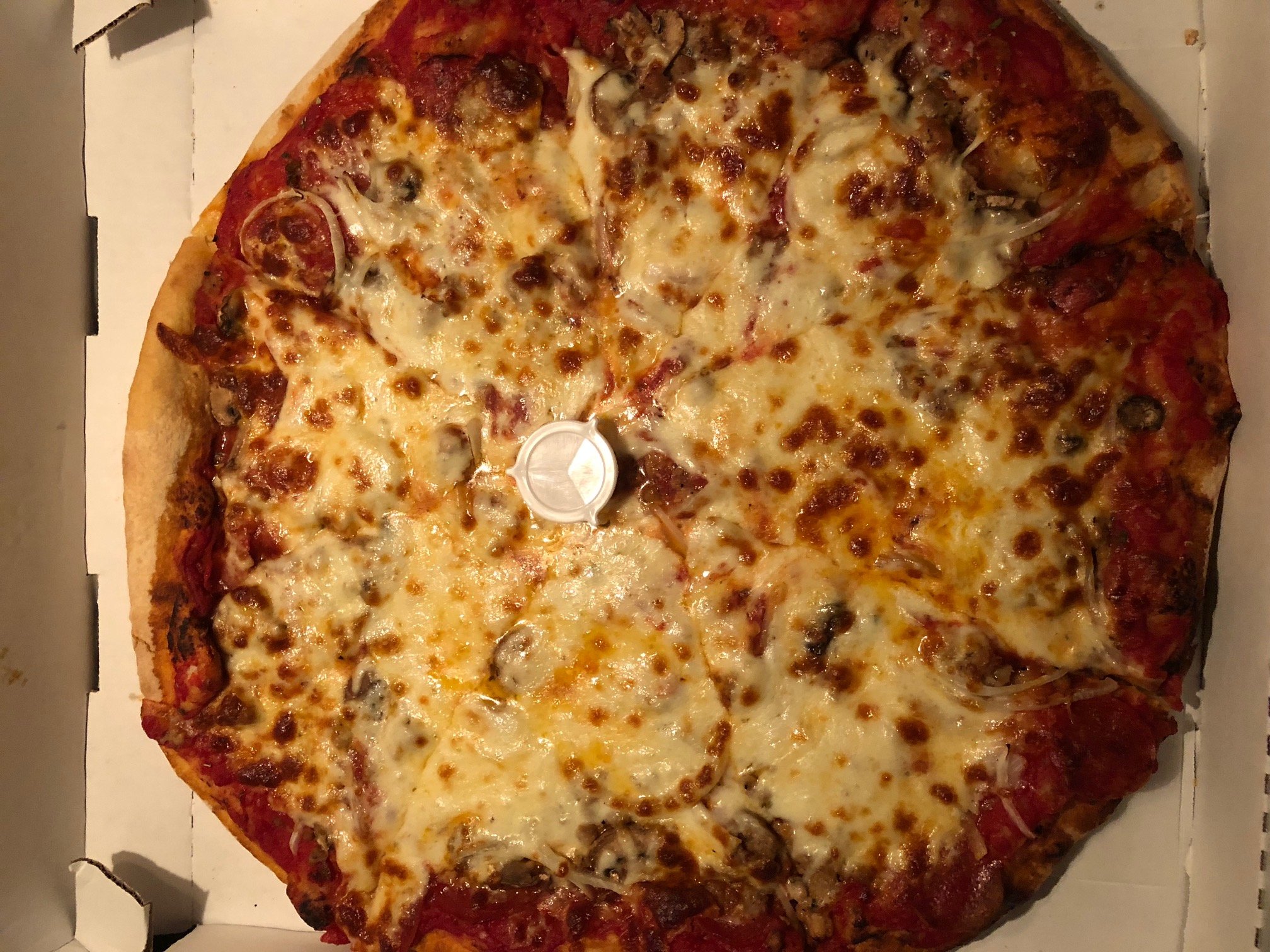 Second, these are the deepest pizzas without being considered "deep-dish." That means that while they're not the largest pizzas diameter-wise, one of their large pizzas could easily satisfy three adults, possibly four.
So next time you're in SoCal, be sure to check out Filippi's Pizza Grotto!