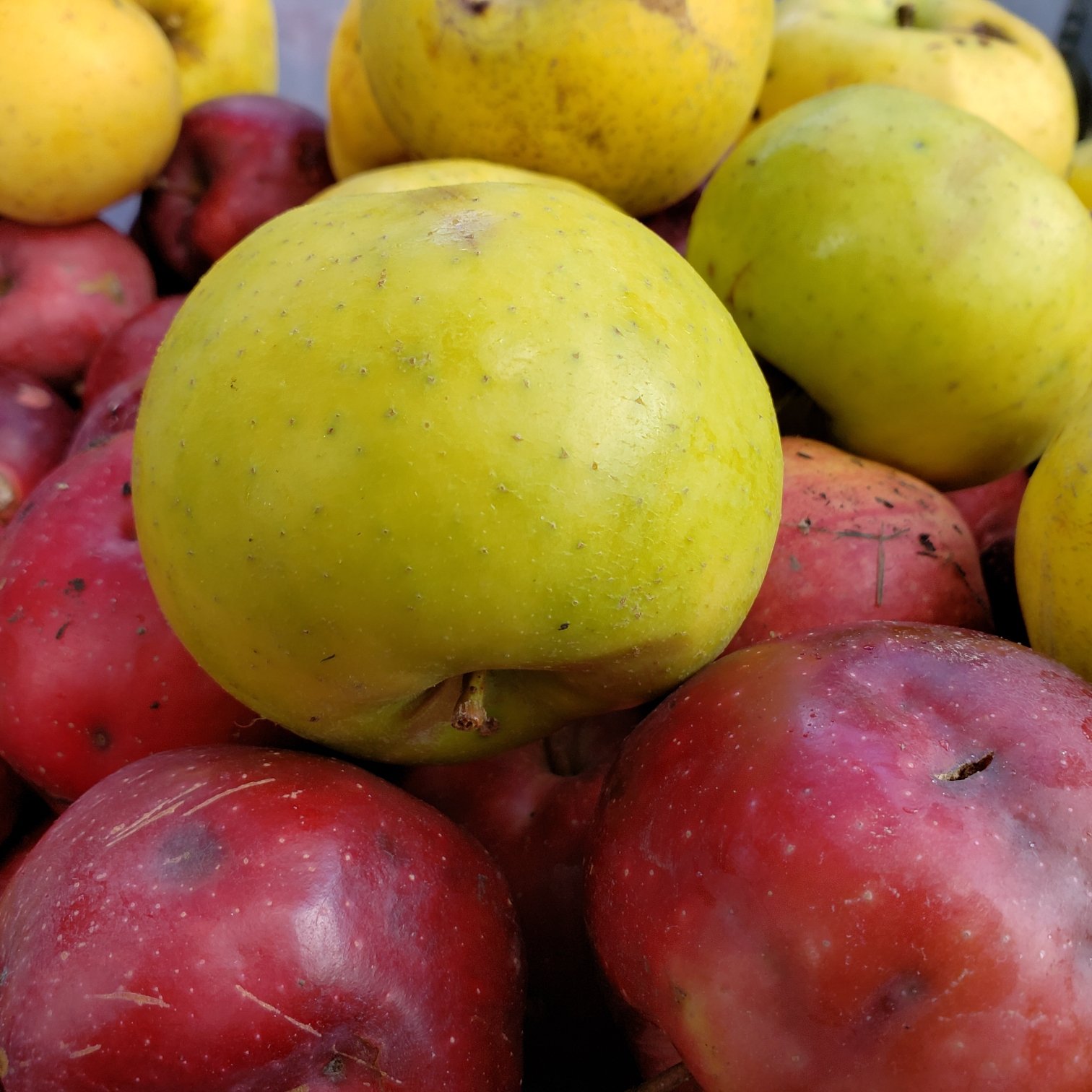 ---
It's that time. It's apple gathering time here in upstate NY.
Time for apple crisp, apple pie and apple cider.
Have you ever had mulled cider? If not, here is a recipe:
Pour three cups of your very own unpasteurized hand- pressed apple cider into a sauce pan. ( a poor substitute would be store bought cider)
Add:
1 splash of cinnamon
1 splash of brown sugar
1 dash of nutmeg
1 dash of allspice
1 pinch of ground clove
and 1 thinly sliced lemon
Heat until you just see steam coming off the surface. Do Not Boil (that kills the good stuff)
Pour into your favorite mug and enjoy. Tell me how you liked it!

---