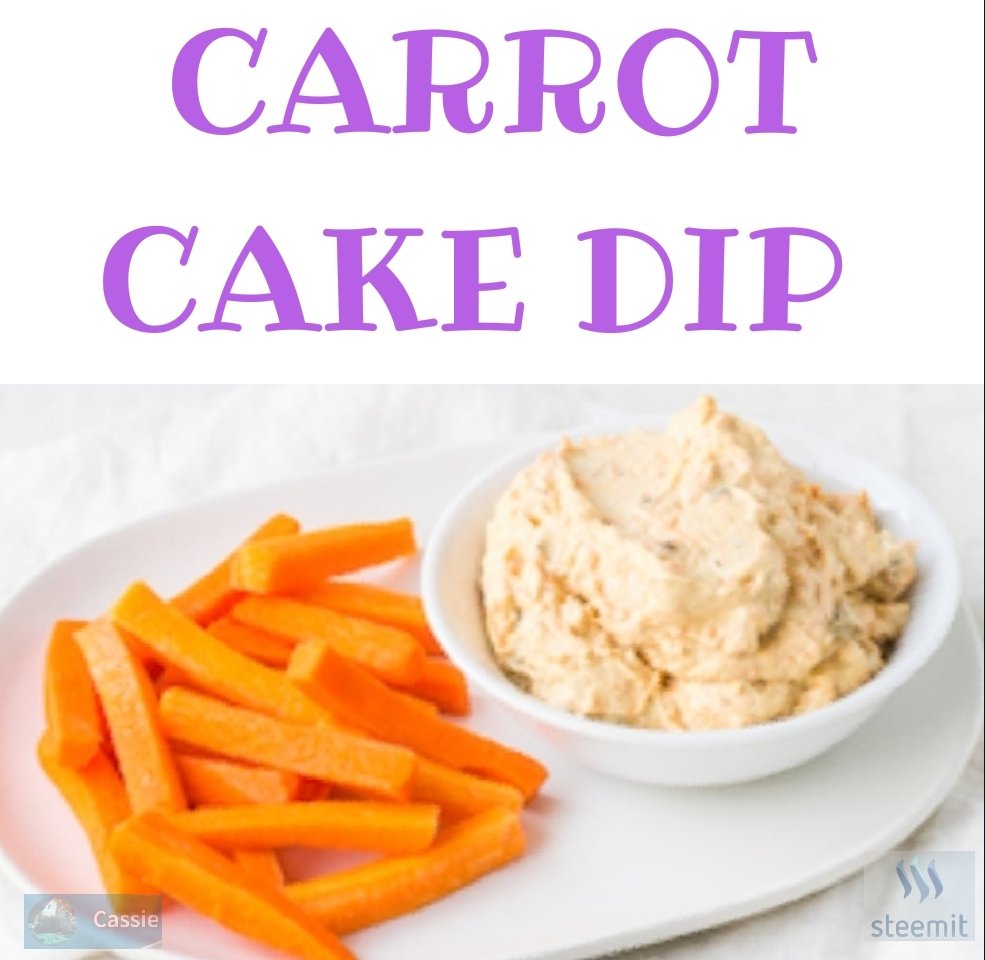 ✴6 & 1/2 medium carrot
✴2 pitted, dried dates, finely chopped
✴1 tbsp orange juice, freshly squeezed
✴1 cup light cream cheese
✴1/2 tsp orange zest
✴1/4 tsp cinnamon
✴1/4 tsp ground nutmeg
✴2 tbsp walnuts, chopped
Grate half a carrot and soak in the orange juice for 15-20 minutes with the dates.
Once the dates are softened, combine with cream cheese, orange zest, cinnamon, nutmeg and walnuts until well combined.
Peel remaining carrots and slice into batons.
Divide dip into 6 portions and serve 1 portion with 1 carrot for dipping.
Leftover portions can be stored in an airtight container in the fridge for 3-4 days