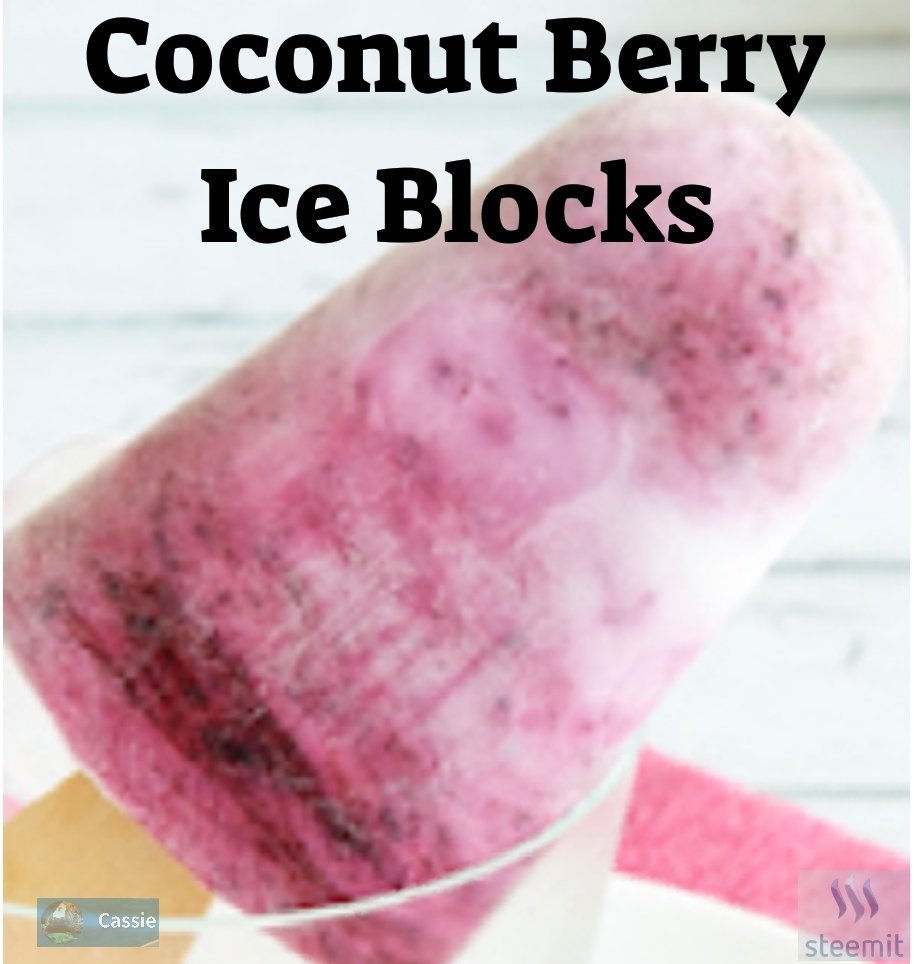 🔹️1 cup mixed berries (fresh or frozen)
🔹️2 tsp Natvia
🔹️1/2 cup reduced-fat Greek natural yoghurt
🔹️150 grams coconut cream
Place the berries (defrost if using frozen) and Natvia in a bowl.
Mash with a fork until well combined.
Combine yoghurt and coconut cream.
Swirl berries through the yoghurt mix.
Divide berry and yoghurt mix evenly between 6 ice block moulds.
Freeze until firm.