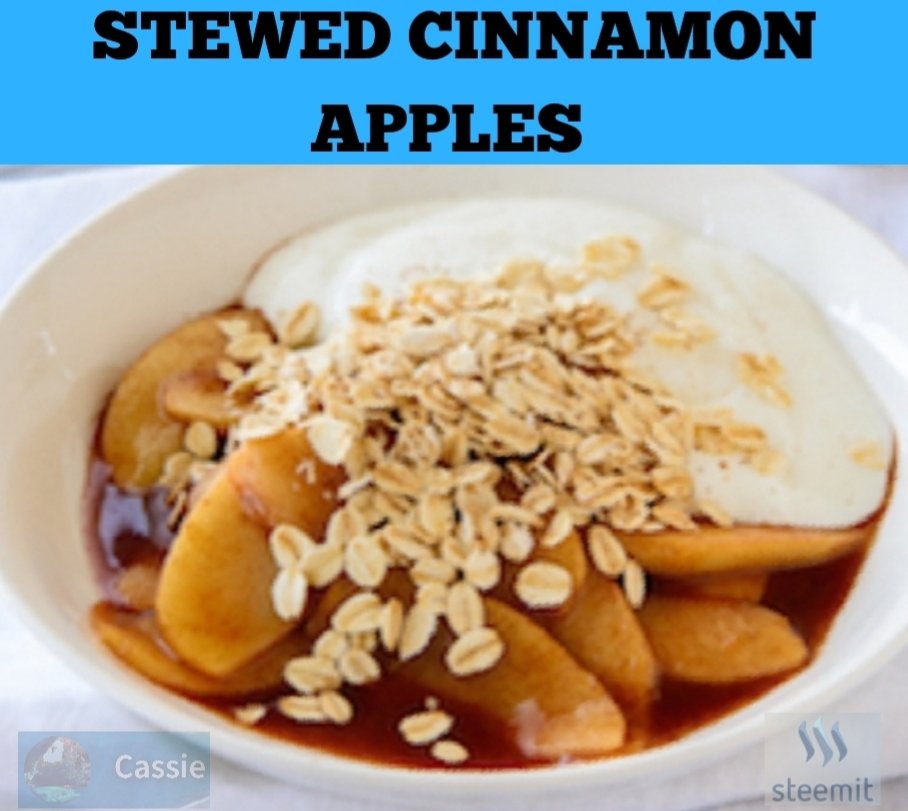 🔸️1 & 1/3 tablespoons rolled oats
🔸️1/4 teaspoon cinnamon
🔸️1 tsp honey
🔸️1 tsp coconut oil
🔸️40 mls water
🔸️2 & 1/2 tbsp reduced-fat Greek natural yoghurt
🔸️1 small apple
Peel, core and slice the apple.
In a saucepan over medium heat, sauté the apple in the coconut oil for 3-4 minutes until just starting to soften.
Add honey, water and cinnamon to pan with the apples.
Simmer for 2-3 more minutes until apples are tender and cinnamon syrup is thickened.
Serve with yoghurt and oats.