I'm lovin' my leaven! Just like everyone else in the world... I LOVE BREAD.
However, I haven't bought a single loaf all summer. I've been on a major budget, and bread is something I don't need to spend the money on, especially because the more nutritious bread is much more expensive.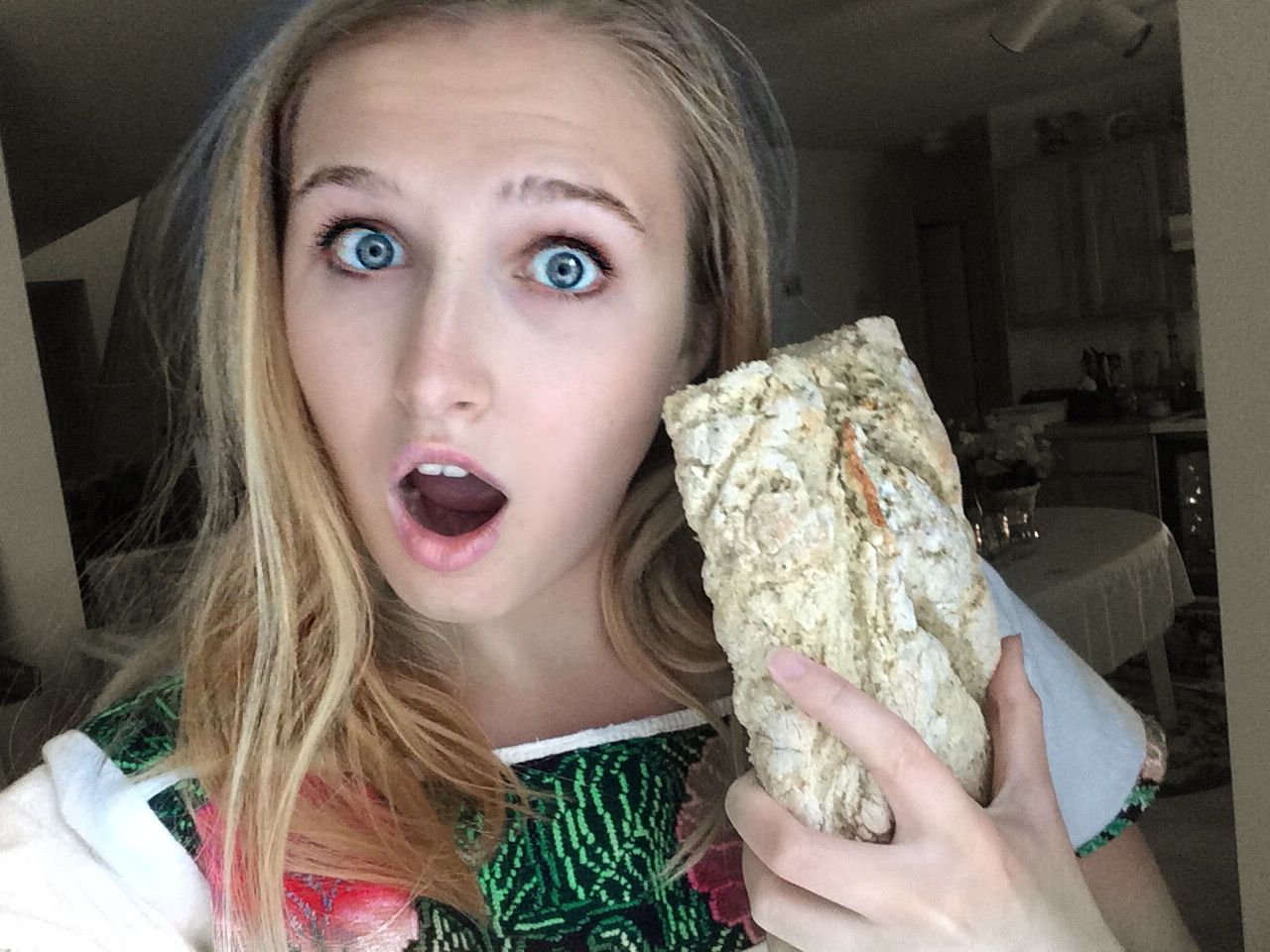 After my camping trip, I was talking to my granddad, who makes his own bread. I told him how delicious it always was, and he surprised me by suggesting that I make some myself. "Doesn't it take a really long time? Like days of effort?" I asked.
He told me,"It depends on the bread, but I'm sure you could Google a shorter recipe. French bread is basically just flour, yeast, and water."
With this in mind, I did some research, and I found an easy-looking French bread recipe. Why not give it a try?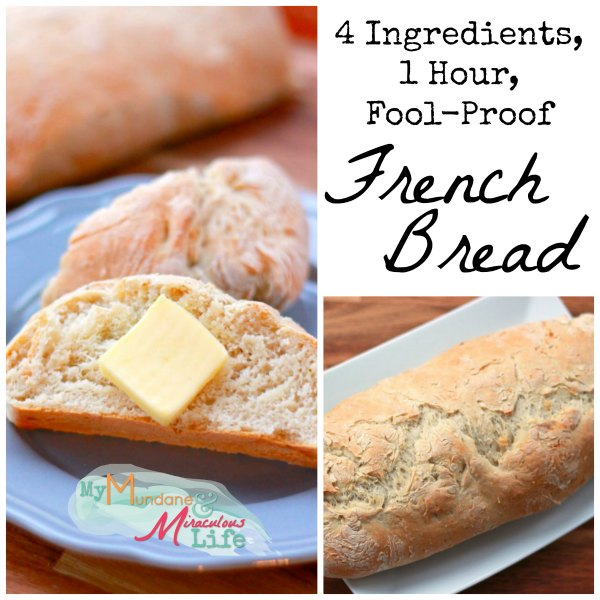 I have flour, and I had a bag of dry blackeye peas plus no idea what to do with them. Apparently you can make gluten-free flour by pulsing dry beans, do I did just that with my bag. About a third of my flour ended up being "moin moin" (the official term for flour made from blackeye peas) and I used all purpose white flour for the rest. Yay for more plant protein making my bread more nutritious!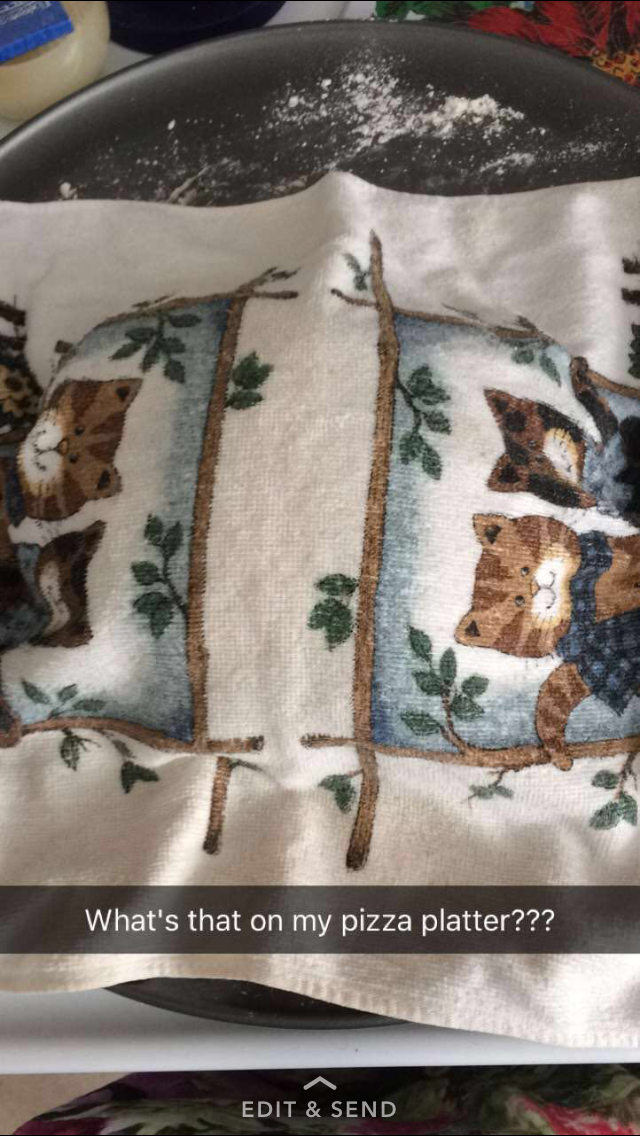 I followed the recipe as closely as I could. I don't have photos for most of the process because it turns out that kneading dough gets your hands messy and it's hard to take pictures. Eventually I left my dough pile to rise and cleaned the bread goo off my hands.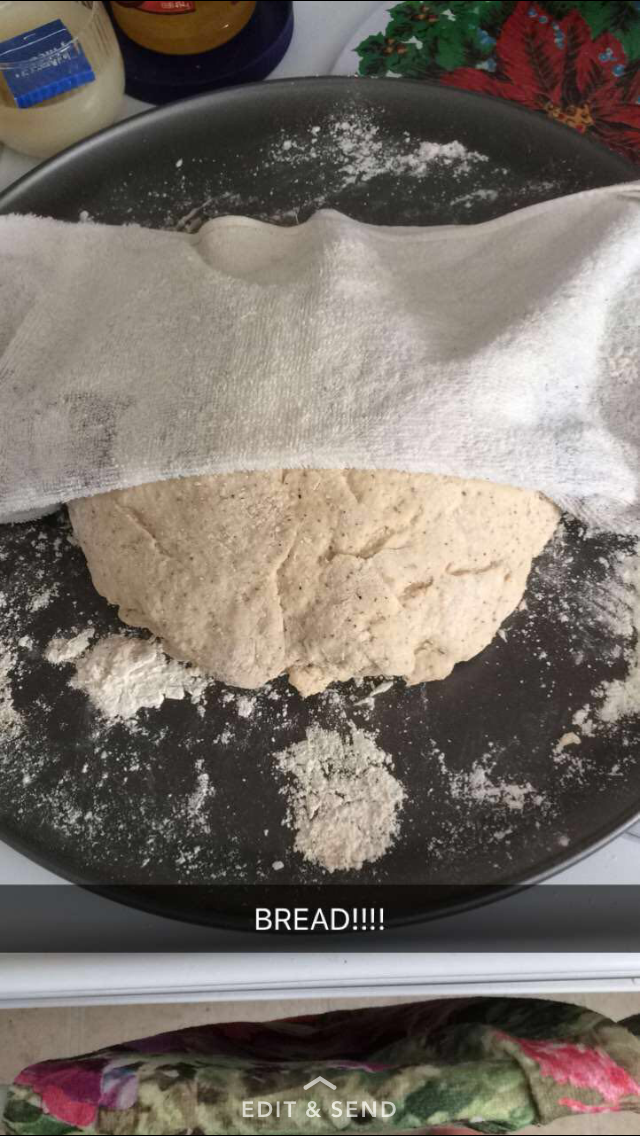 Then I made my mistake: I wanted my French bread to be in a baguette-type shape. It was just going to bake on a pizza sheet, so I could shape it to whatever I wanted, right? Maybe, if I had done that before letting it rise. I tried to stretch it out and ended up smushing the ends.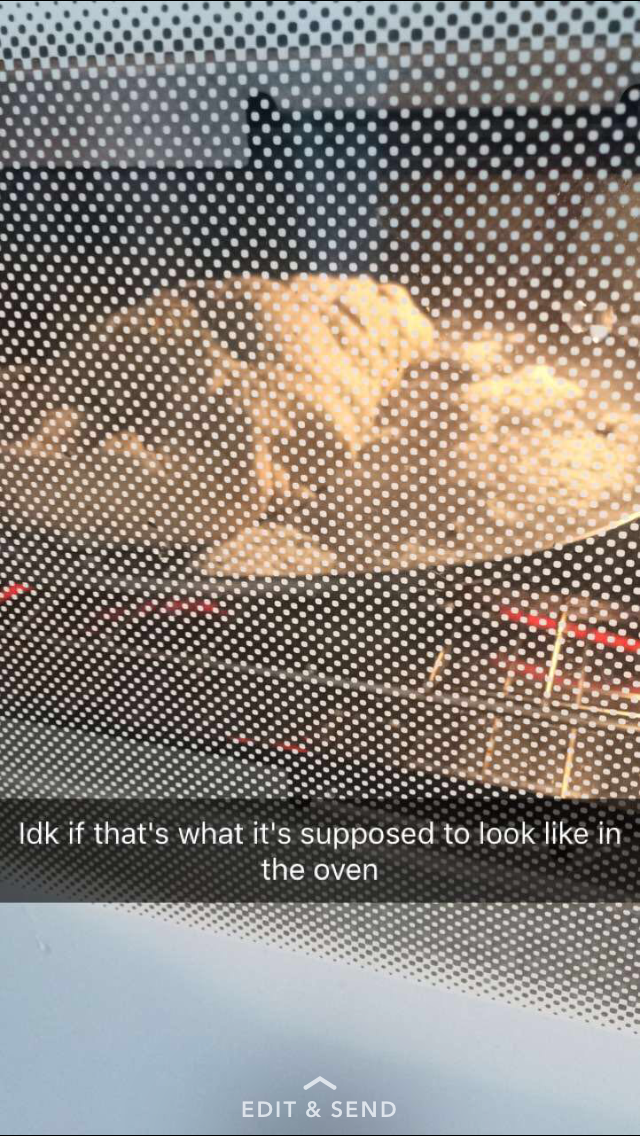 I've seen cookies go into the oven looking like lumps and coming out in smooth, perfect, circles, so I thought the same thing might magically happen to my lumpy loaf. Spoiler alert: it didn't. But hey, it's only my first try.
I'm super excited to try again… but in the meantime, I'me even more pumped to enjoy this loaf of lumpy French blackeye pea bread!
xo,
Cecilia
P.S.