Yes ,You are right I am talking about new trending technology that amazed me ,that is 3D Food printer .A new innovation introduced by Bocusini,an universal open source food printer that can print foods of many different categories like Bakery,Meat,Dairy,Vegetable and Natural Food products and Many more.
This works simply super for almost any kind of recipes,Clean and easy to use as Printable foods comes safe to packaged in catridges!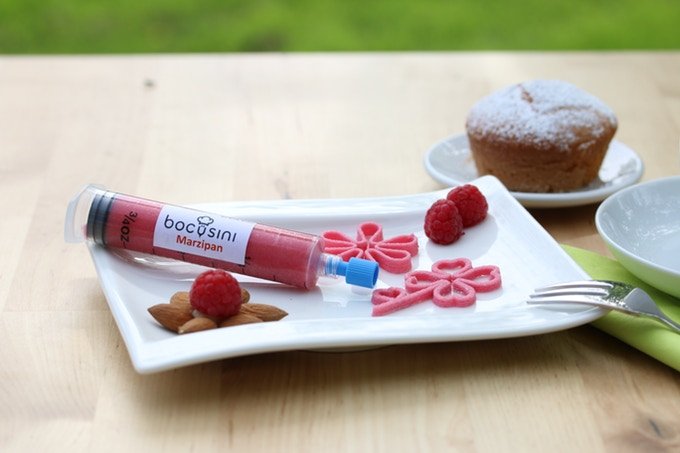 This Plug and play printer shows the world how creative food printing would be that can create our own fantastic food at home,That make you a star chef and surprise our friends and family.New technology that brings in cash to many restaurants,Cafe or party shops .You can achieve your tasty food using food printer by following these three simple steps mentioned below:
Insert the food catridge into printer
Connect to Wifi and create your own design and
Start printing
Now your tasty food is ready .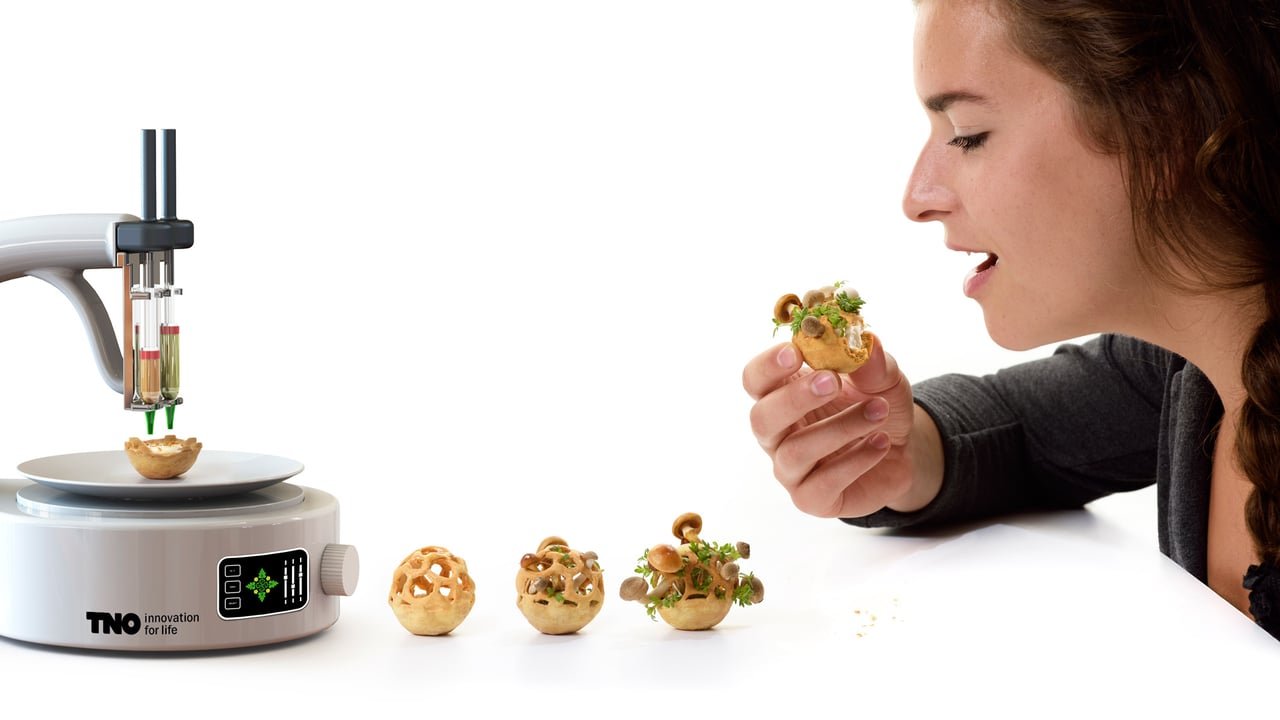 Comment to let others know such kind of technology .
Thanks
@Steemit Technocrat