This traditional food has begun to be rarely found. Lupis has a distinctive taste. Lots of fans of this cake. Well, you can try making it yourself at your Ladies' house.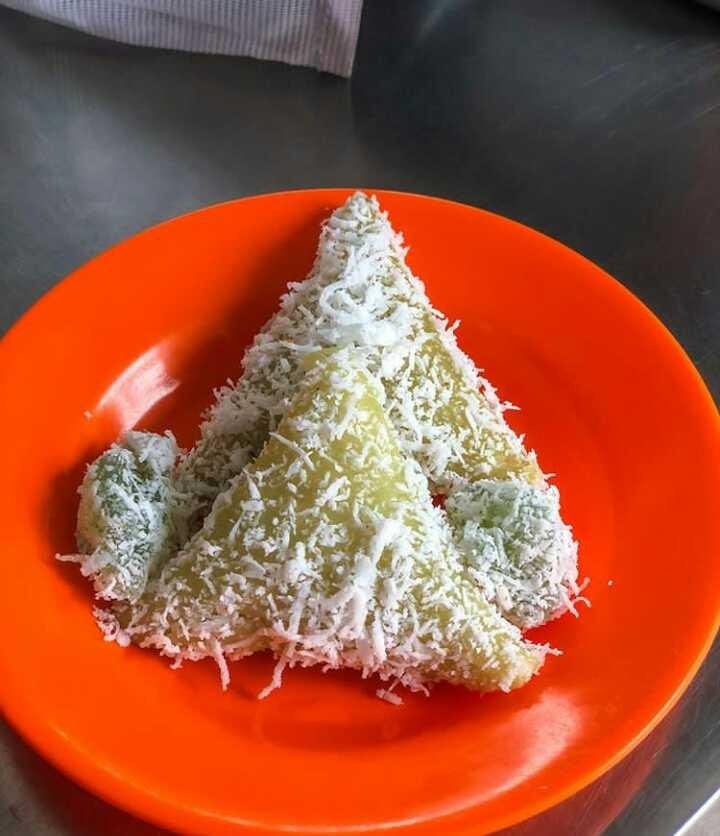 Material:
500 grams of glutinous rice 150 grams of brown sugar 1 teaspoon starch flour 1/2 cup parut100 ml coconut whiting 1 teaspoon salt 500 ml water to soak the sticky rice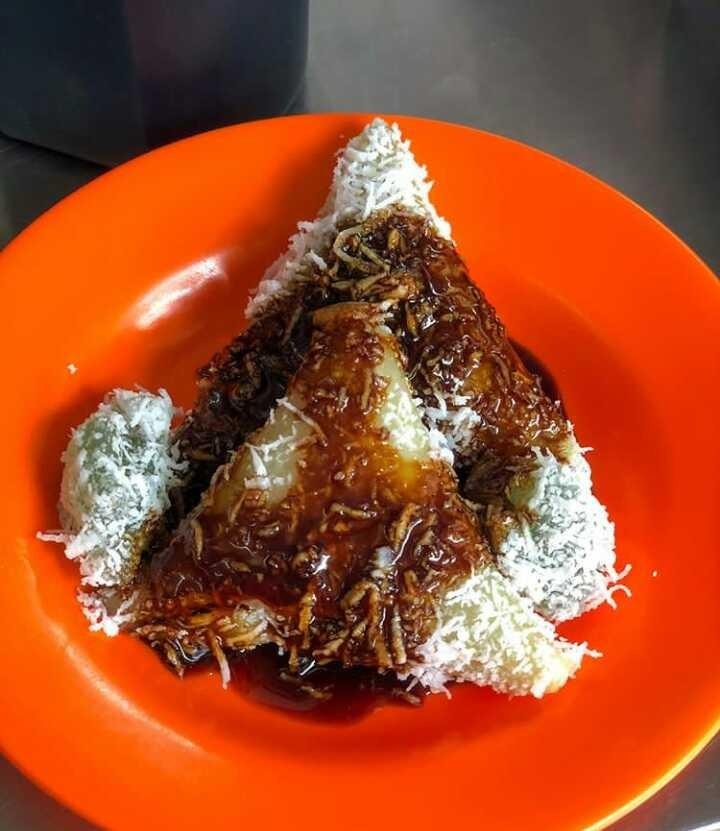 How to make:
Wash glutinous rice and then soak one day after that drain.
Mix glutinous rice with whiting and salt water.
Stir until smooth and wrap with leaves.
Heat the water until boiling then boil the lupis until cooked for about an hour.
Make lupis sauce by slicing brown sugar and adding starch and 100 ml of water.
Boil with medium heat until boiling and turn off the heat. Serve lupis with brown sugar and coconut sauce.