This one cake might be familiar to our ears. Because toast cakes may have often been encountered on the side of the road or shops where you normally hang out. In addition to delicious, toast cake is also considered as food at a fairly affordable price, so it is not surprising that many people are very fond of toast and make it as an effort to increase income.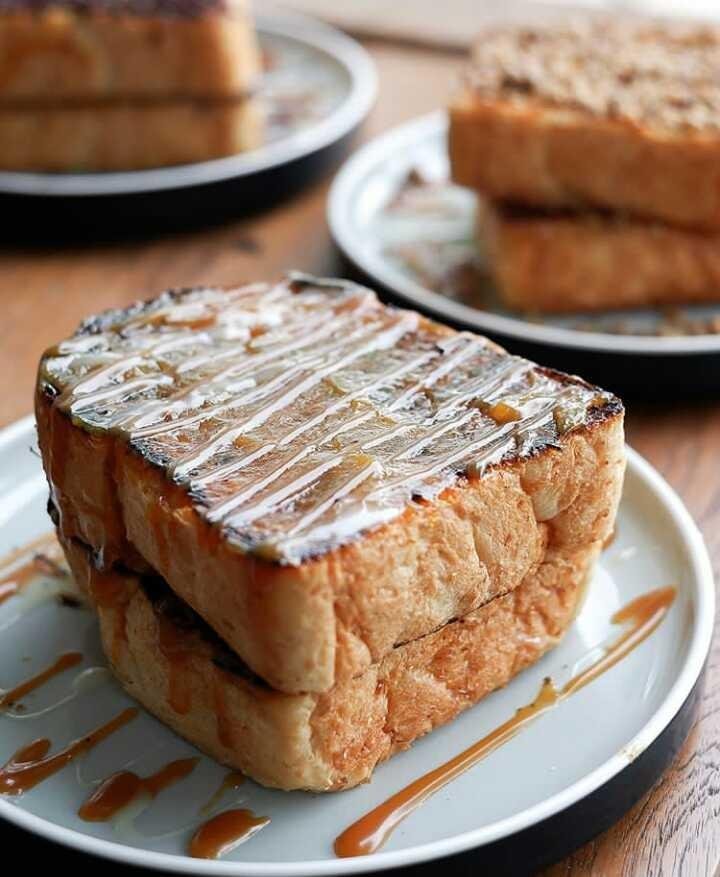 Now, as time goes by and the development of the culinary world, especially in Indonesia, has grown, bread has undergone many changes, including changes that have occurred in increasingly diverse tastes, from the taste of salty, savory to sweet taste. In addition, many topings can be combined with toast such as strawberry, peanut, blueberry, chocolate jam and so on. Toasted bread, besides being able to be eaten as a breakfast menu, this food is also delicious to eat at night together with the beloved family. Well, if you usually often buy these foods along the road. Now you can make it yourself at home. With this toast recipe you will be guided how to make delicious and delicious toast in a super practical way.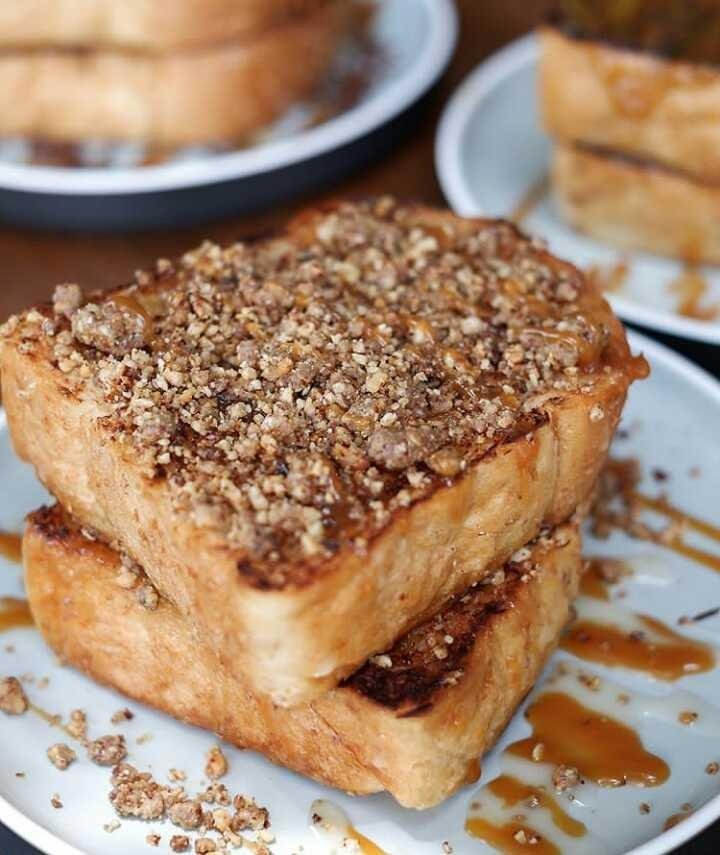 The ingredients needed for making baked bread cakes
One pack of fresh breadMargarinSweet sweet taste chocolate / creme flavor (Can be other flavors) Cheese (Can be other flavors) Meses brown (Can be another taste)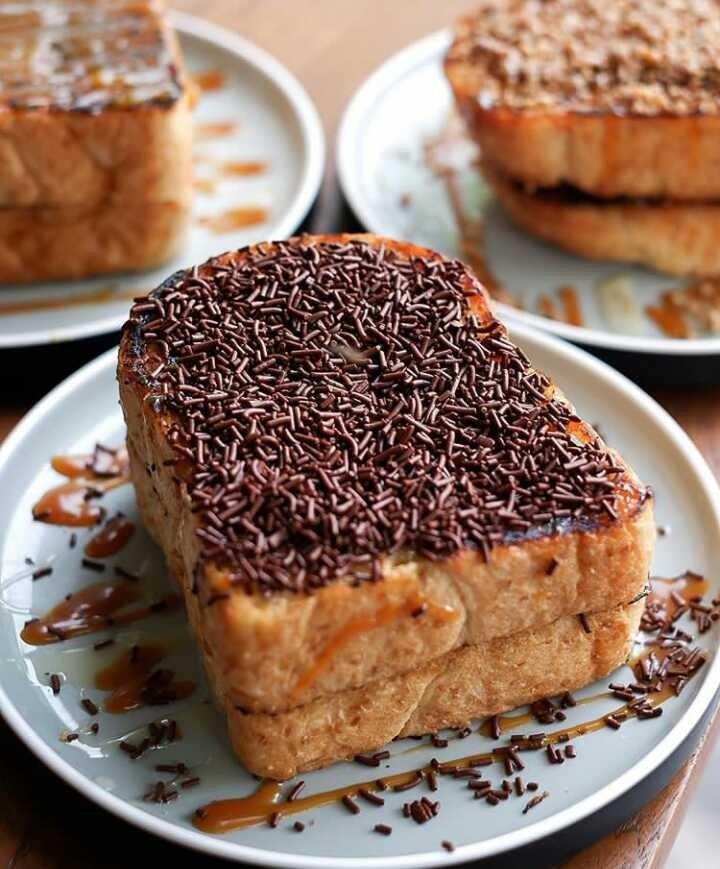 How to Make Baked Bread
The first step is to cut the bread first into two parts, then wipe the margarine on the top and also give the meses in the middle. After that, stack two pieces of bread into one part.
Then heat the baking pan to give margarine and bake in the frying face until cooked brown or until crispy.
After baking, place it in a plate and give the prepared toping. At the top, to enhance its appearance, give it a sprinkling of grated cheese and sweetened condensed milk to make it look more tempting then serve.