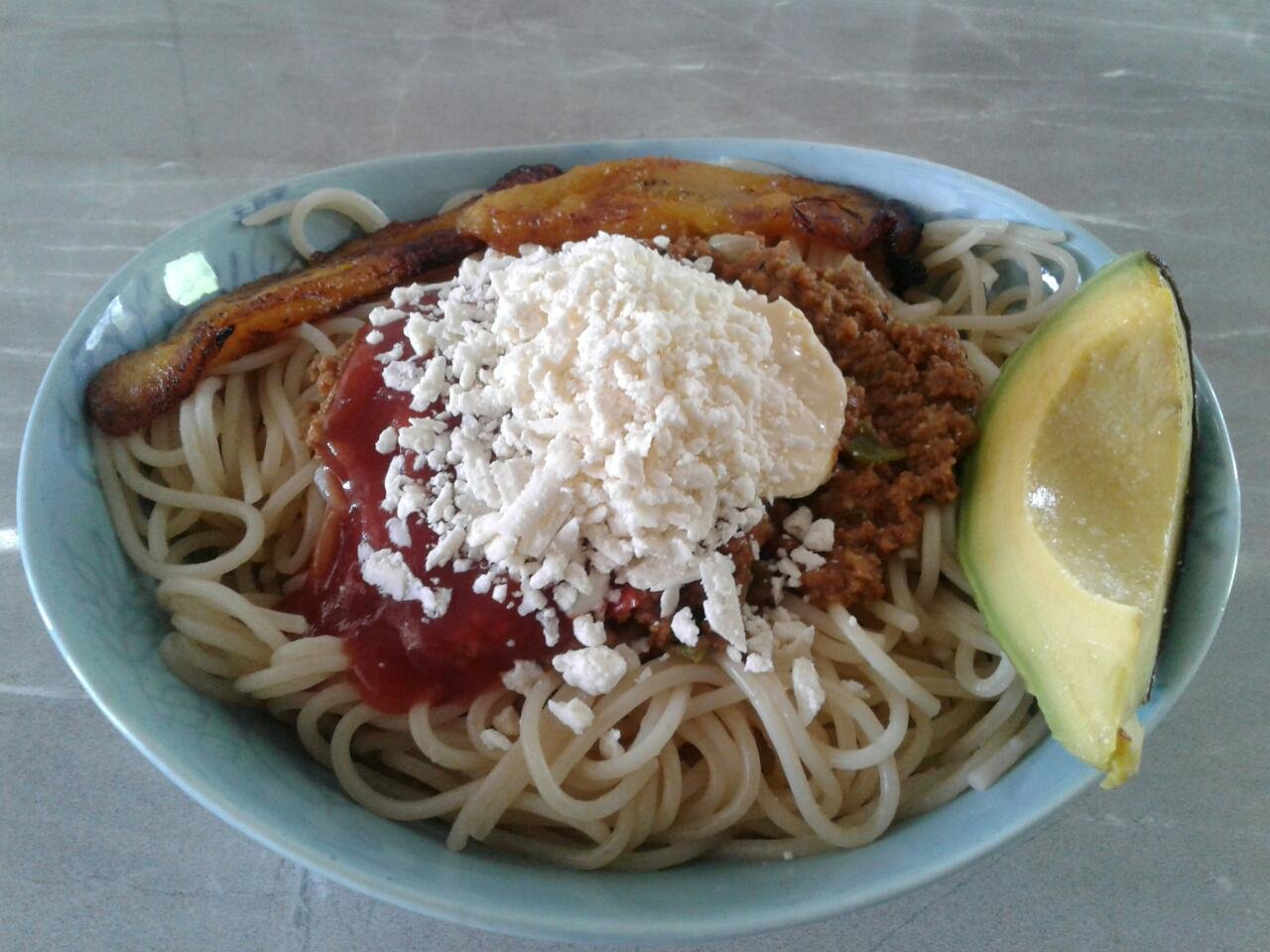 This is the dish very common in Venezuela, the pasta contains ground beef, plantain slices, avocado and is seasoned with striped cheese, mayonnaise and ketchup. I share this photo because even though it is a very common dish the graduates are very scarce or expensive.

This was my entry for the foodphotography contest hosted by @photocontests and sponsored by @juliank

This photo was made with my SonyEriccson Mini X10.

It's all for today Steemians friends
Until another chance.
@cinefilo thanks you for your continued support !!!
All my works are made only with my Samsung Galaxy J1 LTE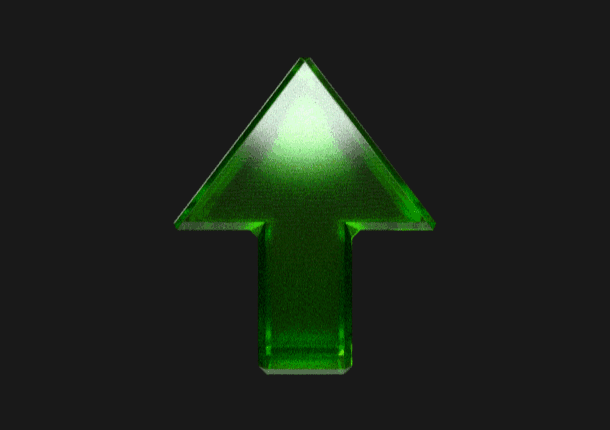 UPVOTE