Hello and good Monday to all..
I have my breakfast for today, it's just simply piniritong saging na saba..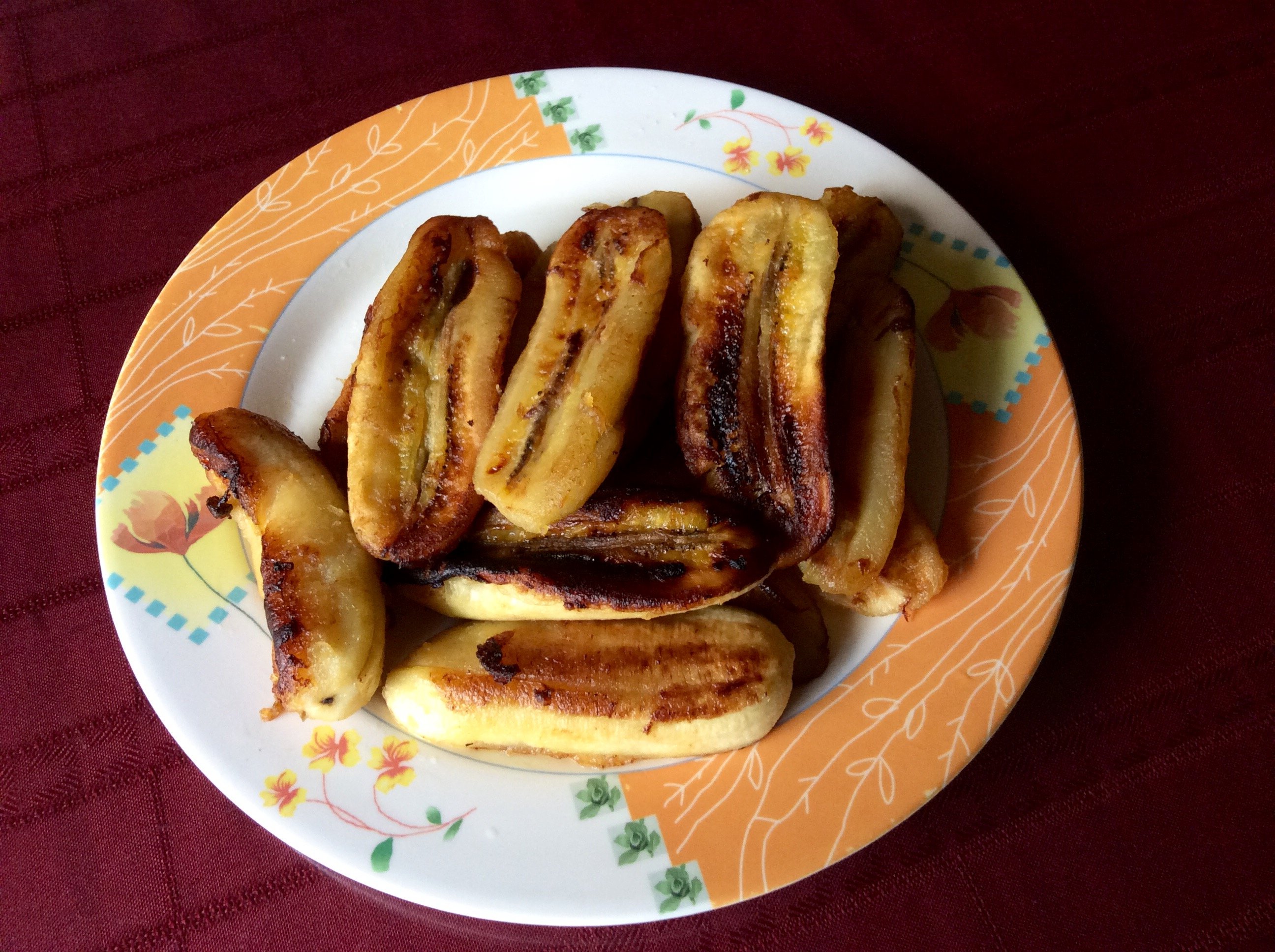 Even it's really a low profile food for a meal but it's my favorite and I know, it's full of nutritional value.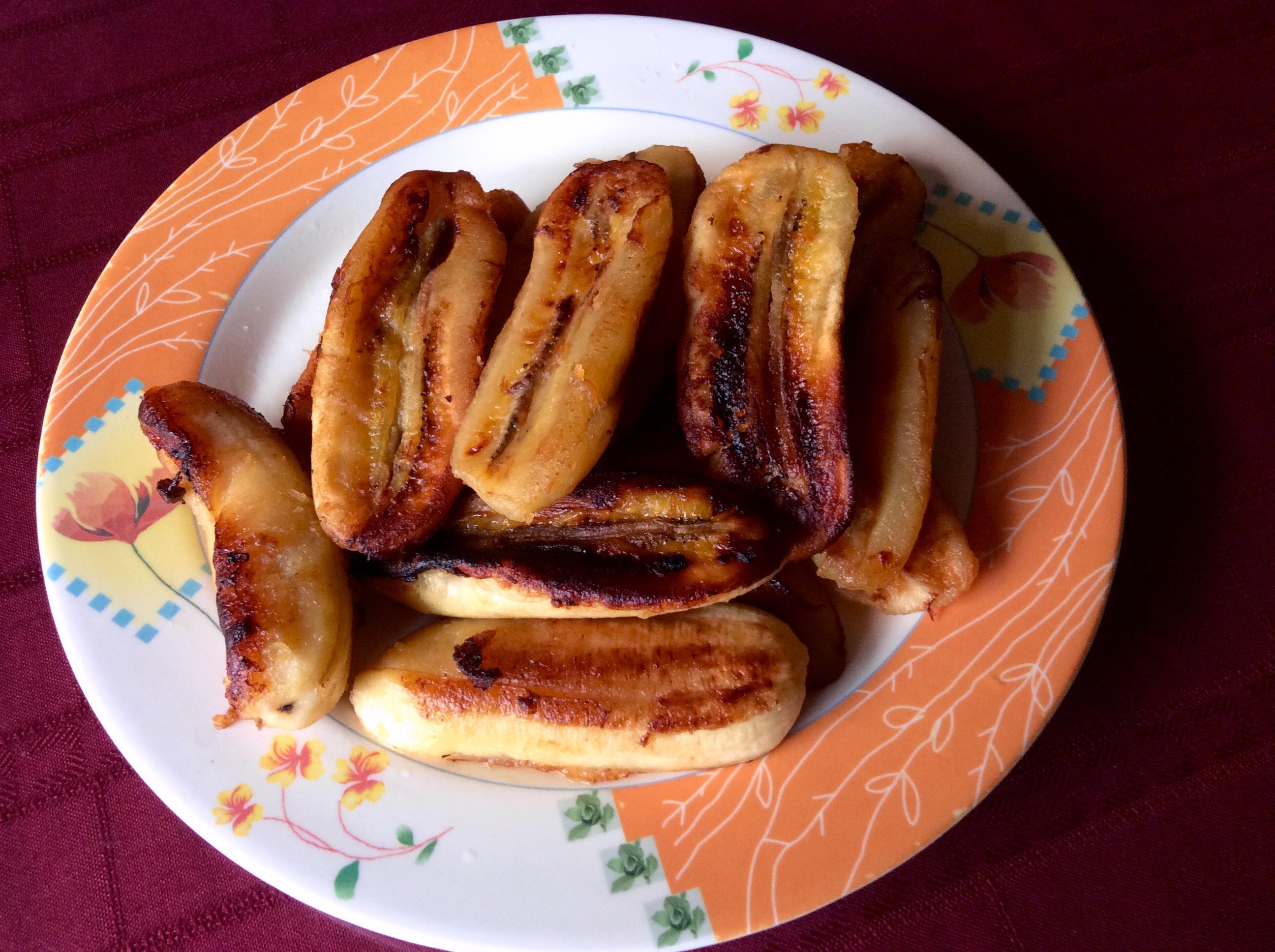 Come on,, join me here in my breakfast so small and simple. Got to have a ☕️ cup of coffee too 😛🤓
🍶🍶🍶
The photos are mine.
Thanks for dropping by and visiting my blog guys.. please support me. God bless!
I would like to say thank you #ulog project for taking me as part of it. Without you guys, I will not be here too. Thanks for the motivation really and to @surpassinggoogle for his unending support for us minnows. Thank you sir.
Kindly continue to support @surpassinggoogle as a witness by voting him at https://steemit.com/~witnesses and type in "steemgigs" at the first search box.
If you want to give him witness voting decisions on your behalf, visit https://steemit.com/~witnesses again and type in "surpassinggoogle" in the second box as a proxy.
Please support his project as well, which is @teardrops Smart Media Token.
And to sir @hr1.. thanks so much for always supporting my blogs too. God bless..