Dear Steemers,
I love that you keep following my stories about juicing and eating healthy in general. I really respect all of you who write about those topics here as we are all still in minority. Eating right, for me, represents the finest example of taking care of ourselves and giving a lot to the community by not being sick so often and thus not being able to spread disease.
I love to be simple in the way I eat, and this simplicity has taken me miles in terms of food choices. I discovered so many new plants that have such an amazing impact on your body that I am never going back to the old ways of eating smoked meat and super-over-boiled/baked-everything. I must admit that while I recognise now what kind of food are we supposed to eat as a species, I still dive into the pleasures of cooking with all sorts of ingredients but always bearing in mind that they need to be fresh and as naturally produces as possible.
All the best cooks in all the best restaurants in the world use only fresh ingredients. This is why I don't mind going to the market a couple of times a week, to get only the best stuff. I understand, however, that the rule of three Cs is unfortunately always present and disables some people in getting fresh products:
(i) Complacency is related to a perceived low risk from eating only plants (the lack of protein myth, etc.). Complacency leads to low perceived benefits;
(ii) Low Confidence reflects concerns about how full can you get by only eating plant-based. Lower confidence increases the private costs;
(iii) Lack of Convenience, where access to fresh and natural food is difficult. More difficult access also increases the private costs of eating healthier.
Let me know if you guys know ways of preventing these Cs. It would be great to spread the word.
It would also be great to know what you think of my most recent recipe here:
https://steemit.com/vegan/@cocktailguy/why-juicing-
Your @cocktailguy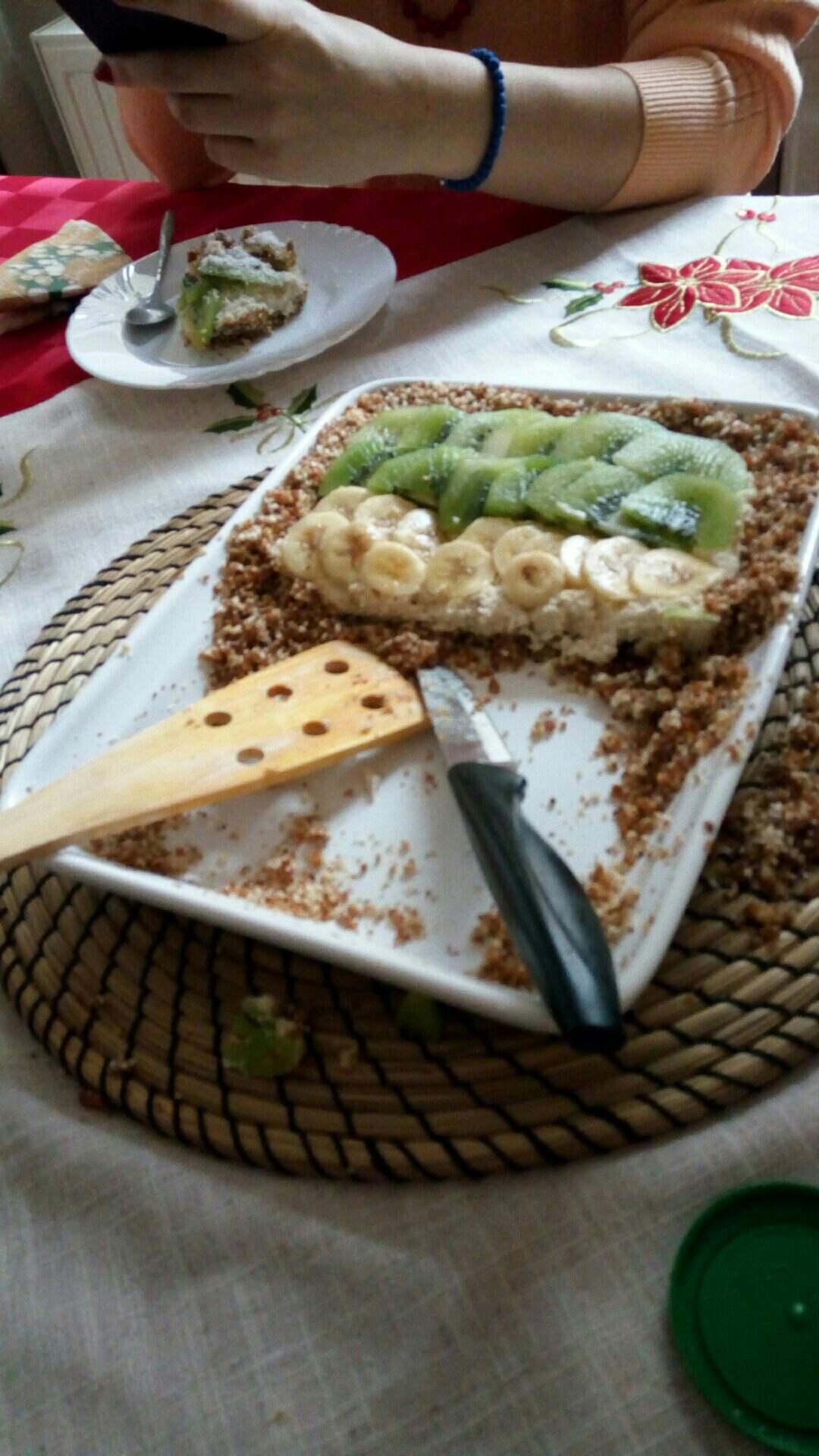 Posted using Partiko Android