Hope our title is understood this week - of course anything wrapped has to do with food.
We all love chicken wraps, and phyllo pastry parcels and samoosas - well you get the idea !!!
So many new things and new ideas happening for @cookwithus. First of all last week we asked you to
JOIN THE FOOD POD
You need 0.10 Whaleshares to join (it's a fee) but otherwise, there is no charge (this is waived for now)
If you don't have any WLS in your account, we will be happy to send to you courtesy of @bushkill-witness so please join the food pod.
The pod has to be joined via your wallet. Again please comment on this post if you have any difficulties and we will do our best to assist you.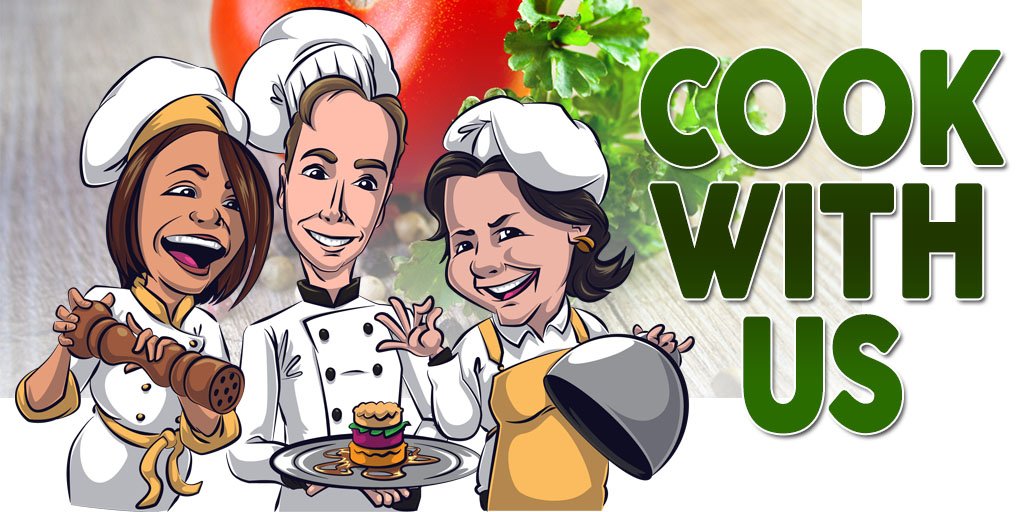 So let's get back to the Cook with Us challenge! The @cookwithus team - @pandamama and @offoodandart - is happy to host the @cookwithus contest - the theme for CwU week #29 is Anything Wrapped.
You, our wonderful contestants, have been giving us the theme suggestions - thank you for that.
Thank you for the wonderful support you have been to our contest and thanks to the sponsors for believing in us. You are all so very special to us.

The Theme:
Anything Wrapped
This topic is really easy - Anything Wrapped - and remember this can be something you have cooked, something you have eaten at a friend's, something you have eaten in a restaurant - anything to show off any anything wrapped.

The Bonus
Special prizes for joining the food pod last week go to @cryptoyzzy @lizelle and @cherie who joined the pod and bravely posted there. It's quite a challenge as only members of the pod can share and comment on your posts. Thank you for taking this step of faith. It's going to pay off in the long run.
This week we are asking you to join our Instagram group @whatscookingglobal - special prize again for the first 3 people to join our Instagram

The Contest Rules

You can read the contest rules here.

The Calendar

Remember to vote for your fellow contestants as well as comment on each other's posts. This is how we build one another up and ultimately grow to reward even more each week.
Acknowledgements

Our Sponsors
This week we are proud to announce a new sponsor - @bushkill with his generous sponsorship of bhive tokens.
We are thankful to have the continued support of @unity, @jepu, @krazykrista, @nutfund, and @merej99 (@lexiwitness) as our sponsors.
We would also like to thank everyone else that makes Cook with Us possible and so much fun! You guys are amazing and we love you all! We are grateful to you all.
Whaleshares is a wonderful platform and we are missing some of our early contestants. If you are in touch with any on discord - please encourage them to come back.
We are so blessed to have amazing sponsors and the rewards have been great - so keep encouraging others to join our community.