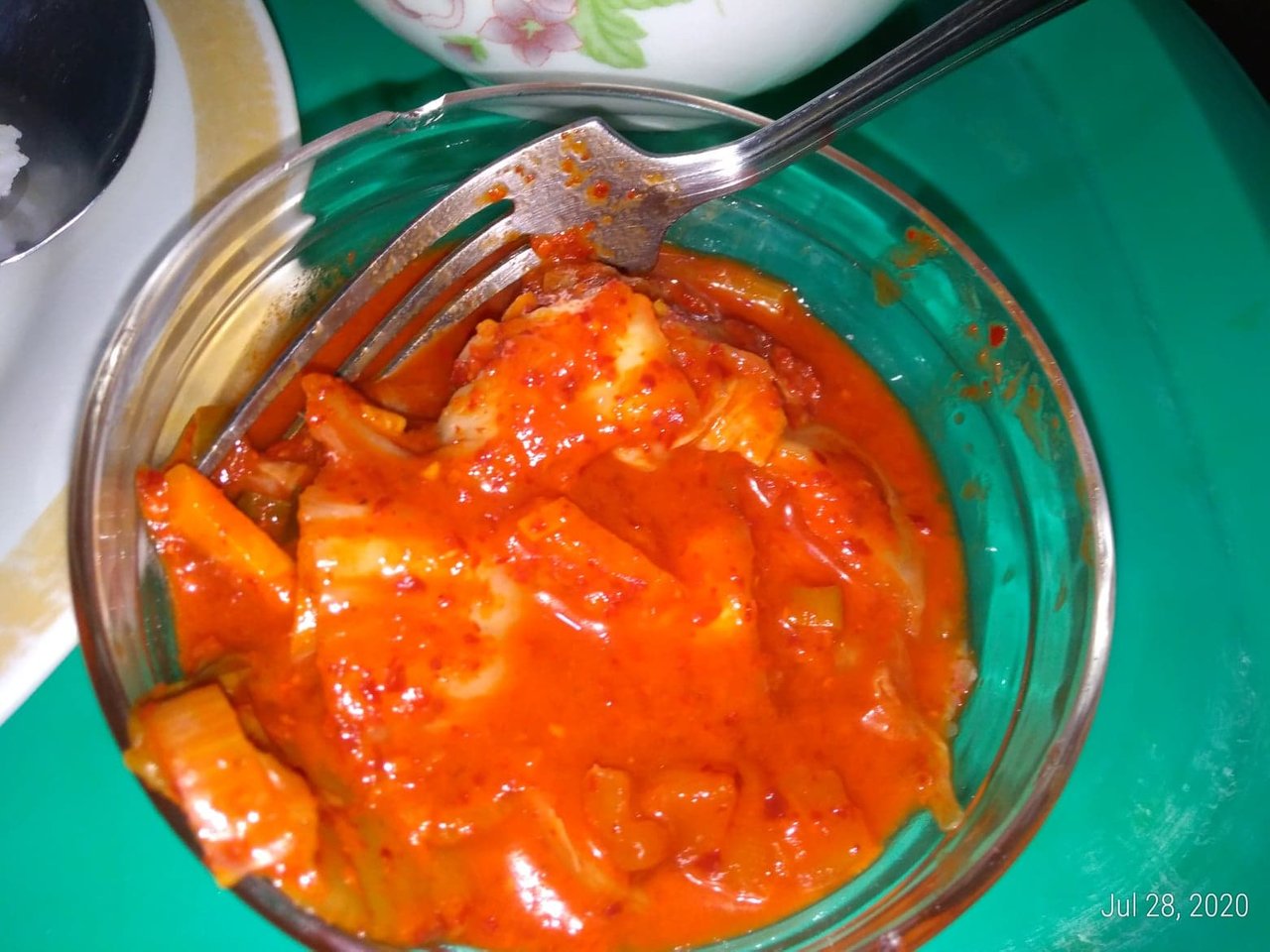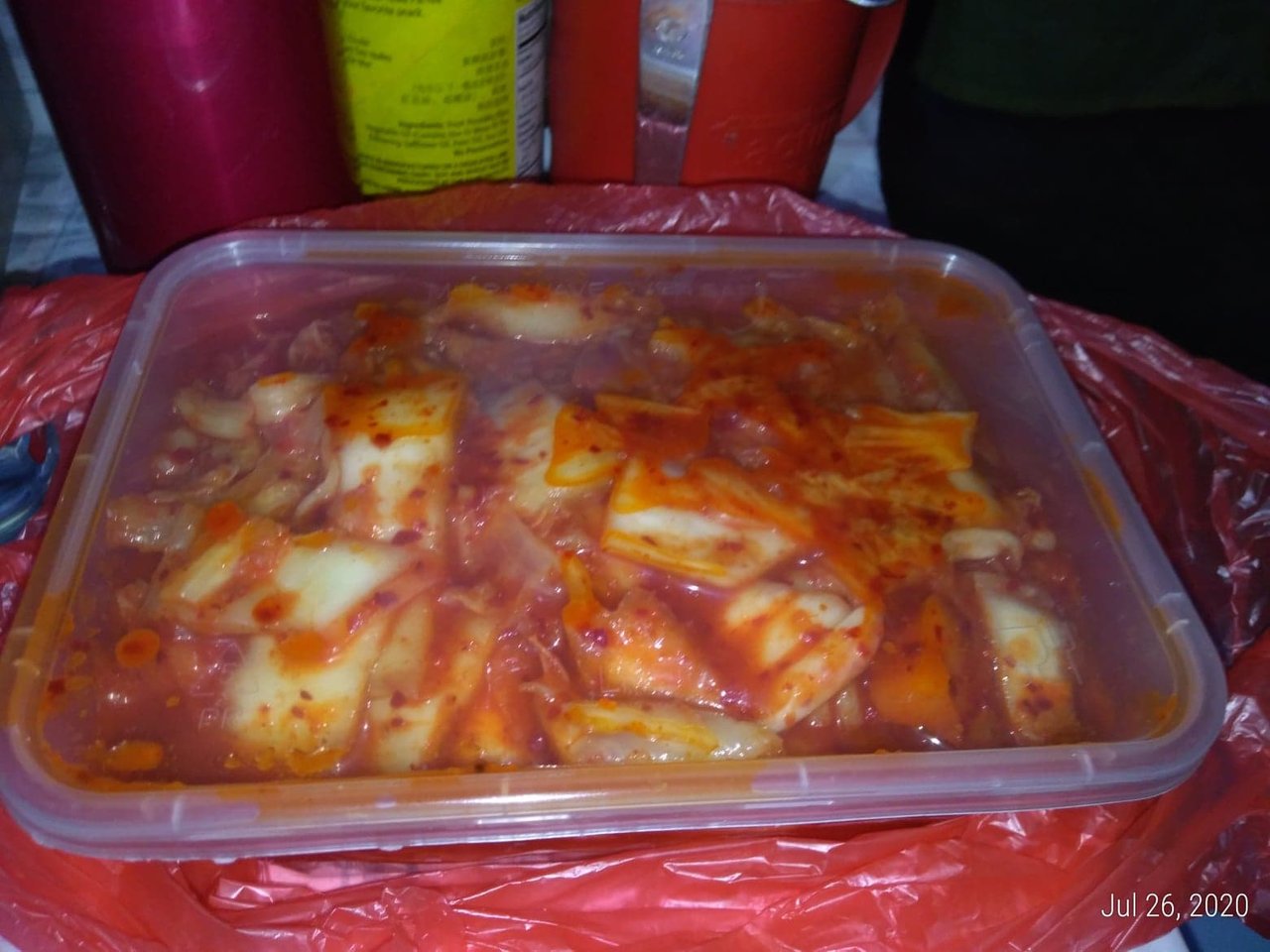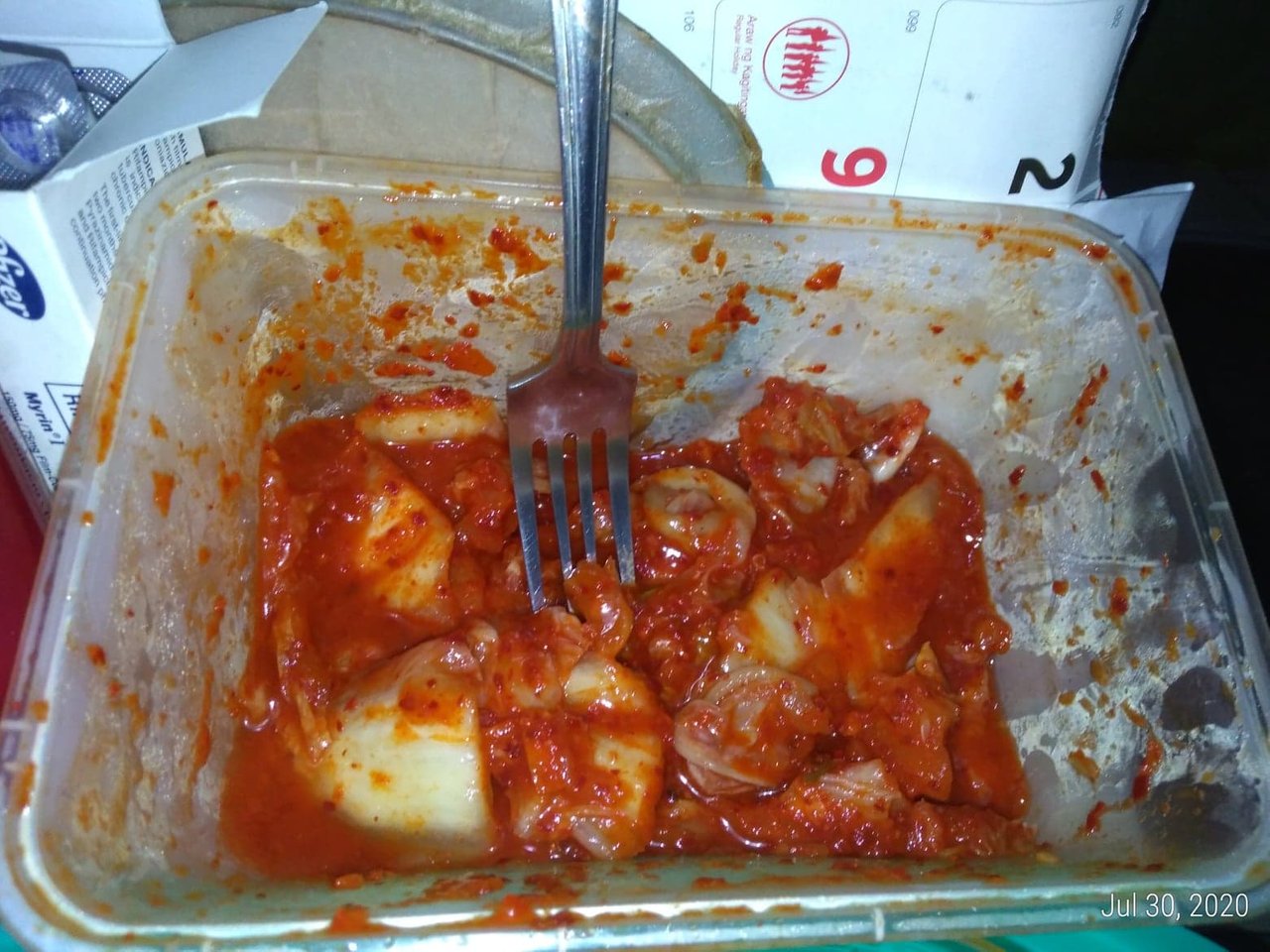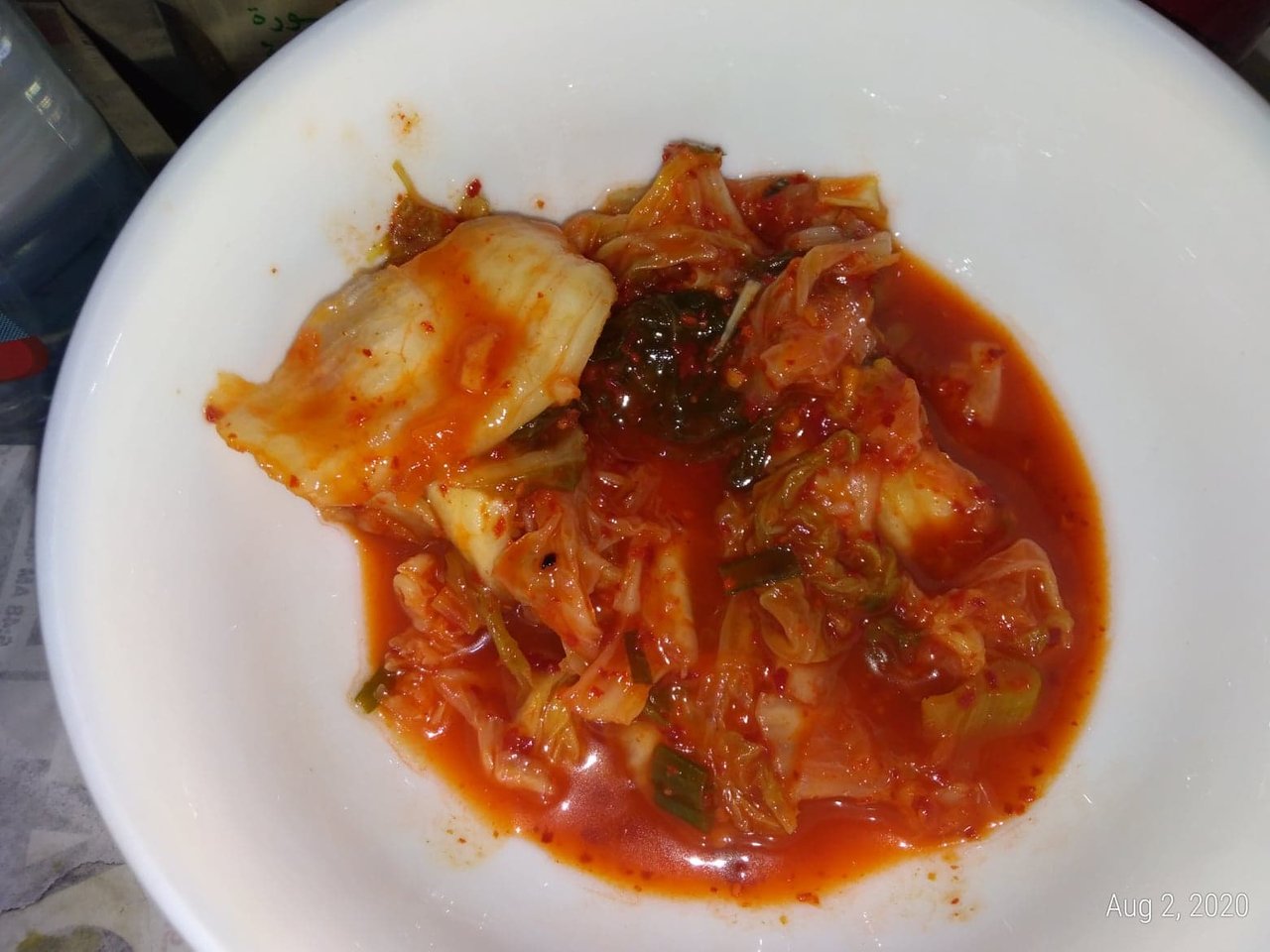 I was eating some Kimchi a few months back and I must say it is not only delicious but also good for your digestion. Sometimes the batch that I received is too strong and almost taste bitter because of maybe the radish that is making the batch hard to eat plus maybe because of too much garlic.
The last one that I ordered was that one so I just paused to order some more considering the price of every kilo are also heavy for the pockets. And so I stopped ordering simply because of the almost forbidding prices of Kimchi in my place as some batches are imported from Korea so the local makers are just basing their prices to the imported ones.
What I liked about eating Kimchi was its beneficial bacteria that it contains because it is fermented and the natural good bacteria in the fermentation process grows in the anaerobic (oxygen-less) salty and acidic environment which the Napa cabbage and other vegetables are soaking into giving it that delectable sour taste along with the pleasant saltiness and flavor of the ingredients.
I also like the fact that it is indeed a good source of fiber which was also the factor why I bough some Kimchi in the first place. I am taking Calcium Carbonate supplement which makes my stools hard and I had thought that eating Kimchi is a "Hitting two birds with one stone approach" with my medical situation regarding my gut health and to solve my constipation issues.
But maybe I will just buy some, about a kilo per month so that I will not going to get bored with the taste. I like the more sour batch which means it just fermented very well and contains more beneficial bacteria.
I can tolerate the spiciness but not of the too much radish that makes the taste bitter which too much garlic is also hard for my mouth to handle. I also like the sweet version although I am not sure if those fermented well enough to give me more benefits. So now I am in a dilemma and maybe stick to the local maker that would satisfy my craving once in a while.
Kimchi Can Also Be Cooked And Incorporated With Other Dishes Other Than Eating It By Itself

Src