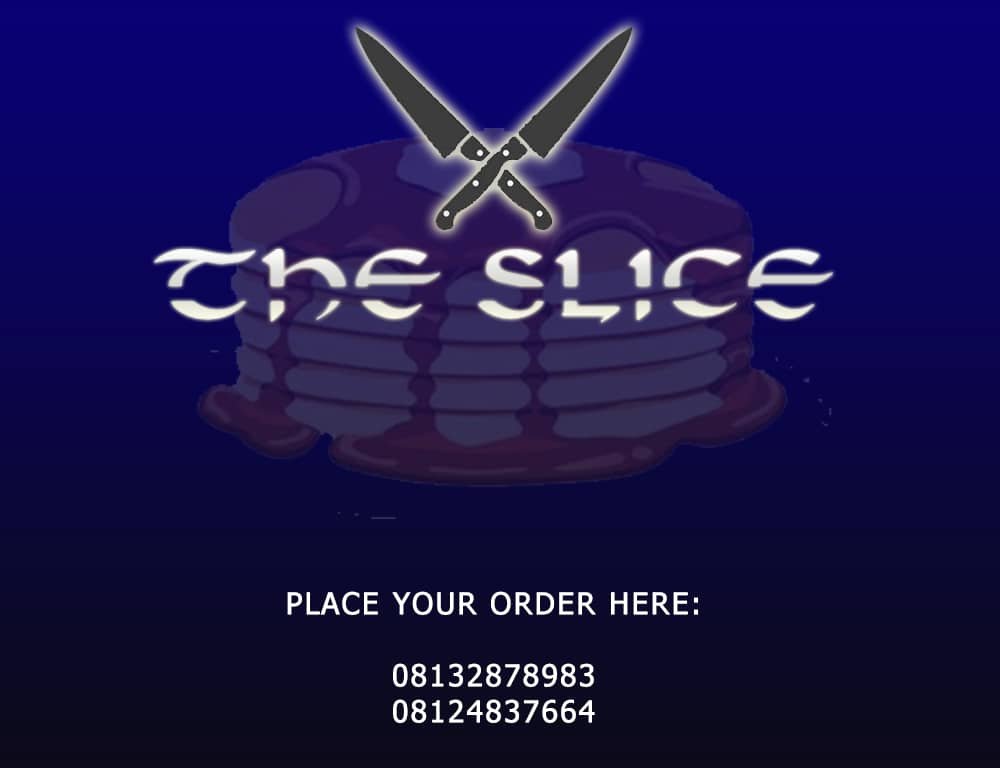 🍴 THE SLICE PANCAKERY🍴
Are you a lover of pancakes or basically anything good? Then this is for you.
Do you want to start your day with a simple yet delicious breakfast or you want to surprise someone with a plate of awesomeness?😋🤤
Whatever the occasion may be, THE SLICE is here for you. We make amazing pancakes and deliver them to you hot hot♨
For as low as #500, you can get yourself a pack of mouth watering pancakes.
https://api.whatsapp.com/send?phone=2348124837664&text=Hello,%20I%20want%20to%20place%20an%20order%20my%20name%20is
You can place your orders using this link👆🏾
TREAT YOURSELF TO SOME AMAZING PANCAKES TODAY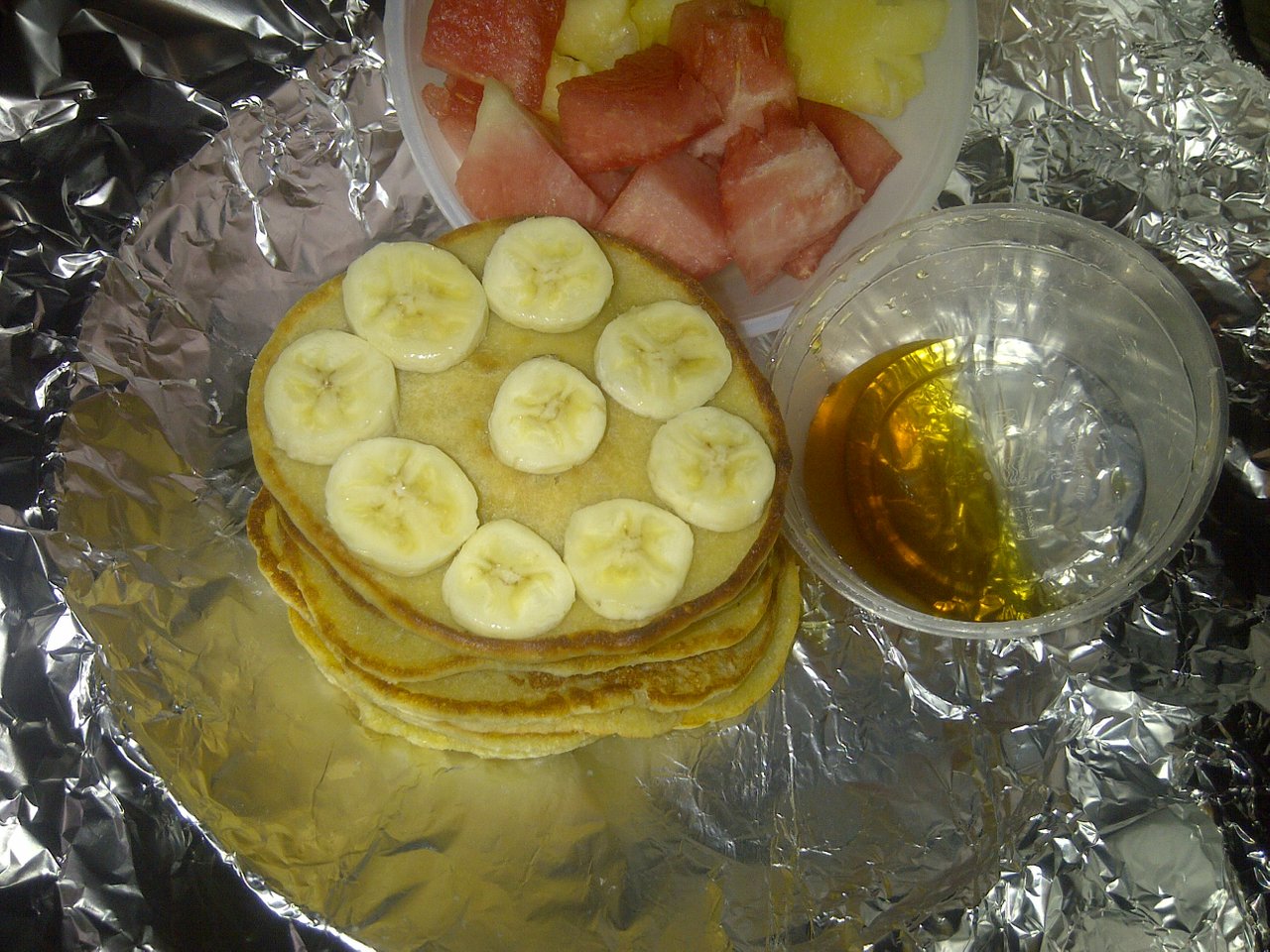 Photo credit: Me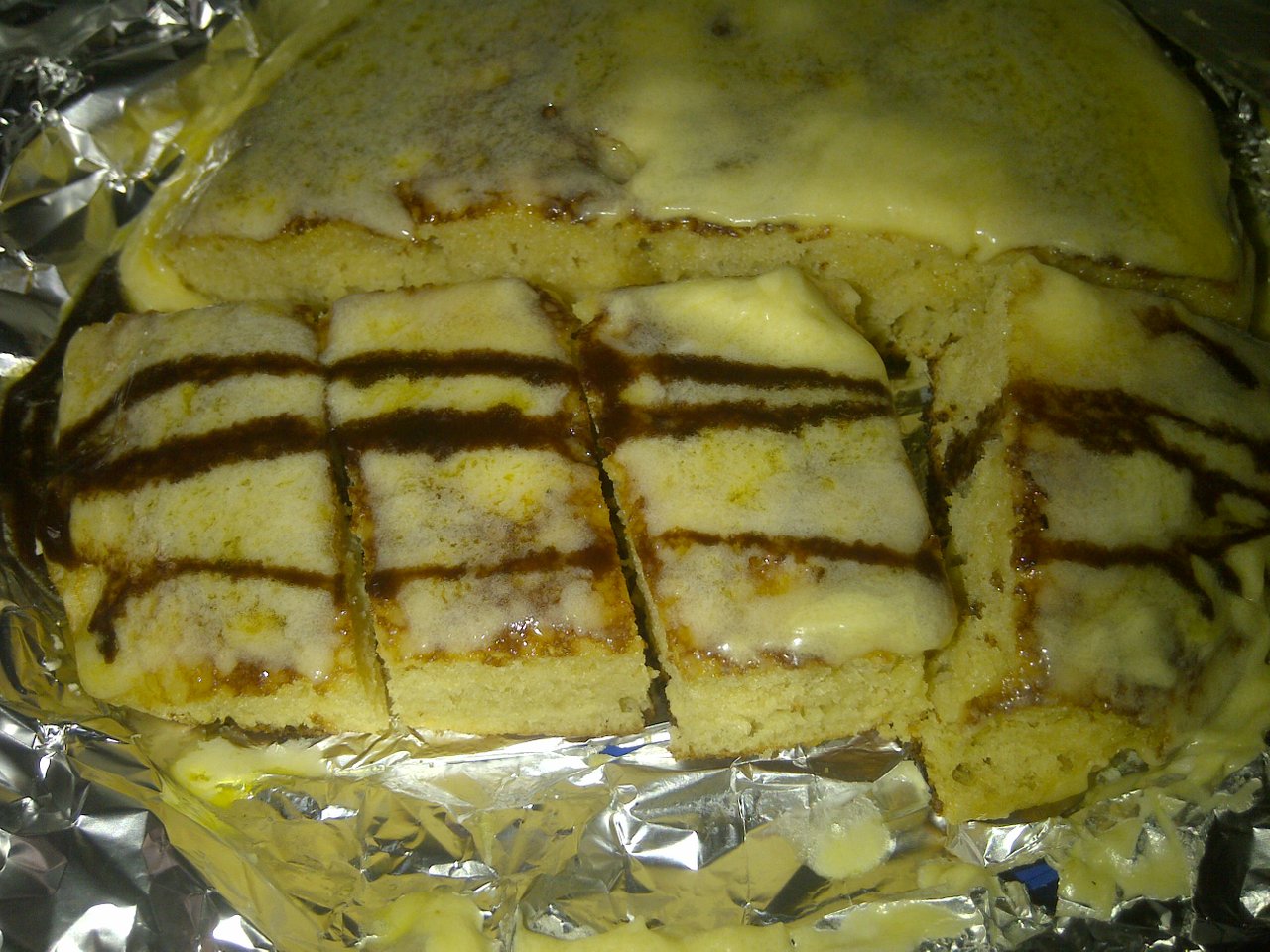 Photo credit: Also me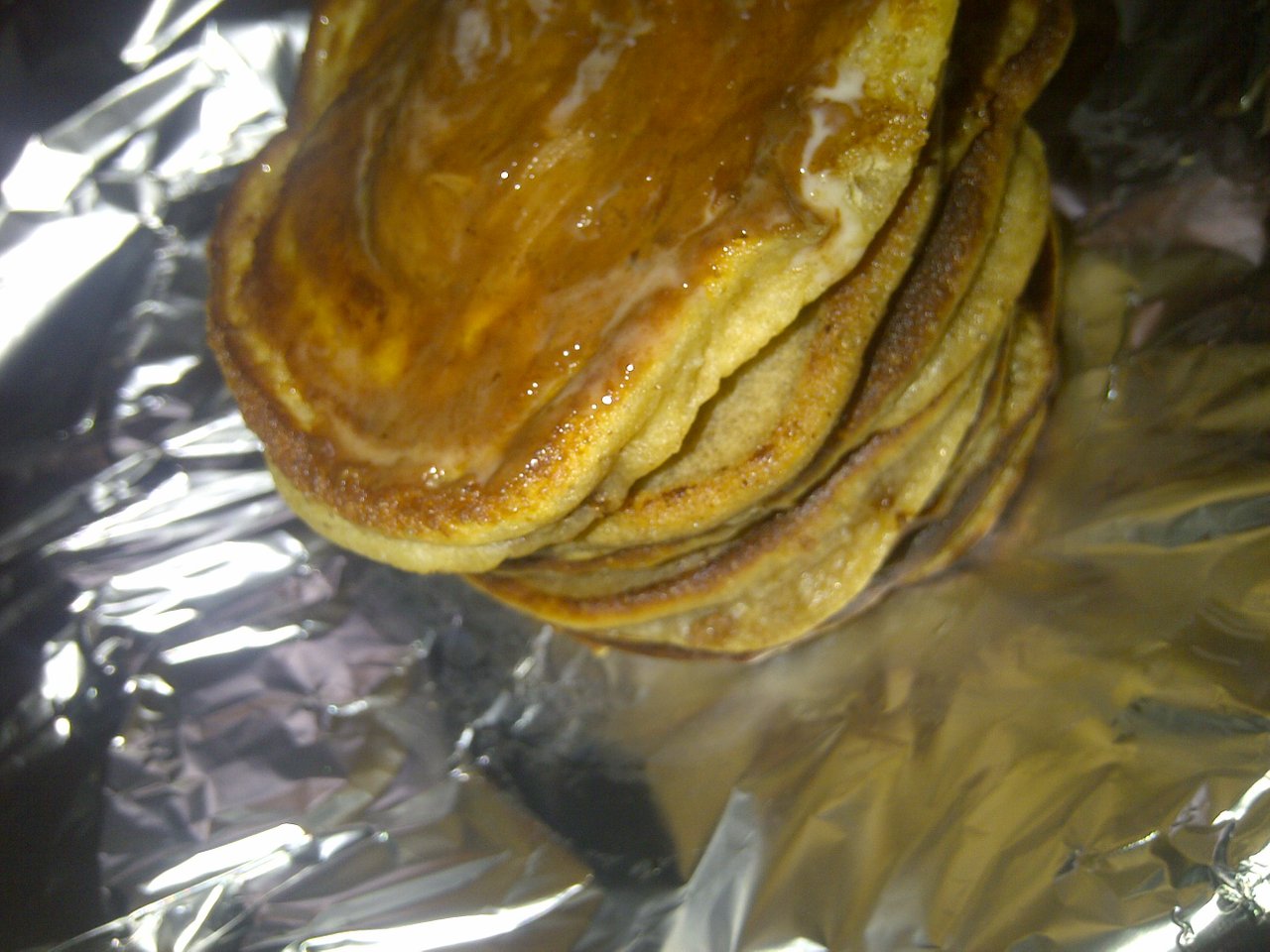 Photi credit: Me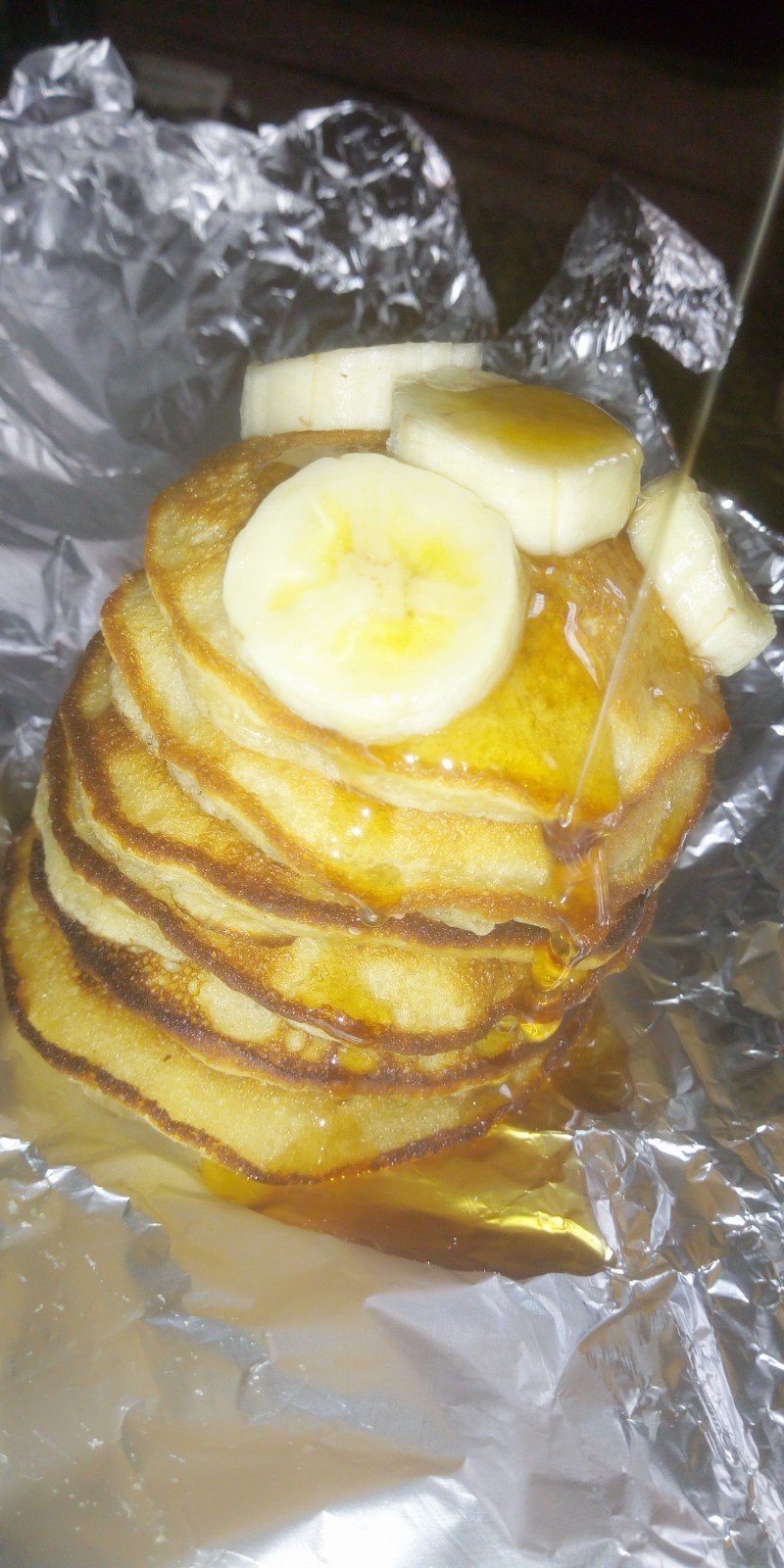 Photo credit: still me