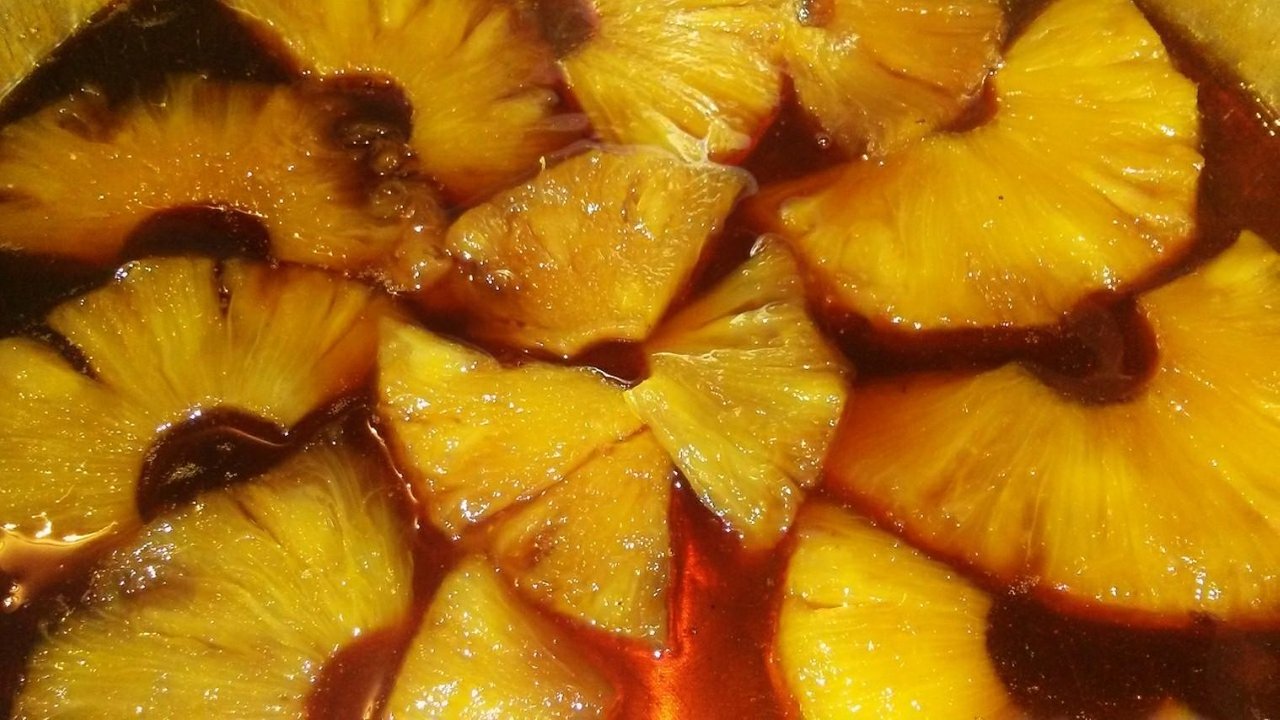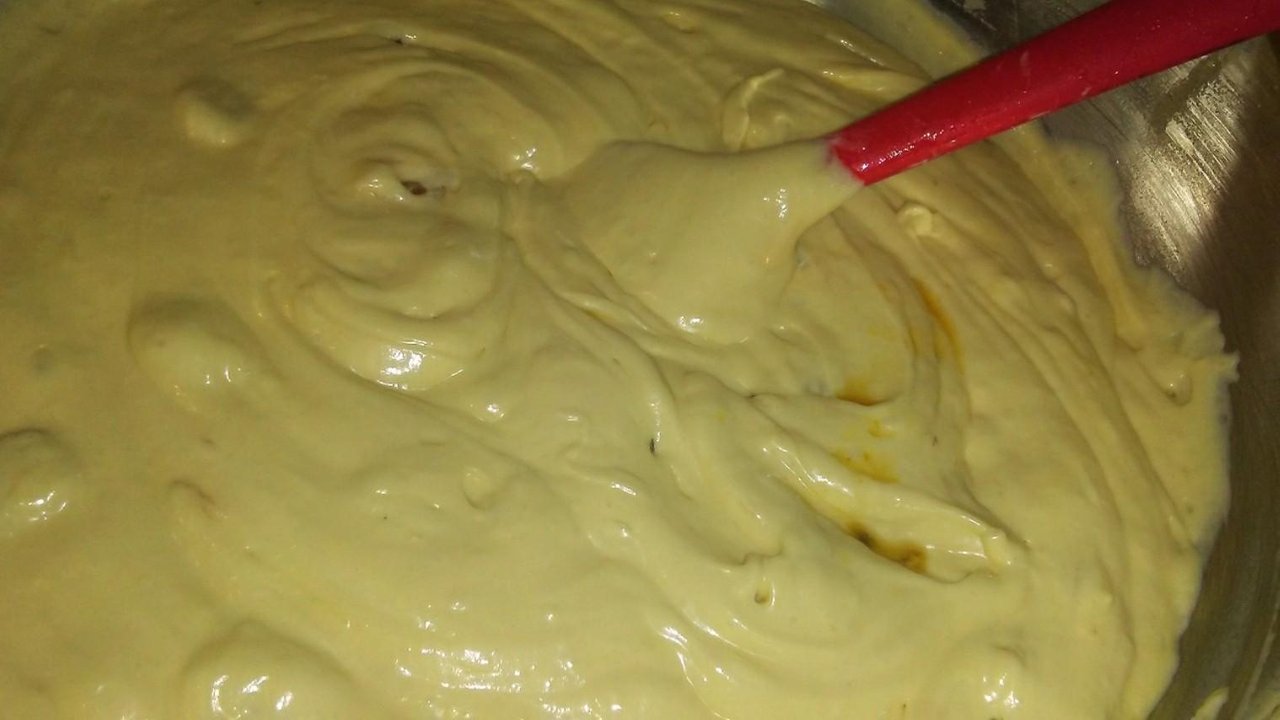 This has been a wonderful week and I am very grateful for that. Last night I was preparing a delicious pineapple cake.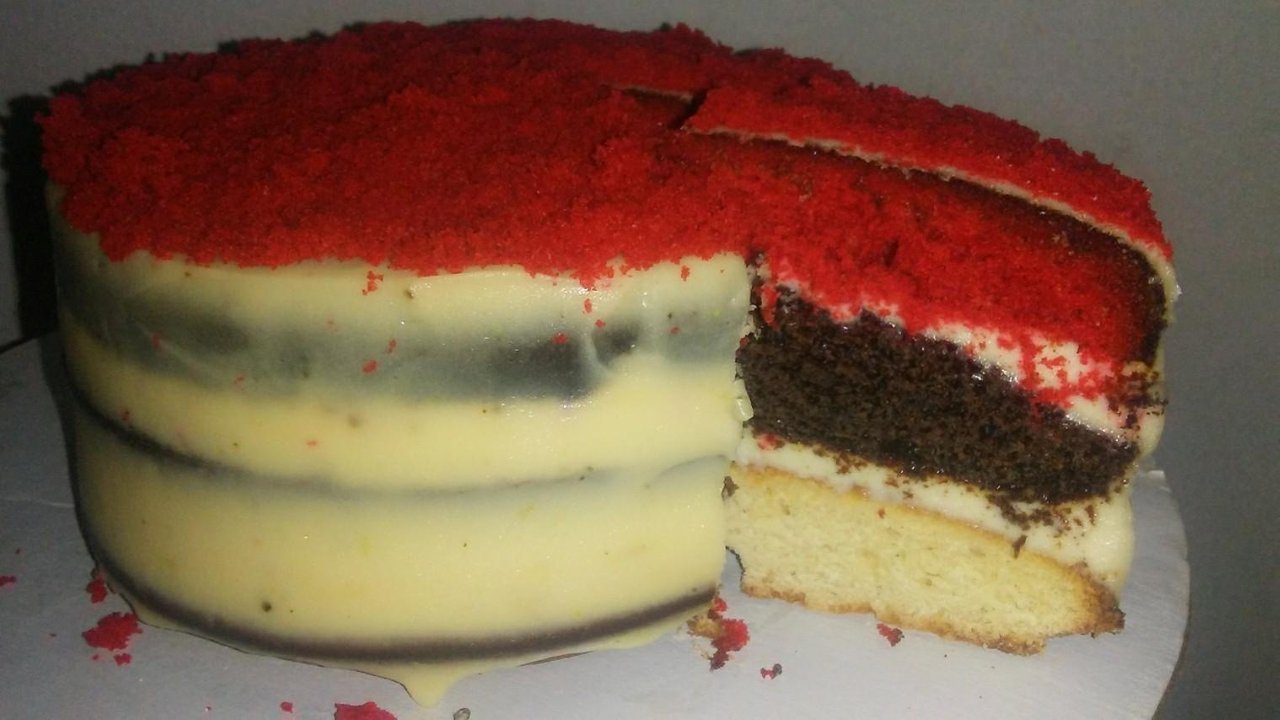 By the way this week I used some molds that my dear friend Melinda gave me. And I loved them, I made a symphony cake that has vanilla cake, chocolate and red velvet. And fill the cake with cream cheese frosting.
This week I sold 5 cakes. It was a good week I was able to buy food for the house, some materials for other cakes and save some money for my mother's birthday... I hope that the week that is about to begin is as productive as it is, I have not been very active because I am having some problems with my Internet.