Hi Steemit
As many cafes and shops are closed we have to make things at home. Home made cooking is on the rise.
This is our homemade coffee buns. Some leftover flour were made into sausage buns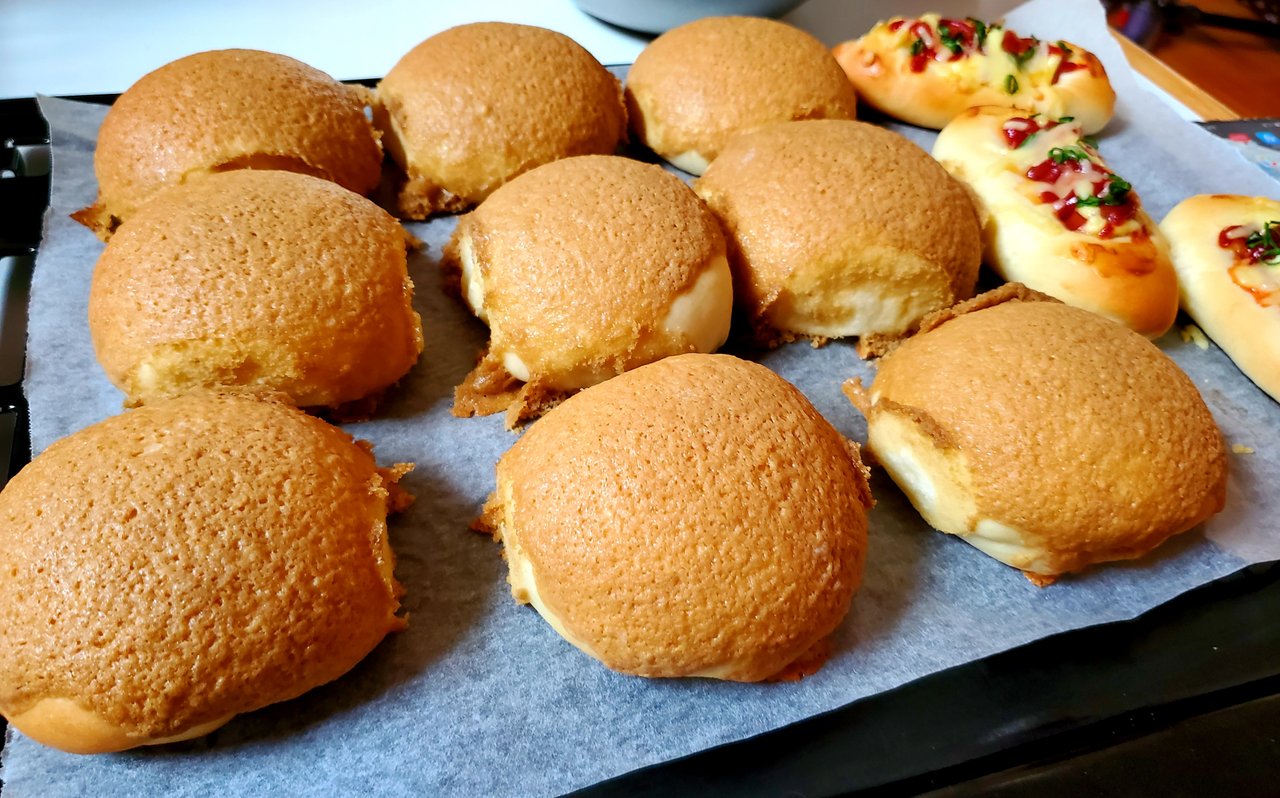 The first step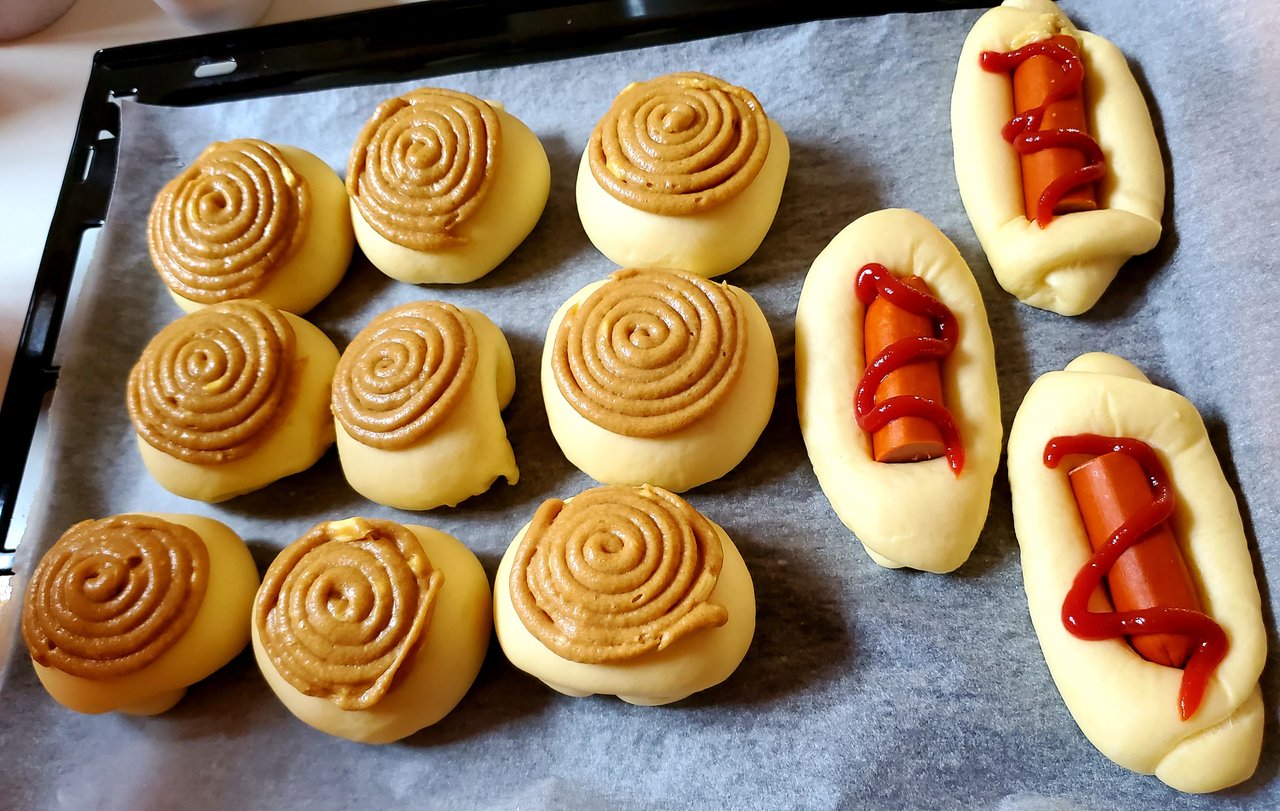 Cooking it in the oven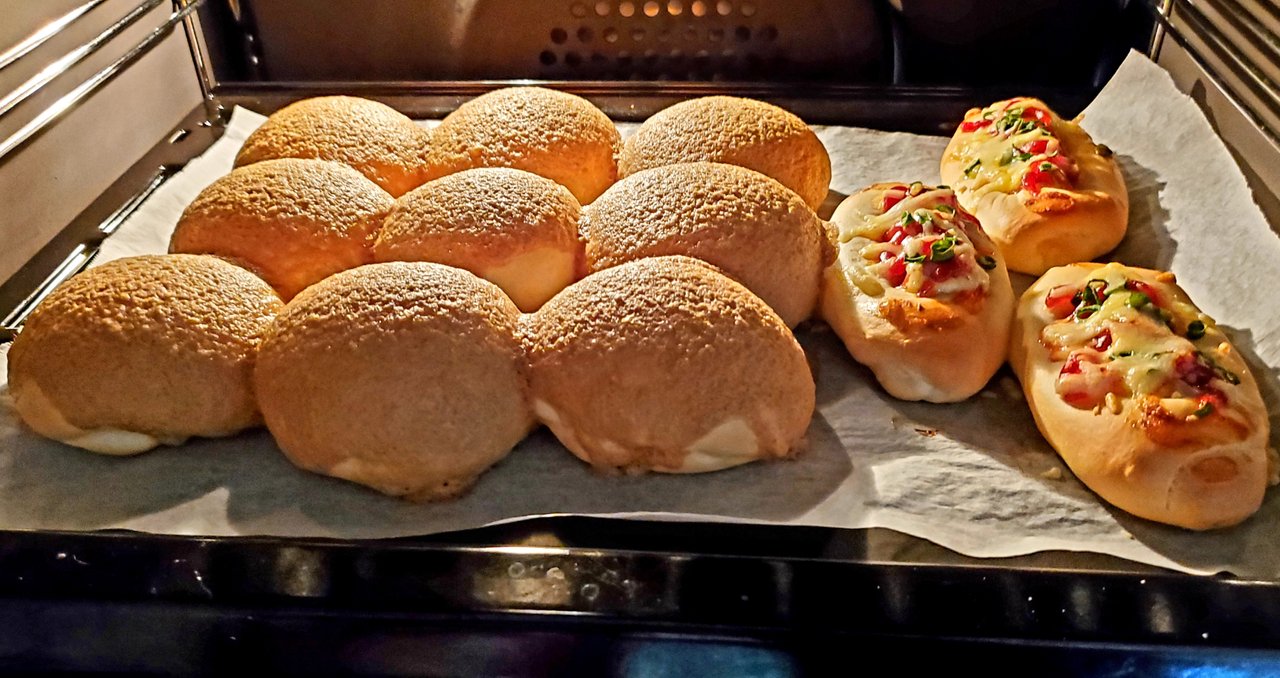 Ready to eat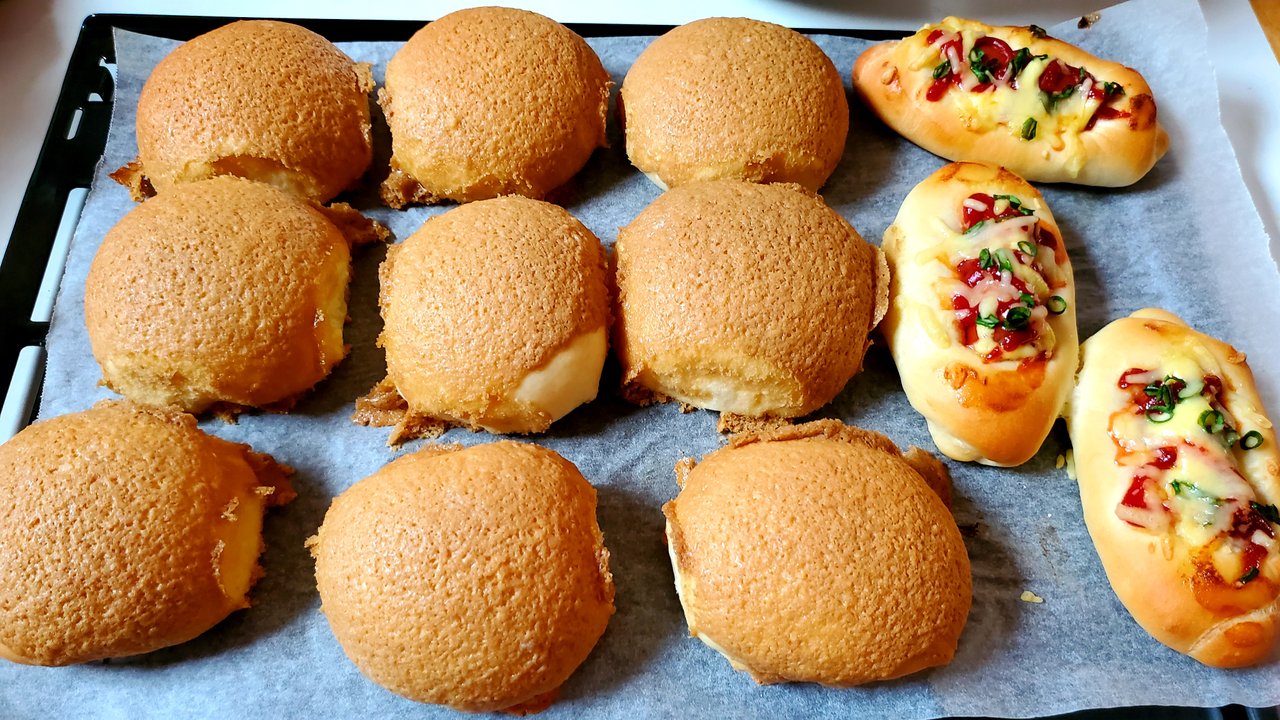 If you can't get it then make it yourself. I think during this corona lockdown, people will be cooking more at home and would be a habit even after things go back to normal, so it could be bad for the food businesses after
What have you been doing during this lockdown?
Thank you for viewing