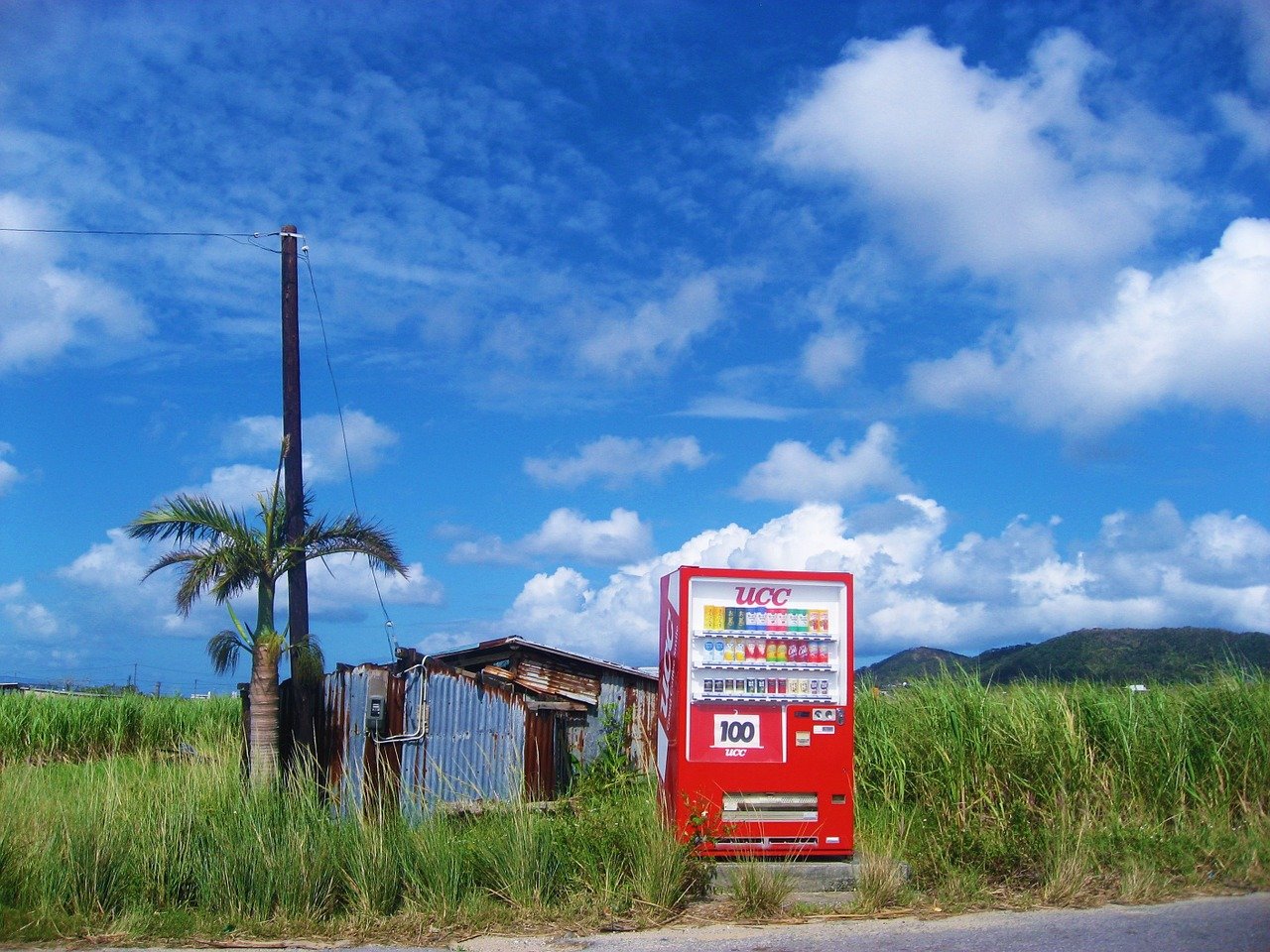 The vending machine market is thriving today and is estimated to be worth billions of dollars a year globally.
For just the U.S. alone it's estimated to be worth roughly $7 billion alone. But the country that's got the biggest vending machine market? That title goes to Japan, estimated to be worth over $26 billion. Spain comes in second place.
You can find a variety of vending machines stationed all around the world, throughout the U.S., Japan, Spain, Germany, China, and elsewhere.
They've got anything and everything that you can think of being sold in a vending machine today, including things like clothing, precious metals, sunglasses, seafood, vegetables, dairy, electronics, and toys.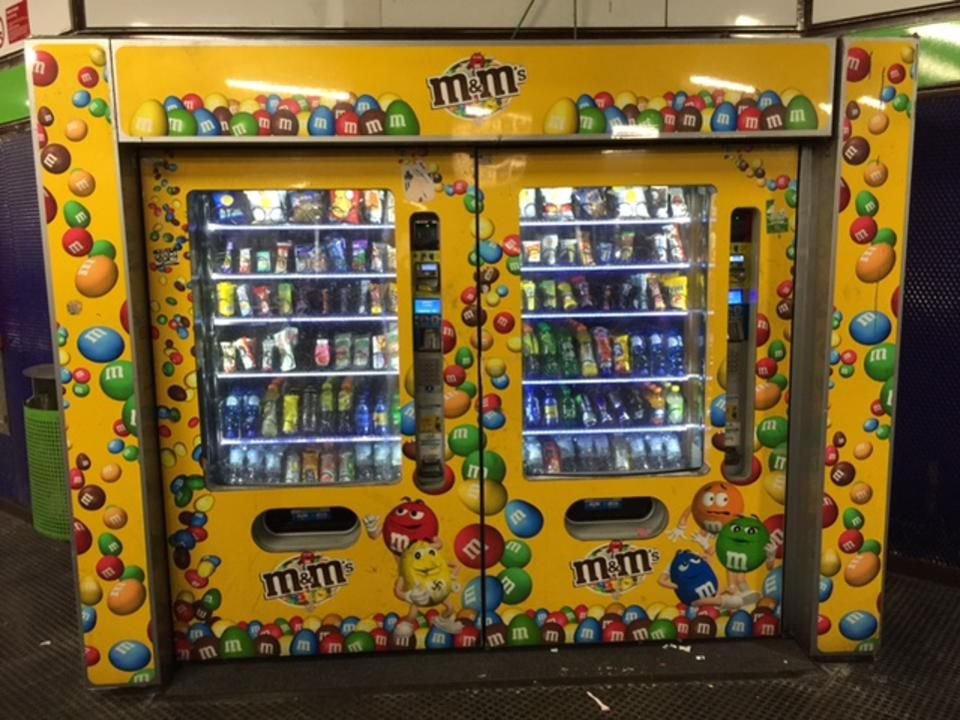 In Singapore, they're working on boosting vending convenience to another level, offering around-the-clock efficiency.
They want people to be able to get pretty much anything, at any time, by pushing a button. Want some hot sandwiches? Pizza? Salad? Coffee? Ice Cream? Multivitamins and other health care products? Some books? Laundry service? There's a machine for that.
One vending machine in Singapore is even dispensing a myriad of luxury vehicles like Lamborghinis, Ferraris, and Bentleys.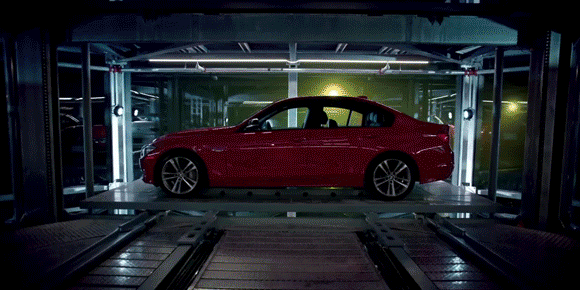 They've also got a sort of vending machine mall that offers a variety of food options, that's known as the VendMart. It's a collection of at least 17 different machines in one space.
In many market spaces, there isn't much in the way of quality food late at night after most restaurants close and so this opens up the opportunity for vending machines to try and offer a product that meets the need. Whether that's hot ramen, some curry, or some other meal, there are already a variety of options available on the market now. They offer people another option of a place to get something to eat, anytime that they might find the need.
Vending machines are a low cost option for entrepreneurs to try and get their product to the market, especially outside of regular business hours. In France, you can get oysters from a vending machine in the middle of the night if you want.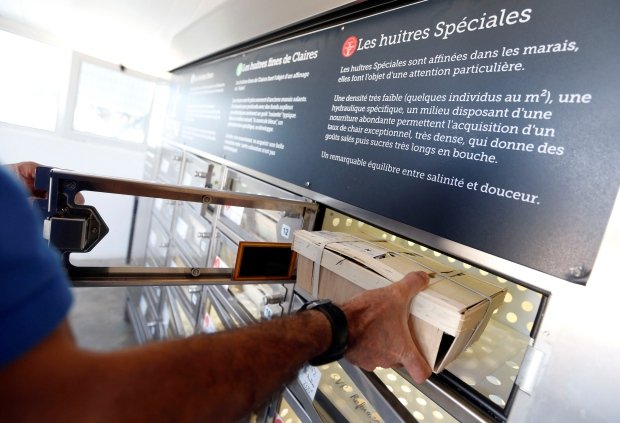 What's great with vending machines is that these unmanned food stalls can be placed pretty much anywhere, including remote areas, and this gives people living in the community more options that they otherwise might not have had.
As far as convenience, cost, and ease, it's easy to see why the vending machine market is still thriving today in many different countries. However, despite the market booming in Singapore, Japan is still regarded as having the highest prevalence of vending machines in the world, they've got over 5 million machines. Though, it's been said that their vending obsession is now spilling over to Singapore; with a great deal of machines and vending projects springing up in that region.
Some have suggested that perhaps in the future our grocery stores could be fashioned much more like a vending machine mart, operating more like ATMS than the sort of operation that we see today.
Des Moines, Iowa, allegedly became the first city to go ahead and test out such a design, the work of Oasis24Seven. They've got a plan to push for automated retailing and that involves putting a variety of their vending units around the U.S. If successful, it could be a beneficial option for a variety of regions in the US that are regarded as "food deserts", providing people in those regions with more options for what to eat.
Pics:
Pixabay
Forbes
giphy
Regis Duvignau - Reuters via cbc
Sources:
http://www.businessinsider.com/most-unique-vending-machines-2014-11
https://www.buzzfeed.com/arielknutson/vending-machines-you-wont-believe-exist?utm_term=.qnqaNM72JM#.kqqGZm9ozm
https://www.forbes.com/sites/michellegreenwald/2015/03/19/8-of-the-most-clever-vending-machines-and-why-theyre-strategic/2/#24df0ae43608
https://www.cnn.com/travel/article/singapore-vending-machines/index.html
https://www.sfgate.com/local/article/ramen-vending-machine-san-francisco-metreon-sf-12717428.php
https://www.reuters.com/article/us-autos-singapore/singapore-vending-machine-dispenses-ferraris-lamborghinis-idUSKCN18B1KM
https://www.reuters.com/article/us-france-oysters/french-oysters-go-on-sale-in-vending-machines-idUSKBN1AJ1TN
https://www.smithsonianmag.com/smart-news/grocery-store-future-180955786/
https://kotaku.com/why-vending-machines-are-so-popular-in-japan-1682336996
http://www.businessinsider.com/inside-singapores-vending-machine-mall-2017-10
Related Posts:
A Transformation For The Vending Machine Industry
https://steemit.com/business/@doitvoluntarily/a-transformation-for-the-vending-machine-industry
Purchasing Raw Milk Products From A Vending Machine
https://steemit.com/food/@doitvoluntarily/purchasing-raw-milk-products-from-a-vending-machine