Good afternoon my beautiful best friends!
Woke up another day in Holland and once again I feel super happy to be here and spend time with my family.
I decided to go out and have some lunch with my lovely grandma. I chose to have a Ceasar Salad 🥗 and she had tomato soup 🍲.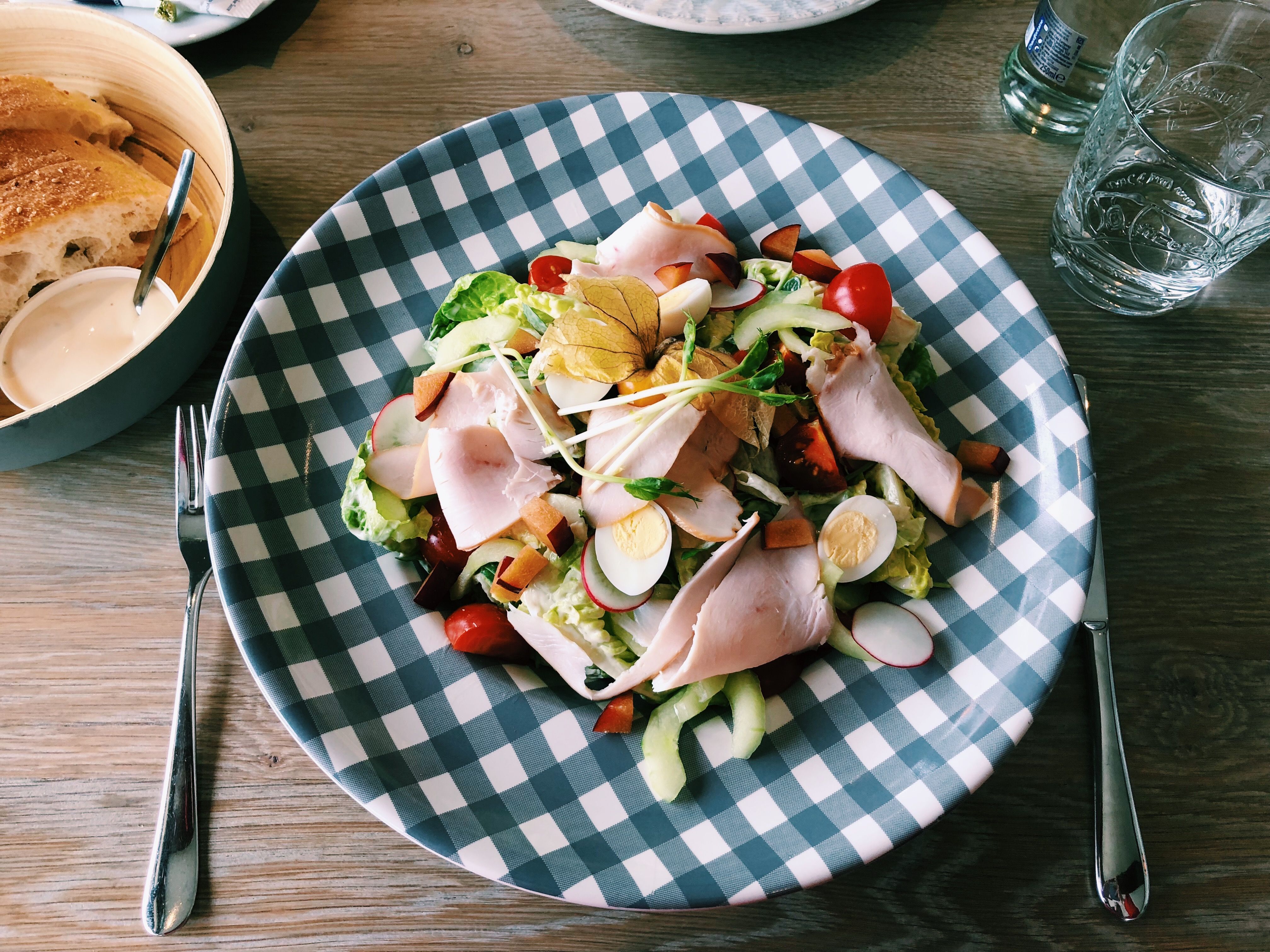 And plus can we please just appreciate my beautiful grandma (she's freaking 90 years old, what a truly amazing precious treasure I have!!) 😍😍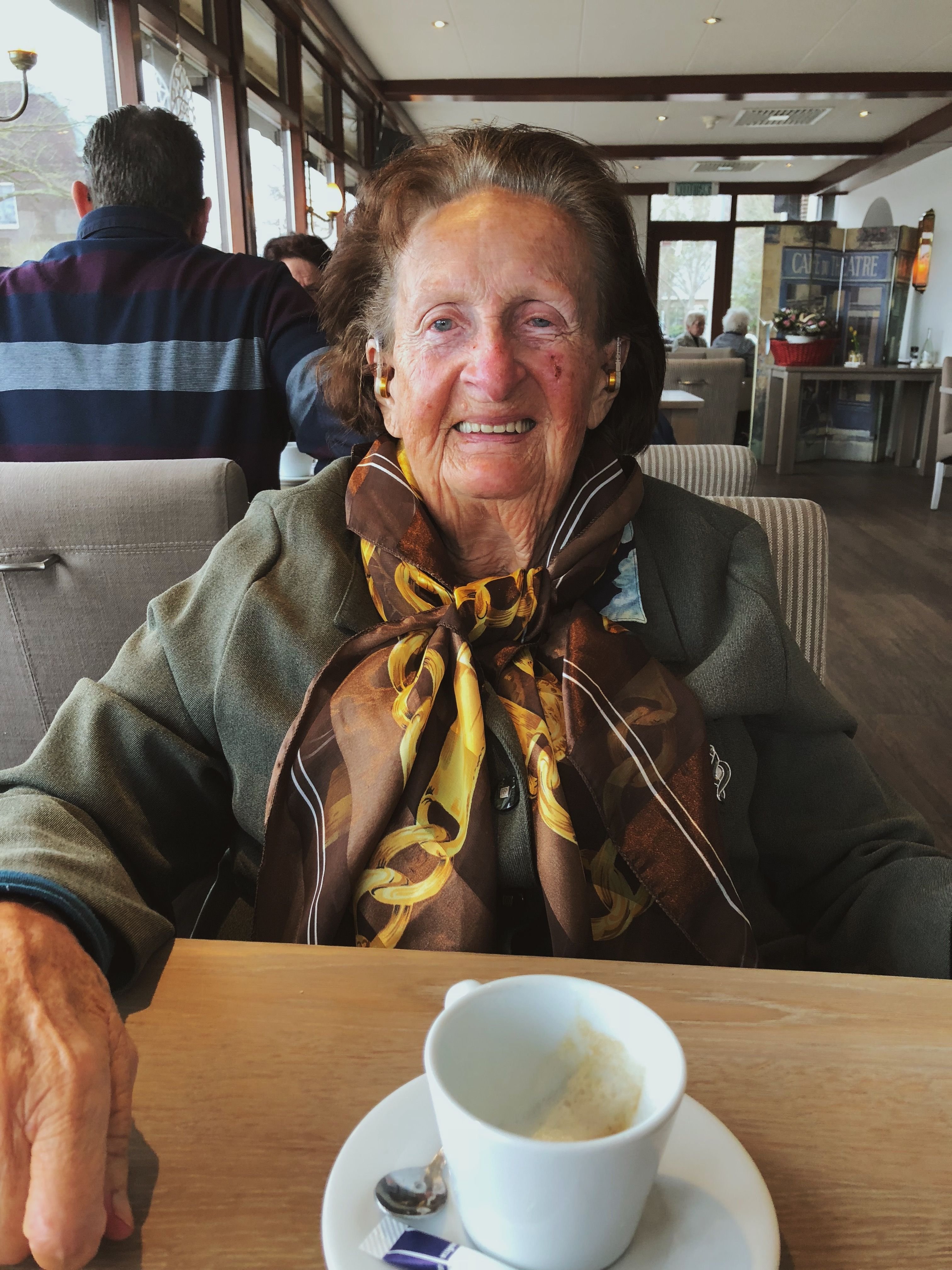 But before lunch, in the morning I had the same for breakfast as yesterday, "Boterham met Pindakaas", (Sandwich with Peanutbutter) and a glass of milk. 🥪🥛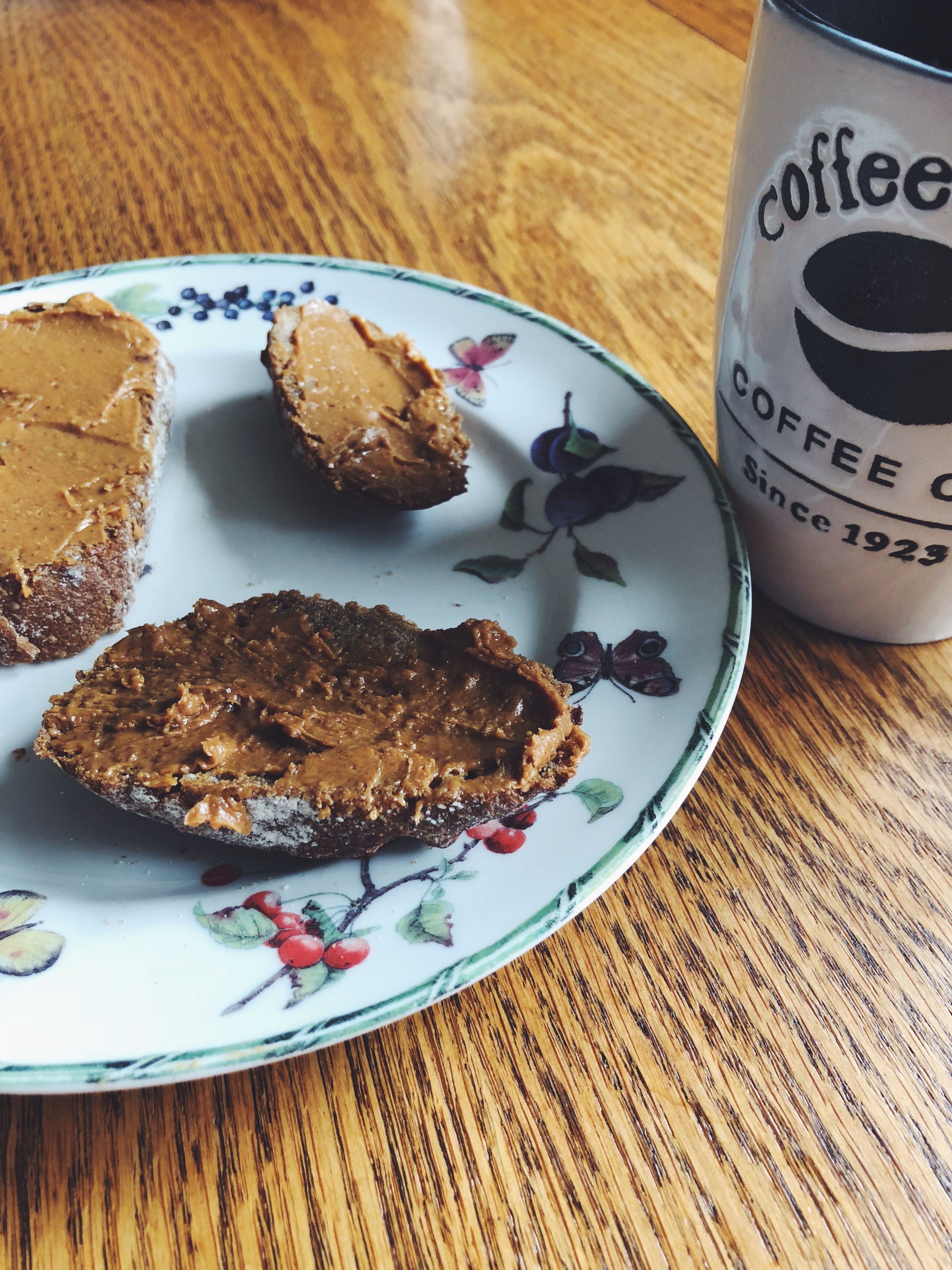 I'm sorry if I post a lot of pictures of food, I just LOVE food. 😂
Questions of the day:
• Do you love food?
• Isn't my grandma just the cutest thing everrrr?! (ahahah)
• Where are you currently on the world map? 🌎
I hope you enjoyed today's Steemit post and don't forget to ALWAYS smile 😊
Love you guys so much, byeee!!
Follow me @donnarodriguez ❤️