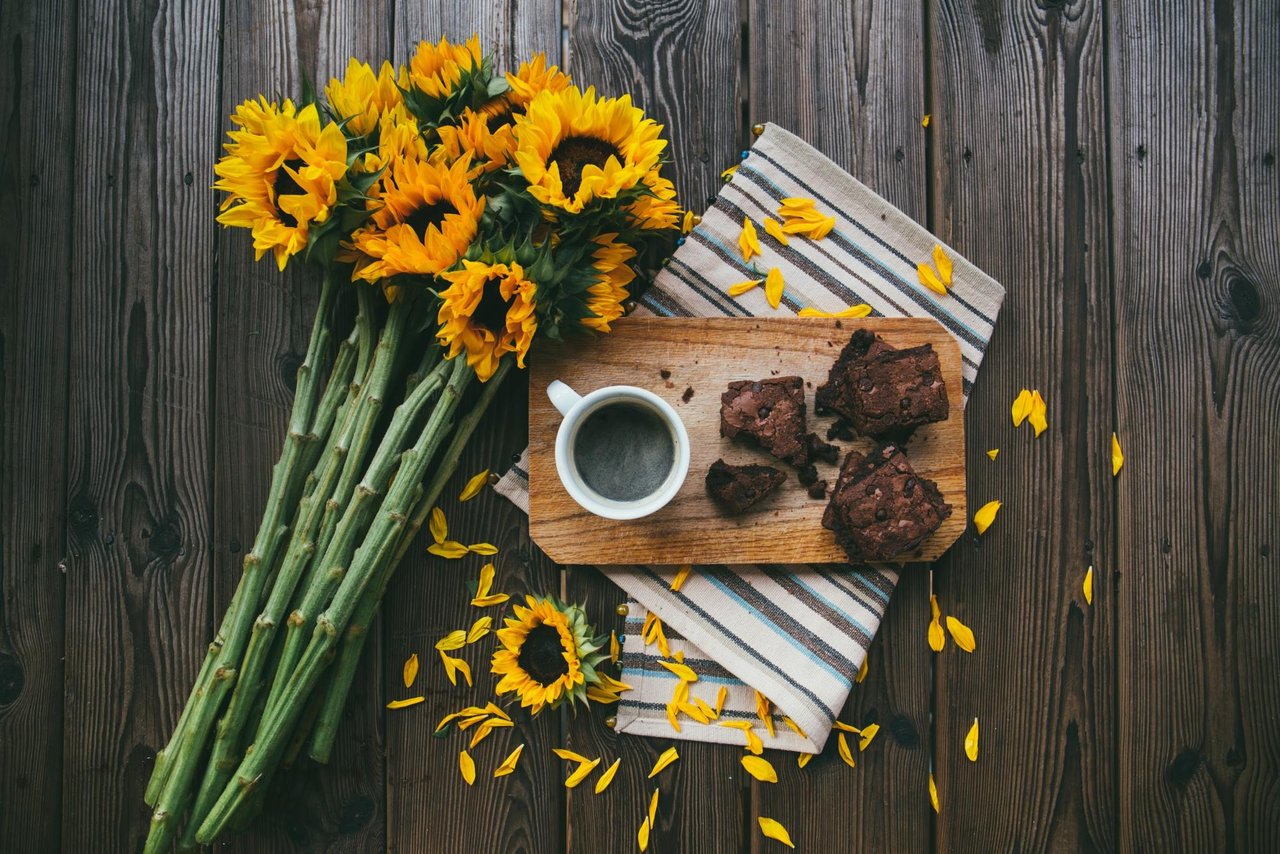 Photo by Alisa Anton on Unsplash
Hi guys,
How are you today?
Today I will write about dessert for a picnic. But, before the recipe, I would like to give you some tips how to make your picnic more fun.
You can play social games like LUDO, Monopoly, cards or some games with the ball. If you don't want to play games, you can always explore the nature or read a book.
Now scroll down for the recipe and more tips. :)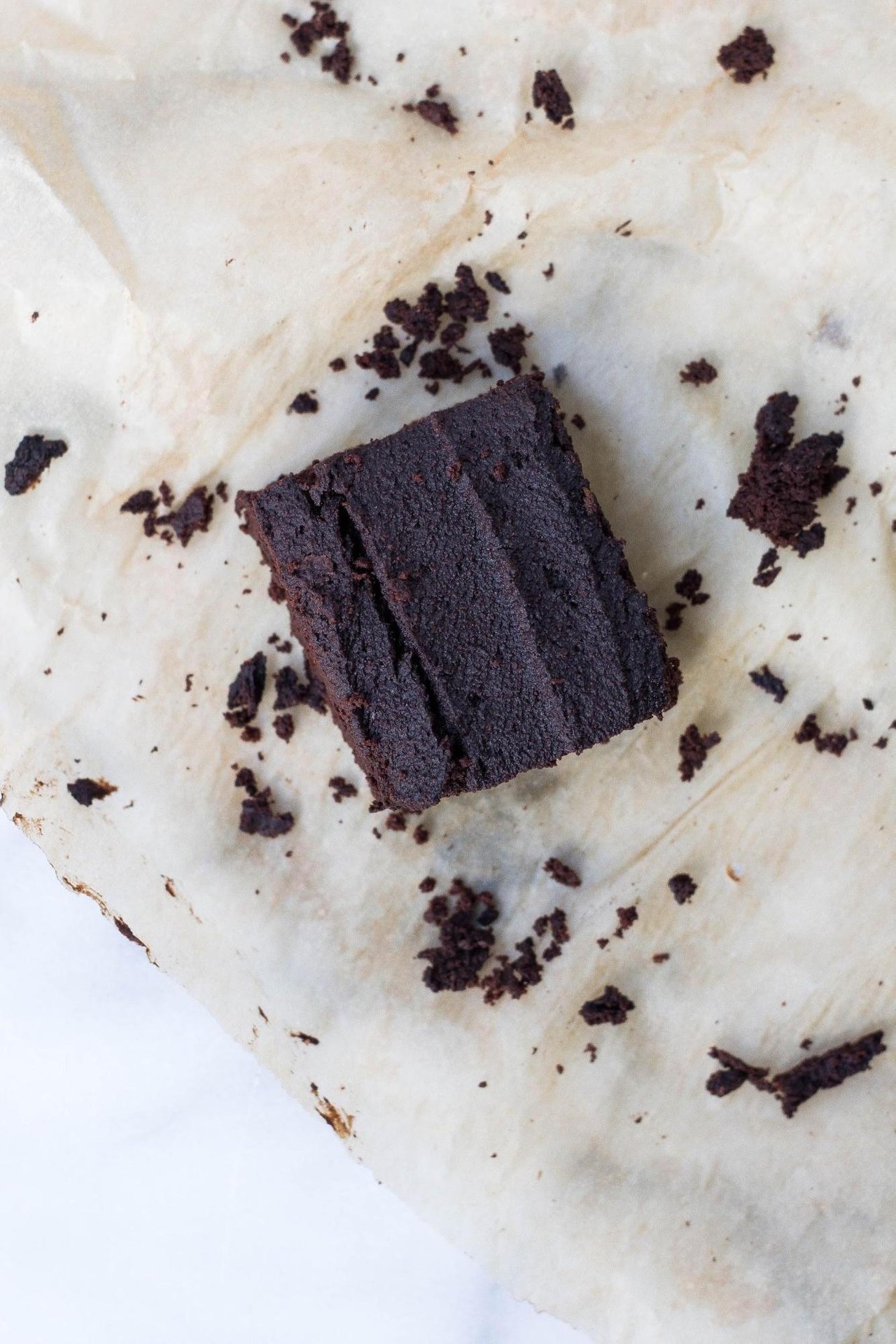 Photo by Alison Marras on Unsplash
This dessert is great for a picnic. I am talking about velvety beet brownies.
For this super delicious brownies you need:
3 squares unsweetened chocolate
½ unsalted butter
½ flour
¼ tablespoon salt
½ tablespoon baking powder
¾ cup brown sugar
1 tablespoon vanilla extract
½ beet pure
2 eggs
Instructions:
Preheat oven to 160°C
In a bowl combine flour with salt and baking powder
Melt chocolate with butter
In melted chocolate add vanilla, beet puree and eggs and mix
When well-mixed fold in flour mixture
Scrape batter into the prepared pan
Bake for 35 minutes
Cut brownies and wrap it in the paper.
How to make beet puree?
Boil two medium unpeeled beets until very tender. Wash with cold water and carefully slip off the skins. Sliced, put in the blender and blend until smooth puree.
P.S. - you can do this and when you don't go to a picnic.
P.S.S. - bring your favorite fresh fruit. :)
Enjoy people and stay with us because I have one more post about this theme. :)