Hello dear steemians ..!
I am here again happy to share with you fabulous people of steemit, this time I come to show you some photographs related to our Zulian gastronomy. The samples shown below correspond to a typical maracucho breakfast, the famous and delicious tequeños and the delicious empanadas.
---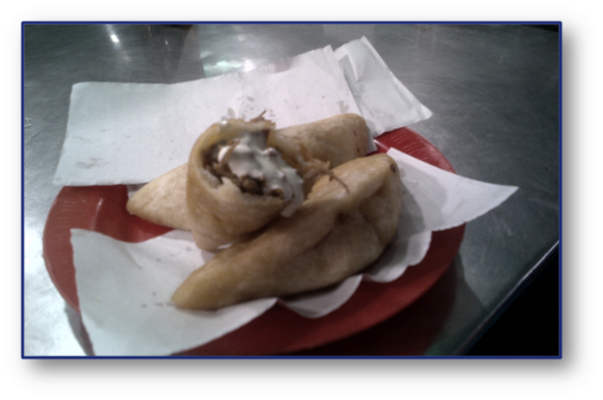 The tasty empanadas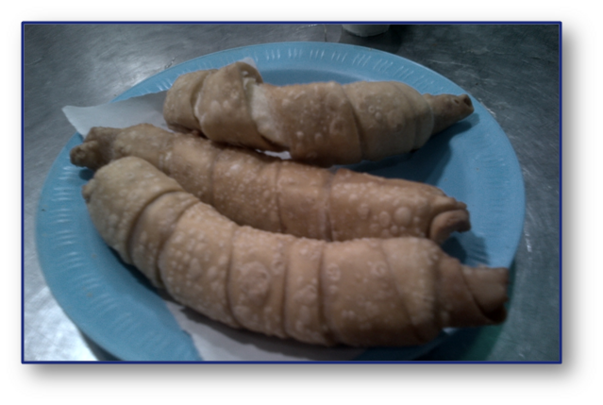 And the delicious tequeños
---
In my land specifically in Maracaibo, we grow eating frying of the good, (At least that's the happiness that I've had to live) If in fact it is a custom, that these foods are one of our favorite dishe, I was lucky to have a grandmother who is an expert in the preparation of these recipes.
You will see my grandmother Nola when I was a baby she had a sale of empanada and tequeños, with this business he managed to raise his children and help others, the success in their sales was in making good stews,and leave a soft dough for these foods.
The stews are the filling that are in the empanadas and the pasteles, and they are very varied, but the most common are those of cheese, potato with cheese, ground or roasted meat, caraota, black loin, casserole and even shrimp. For tequeños that are much simpler it consists of a cheese stick wrapped in wheat flour dough.
we accompany these foods with a cold drink like malts and soft drinks, in my case and that of many people we prefer a nearly frozen Coca-Cola and a tartar sauce that gives an exquisite touch. As a child I tried each one of my grandmother's different elaborations, of which a book could be written, since they are many, some of them are yoyos evolved today to tequeyoyos, mandocas, tumbarrachos, chips, etc ..
My experience on frying is remarkable, but like these succulent snacks (which in excess are not very good) are part of our nutrition, it is also part of our history, our culture.
---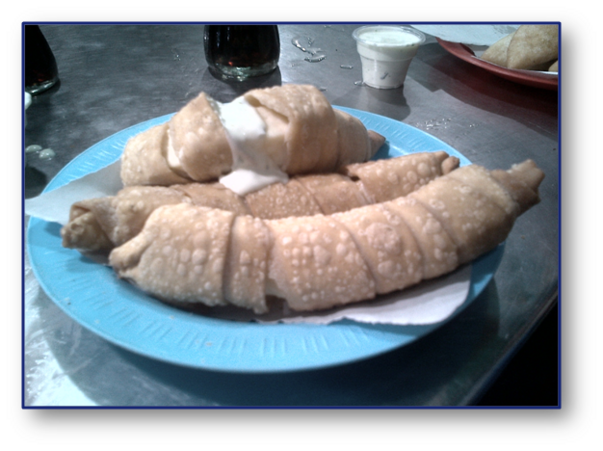 ---
Thank you for reading me and the support you can give me to this little post, which only shows a bit of what Venezuelans are, or rather, what we eat.
bye, kisses and hugs everyone
by @eli1107