Hey steemians!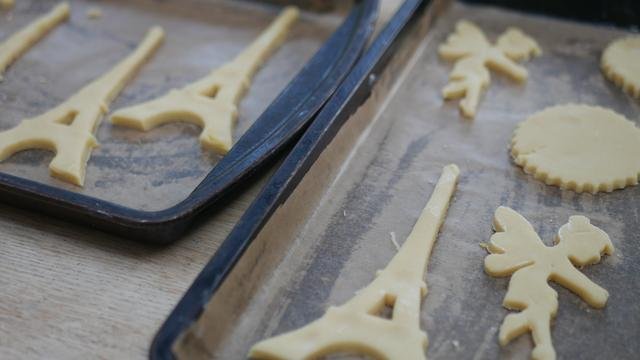 My mum recently spent a few days exploring Paris. When she returned, she had very kindly brought back a small gift each for my siblings and me. I received an Eiffel Tower cookie cutter! So, I thought what a great excuse to get baking biscuits again! 
Now, I haven't made biscuits for many years as I could never quite get them right when I was younger. But with my new cookie cutter in hand and a fairy one to play with too, I thought why not give them a try? I'm still working on this recipe, but for a first go, I think they're pretty yummy.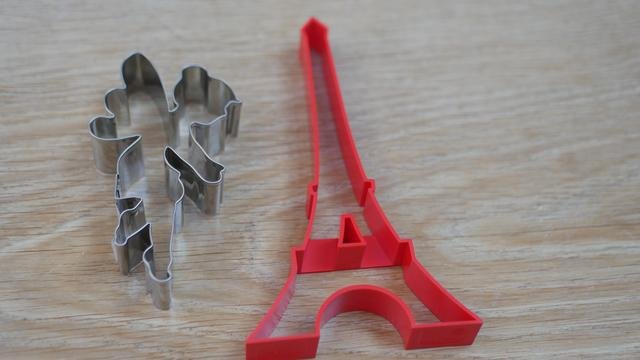 Ingredients:
175g Soft, Unsalted Butter
200g Caster Sugar
2 Large Eggs
Zest of 1 Lemon
400g Plain Flour (plus more if needed)
1 teaspoon Baking Powder
1 teaspoon Salt
Icing:
300g Icing Sugar
Juice of 1 Lemon
Food Colouring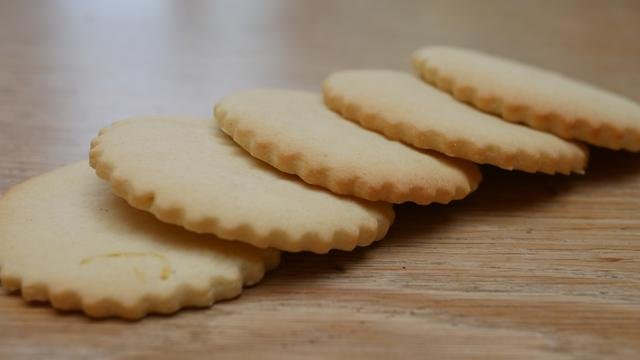 Method:
1. Preheat the oven to 180 degrees/160 fan/356 Fahrenheit and line two baking trays with baking parchment. Use butter or water and scrunch the paper to stick it to the tray.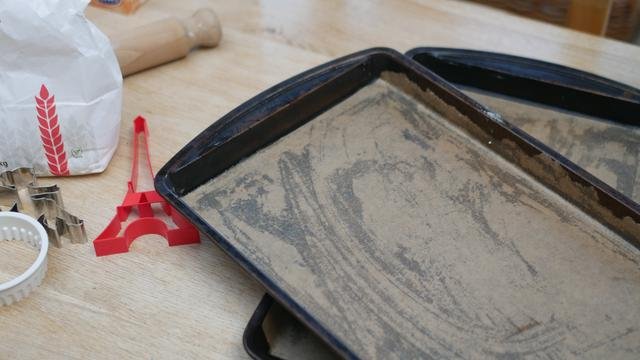 2. Cream the butter and sugar together in a mixing bowl, until the mixture is light, fluffy and very pale. If you think it's pale enough, mix it a bit more.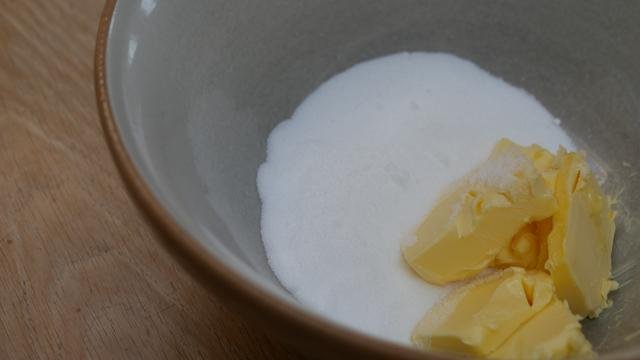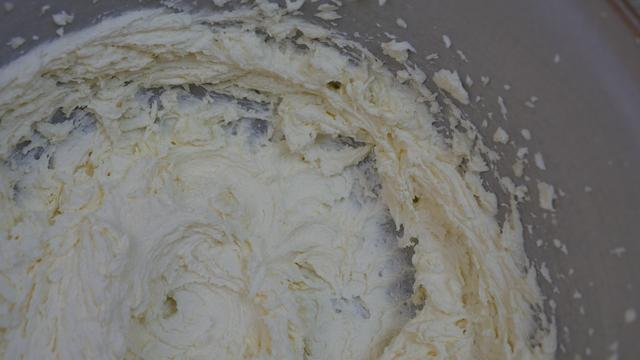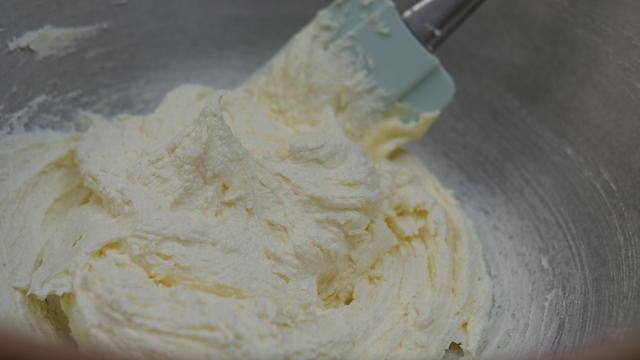 3. Add the eggs and mix fully. Then add the zest of one lemon and mix.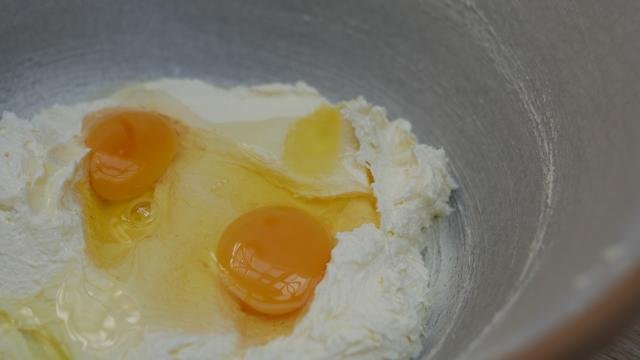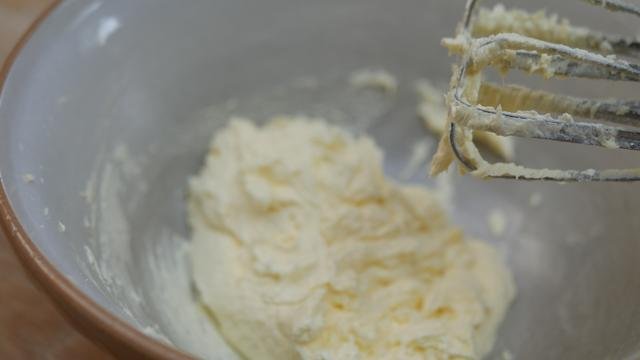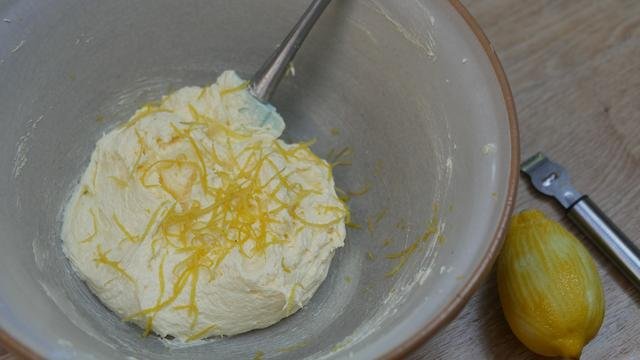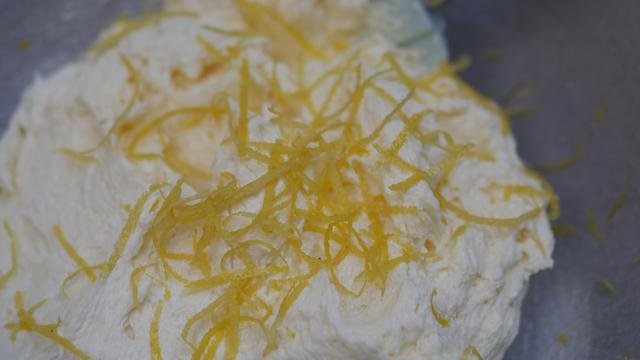 4. Next, add the flour, baking powder and salt, and mix slowly and gently. Trust that it will all come together. If it feels too sticky, you can add a little extra flour but be careful not to add too much as it can make the dough tough.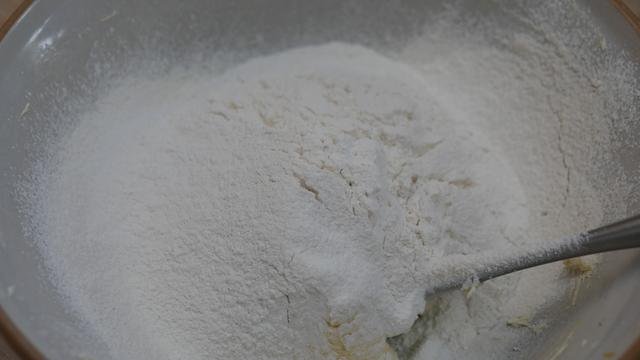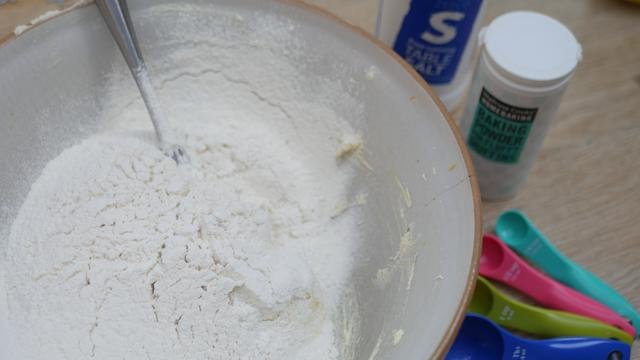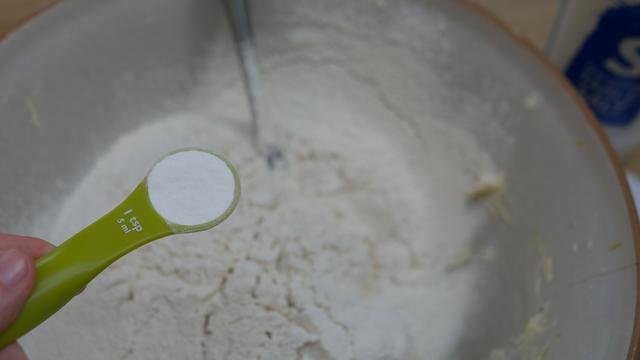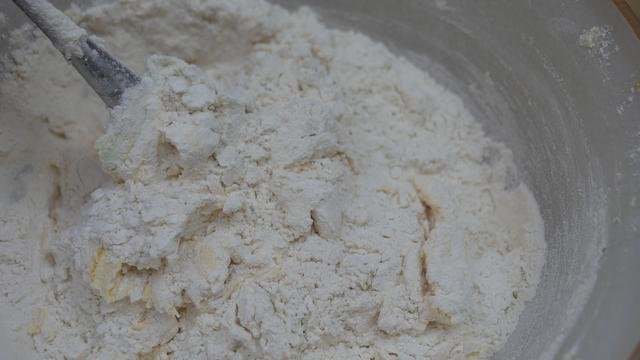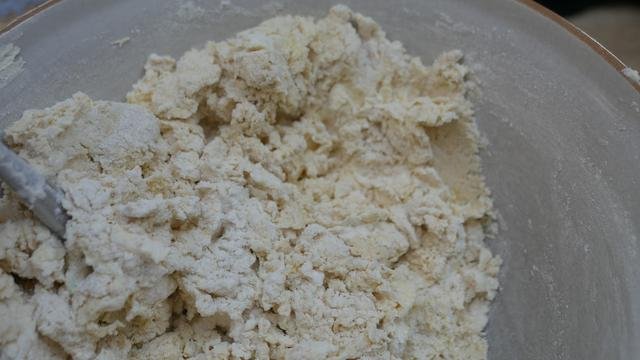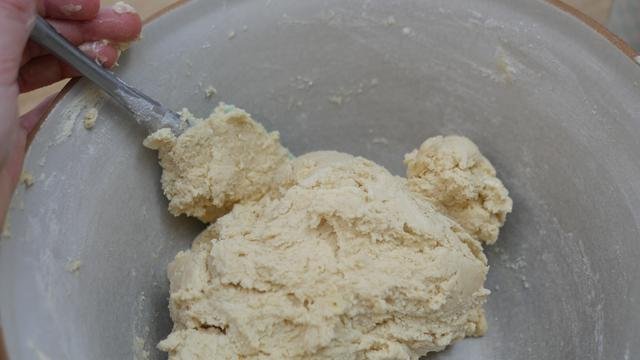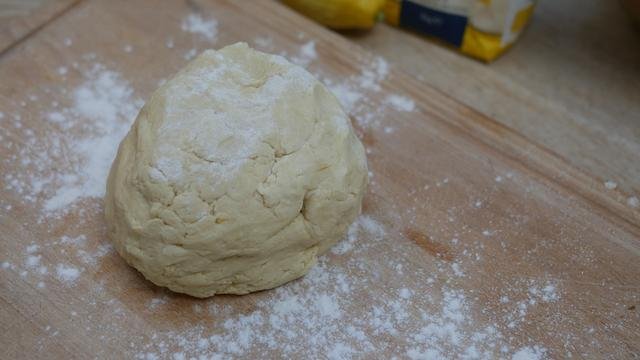 5. Halve the dough, roll each section into a disc, then wrap each half in clingfilm and place into the fridge for 1 hour. If you don't want to wait that long, place it into the freezer for 30 minutes.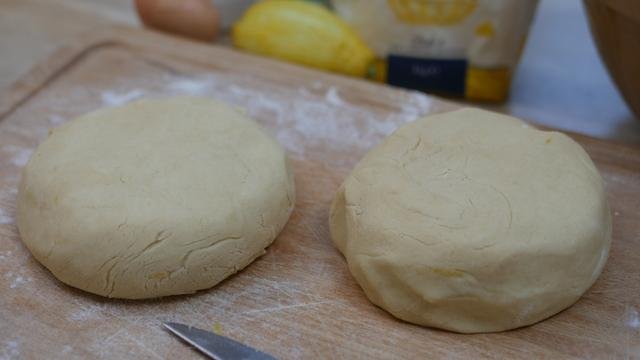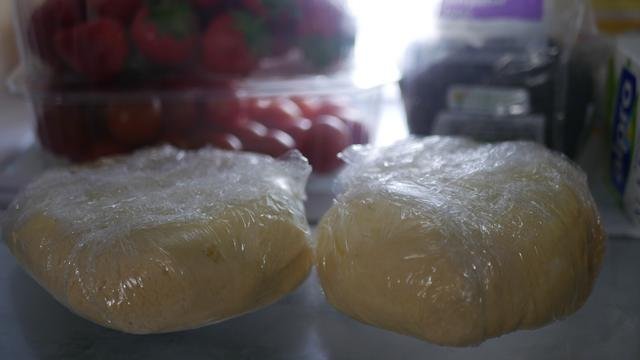 6. Taking one disc out of the fridge and leaving the other one in, place it on to a lightly floured surface. Sprinkle some flour on top and on the rolling pin and roll the dough to about ½ cm thickness. Then cut the dough and place onto the trays, giving them space between each one. When you've run out of dough to cut, bring what you have left together to form a ball, and roll out again.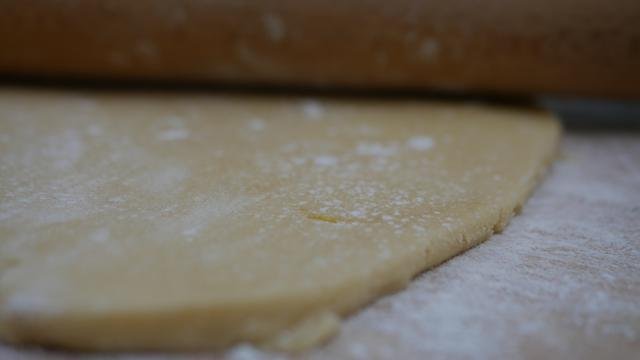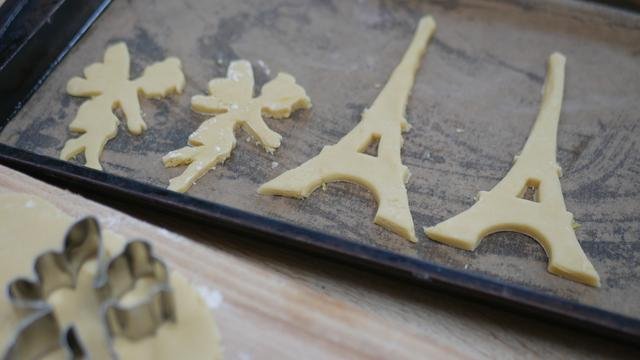 7. Bake for 8-10 minutes or until lightly golden around the edges. Place on a cooling rack and then begin with the second disc of dough.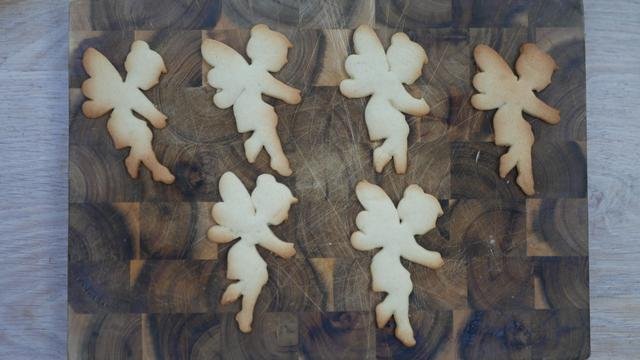 As you can see, they've come out looking slightly different
8. For the icing; sieve the icing sugar into a bowl and add the lemon juice slowly, mixing until you get the consistency you want. Too much liquid? Add some more icing sugar. Not enough? Add some water.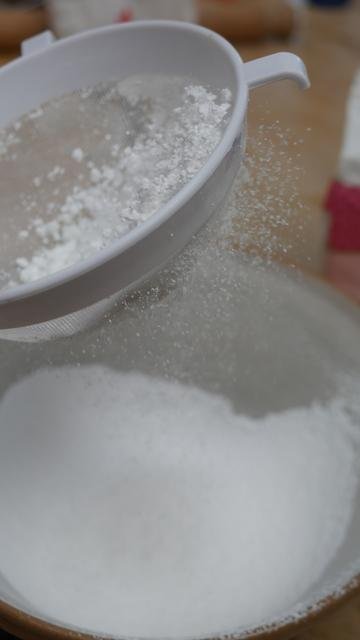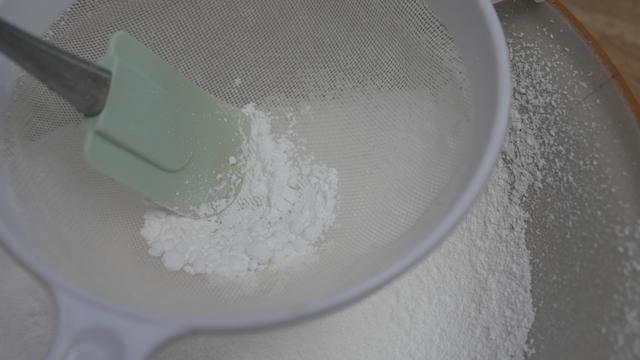 Use a spatula or back of a spoon to break up the larger clumps of icing sugar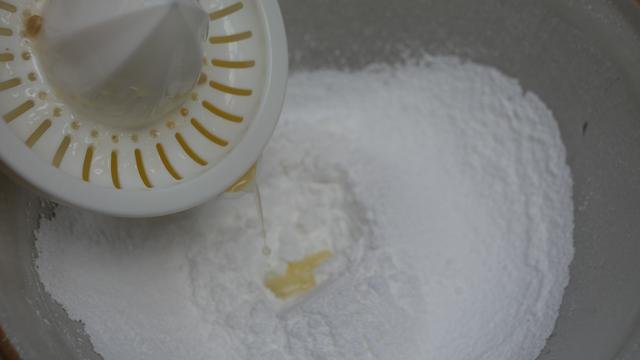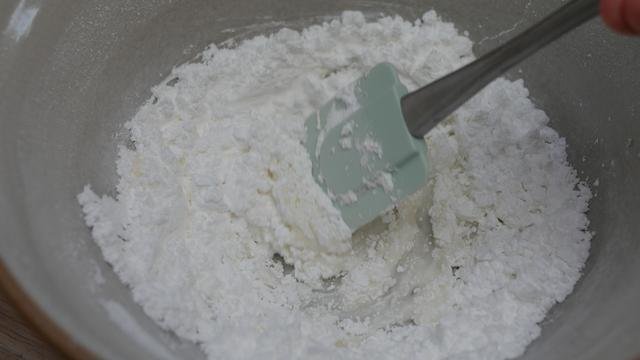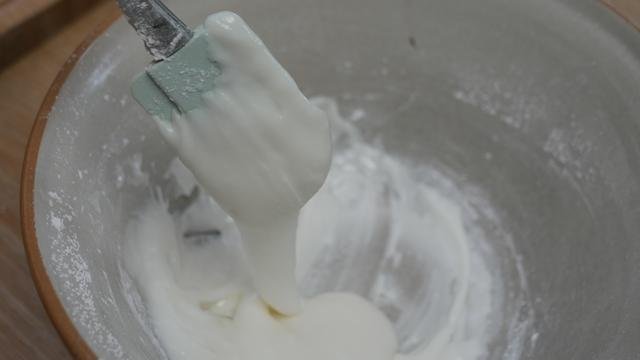 9. Once the biscuits are cool, you can begin icing them and it's time to get creative with the food colouring!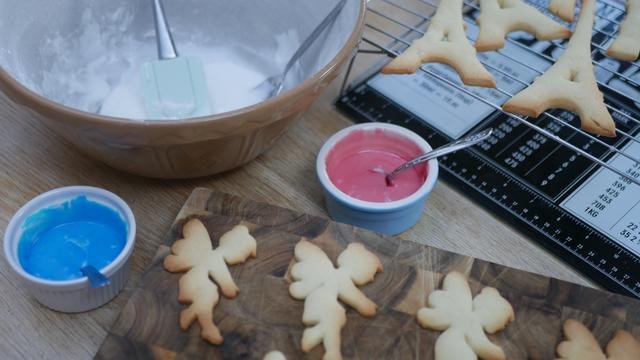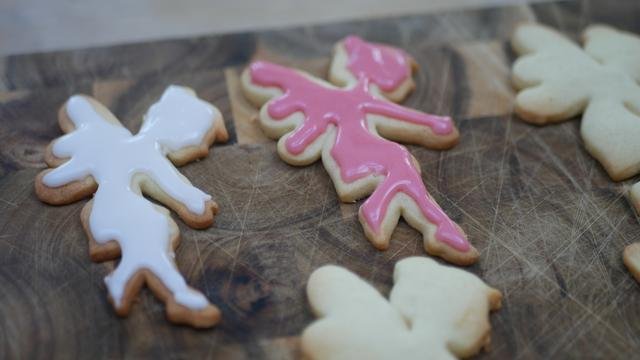 I unfortunately don't have the correct piping nozzle for the smaller biscuits, so I used cocktail sticks for the more delicate designs. But this is the perfect time to have a bit of fun with the colours and designs, and it's a great activity to do with children!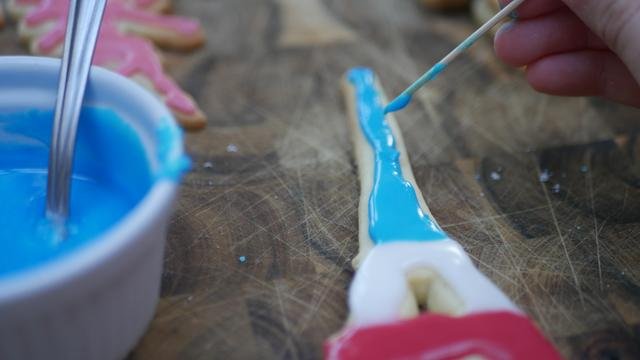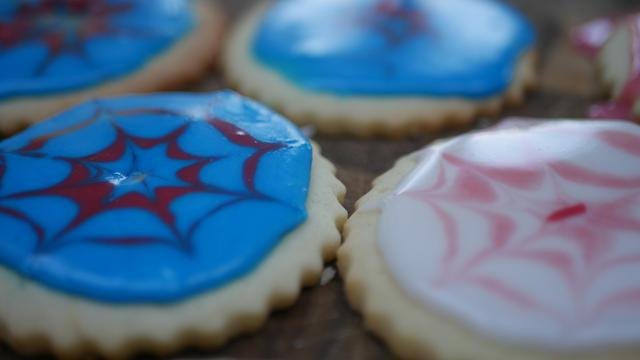 If I were to make these again, without having the icing on top, I would add a little lemon juice to the dough to give a slightly stronger lemony flavour to the biscuits. But I think they're just right when they've got the icing on. If the lemon icing is too strong for you, substitute some of the lemon juice for water instead.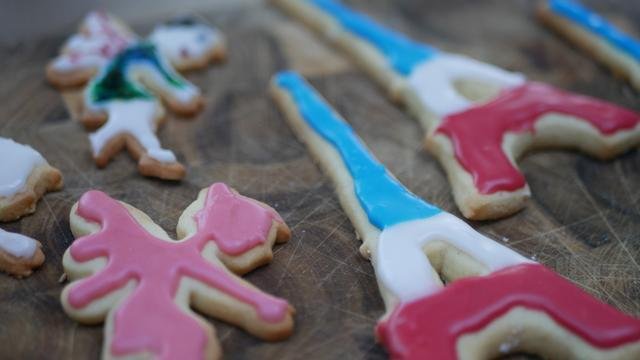 Let me know what you think and if you give them a try. I'd love to see any photos of what you create!
Els x