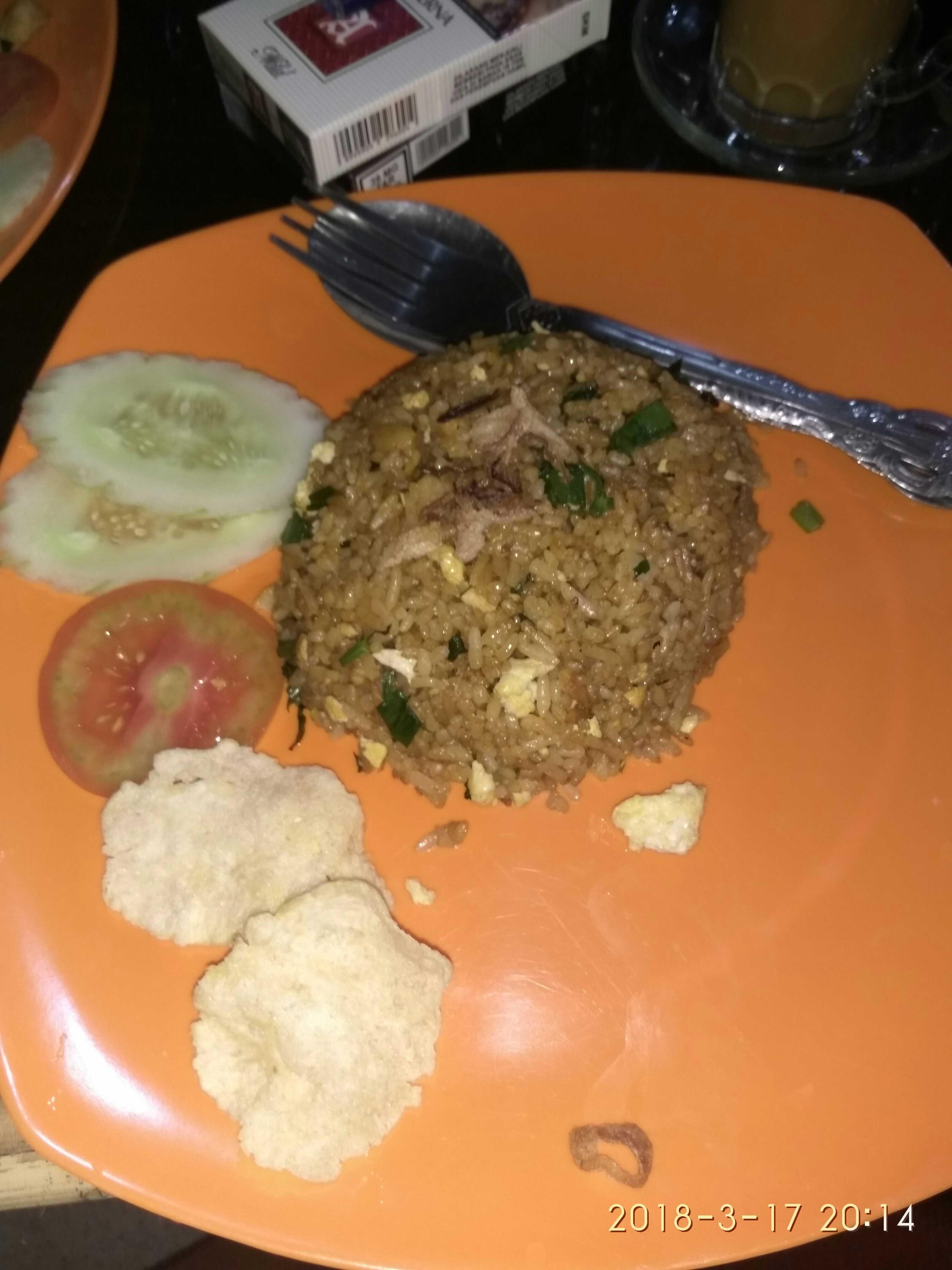 Hai sobat steemit...
Bagaimana kabar kalian pada malam yabg cerah ini?
Pada malam ini saya ingin berbagi dengan kalian semua tentang food, nasi goreng yang mulai populer di kawasan Aceh.
Selain Aceh dikenal dengan julukan serambi Makkah dan orang-orangnya yang sangat dermawan, Aceh juga dikenal dengan watak penduduknya yang suka memberontak. Tapi disini saya tidak bermaksud membahas kenapa orang Aceh suka memberontak, tentu saja itu pasti ada sebabnya.
Yang ingin saya berbagi disini adalah tentang makanan yang disukai oleh orang-orang Aceh. Orang Aceh sangat menyukai minuman Kopi. Hampir disetiap daerah hingga pelosok warung kopi sangat mudah ditemukan di Aceh. Dan untuk makanannya, selain kuah pliek U, nasi goreng juga menjadi salah satu favorit makanan orang Aceh. Seperti halnya kopi, hampir disetiap warung juga tersedia makanan yang satu ini.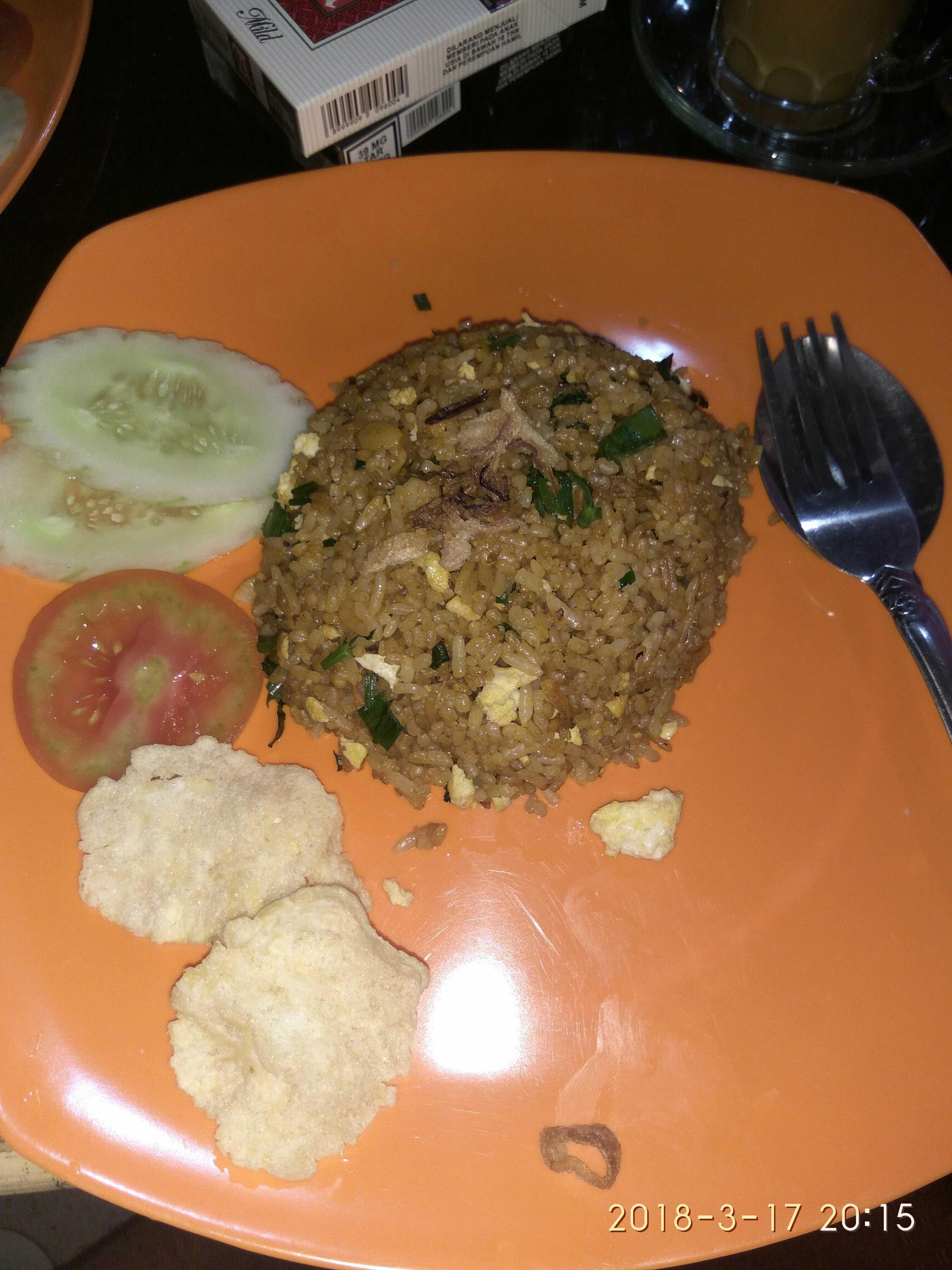 English
Hi mate steemit ...
How are you guys on this sunny night?
On this night I want to share with you all about food, fried rice that became popular in Aceh region.
Besides Aceh known as the nickname of Makkah's porch and its very generous people, Aceh is also known for its rebellious nature. But here I do not mean to discuss why Acehnese like to rebel, of course that must be why.
What I want to share here is about the foods favored by the Acehnese. The Acehnese love coffee drinks. Almost every area to the corners of the coffee shop is very easy to find in Aceh. And for the food, in addition to sauce pliek U, fried rice also become one of Aceh food favorites. As with coffee, almost every stall is also available this one food.