Hi every one
i'm sorry for my englesh,
today i will speak about Wonderful dish,
I hope you taste it.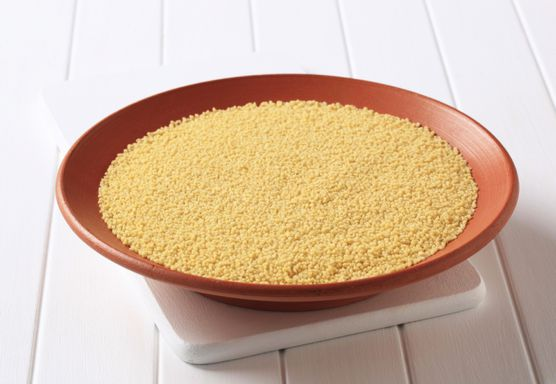 Couscous, a component made from wheat or corn flour, some have origins in China, while others return to East Africa. The couscous is one of the most famous dishes in Algeria and Morocco. Here are some of the highlights of the couscous and its benefits!
How to use couscous?
Couscous is famous in the MOROCCO and in Tunisia and can prepare the most important dishes with various ingredients and recipes. Try, for example, the preparation of Tunisian couscous in the best way. To do this, add a dish of couscous with sausages and vegetables or couscous with lamb meat, and you can prepare the couscous salad with this tasty ingredient. Couscous is used in all these recipes.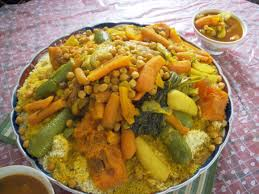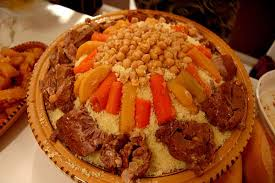 ![](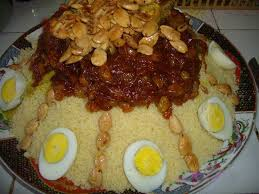 Benefits of couscous
Is one of the most useful foods for the individual because it contains a lot of nutrients and antioxidants protective of the cells of the body and regeneration of them. Couscous contains potassium, which regulates blood pressure and facilitates the movement of bones and joints. In addition, potassium regulates heart function and protects against diseases. Couscous also gives the individual plenty of protein, and one cup a day gives the person 12% of the nutrients he needs.