Hello steemians!
---
Bubur kacang merupakan makanan favorit saya dan keluarga saya. Hampir setiap paginya kami mengkonsumsi makanan yang satu ini.selain rasanya yang lumayan nikmat, juga kandungan antioksidan dan vitamin yang ada didalamnya membuat tubuh kita senantiasa menjadi sehat.
Bean porridge is my family's and my family's favorite food. Almost every morning we consume this one food. Besides the taste that is quite delicious, also the antioxidants and vitamins contained in it make our body always be healthy.
---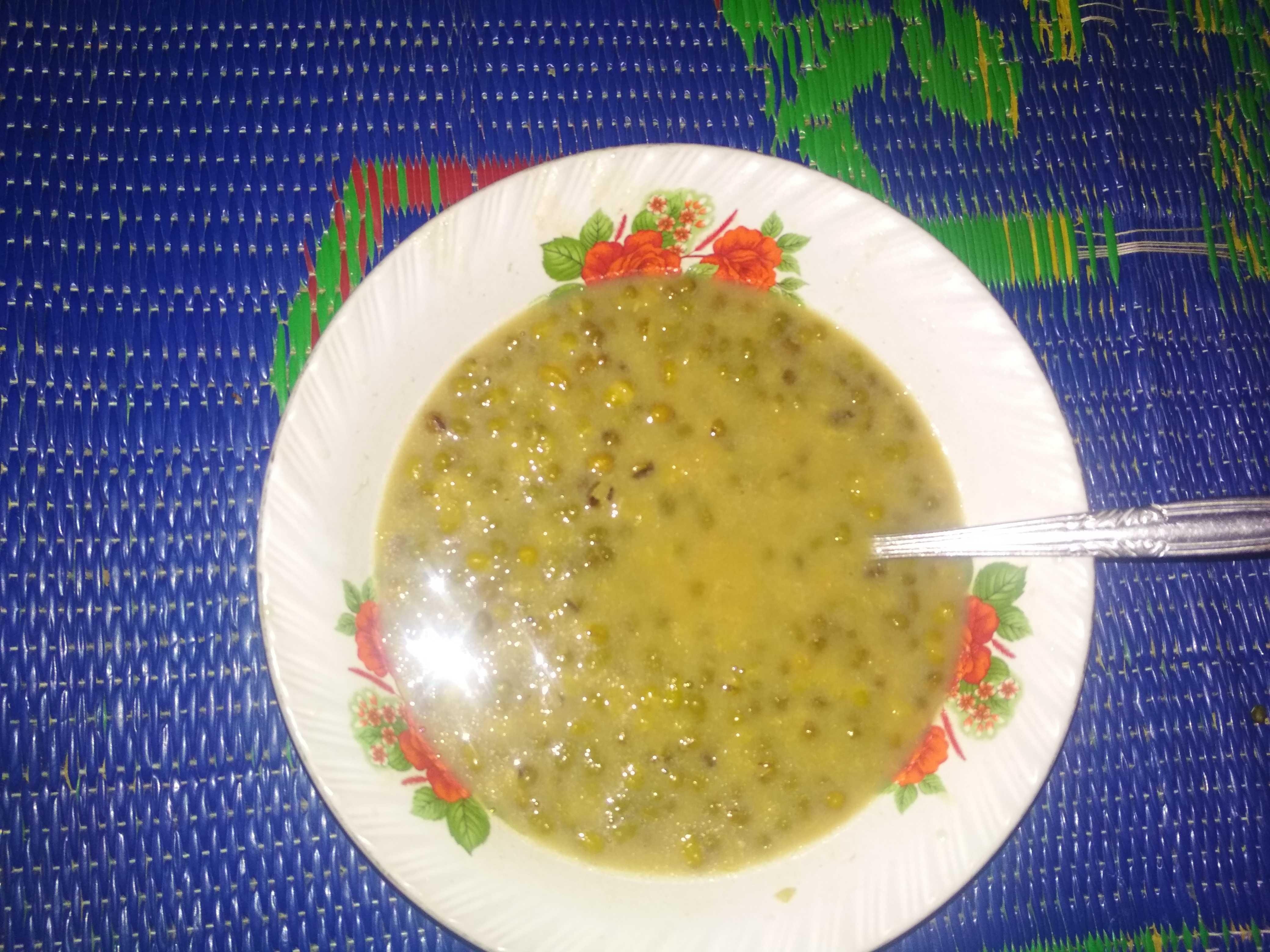 ---
Dan yang paling utama adalah makanan ini halal untuk dikonsumsi oleh siapa saja.Di Aceh, pada bulan puasa, makanan ini menjadi makanan khas saat berbuka puasa dan dikonsumsi setelah shalat tarawih.sehingga tubuh mendapatkan gizi yang cukup dan dapat melanjutkan puasa ramadhan pada esok harinya.
And the most important is that this food is halal for anyone to eat. In Aceh, during the fasting month, this food becomes a typical food when breaking the fast and is consumed after the tarawih prayer. So the body gets enough nutrition and can continue the fasting of Ramadan the next day.
---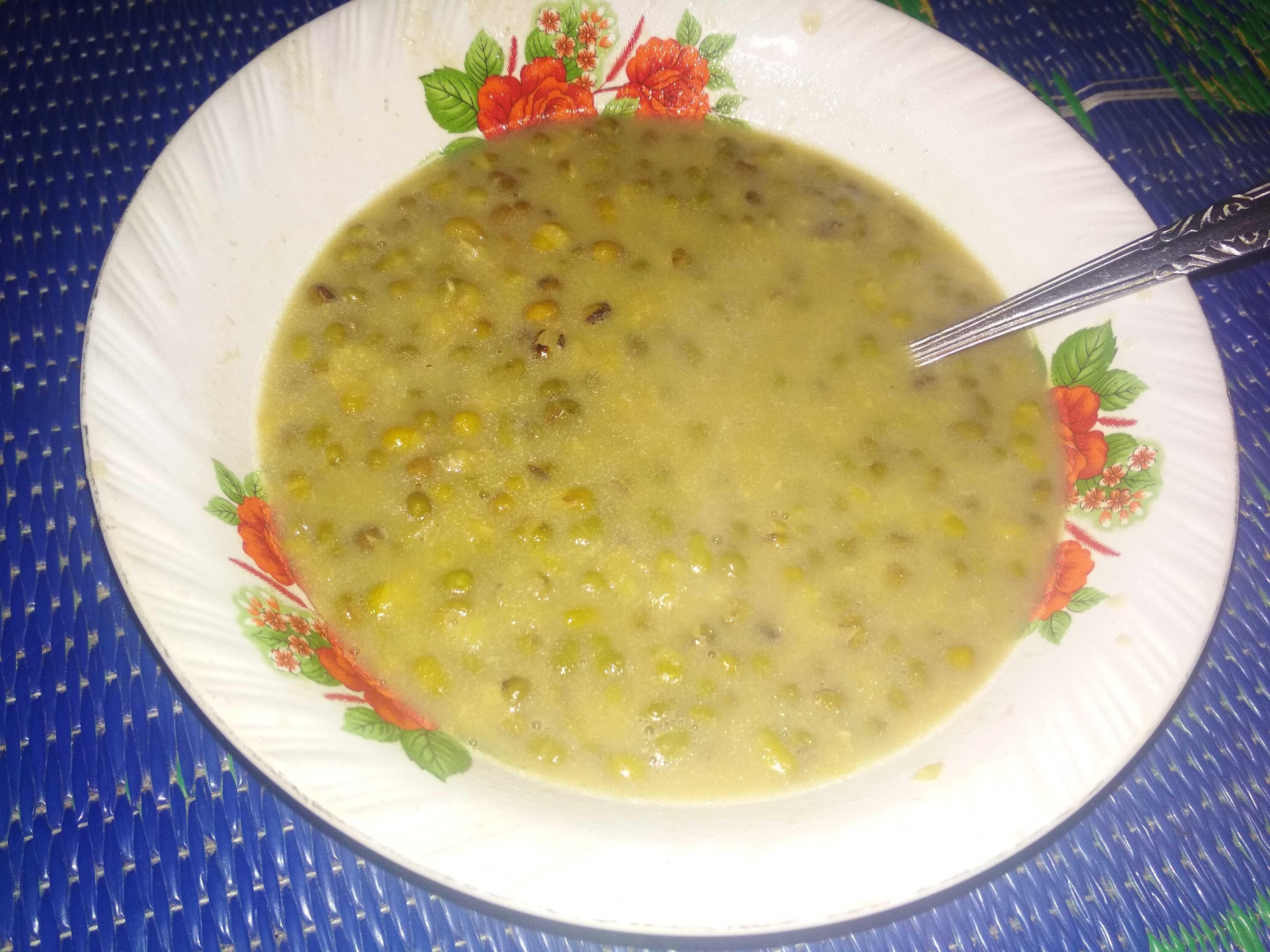 ---
Pada hari-hari biasa, makanan ini juga tersedia di pasar tradisional dan berbagai warung cendol dan jus.rasanya manis karena telah berikan gula Dan lemak karena telah di isi dengan santan kelapa dan susu kental.saya sendiri sangat menyukai makanan ini.sehingga saya selalu menanam kacang hijau sendiri agar lebih hemat.
On normal days, these foods are also available in traditional markets and various cendol and juice stalls. The taste is sweet because it has given sugar and fat because it has been filled with coconut milk and condensed milk. I myself really like this food. So I always plant green beans themselves to be more economical.
---
Thank you for visit my post