My dear foodies,
Lately, it came to my mind to make recipes with avocado, due to its explosion of flavor that can offer in any recipe, and for being a superfood that can give us all the natural properties of vegetable protein. Today we will prepare a delicious recipe of Vegan avocado cheese accompanied with oregano, this is a 100% vegan dish, remembering that avocado is considered the fruit preferred by athletes. So don't be afraid to include this wonderful fruit in your usual diet.
There are many ways to prepare vegan cheese one of them is with nuts or roots, in today's case we will use avocado if it offers us a lot of creaminess so we will not try hard to get that texture similar to cheese, we must also bear in mind that the recipe is more than everything to replace the cheese in the recipe that carries that ingredient of animal origin. Now, just join me in preparing this exquisite recipe.
Vegan avocado cheese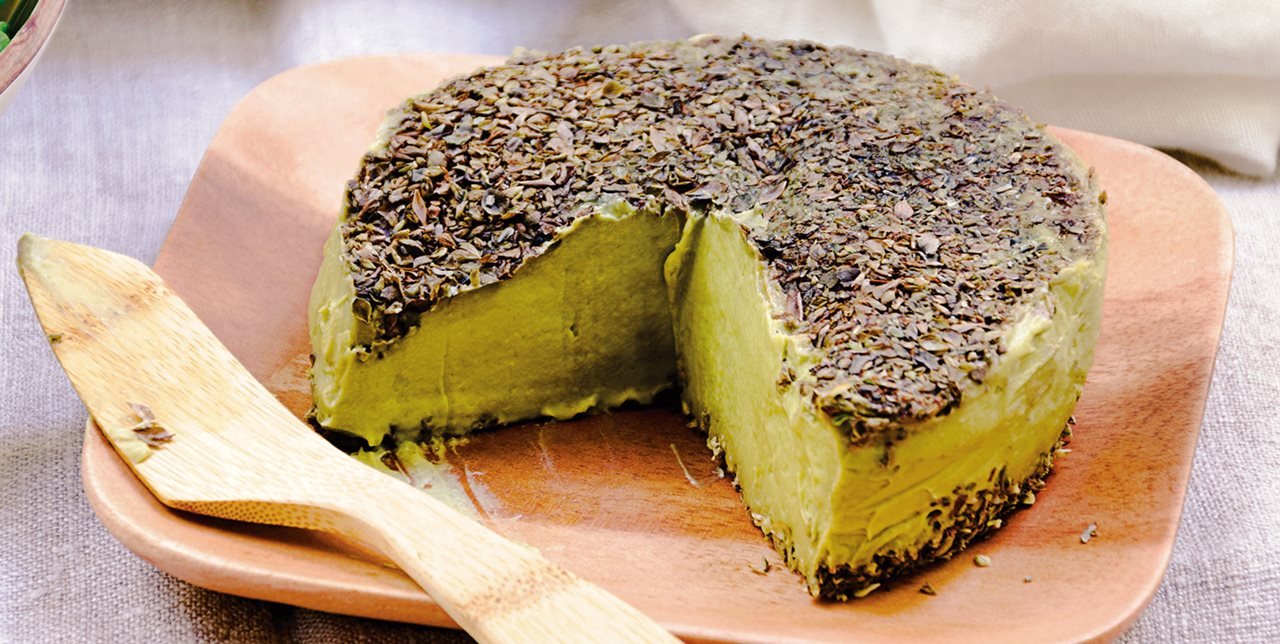 source

My secrets INGREDIENTS
(for 4 portions):
♡ 3 medium avocados
♡ 4 tablespoons liquid crude coconut oil (60 ml)
♡ 2 tablespoons lemon juice (30 ml)
♡ 1 teaspoon Himalayan or sea salt (5g)
♡ 6 tablespoons nutritional yeast (90g)
♡ ¼ cup fermented vegetable beverage (62.5 ml)
♡ 2 tablespoons psyllium powder (30 g)
♡ 2 tablespoons dried oregano leaves (20 g)
Utensils
♡ Deep containers (for mixing)
♡ Blender
♡ Plating rings
♡ Baking paper

PREPARATION
Preparation time: 20min
Cooking time: 0min
Total: 20min
The first step is to wash the avocados very well, and cut them in half and immediately extract all the pulp, then throw it into a kitchen assistant or blender, in turn, add lemon juice and coconut oil, finally, you must add the fermented vegetable drink. If you don't know how to make your fermented vegetable drink here is a practical recipe.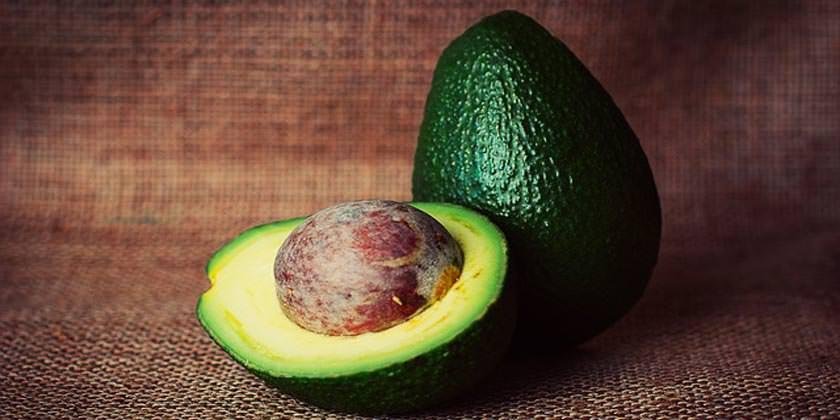 source
The next step will be to liquefy or to beat for 3 minutes, and we proceed to add psyllium in powder, we only must try to obtain a very creamy mixture.
With the help of molds or cooking rings and pour the mixture of our avocado vegan cheese, try to have a medium tray that fits in the refrigerator because the next step will be to let you refrigerate 10 hours maximum.
Time enough for the mixture to set and you will get a unique cheese with unmatched texture, mould and add the oregano passing on both sides to the cheese.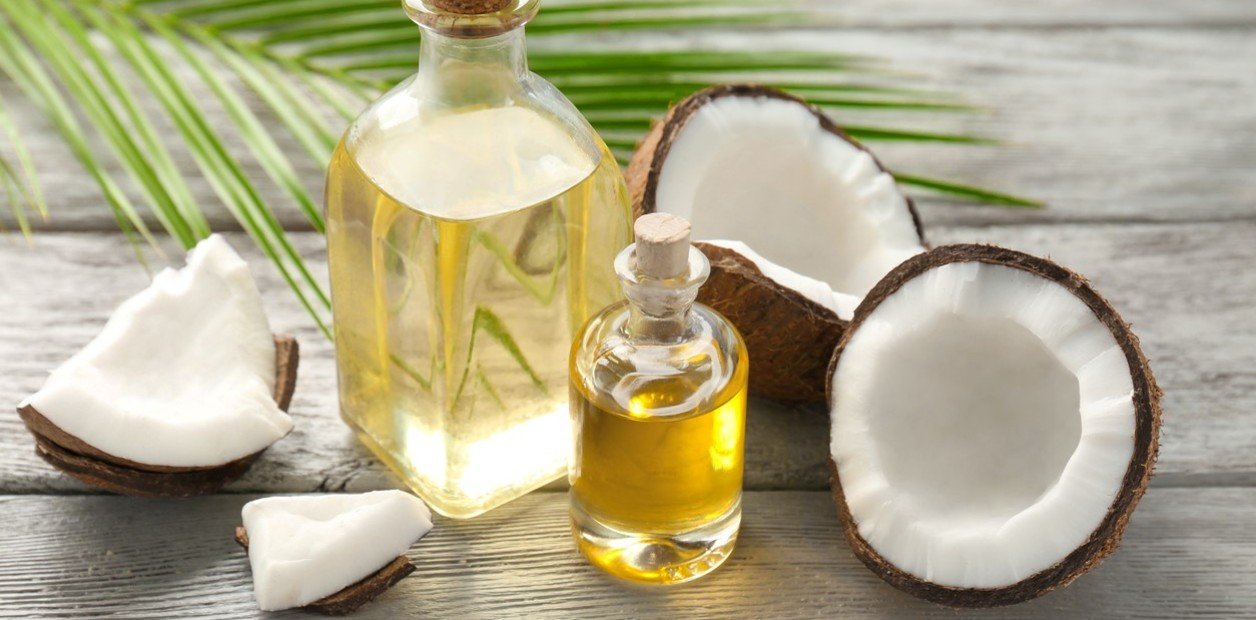 source
This recipe of avocado vegan cheese, you can use it to prepare rich sandwiches, or tacos, burritos, portions of pasta, stews, salads, is the best thing that can happen to us, this recipe apart from healthy you can incorporate it to almost any recipe, completely replacing the use of animal cheese forever. You can enjoy it in a family or in a meeting with his best friends, you can also use it for breakfast.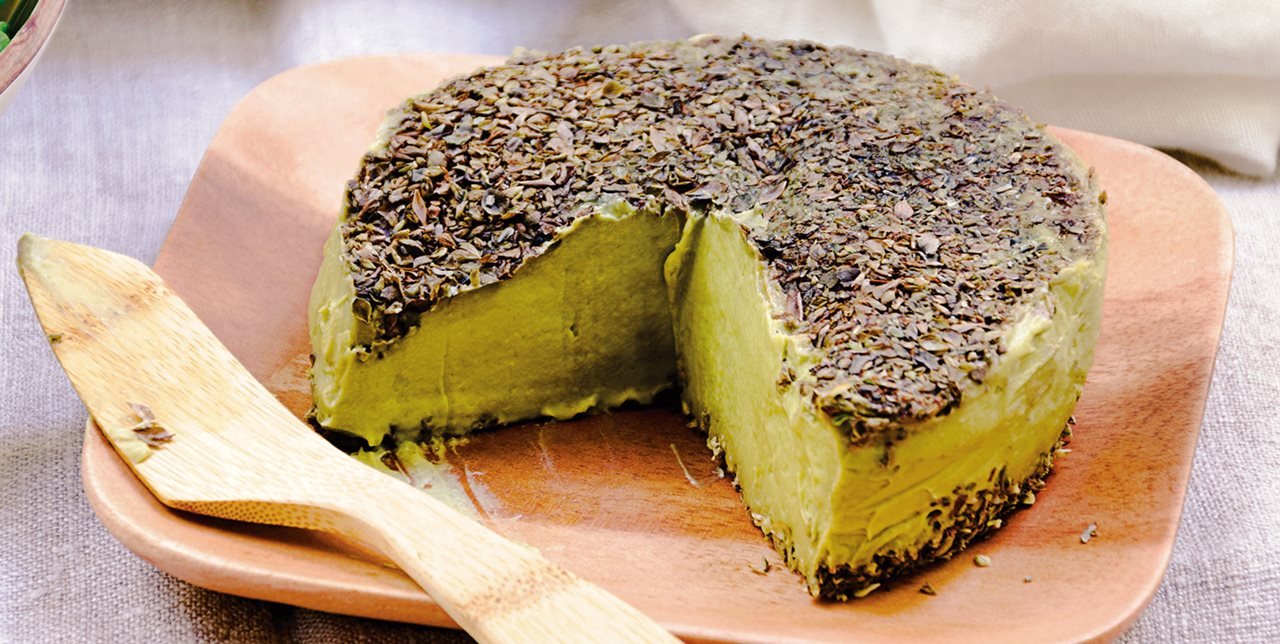 source
I let you try this recipe and tell me what you think! ;)

Benefits of oregano
This aromatic yerba is used by most of the international cuisine, providing an exquisite aroma and flavor to foods, a vital ingredient in Italian food, not only gives us aromatic properties also offers us innumerable advantages for health. It has large amounts of Vitamin A, C, E B6, is very good acting on our immune system, can be of great help to clean our intestinal tract and control a little our weight. It is also recognized for its excellent performance to the coronary system and for fighting free radicals thanks to the presence of many antioxidants.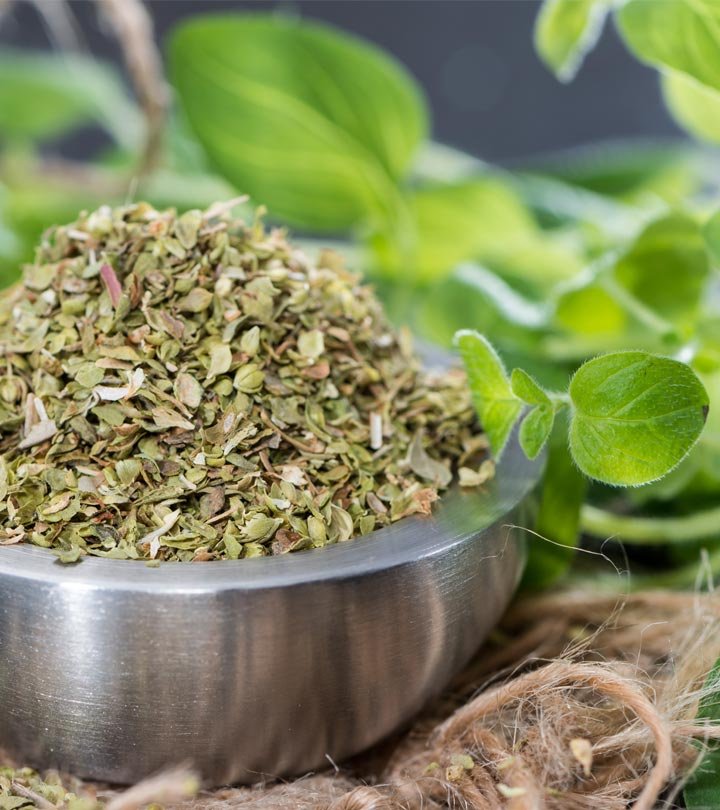 source
---
Thank you for reading 😊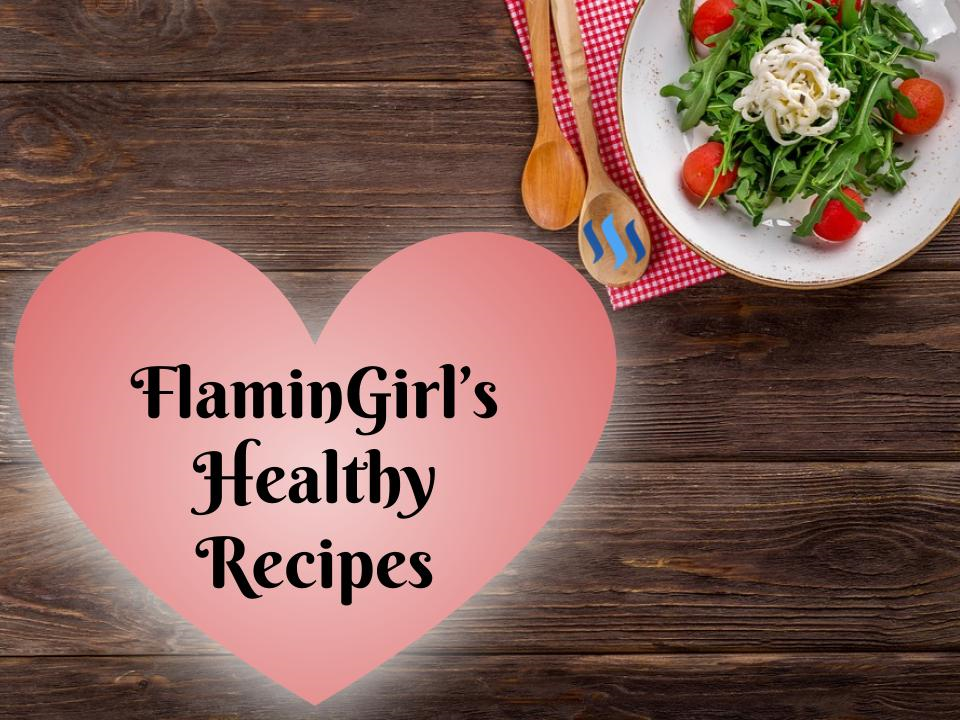 Don't miss the FLAMINGIRL'S LASTEST RECIPES!
. Avocado stuffed with vegetables
. Vegan pizza with avocado/pesto
. Mini vegan burger avocado and quinoa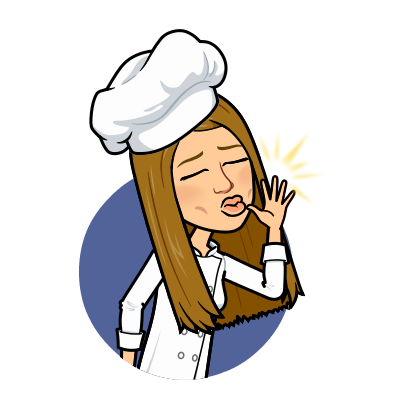 I hope you enjoyed reading this post. If you liked this recipe, don't hesitate to FOLLOW ME, to UPVOTE and RESTEEM.
Thank you for your support, thanks to you I am more and more motivated to write! See you soon for a new recipe!


Attention
This publication aims to provide educational and cultural content on the steemit platform, images downloaded from the Internet are the property of each artist or photographer, under no circumstances, this blog is commercially exploited with the sale of all or part of the material.