@food-smg is part of the SMGroups project from @smartmediagroup to help better organize content in their categories and build communities around it.
This blog will curate and feature posts from Steemians that are relating to food.
Today's Curated Food Posts
3 Detox Water Recipes for Reviving Your Body by @olayinkag531
---
https://steemit.com/beauty/@olayinkag531/3-detox-water-recipes-for-reviving-your-body-for-a-glowing-skin-and-youthful-look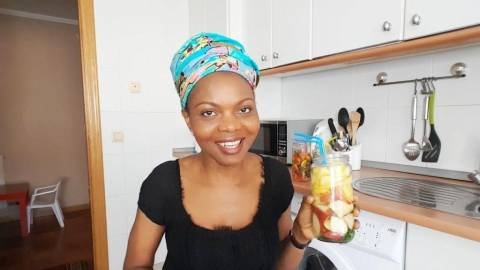 ---
---
Delicious Chicken Pie Pasta by @keithshermandd
---
https://steemit.com/recipe/@keithshermandd/delicious-chicken-pie-pasta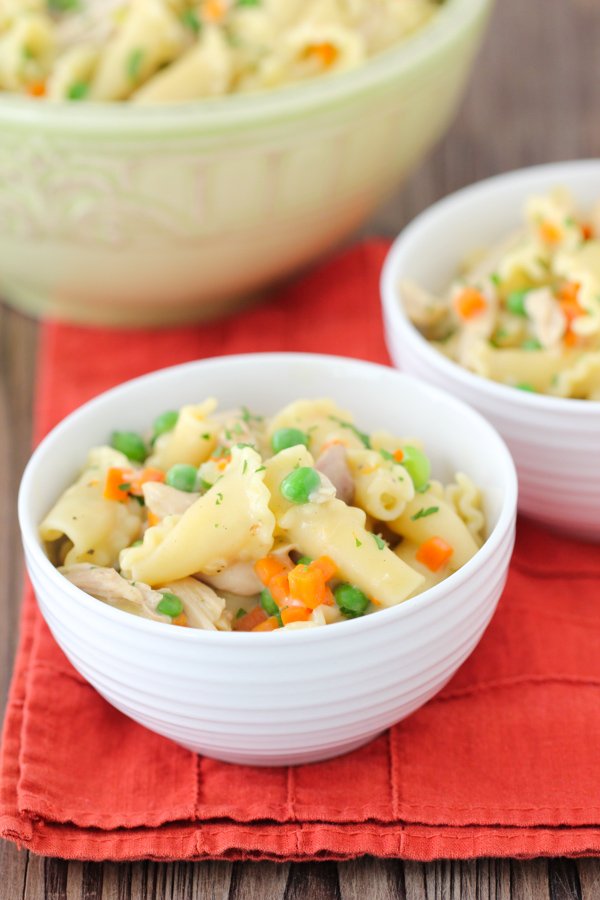 ---
---
Taco With Baking Potatoes by @keithshermandd
---
https://steemit.com/recipe/@keithshermandd/delicious-chicken-pie-pasta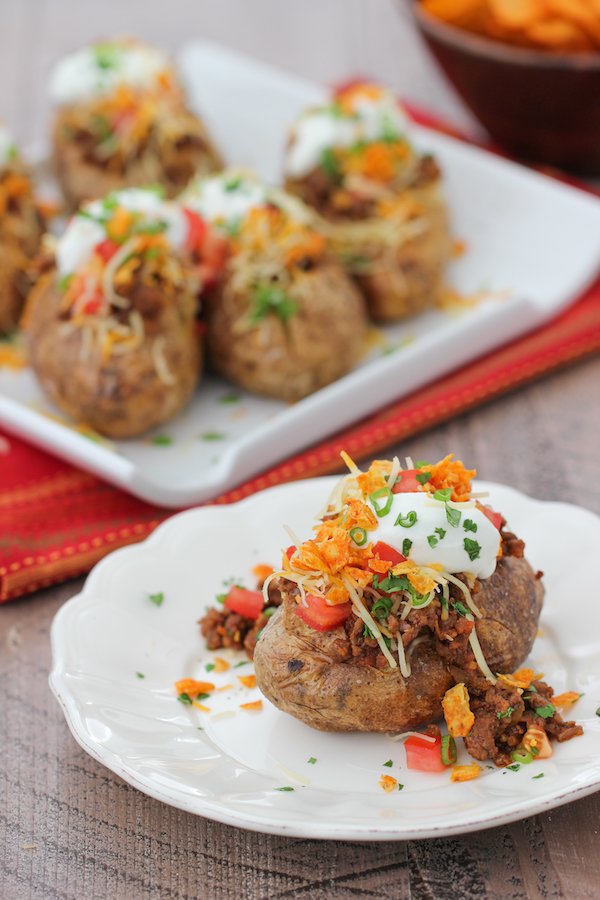 ---
---
Tomato Vegetable Peppercorns Juice by @rushmichaels
---
https://steemit.com/recipe/@rushmichaels/tomato-vegetable-peppercorns-juice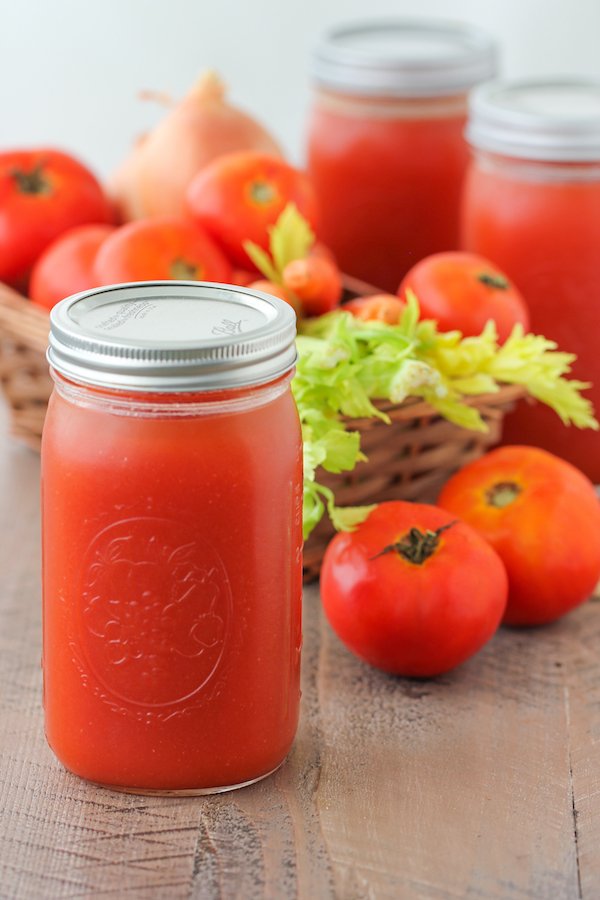 ---
---
Spiced Brown Sugar Pound Cake by @taithanhvu
---
https://steemit.com/food/@taithanhvu/spicedbrownsugarpoundcake-9gpl7ce7bw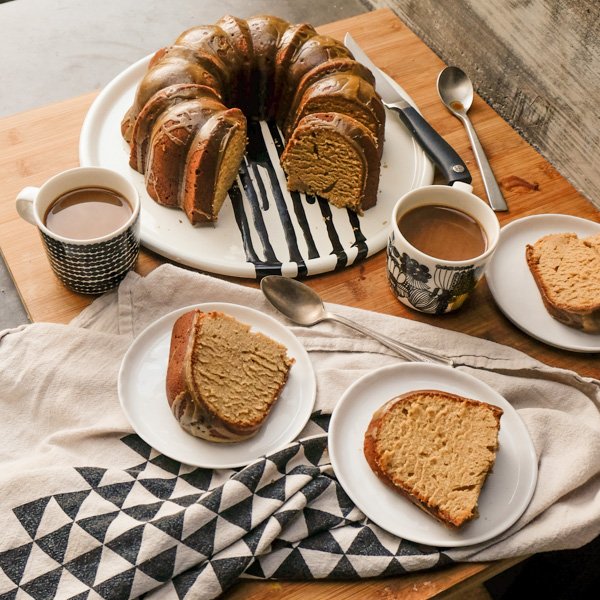 ---
---
---
When curating, there are a few guidelines @food-smg follows.
Curation Guidelines
Content - To add better value to the platform and this project, we encourage originality in content. While there is nothing wrong with sharing content from other sources but, please try to create original content!

Citing Sources - To minimize the amount of plagiarism or copyright infringement, it is recommended to cite your sources on your blog posts. This makes it easier for everyone to verify the content and credit the original author/creator.

Formatting - We recommend learning HTML and Markdown to have a better-formatted post. You can check out this post from @thecryptofiend if you need help! https://steemit.com/steemit/@thecryptofiend/markdown-basics-for-beginners. We highly encourage you to be the most professional as you can in formatting your post!

Correct Tags - This is required to have to help better organize content on Steem. Tags should be relating to generally what the blog post is about... The abuse of improper tags could result in flags.
---
---
New Project
@food-smg is now beta testing a new project within its curation project.
With the implementation of @yabapmatt's Community Bot, we invite the food community to try out a new initiative to help with distribution of rewards on the Steem platform, as well as supporting everything food!!!
Not everyone blogs about food, but almost everyone loves food, who doesn't right? Since you may not blog about food, you might want to support different food content but find it difficult because you are trying to maintain your Vote Power.
Here is a way to help manage your VP and work together with the food community and curators that seek out food content on the platform and showing support. Also, receive a daily upvote from @food-smg for your contributions.
How it Works
The bot has a list of members who either delegate a certain amount of Steem Power or pay a certain amount of liquid STEEM monthly (depending on the settings), and it simply goes through the list of members and upvotes their last post. This way members of a community can all chip in a little bit to build up a nice upvote every so often for their posts.
How to Delegate
If you are not familiar with the Delegation feature on the Steem blockchain, it is a way to essentially "loan" out your Steem Power.
You can delegate directly using whichever method you use or through SteemConnect below.(Note: The exact SP amount from the links below may vary due to fluctuations with MVests calculations on the network. e.g. 5 SP link might show delegation amount for 5.001 SP)
You can use http://www.steemdollar.com/vests.php to properly calcualte the exact amount of delegation.
You will need to edit the URL link. You can follow the guide here:
https://steemit.com/utopian-io/@steemitph/tutorial-using-steemconnect-for-delegation-updating-delegation-and-undelegation
Membership
| Cost of Full-membership | Delegation amount |
| --- | --- |
| 0 STEEM | 100 SP, 200 SP, 300 SP, 400 SP, 500 SP, 600 SP, 700 SP, 800 SP, 900 SP, 1000 SP, 5000 SP, 10000 SP |
Still finding it difficult to delegate? Use the full Delegation Guide
Goal
@food-smg's goal is to curate blogs organized in the correct categories and help find great food related content. Also, to build food lovers communities.
Show appreciation to the curation team @prinsj @bitcoinparadise
Meet fun-food loving folks like yourself on our discord channel and also for complains and enquires drop by for we are at your service.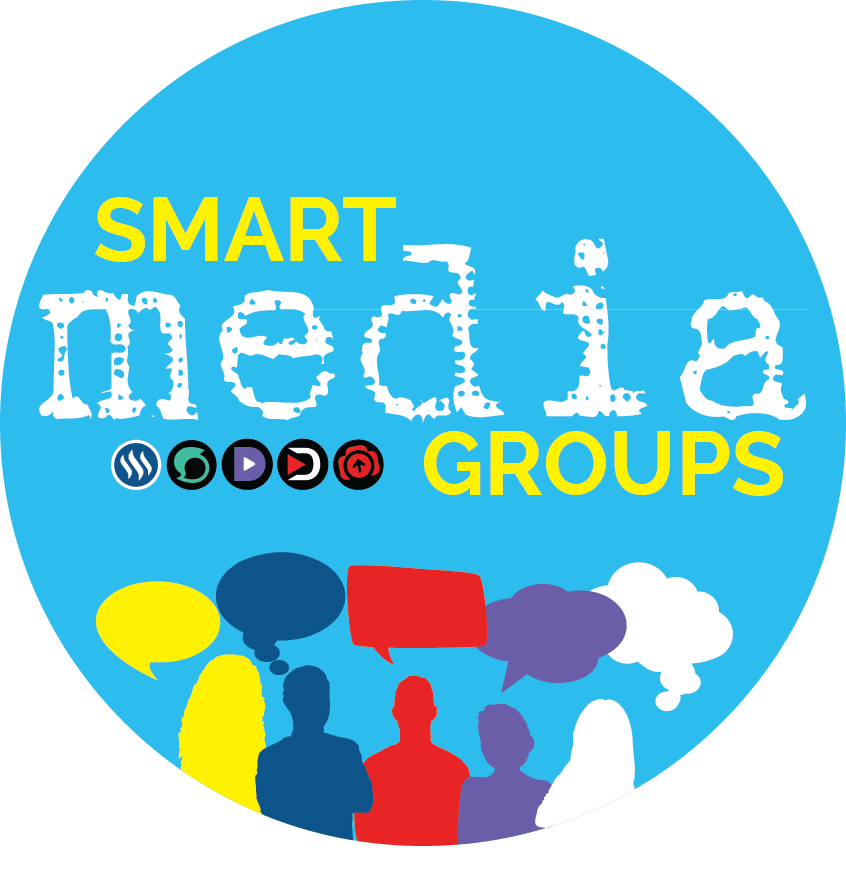 Image credit @zainenn