Did you ever feel boredom and wanted more food in this condition? Boredom is a feeling when you try to eat too much which is actually not good for the tummy. Lots of fats, proteins and carbs are harmful for the digestive system if you eat one time. This is also normal that we want to eat more for some times but we should take our health under consideration strictly. Here's what I'm doing to stop eating in this situation:
---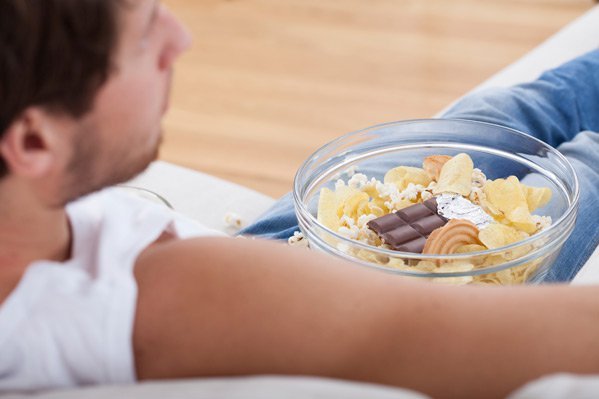 Buzz a friend
I always prefer to call a close friend when I feel hell bored. Talking too much out of the normal way help to reduce your boredom feelings a lil bit. I start silly and healthy gossiping as well to pass-out the time in a very good productive way.
Chewing Gum
Sometimes, stress is the cause of boredom so chewing gum is the bet solution to reduce the stress. In this way, our jaw exercise get well. Usually, we don't exercise our jaw that's why it helps out to get tighten teeth for a long time.
Organize Things
I don't waste my time even I'm getting bored. I also not prefer to eat much food so I usually clean my bag and remove unnecessary things from it, organize closet and my space. Trust me, it is the productive way to get rid out of boredom.
Long Walk
To cure my boredom I also start a walk in order to get a little walk. Walking daily helps us to keep healthy and fit.
---

---
Let's be Friends! 😜

Website Facebook Instagram Twitter Pinterest LinkedIn
---

---