In midst of summer, we had an unexpected deadly cyclone name 'Fani' in India. It has impacted the climate of whole of south east asian countries. Rains and cloudy days in summer!
Even we were under cyclonic condition in Weku from past few days, may be beginning of this month itself was turbulent with many issues in the platform. So seems like sunny days are here for Weku.
As I compose this post, it is raining in my city. So its time to enjoy something hot n spicy. Sharing a pic of amazing monstrous burger which we had few days back.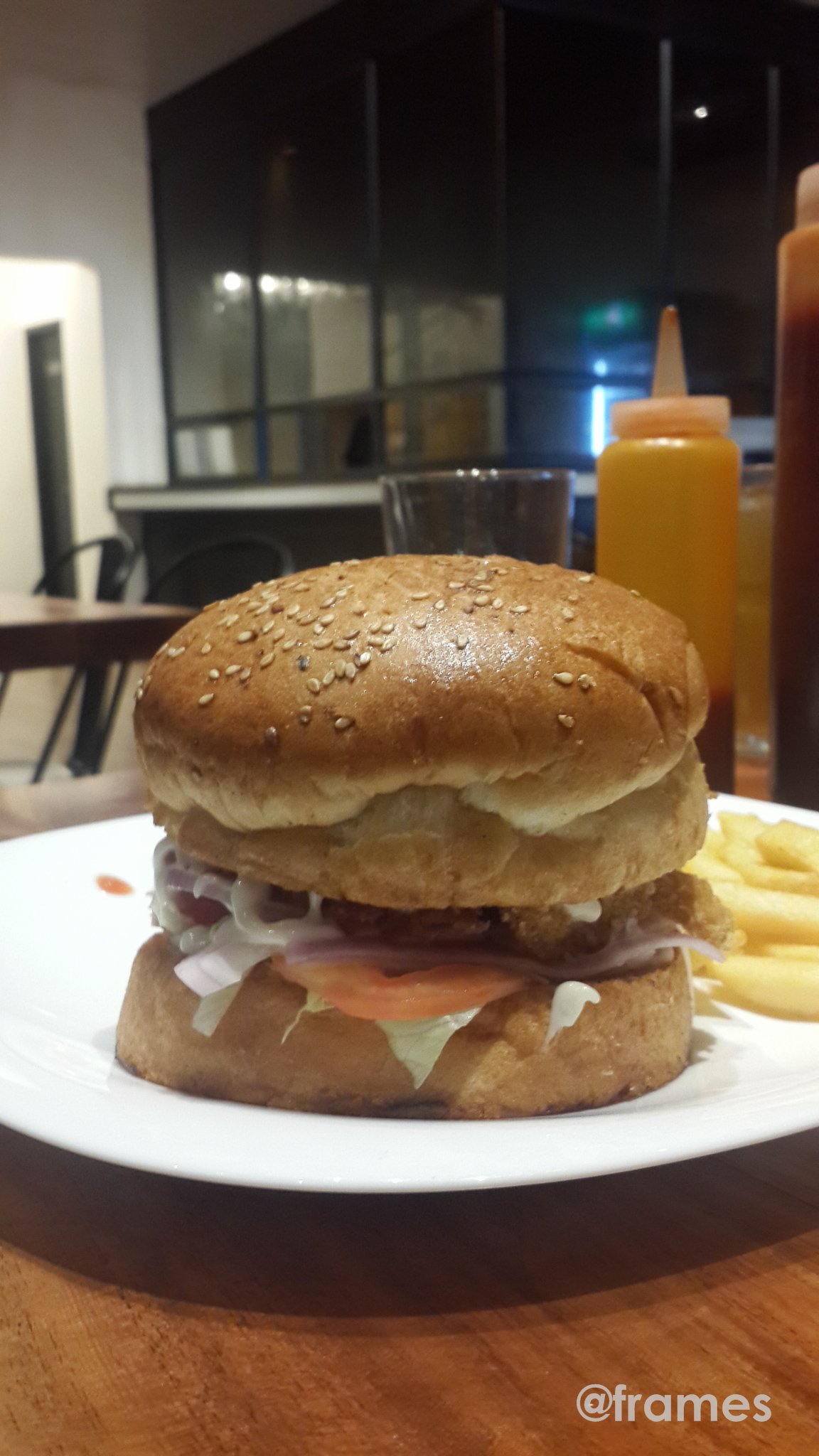 PS: This post is first published in Weku!