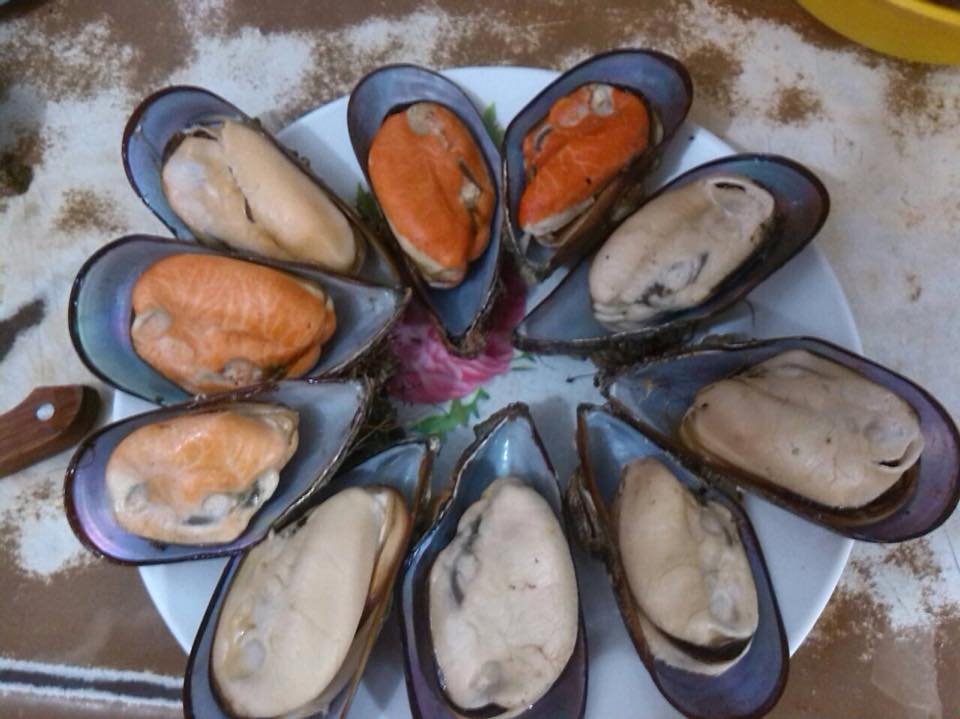 The best thing about mussel farming is to observe the final product after so many months of waiting
Seafood, Provencal, Catalan, steam, French fries or spaghetti ... there are many ways to taste mussels. But did you know that they are cultivated in different ways according to the regions?
First of all, it is important to remember / clarify some notions:
The mussel culture refers to the industrial cultivation of mussels, Galicia's flagship activity, but also to places that may surprise you.
The mussel is defined as a bivalve mollusc: it has a shell with two lateral leaflets.
It is a filtering animal: it feeds on phytoplankton and organic matter in suspension found in the sea. It can pump up to 8 liters per hour. It can also accumulate microbes, parasites and pollutants, so it is essential to breed it in clean water.
This is the mussel seeds before placing in the crop.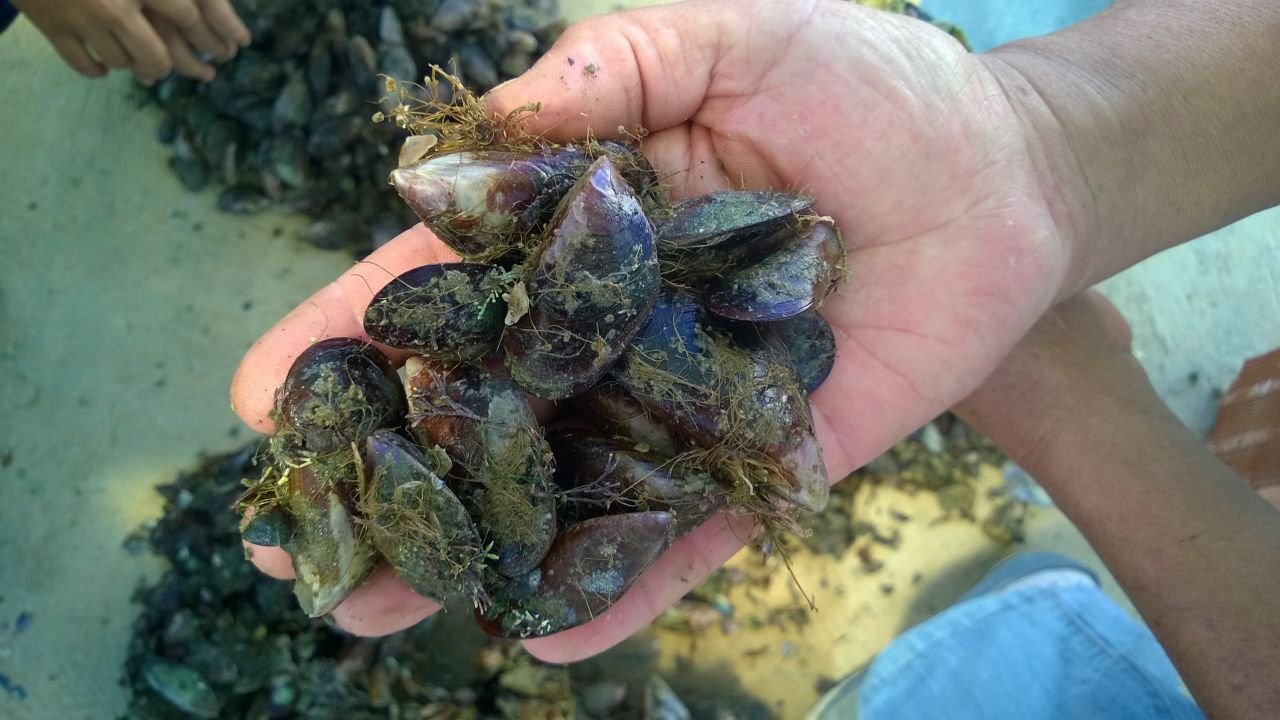 and after a few months at sea, we can cook them any way we want.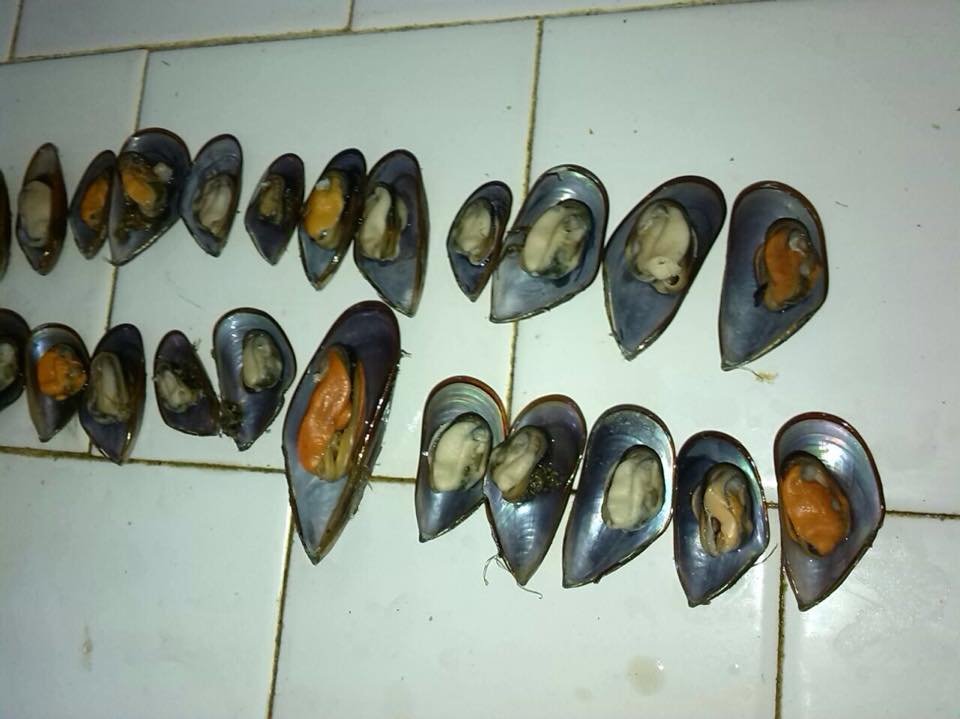 Instructions for cleaning the mussels thoroughly before cooking.
1- Buy fresh mussels Buy mussels from a trusted market. You must buy only live mussels. See that the shells are firmly closed. Discard the mussels that open when they are taken out at home or the mussels with broken shells. Remember that those that do not open after cooking them should be discarded. This means that they are already dead from before they start cooking them.
2- Rinse them in a stream of cold water. Restrict the shells to remove the algae, dirt or any other particle lodged in the shell. Wash each one individually, trying to remove as many fibrous parts as you can.
3- Remove the beards that hang. To remove the beard of each mussel, simply take the beard with your thumb and index finger and make a movement to throw it out. The beard is not harmful and is edible, but not particularly tasty. So do not worry if you can not remove the beard from all the mussels. Maybe some mussels do not have their beards anymore, so do not worry if not all the mussels have them. You can also use a knife to cut the barb.
If you arrive to make any recipe with mussels I will be happy to see your photos. I hope you liked this post.