AQUACULTURE IS KEY TO INCREASE THE AVAILABILITY OF FOOD IN LATIN AMERICA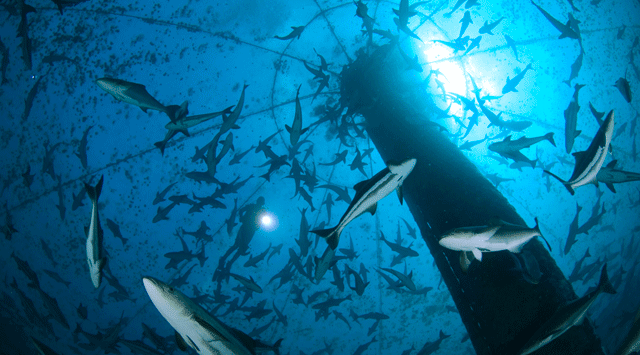 According to FAO articles, Latin America presents important asymmetries both in food production and in its levels of sub and malnutrition. With a recent setback in advances to eradicate hunger, the region hosts 34 million undernourished people; of which more than 6 million are children under 5 years old. Likewise, there are more than 134 million people with overweight problems derived from inadequate eating patterns.
This context occurs mainly in countries with a deficit in food balance and in areas where poverty indicators are accentuated. While the countries of South America are net exporters of food, mainly cereals and meat products; the Central American sub-region depends partially on the regular importation of raw and processed foods to meet the needs of a population that, in some micro-regions, is suffering from high levels of malnutrition.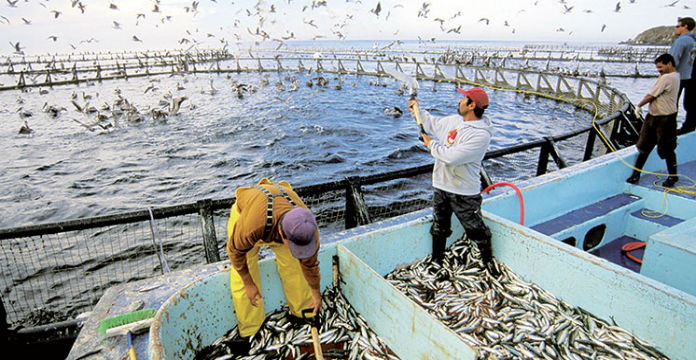 Paradoxically, the potential offered by Latin America as a whole for aquaculture production is the largest on a global scale. In this context, Central America has environmental and socio-economic conditions suitable for aquaculture development. The presence of diverse marine-coastal ecosystems in the Pacific and Atlantic coasts; vast watersheds; a wide diversity of hydrobiological resources and a climatic diversity that can accommodate a considerable spectrum of species represent, overall, an important natural capital that, if developed in a socially responsible and environmentally sustainable way, can mean food self-sufficiency in the coming decades .

It is a fact that the growth rate of aquaculture in Latin America has maintained one of the highest rates on a global scale (more than 9% annual average in the last 2 decades), surpassing the growth of any other primary sector producing food . However, regional aquaculture production is mostly oriented towards exports, so the availability of fish and shellfish and consequently their consumption are still very limited in the regional geography and this is particularly worrying in rural communities with a high incidence of sub -nutrition, obesity or with synergistic effects of both problems (double nutritional burden).
Recent empirical evidence suggests that the nutritional status of indigenous populations in coastal areas, regardless of their level of general poverty, is significantly higher than that of their counterparts in mountain territories or away from aquatic ecosystems, which means that they have access to protein from fish, the factor that explains this condition.
Beyond the importance of aquaculture for export and its boost to the economies of the communities where aquaculture companies are located, aquaculture must also be a fundamental part of the actions promoted to increase the availability and access of high quality food. nutrition, in national policies for the eradication of hunger and malnutrition in the most vulnerable populations.
There are species and farming systems that adapt to the traditional production systems of family farmers and that have been successfully validated in countries of the region; such as agro-aquaculture (productive integration of agricultural, livestock and aquaculture crops); aquaponics (aquaculture and agricultural crops that share the same culture medium and nutrients) and aquaculture ponds in productive areas of family farming that take advantage of their organic waste as fertilizers.
It is essential to promote and facilitate aquaculture expansion, to face the challenges of producing more quality food in the region.
Aquaculture is the future in the world's nutrition. This needs the support of all to maintain a balance between ecological care, the conservation of aquatic species and human nutrition. Together, we aim to make aquaculture reach far!
Thanks so much for reading.