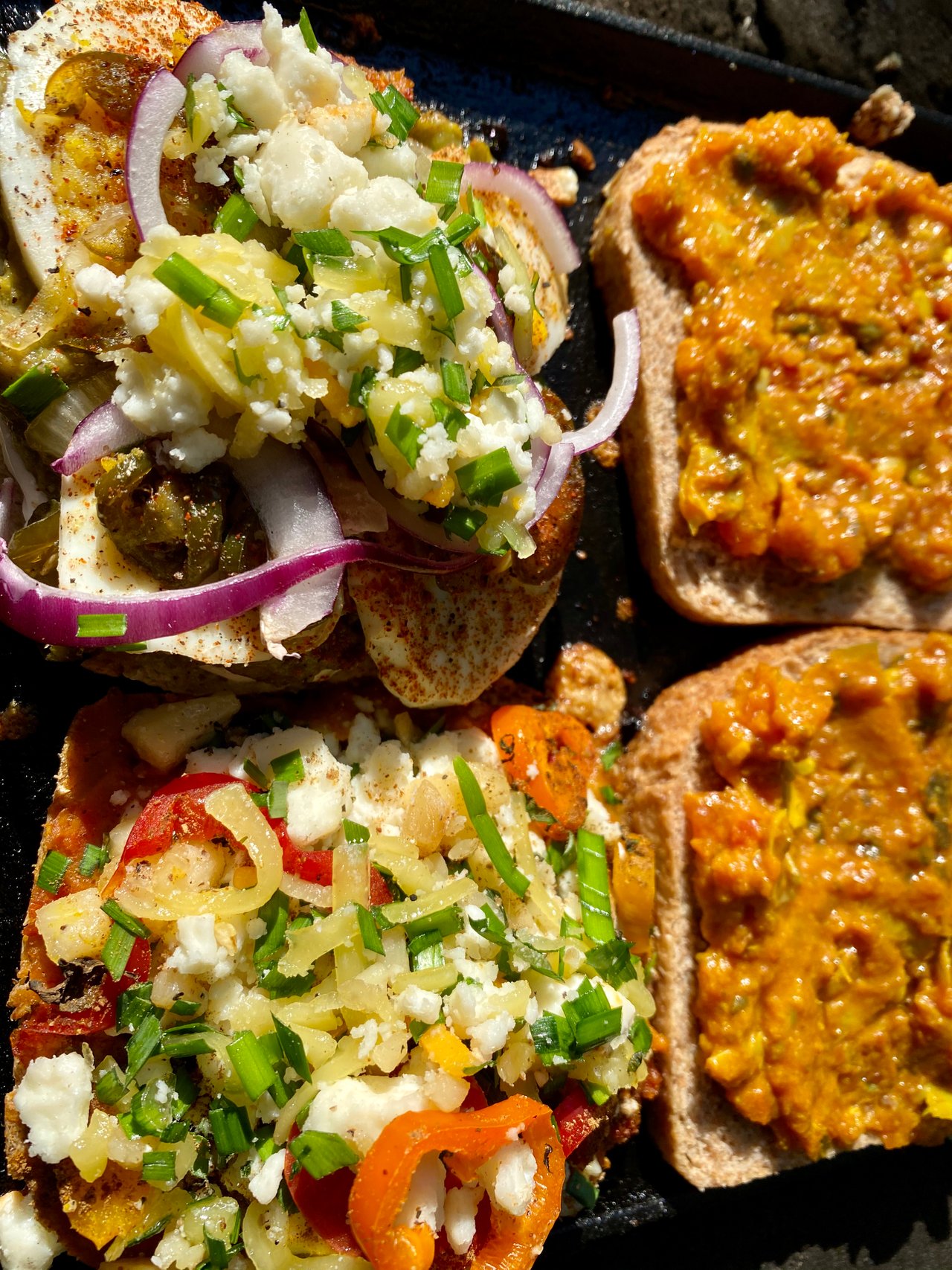 Lunchtime!
So many ingredients can't even count them all!
Hand made from scratch.....Our own beyond organic ingredients.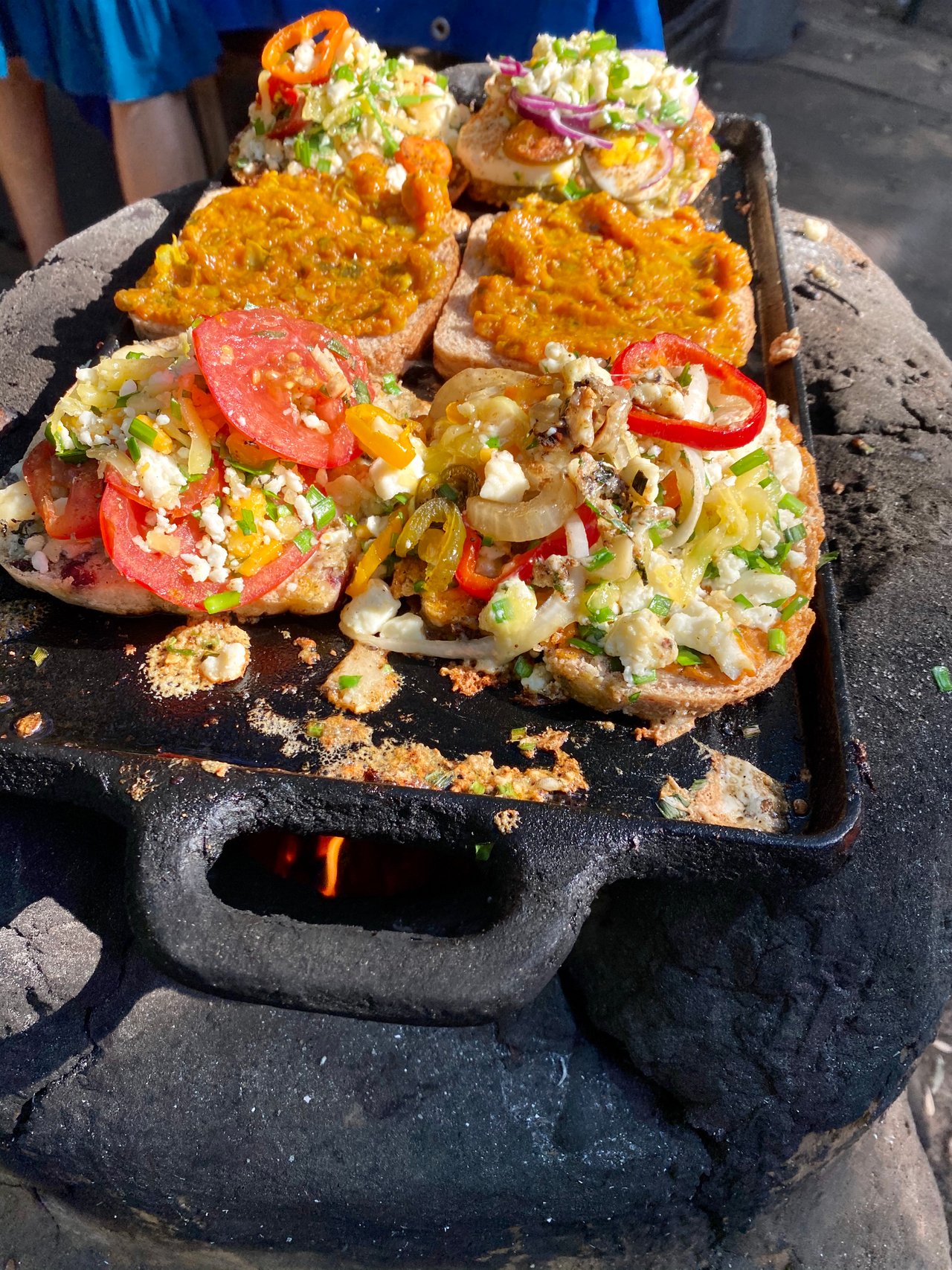 All prepared outdoors, in love over open flame on earthen ovens....
I could go on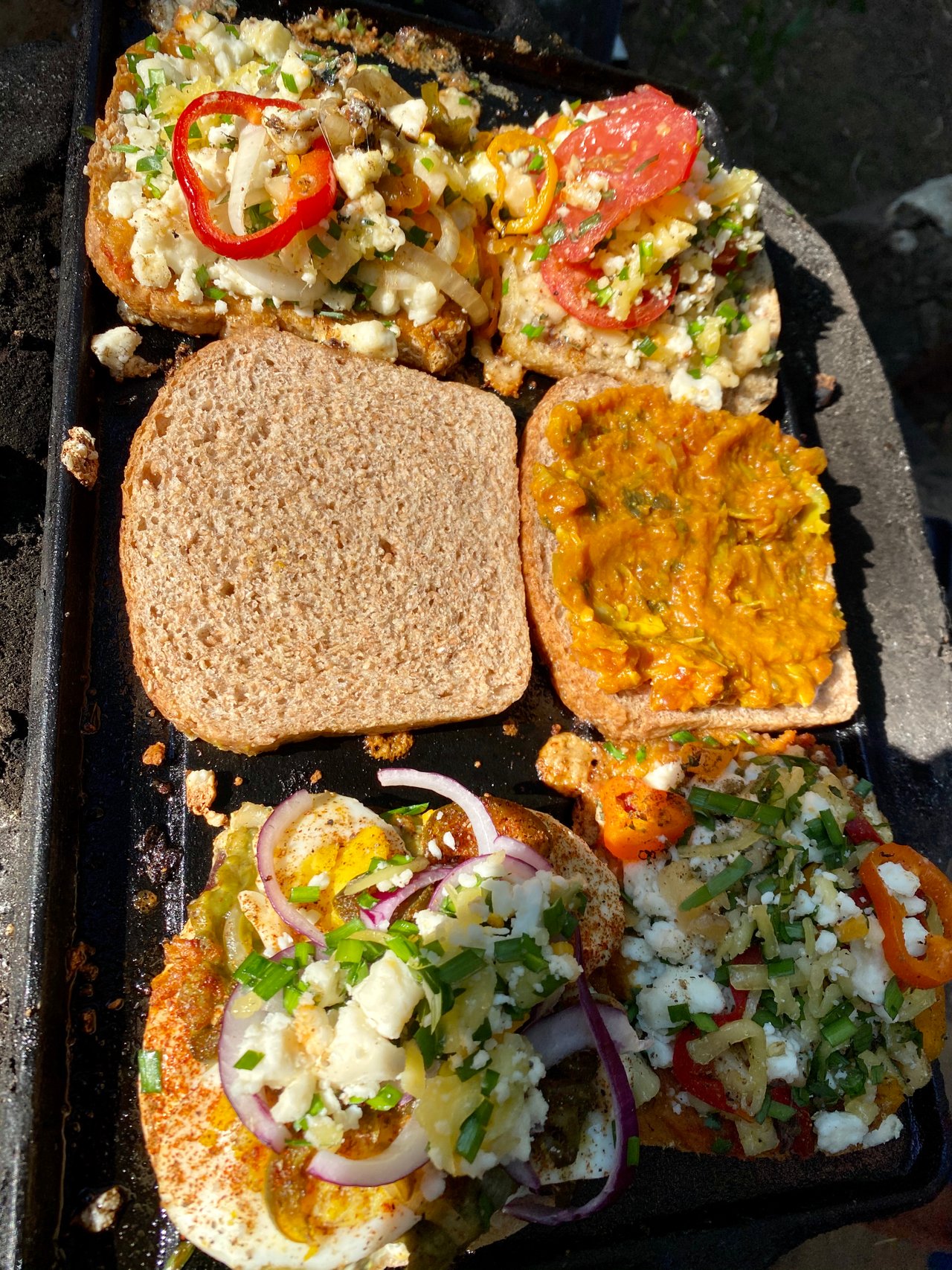 I love how beautiful inspired food is and that we do it in such sustainable standards.
Hand made on our hand made earthen rocket stoves fueled by waste materials!
Not likely to find any food more sustainable and delicious than this!
Amazing how good a sandwich can be!
They were delicious they were Sustainable and they were beautiful.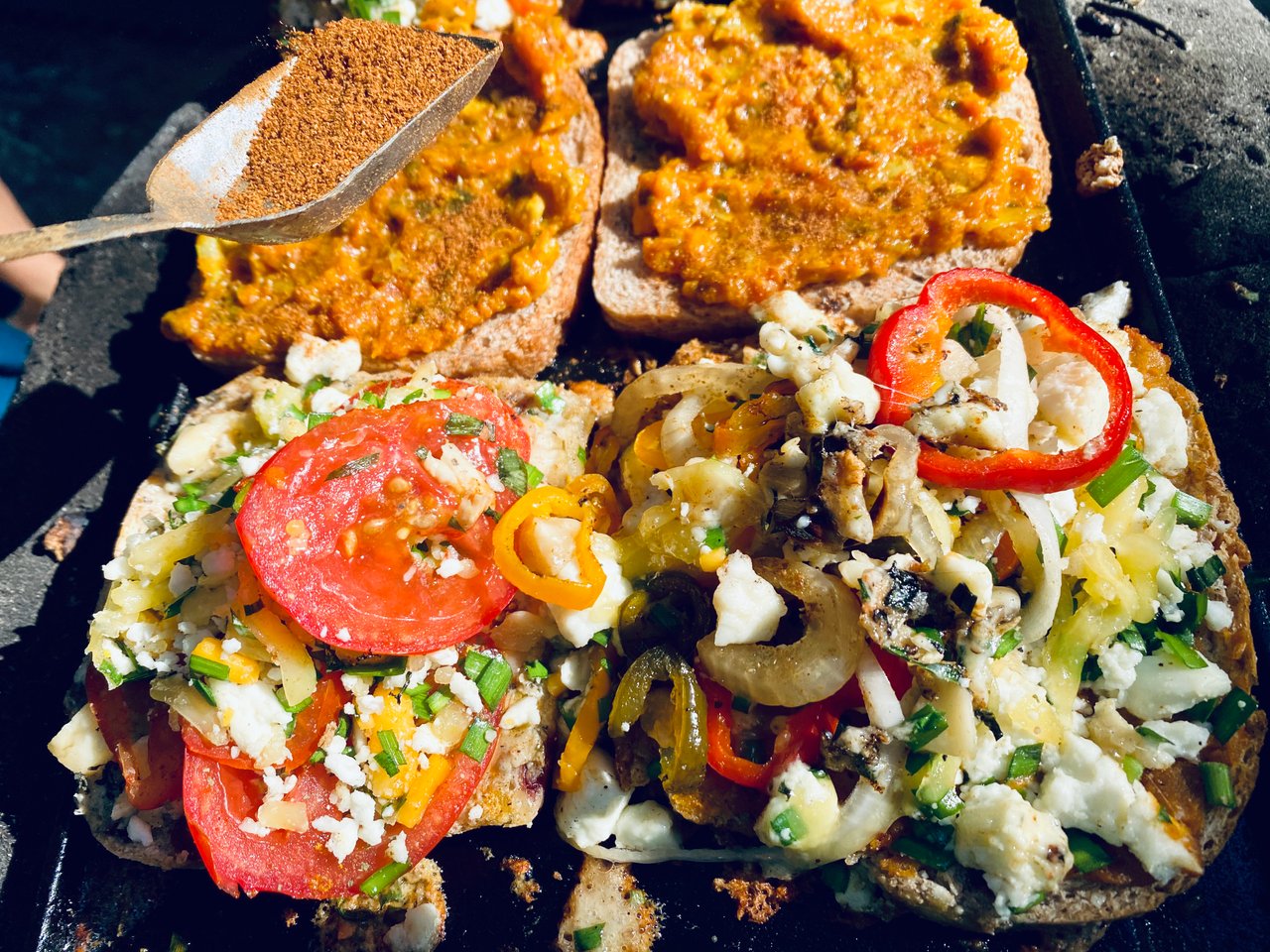 On top of that any food scrap that there was and all the food we eat will be composted and turn back into soil to grow more food.
Yeah that's epic sustainable living!
https://www.intothegardenofeden.com/
https://www.highvibehealthsupplements.com/
https://www.livetruthproductions.com/
#sustainableliving #quinneaker #lifeiswhatyoumakeit #feast #livingthedream #anythingispossible #dinner #healthyfood #blogger #foodphotographer #livingmybestlife #intothegardenofeden #goodlife #naturalliving #wearethepower #organic #sustainablefood #snacktime #positivevibes #munchies #lunchtime #food #sandwiches #cookingwithfire #itsabeautifullife #art #foodporn