Hello steemers I was out in the valley late, very tired searching for food in Southern California working with my best friend after work we found this elegant restaurant that was open late to serve some delicious food.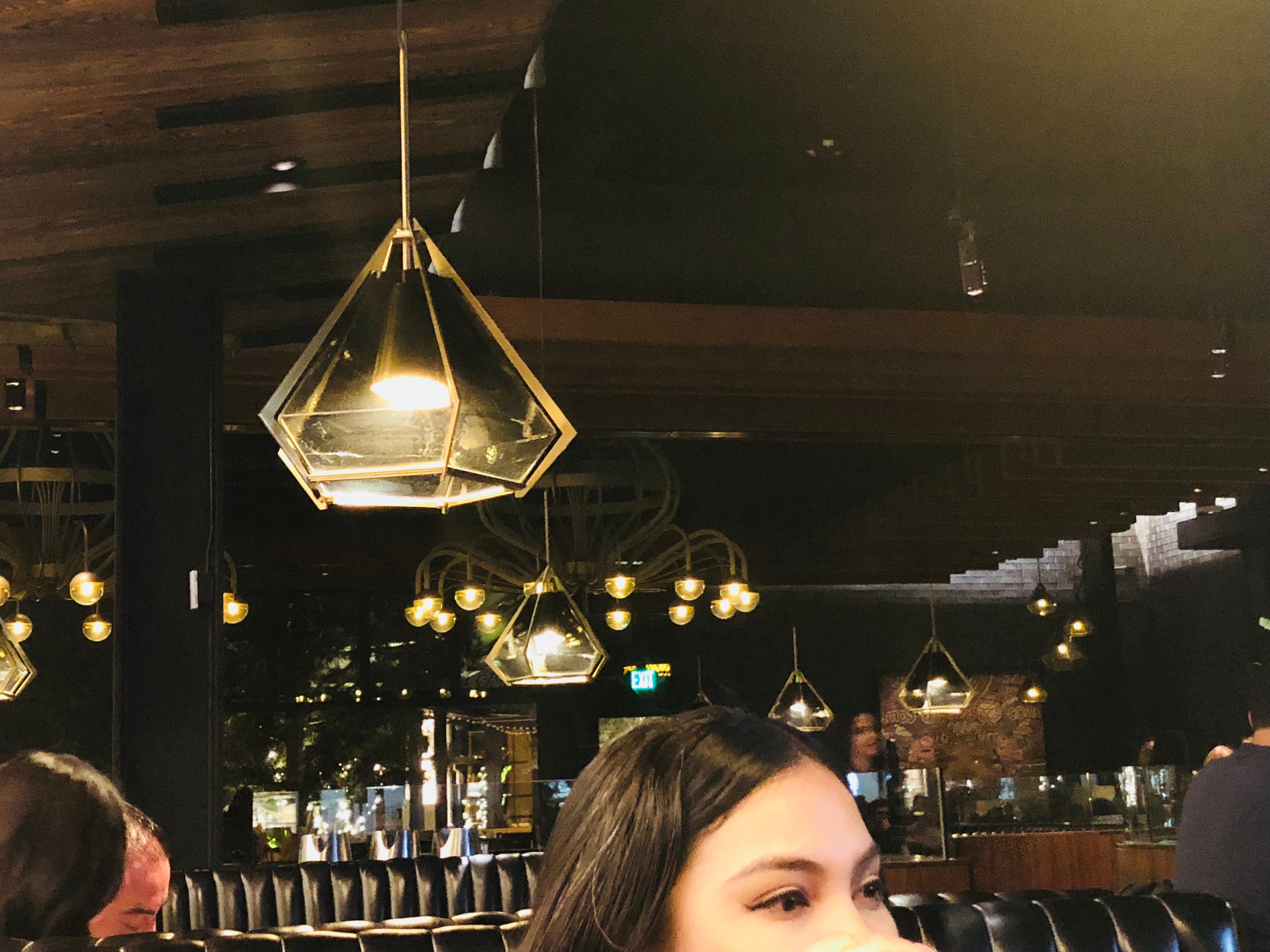 We did not drink any alcohol because we are
starving.
I will share with you this amazing
American & Italian Kitchen open late.
If you ever on this side of the world.
You Should Try It Out Very Delicious.
MENU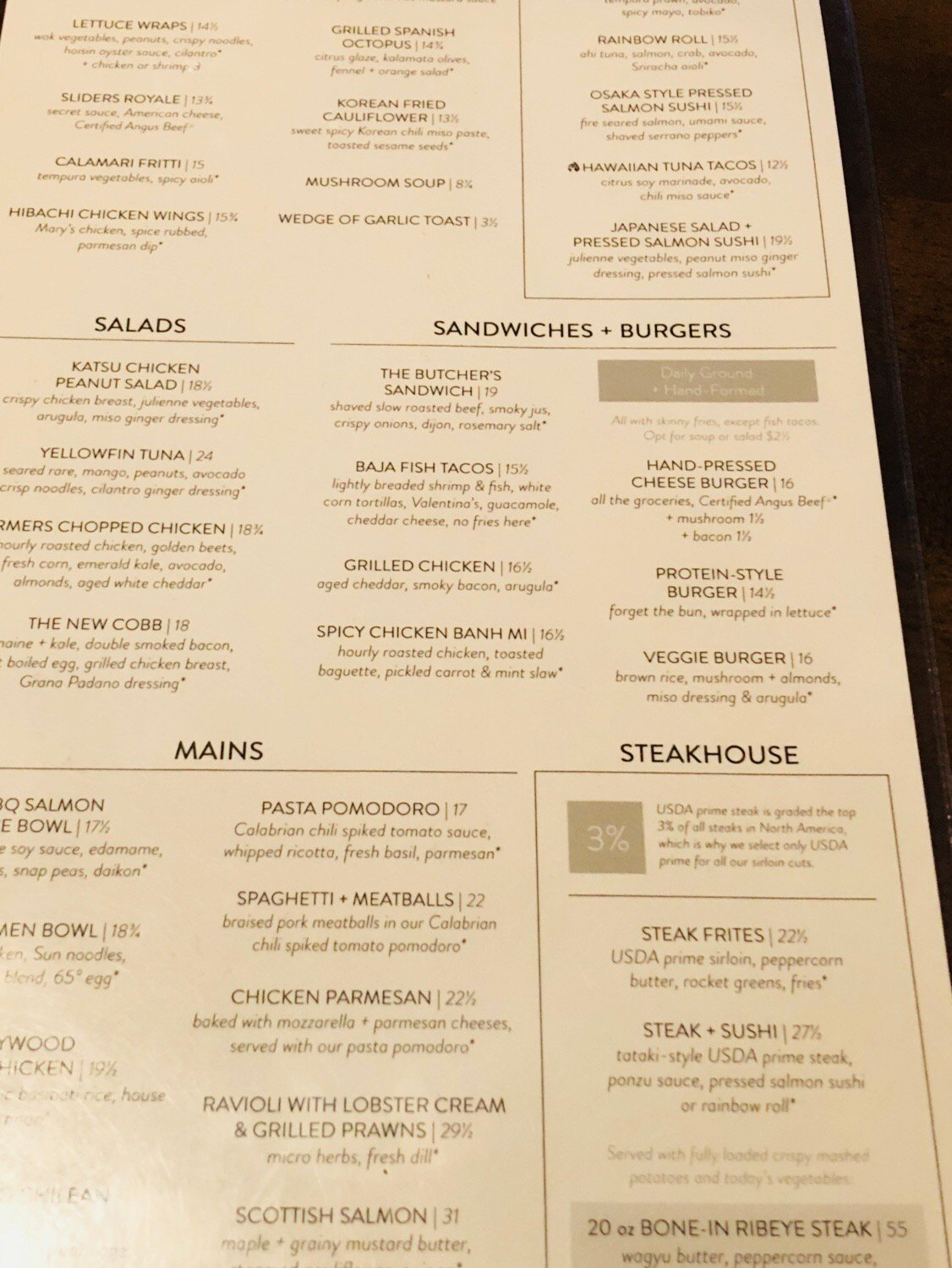 For appetizer.
Calamari Fritti tempura vegetables, spicy aioli.
Very well prepared nice crunchy texture.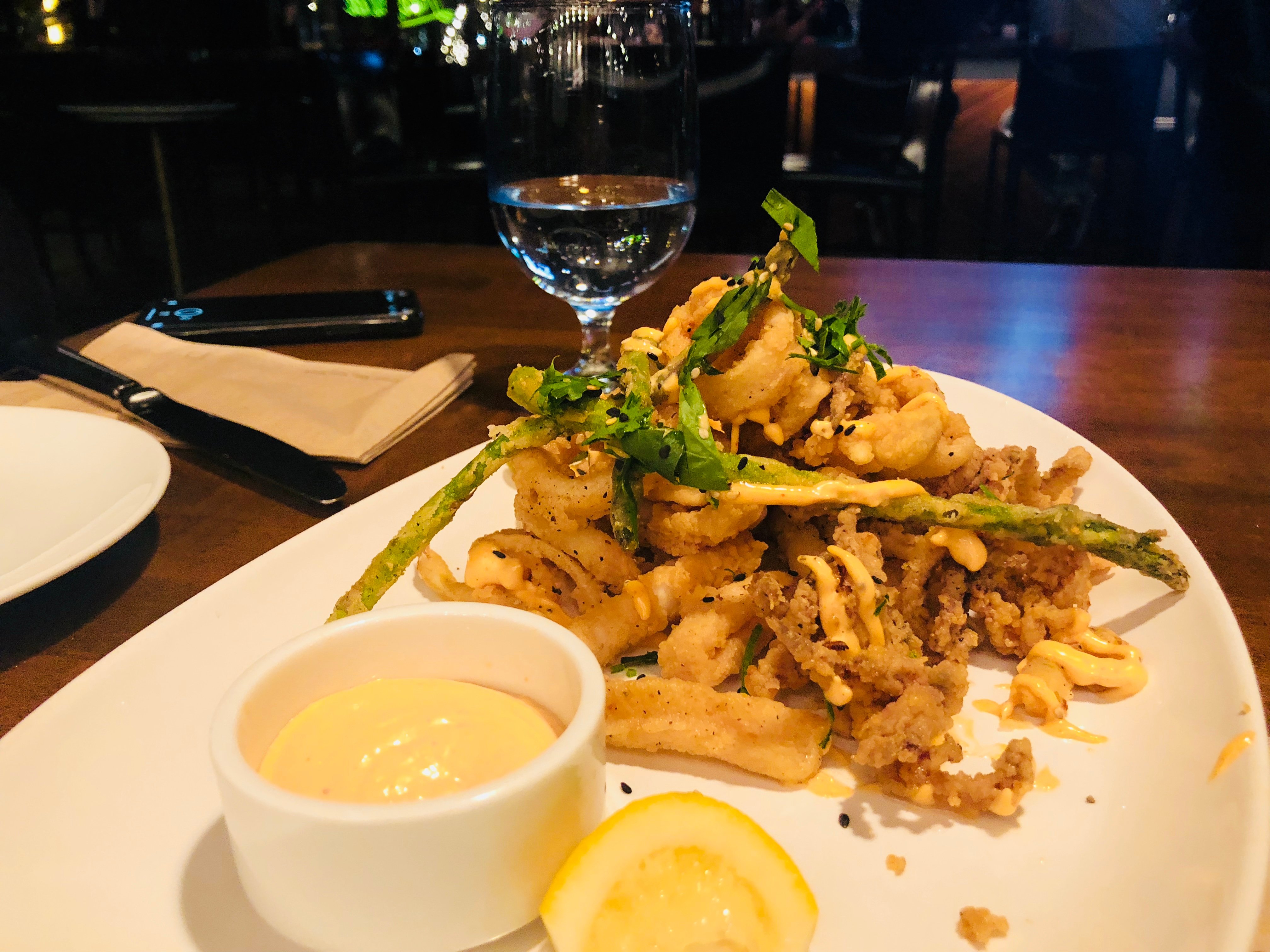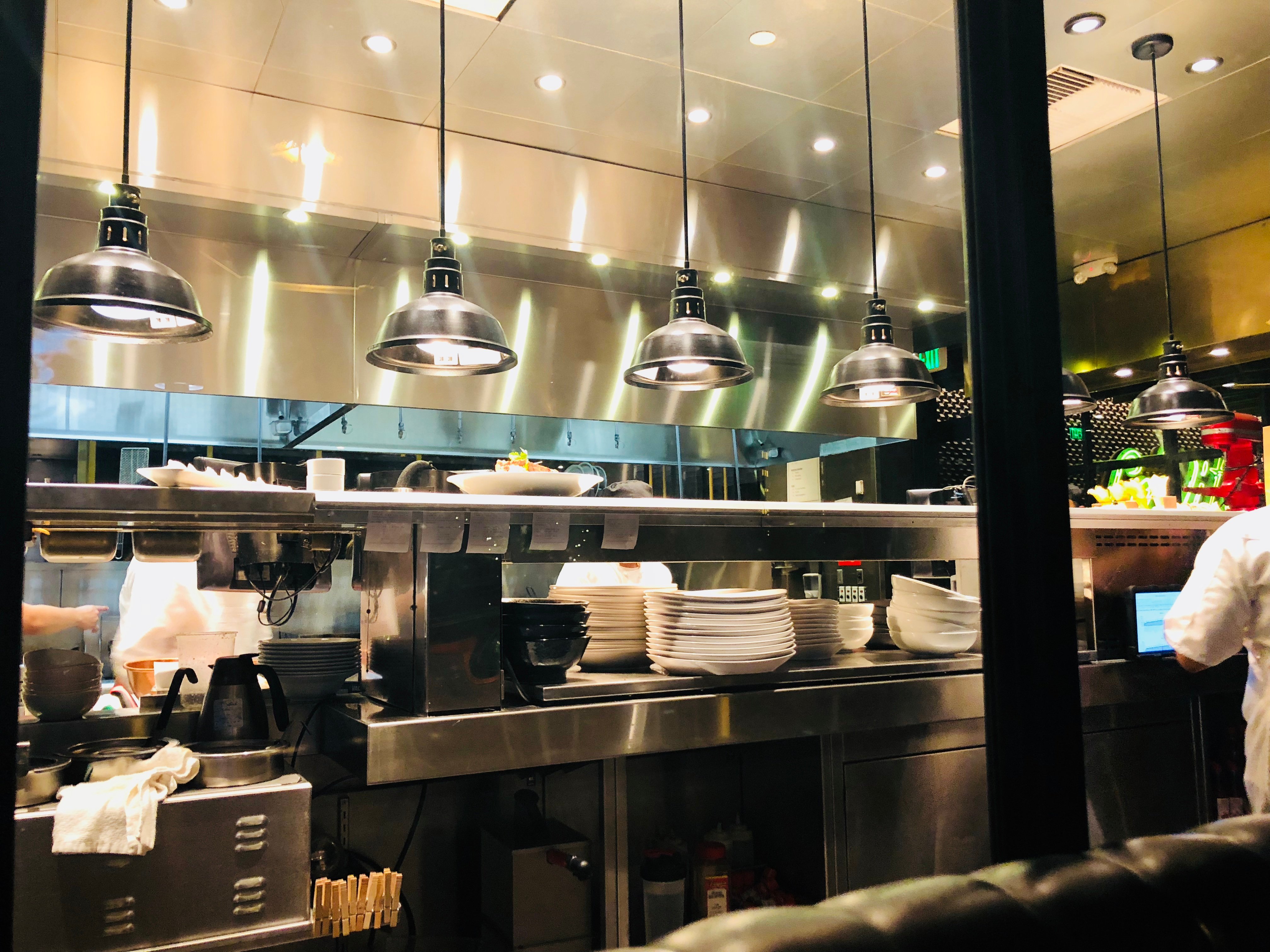 Very Hip Great Top 40 Music.
Modern & Chic Atmosphere.
Great Service.
Never Had Twin Female Sisters Waitresses.
Amazing Chef Cooking.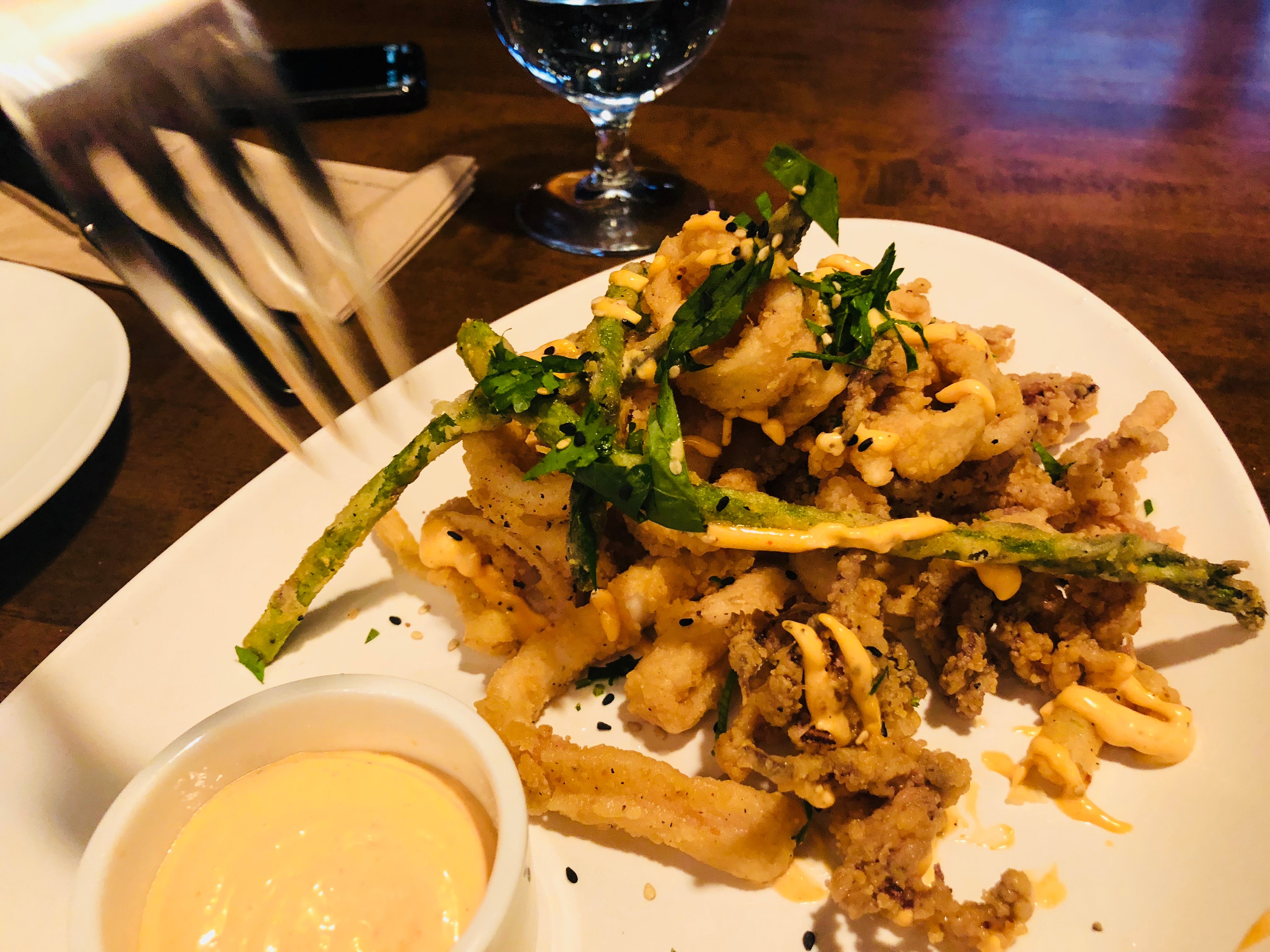 This is what I Had Taste Was Just Pure Beef.
Amazing medium well done Steak USDA Frites.
prime sirloin, peppercorn, rocket greens fries.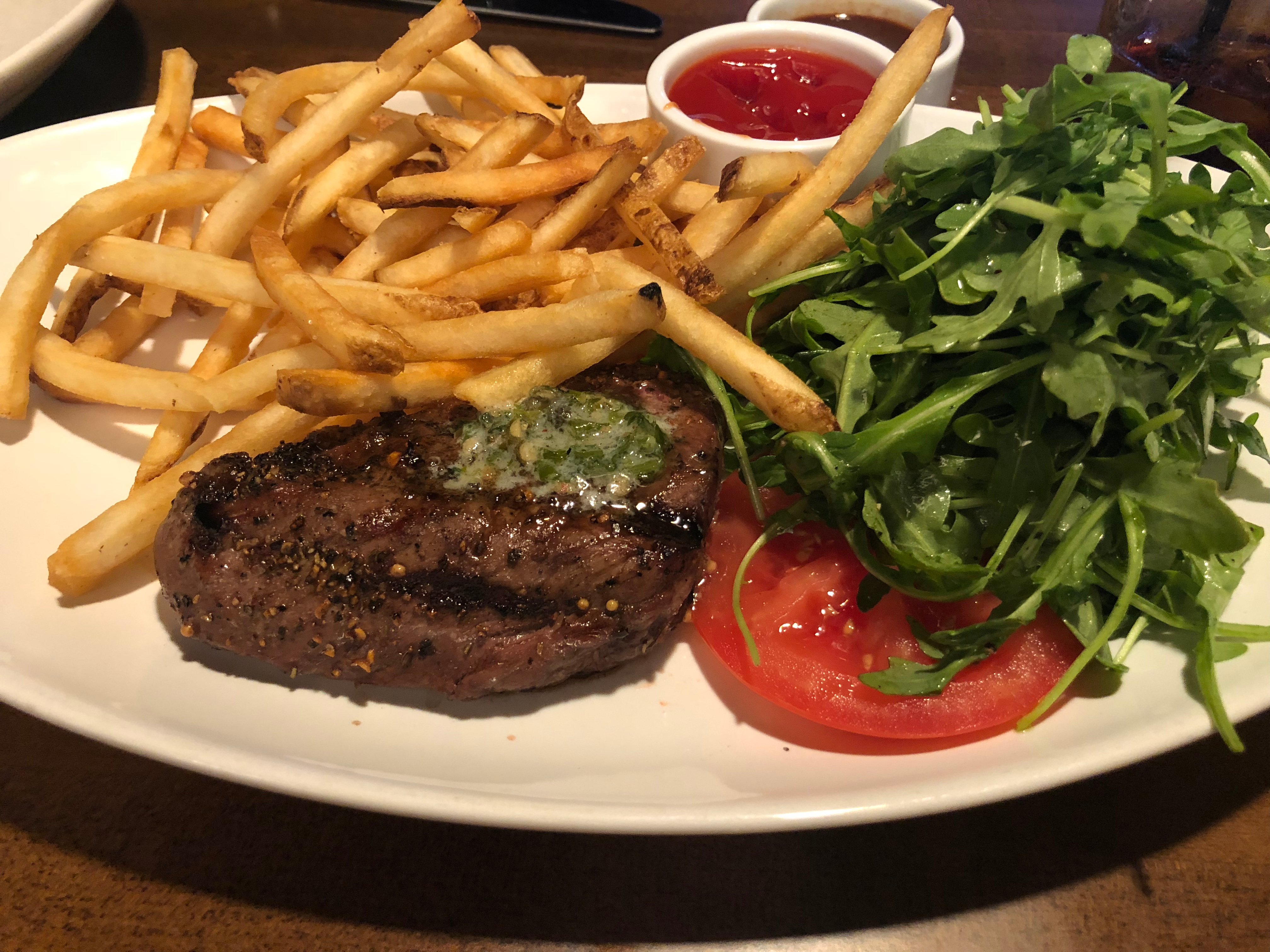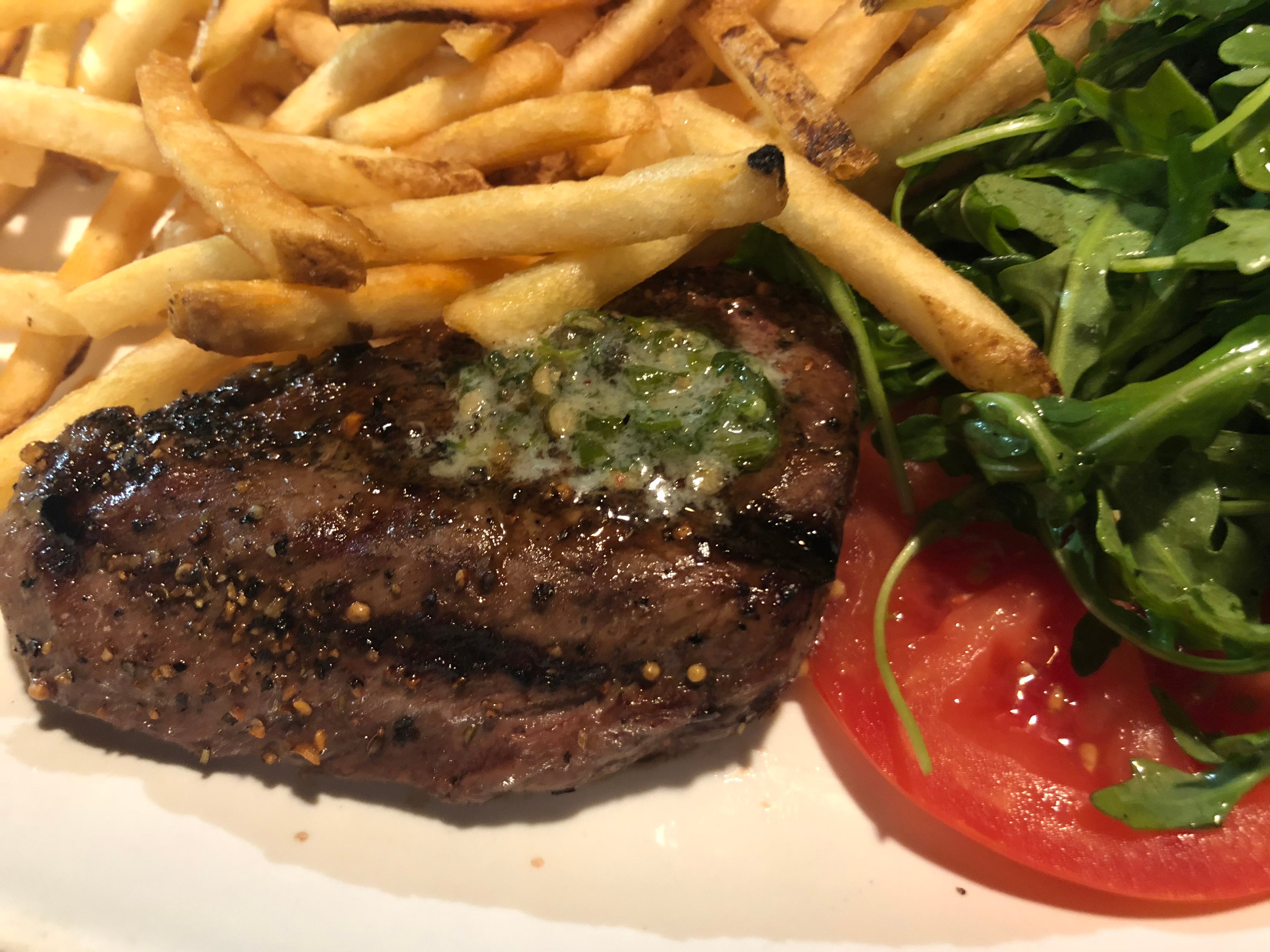 Ravioli With Lobster Cream,Grilled Prawns.
Micro herbs, fresh dill.
She Tasted This Ravioli Made Her Very Happy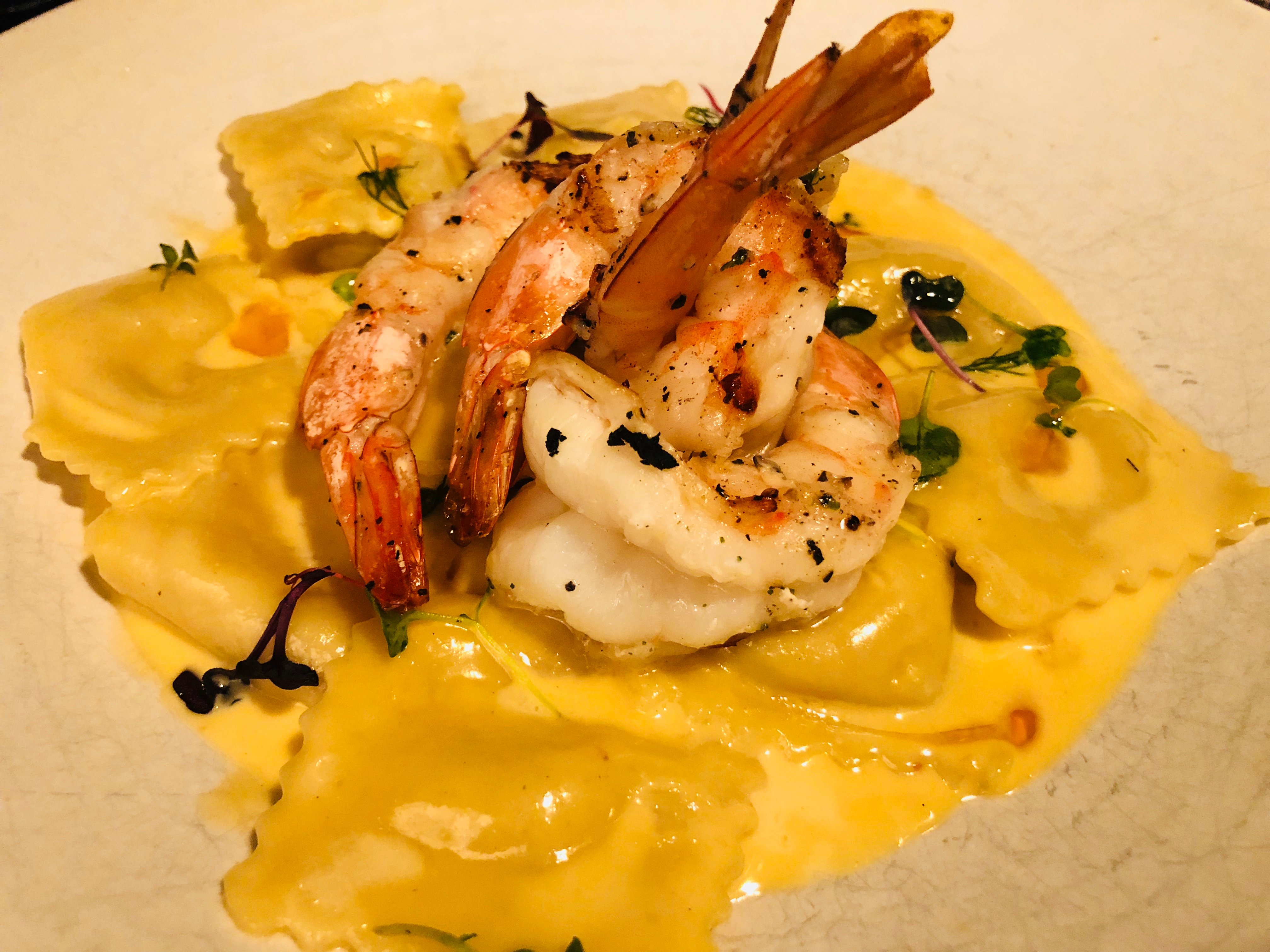 Cost Was A bit Pricey, 88 US dollars. Plus Tips.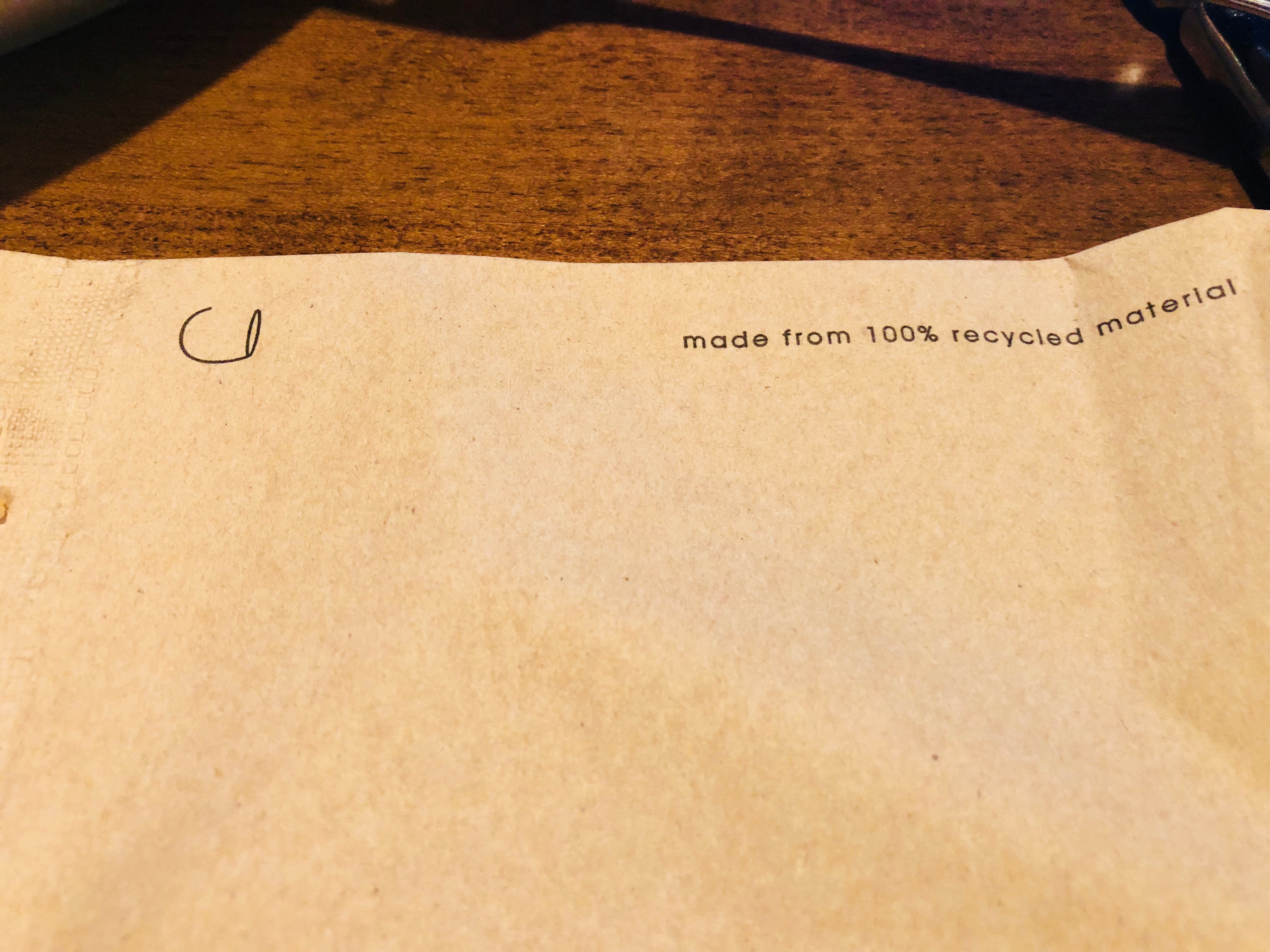 JOEY RESTAURANT
Woodland Hills, Ca
6344 Topanga Canyon Blvd #1010, Woodland Hills, CA 91367
They get it right the first time.
globally inspired food.
www.joeyrestaurants.com
Thank you For Reading.
Please
Upvote Resteem Comment.
steemitalltheway.