Hello Steemians,
Do you love cookie ? Do you want to share a cookie with a great author ? gifbot can help you with the new !cookie command ! Use it anywhere in the comments to get a delicious cookie gif baked just for you !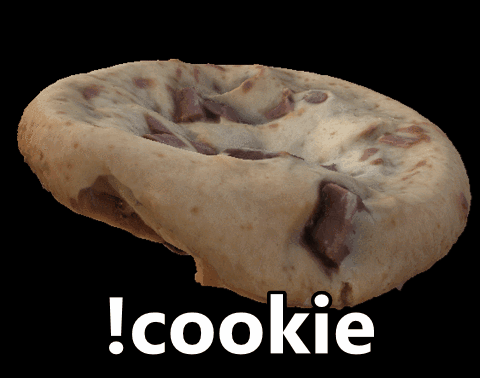 New gif features incoming and there will soon be a cheatsheet to sum up all the commands !
If you have any new gif command idea you can suggest it in the comments of this post.
I hope you'll enjoy your cookies,
gifbot.