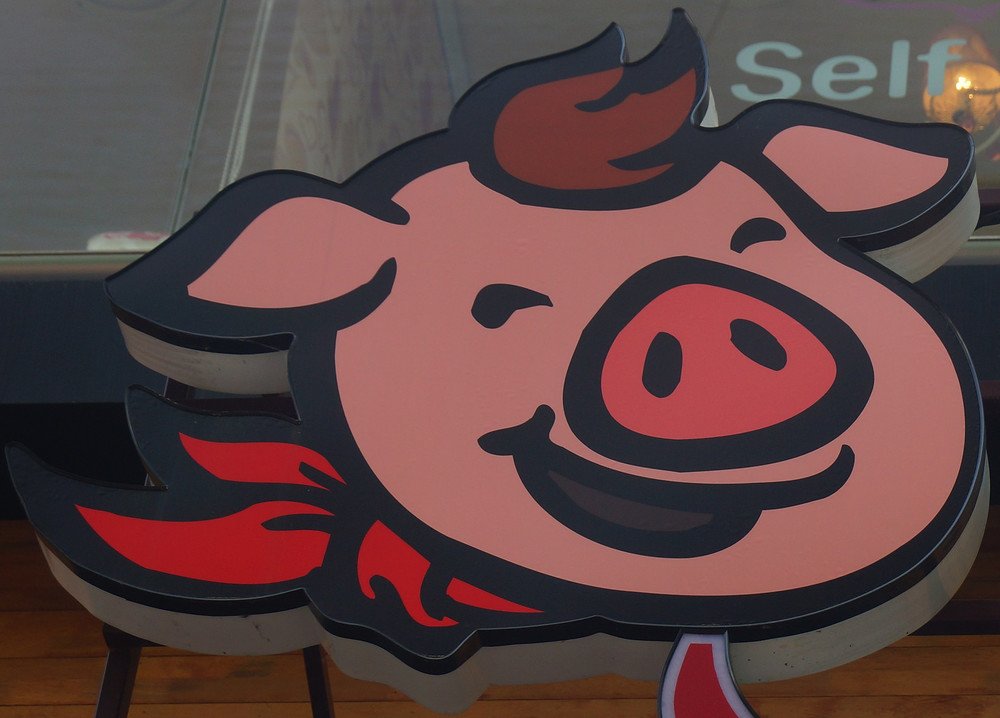 You Are What You Eat

Last week, I went down the list of Korean foods I would make sure to eat during my short visit to Seoul. I'm happy to report that I've gotten most of them under my belt (quite literally to a nauseating level) with only the spicy cutlet left. But that's not really the interesting bit I'm planning on exploring today. Rather, today's post is more about a unique feature of the food culture in Korea more so than the food itself.
And that's the little cute animal mascots that accompany restaurant signs.
The idea and practice is pretty simple. If you visit an average (meaning not overtly boutique or Michelin starred) restaurant that focuses on bbq beef, you'll likely see something similar to this guy -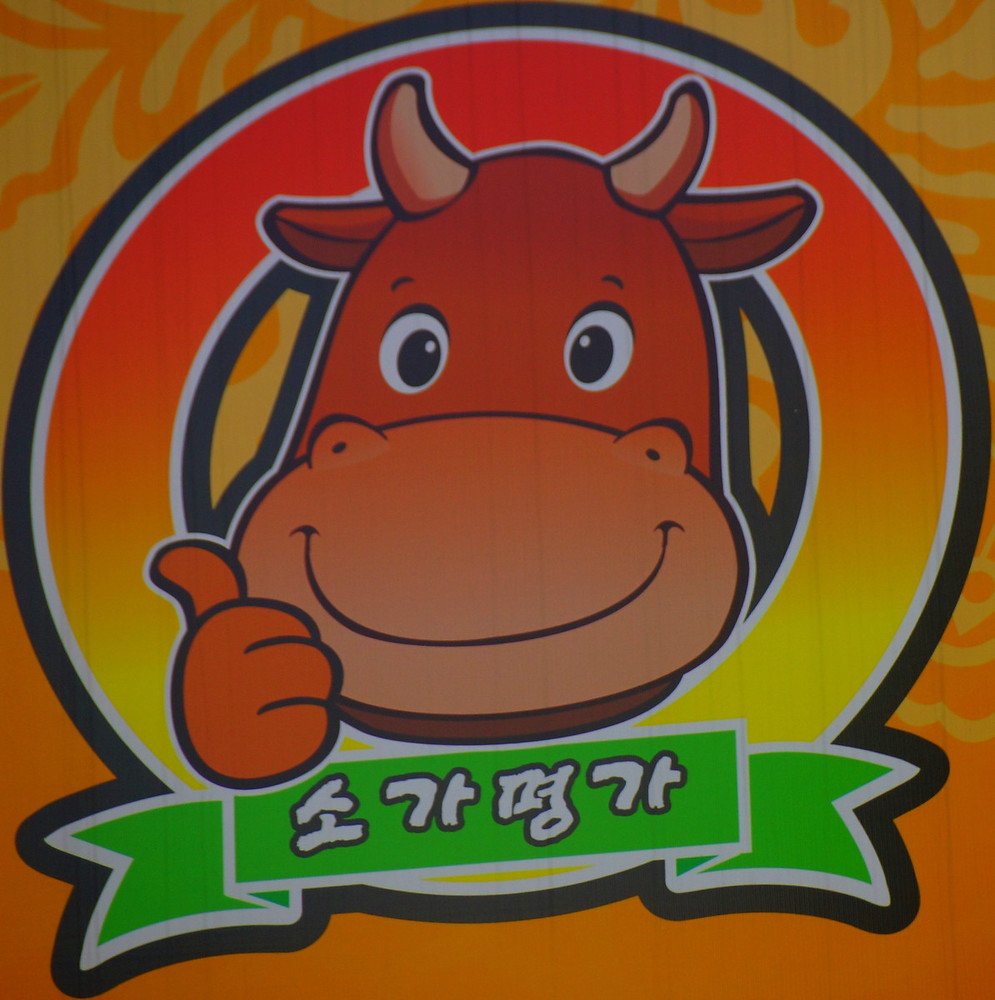 With pork, this fella -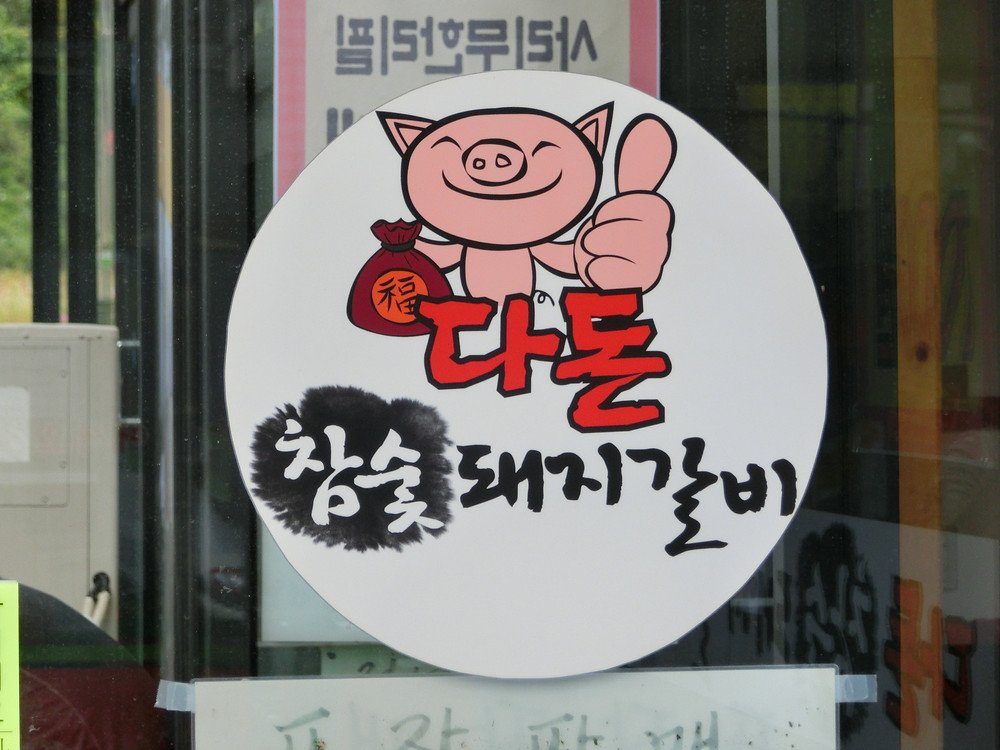 And fish, octopus, and so on.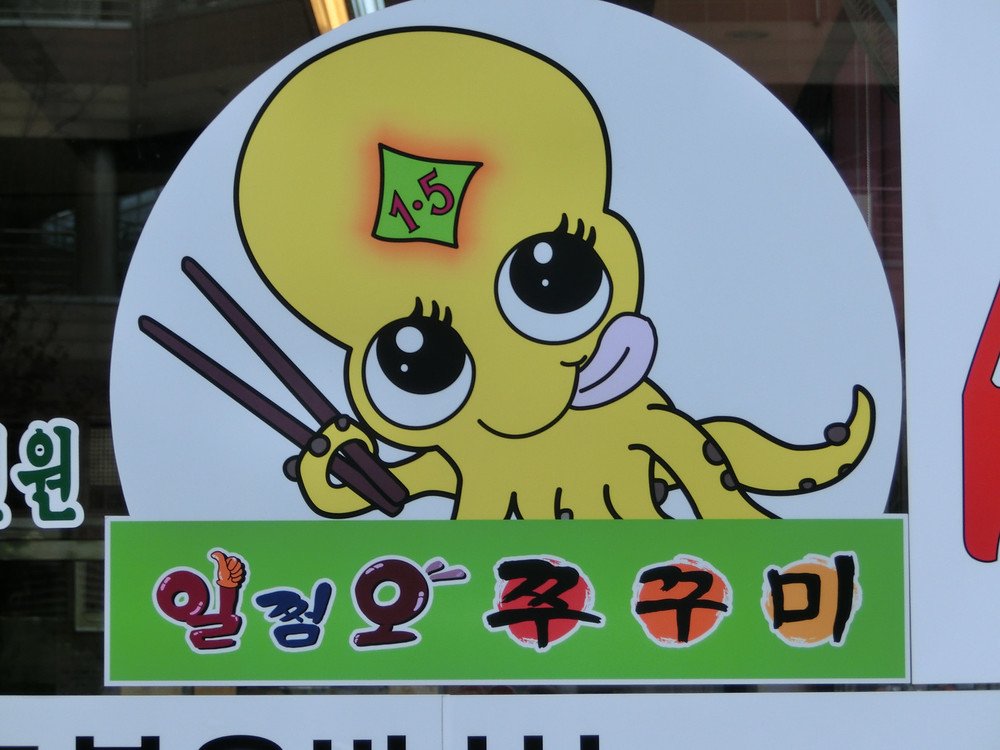 These critters are absolutely everywhere, making it seem almost unremarkable when you first discover them throughout Korean cities. With a bit more thought though, it's obvious to see the sad irony behind the initially jubilant facade. The depicted animals are the absolute least likely to be the happiest in the establishment, yet they greet their very predators with big smiles and naive cartoon eyes. Personification is indeed an odd strategy when it comes to carnivorous behavior.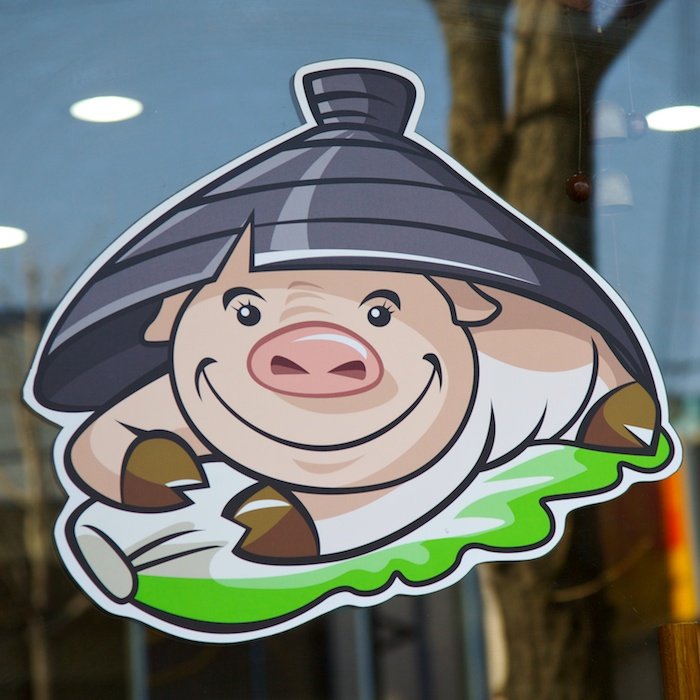 Well, this seems to be another example of culture that seems irrational from the outside but persists deeply within a social fabric. I've asked a number of restauranteurs if there's any clarifying reason for the mascot representation and all unanimously respond with a simple shrug, as if to defer to history.
Anyway, I hope you're as happy as these guys when you're greeted with a delicious Korean meal! Steem on!