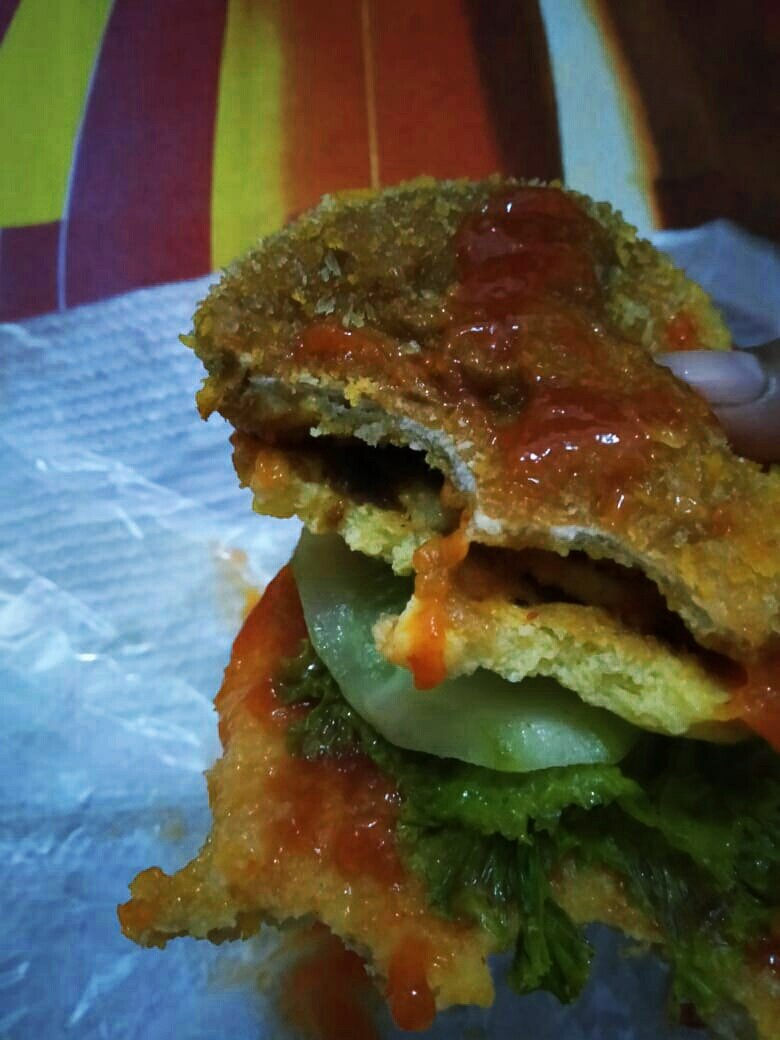 Hamburger with its history has become a typical food of the United States. Equivalent to Japanese specialties sushi, Turkish special kebabs, and typical Italian food pasta.
The likes of Americans eat hamburgers, until hamburger products in the United States in a year are very high. For example, if the hamburger is lined up, the length is 3.5 times around the Earth.
There are many stories about the origin of Hamburger food, there is no certainty about that. But certainly food in the form of round bread sliced ​​in two and in the middle filled with patty which is usually taken from meat, then vegetables in the form of lettuce, tomatoes and onions become my dinner for this time. 😂
STEEM ON !!