This is the "girl in the corner, hiding behind her glasses, being shy but secretly a bombshell" kind of dish.
---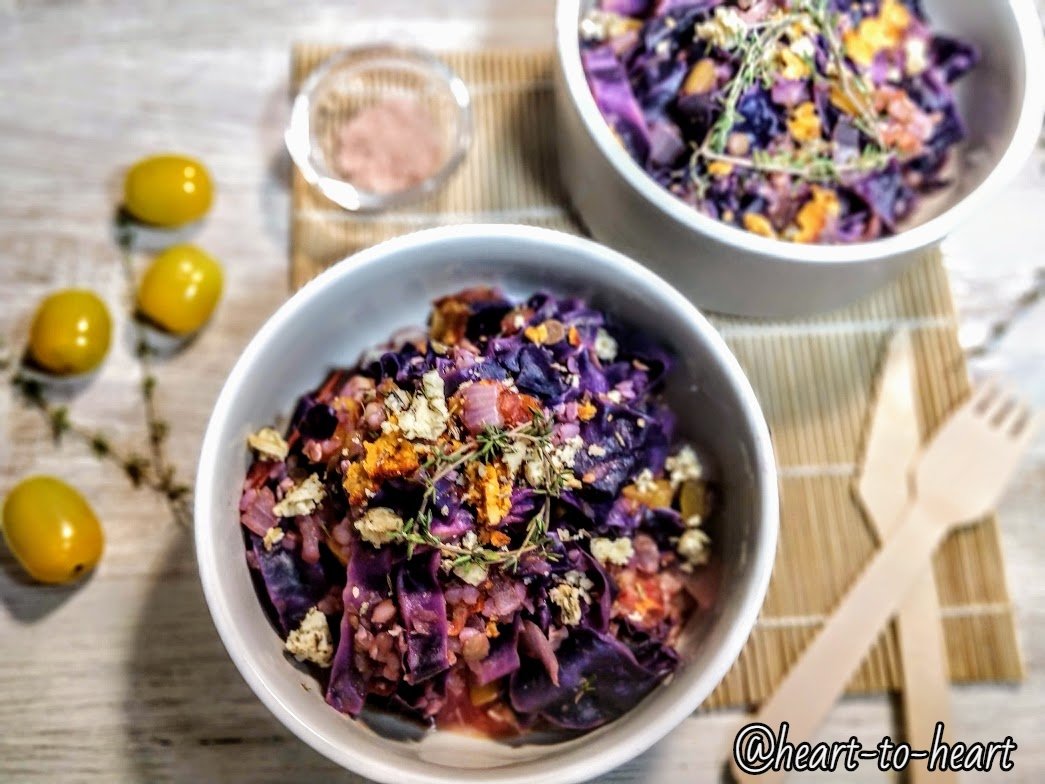 ---
You've seen those movies right? Where the girl doesn't seem/look like she's the one the main character WANTS but we soon find out she ALL THAT, and they fall in love!
This is my rendition of that!
Q: "Hey, what are you making?"
A: "Oh, just a mixture of whatever is in the fridge!"
Cue the crickets!
That's not generally anyone's favorite thing to hear when they're excited for dinner now, is it?
Well, let's just prove them all wrong by popping together these simple ingredients that combine together to be a knock out!
The Makeover:
Here's the thing-- it's about flavor combining!
Tomato and cabbage go together like PB & J. They're a match made in heaven and if you don't believe me, just try it out for yourself!
This is kind of like deconstructed cabbage rolls in a way because the lentils and buckwheat act like the hamburg, the tomato sauce is spiced with garlic and onion so you have that familiar taste and the vegan cheeze is an add on for fun at the end!
Are you ready to fall in love?
Deconstructed Cabbage Rolls
---
What You Need:
1 small head of red cabbage
5 tomatoes
½ yellow onion (diced)
½ yellow bell pepper (diced)
1 cup lentils (cooked)
½ cup buckwheat (cooked)
2-3 garlic cloves (minced)
1 tsp cajun spice
1 tsp pink Himalayan sea salt
½ cup veggie broth
1 tsp olive oil
---
What To Do:
---
In a skillet on medium heat, add the olive oil, the minced garlic, diced onion and bell peppers and let cook for about 3 minutes
Add in the cajun spice, tomatoes, lentils and buckwheat and stir around, mixing everything together
Pour in the veggie broth and the cabbage, turn down heat to low, cover and let simmer stirring frequently.
---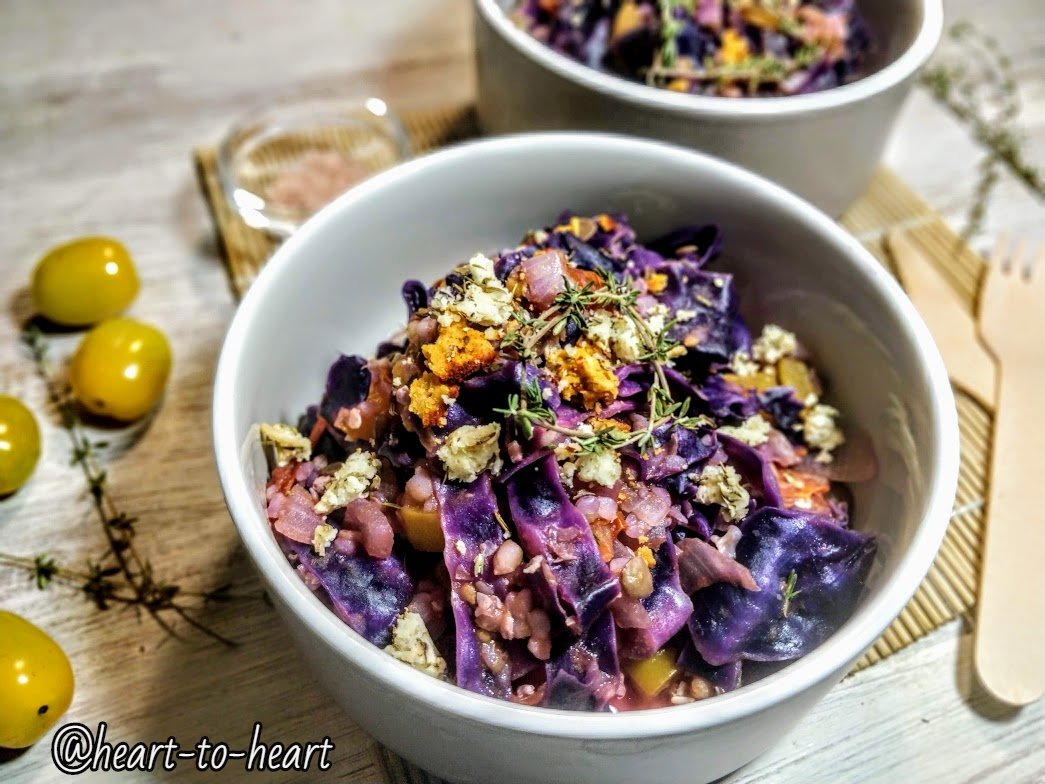 ---
Sprinkle with some vegan cheeze if you have some for an extra kick!
Bonus points if you marinate the buckwheat and lentils in Bragg's liquid aminos for an hour beforehand!
Now, I know she's not what you originally THOUGHT you wanted, but I hope you like her now that you've given her a chance!
---

I wish you yummy in your tummy!
Love and Light ✨
Cece 😘🧙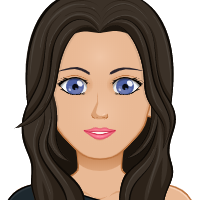 What did you miss from me? Here's what I've been up to lately:
Oriental Tacos
Delicious Treat You Right Granola
Communication 101 (for Angry Lions)
Breakfast Cupcakes
I-N-D-E-P-E-N-D-E-N-T Bread
Spaghetti Vibes Salad
Rainbow Rice
Mas-A-Better-Man-Curry
Unsuspecting Veggie Drool Inducer
Thai Squoodles
Handheld Avos
Pumpkin Spice "Latte" Nibbles
Jicama Hash Mash Bash
Rad Rainbow Coleslaw! (Rainbows are ALWAYS DELICIOUS!)
Something Like Ratatouille
Not Your Plain Ol' Veggie Tray