Welcome to my kitchen!
Today I will be making a very simple but delicious recipe; applesauce.
Good to combine with chicken, meatballs or just as a treat in between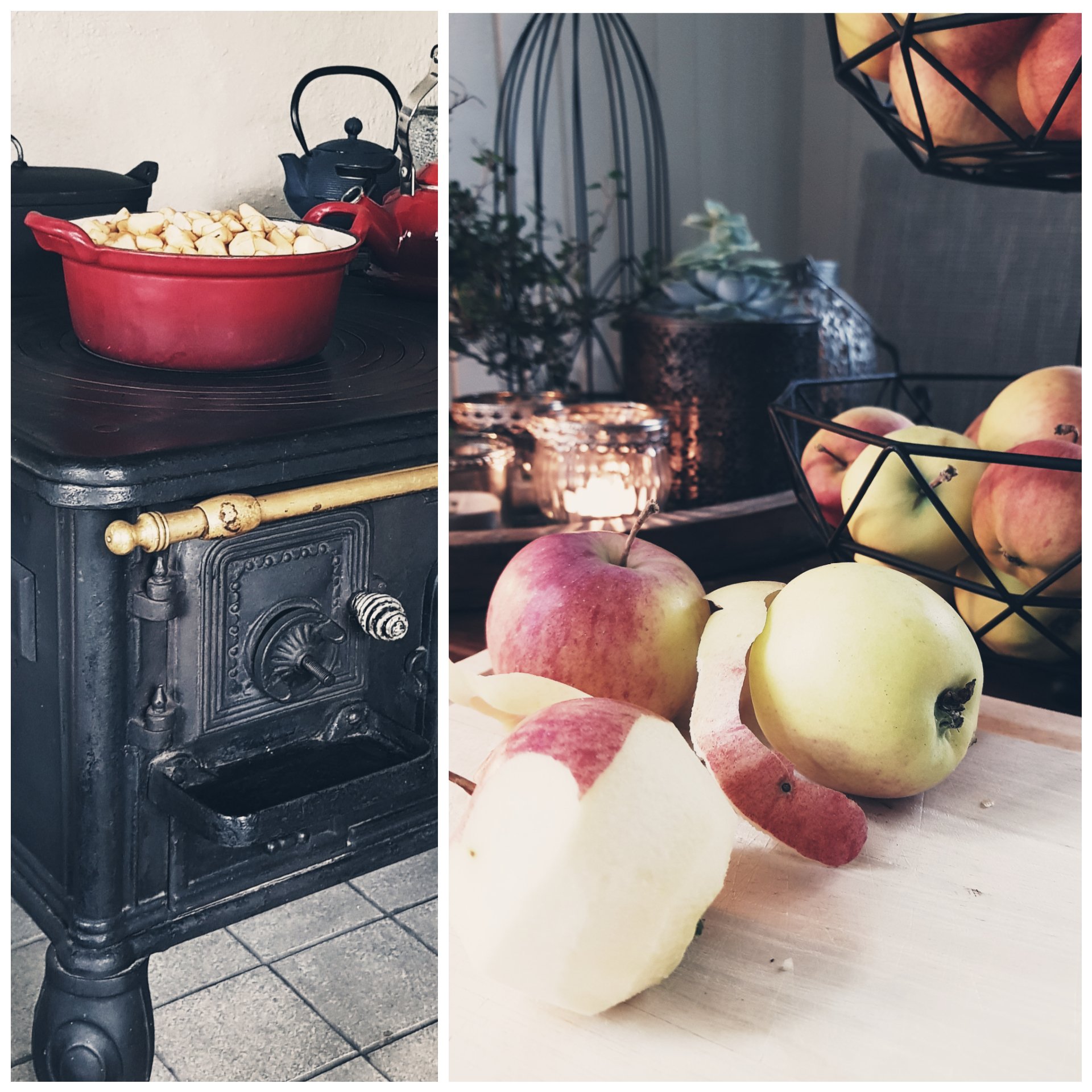 Today is a rainy day here in Sweden, so what's better to do than to get into the kitchen and make something yummy..
So let us put on some nice music, light some candles and fire the stove.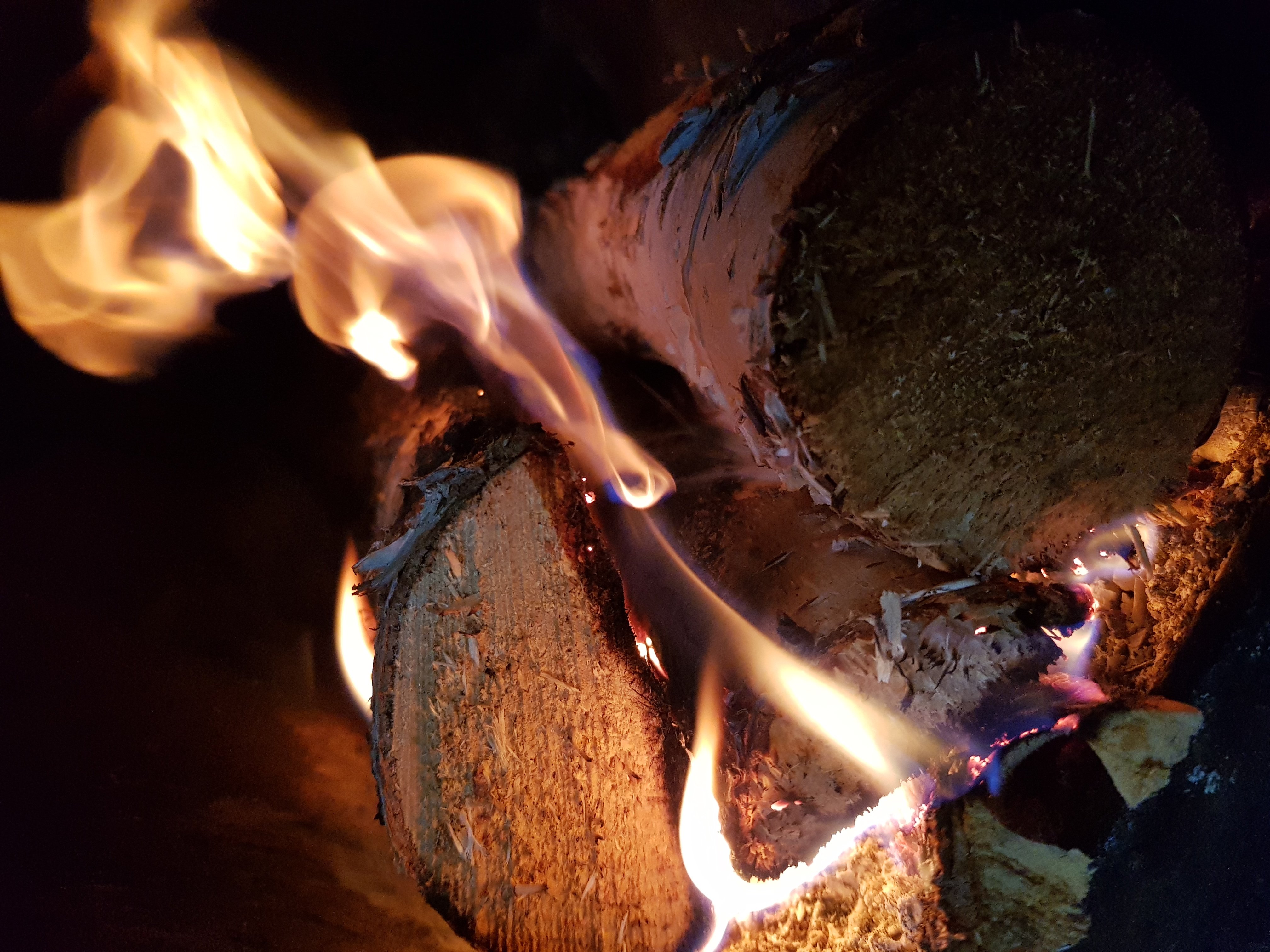 After a very warm summer the apple trees are loaded with apples .. and it would be a shame to let them go to waste. So on a sunny day a few days ago we decided to go apple picking !!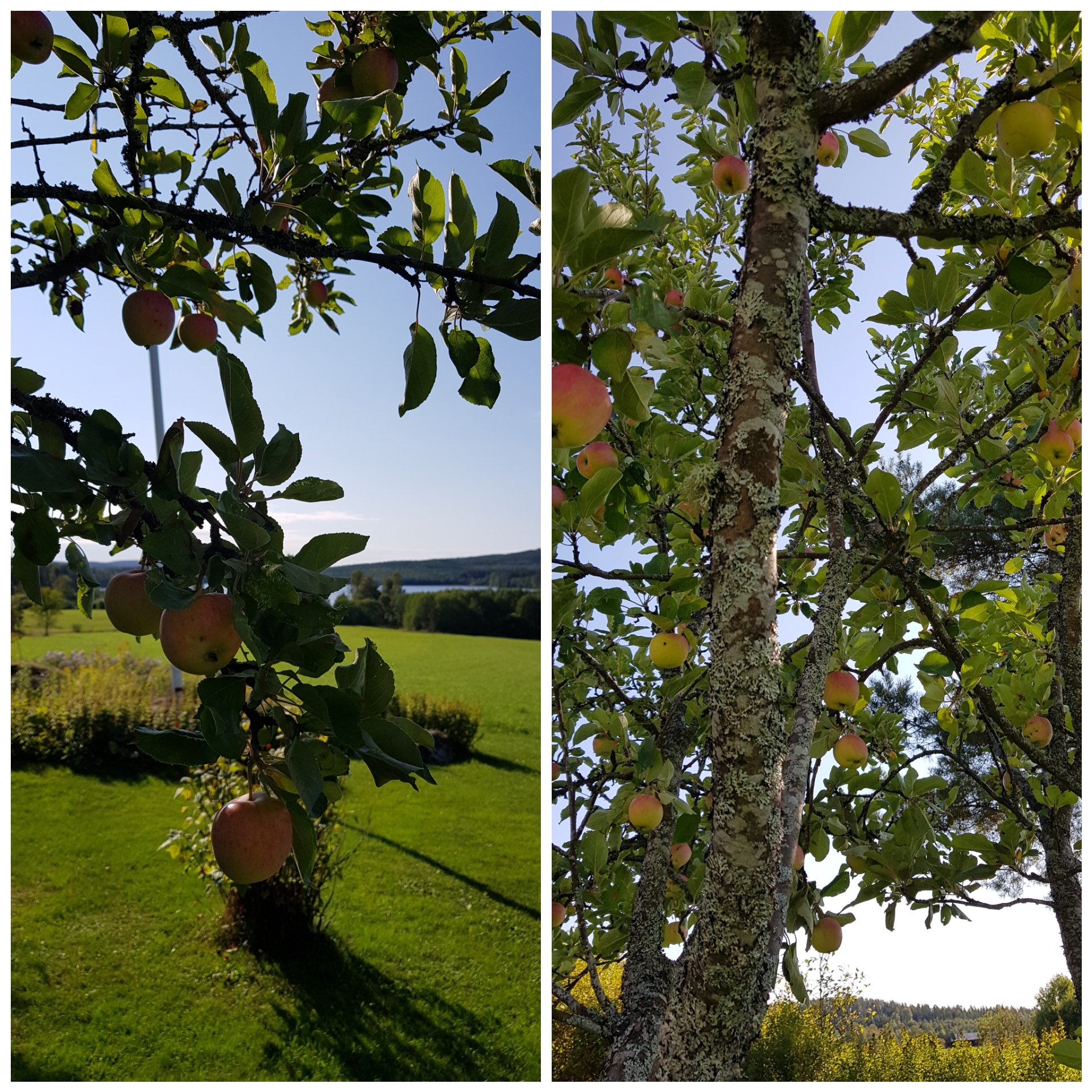 Of course you can buy apples in the store but there is just something about preparing food that is handpicked or grown by yourself or family :)
RECIPE:
apples
sugar
lemon juice
cinnamon
water
also needed:
clean glass jars
blender/hand mixer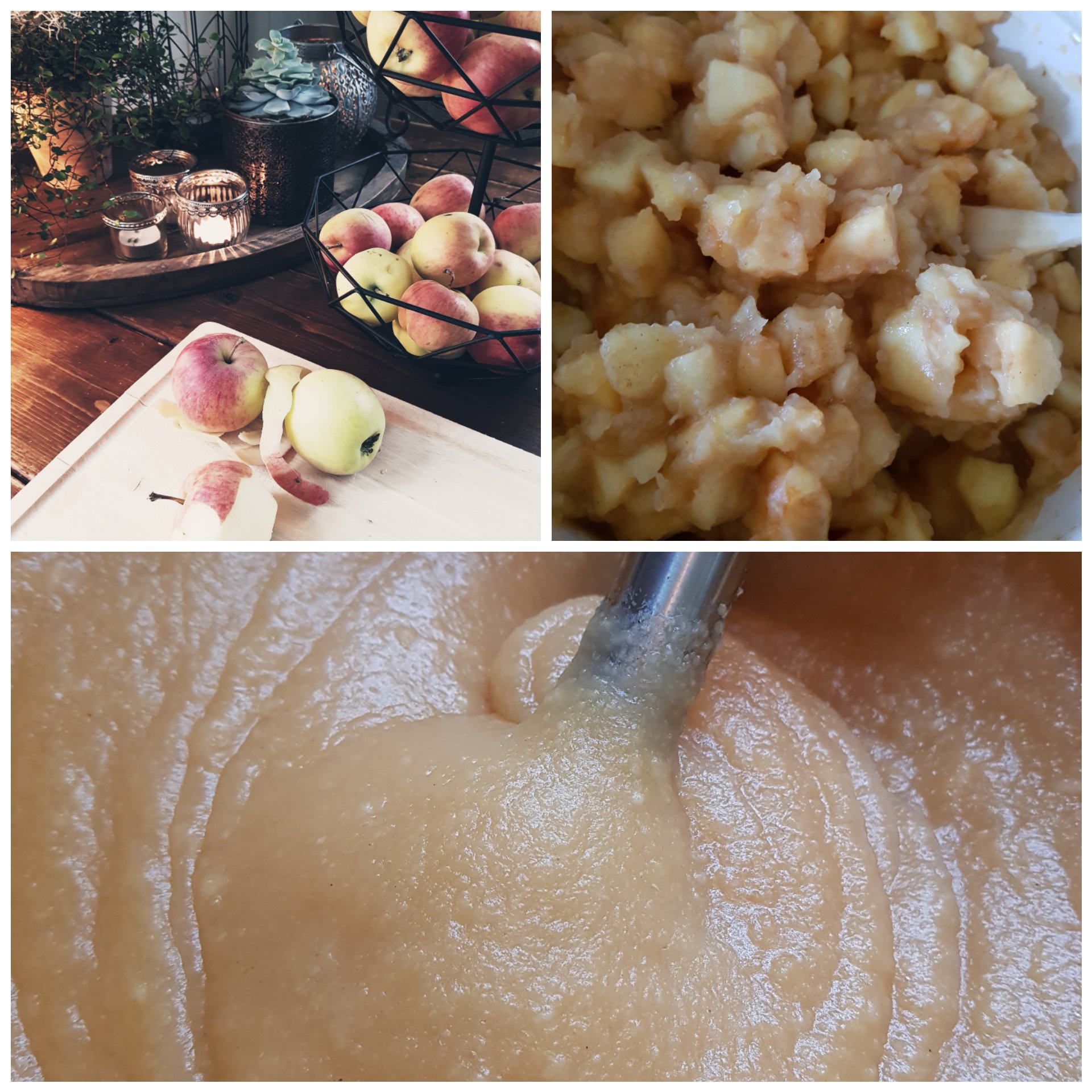 HOW TO:
Begin by peeling and cutting the apples. Put them on low temperature on the stove.
Add a little water (so the bottom of the pan is covered with an inch of water)
add some sugar, cinnamon and lemon juice (according to taste) you can always add more later, so don't overdo it :)
let this sit for about 30 to 60 minutes (until the apples are soft) stir every 5 minutes.
When the apples are soft, you can begin blending them. I always use a hand mixer.
Make sure you taste in between! (and add more sugar or cinnamon if you like) if you are done with blending and you think the sauce is too thick, just add some water and stir it again.
Make sure the jars you are going to use are clean!
When you fill the jars, make sure the applesauce is still hot and keep the top of the jar where the lids screw on, clean and free of applesauce. Screw the lids on tightly and flip them around and let them stay there for at least 8 hours, they will become airtight and will stay good for 6 months up to a year :)
thanks for reading!
wishing you a beautifull day <3