Big news! big news!
I found the best Italian restaurant on the island! even though there are two Italian Restaurants I still need to visit, I am already tempted to announce Barrique as the winner in the Italian Food category.
Let's summarise the leader board.
1 Barrigue
2 Valentino
3 Romanzo Tropicale (for Pizza)
4 Loco's
5 Nena
Important to know is that the quality of Italian food is really good on the Island, in general, I am very surprised with the number of great restaurants on the island. All above are good and enjoyable restaurants!
To make you hungry, here are the pictures of my dinner with friends.
Barrique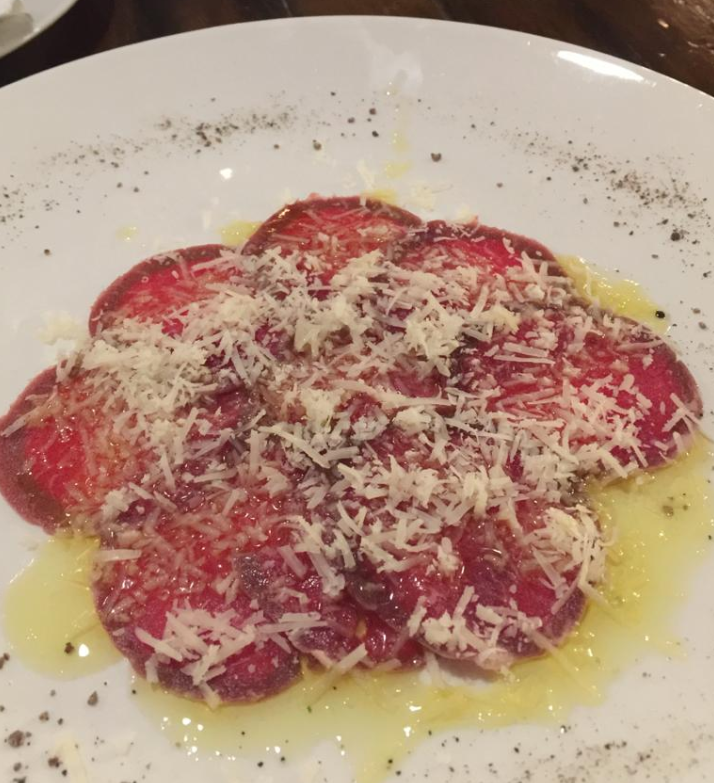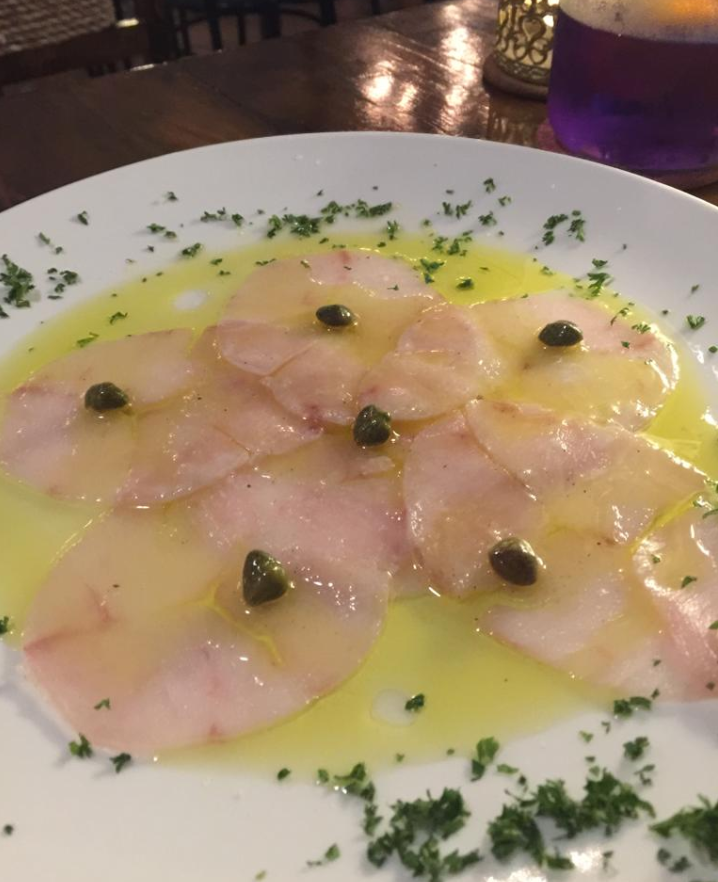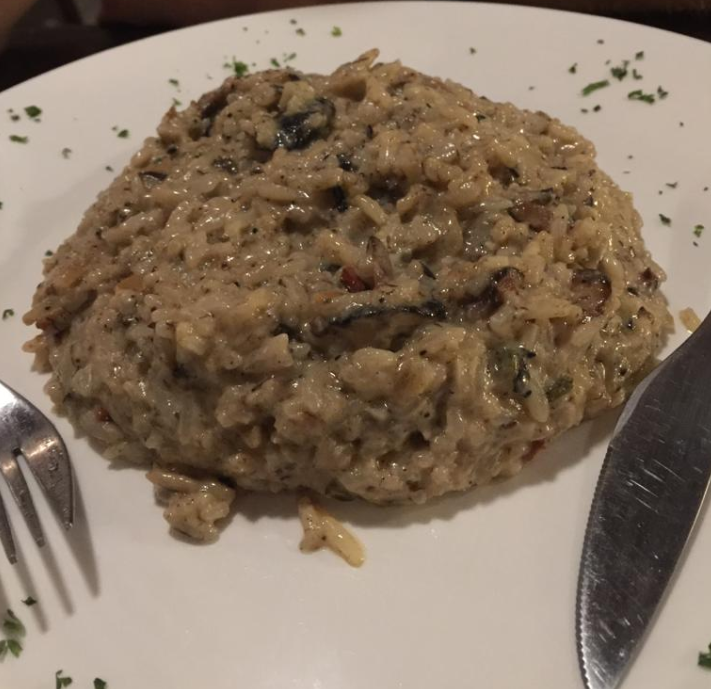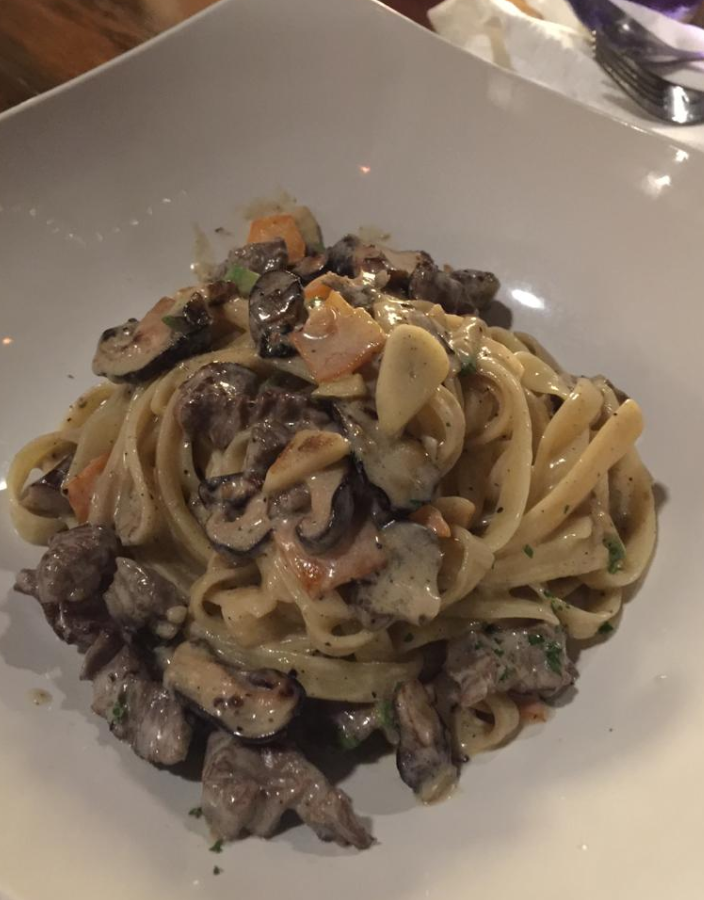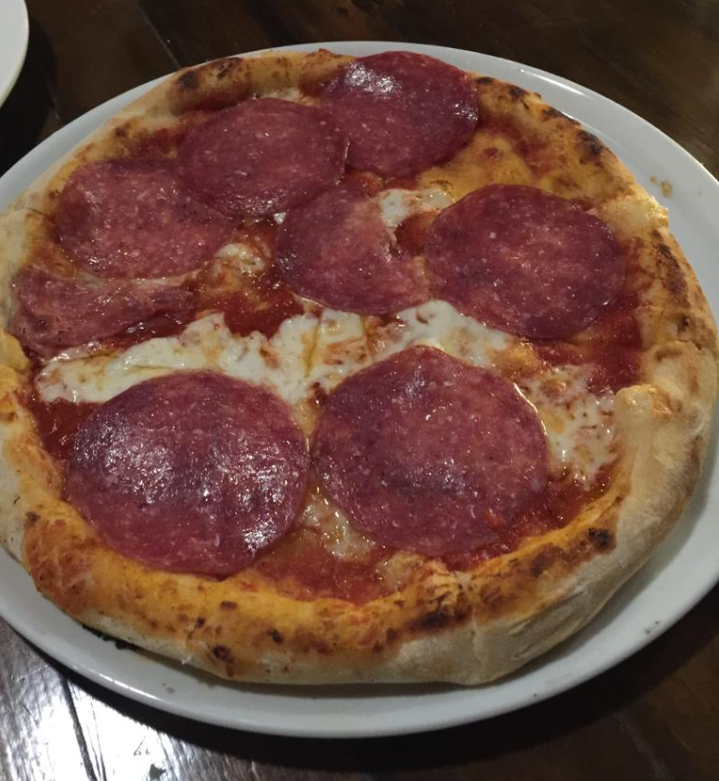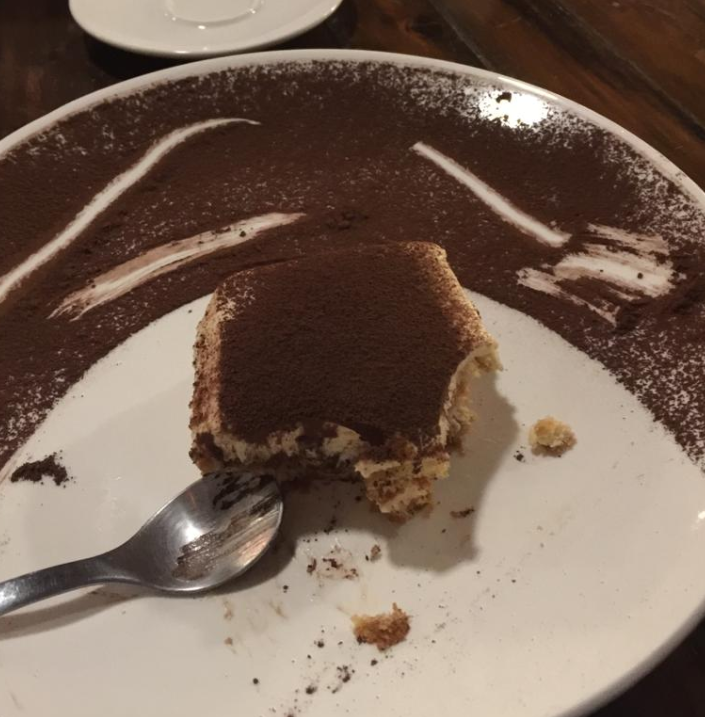 It was a very enjoyable evening and I am very happy I am on the island of Ko Pha Ngan, like all of us I am waiting to be able to travel again, but for now, this is a great place to spend extended time.
And still, so many restaurants to discover.....