My favorite dish this week is hands down my homemade stuffed pepper recipe!
Before and after pics with farm fresh green peppers. The flavor was phenomenal!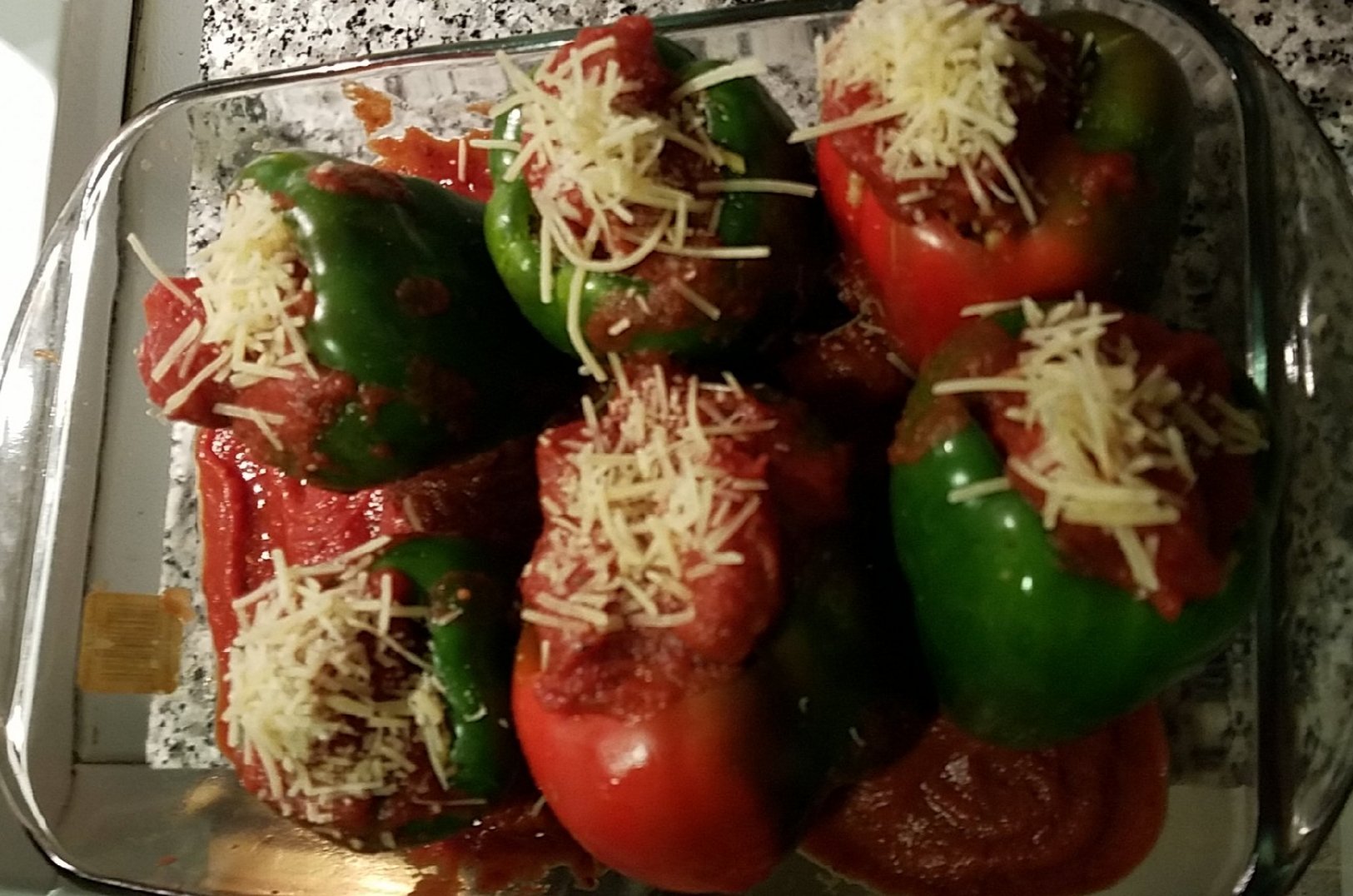 In my recipe I use ground beef a rice, and I make a sauce with stewed tomatoes. You cant forget to garnish with fresh mozzarella.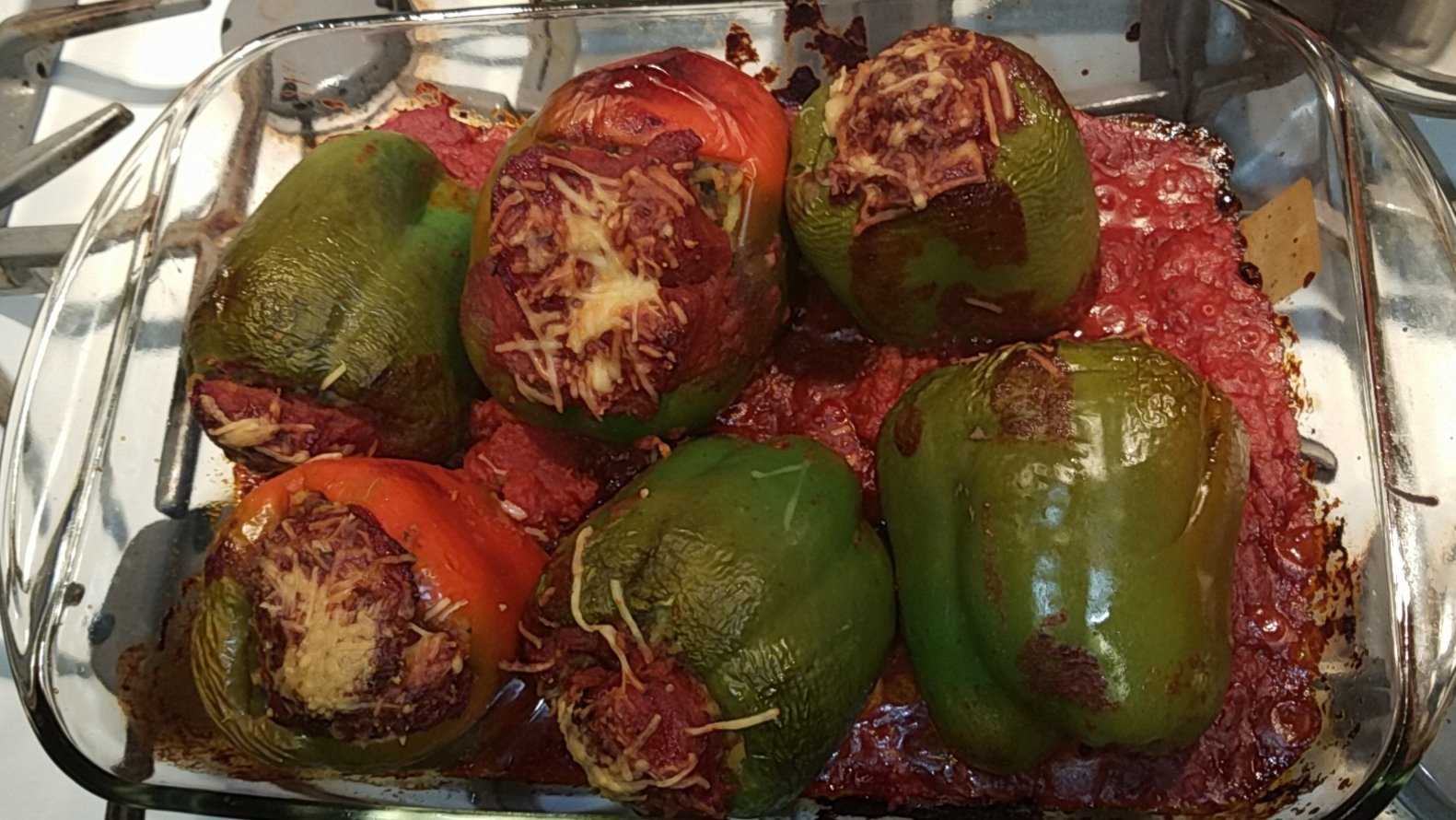 Thank you for reading my food blog, hope you enjoy. Share upvote and follow 😁