Hello steemians,
I'm here again today to awaken your taste buds.
Here I've got another fish I enjoy working with, the tilapia fish.
It's mostly my substitute for croaker fish. It's got similar body structure but they differ in size. It has lost of scales as well so I take the scales off, take the guts out and wash properly,then I use my ground onions,ginger and garlic,red chilli pepper,black pepper salt and seasoning powder.
I rub dem in properly and let rest for 30minutes before I set it on the grill.
Source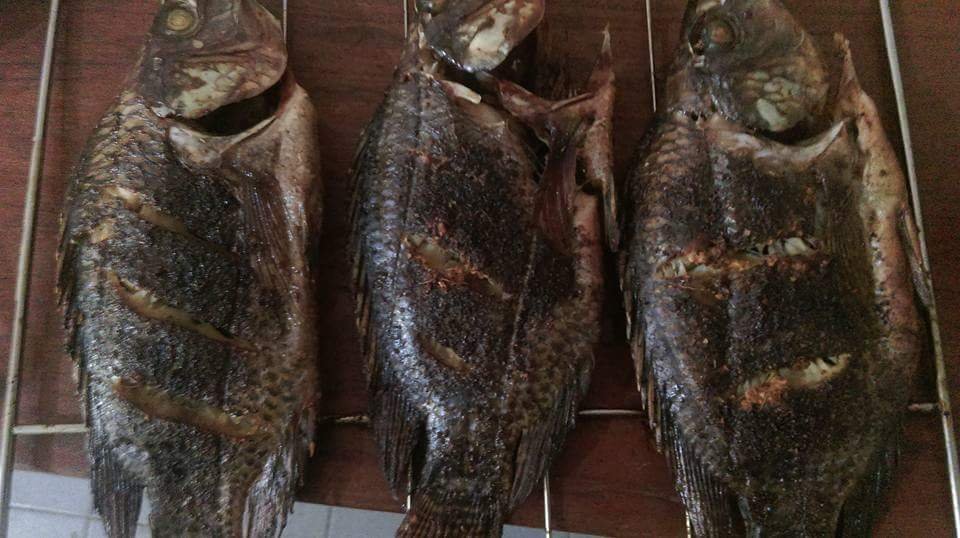 Here I made use of the gas grill the aroma is inviting(though I prefer the charcoal)
Source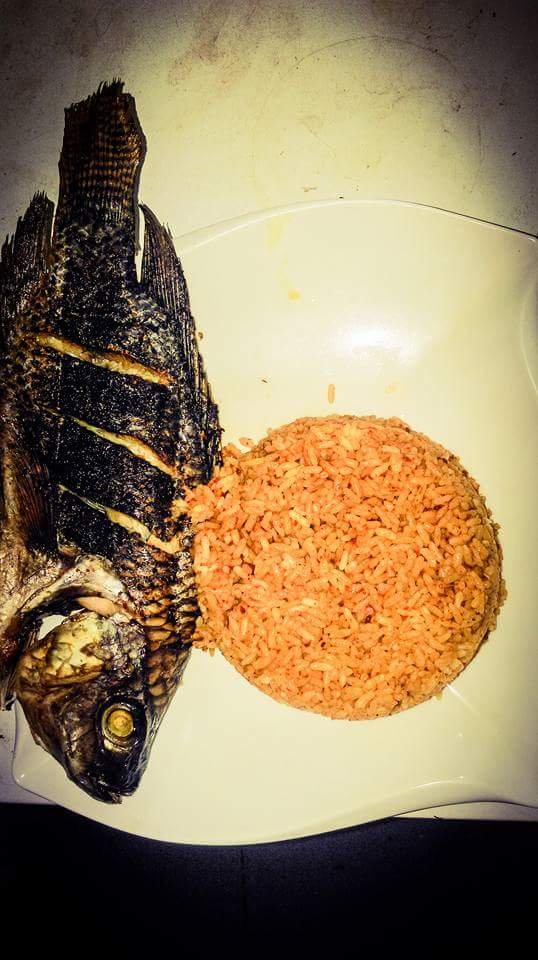 serving with Nigerian jollof