It's fascinating how much satisfaction you get as a cook. I enjoy all forms of cooking, but my favourite is working with the grill especially when preparing fish.
One of my favourite fish is the Croaker fish.
source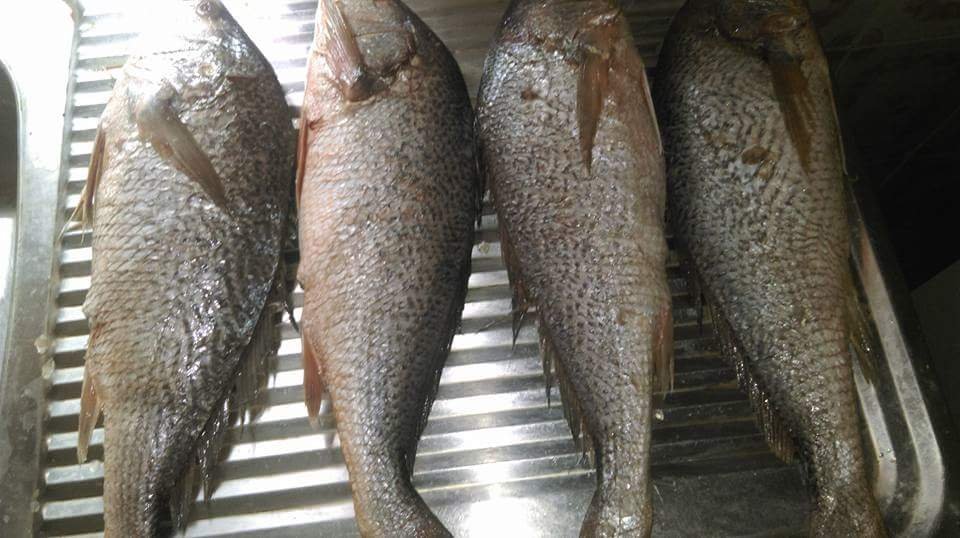 It's got lots of scales so first I have to get the scales off, then take out the guts after which I'll wash them properly and then I use ground onions,ginger and garlic, red chilli pepper,black pepper, salt and seasoning powder for flavour and taste. I rub all the ingredients in and let it rest for about 30minutes or more before grilling.
Source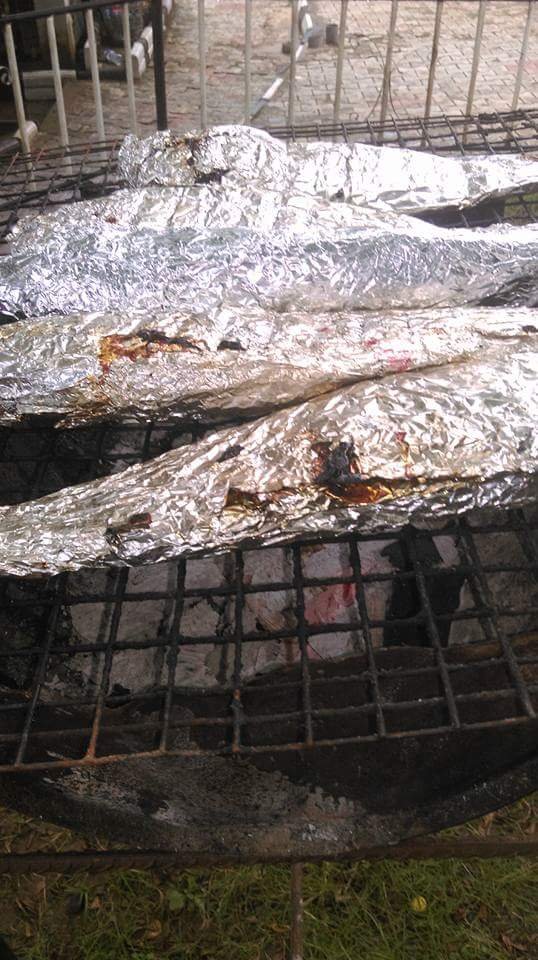 At this point I grease the foil paper with a little oil to avoid it sticking to the fish while it cooks.
It's always fun with the grill(especially charcoal)
It comes with a certain flavour when you are done cooking.