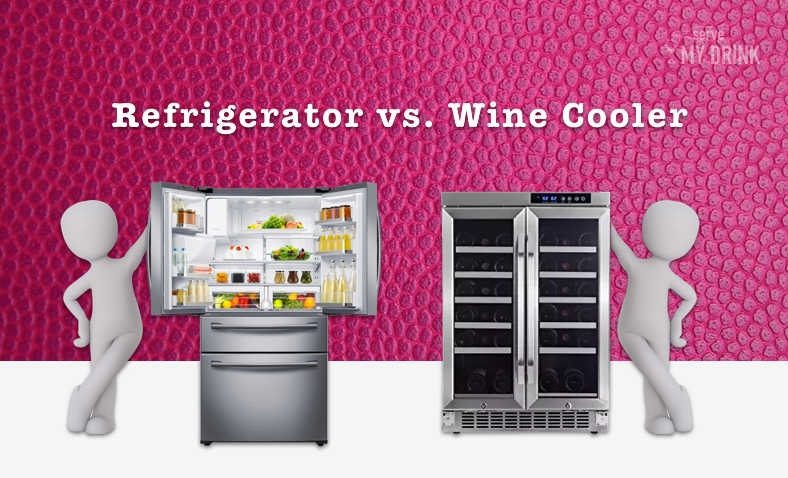 Who knew you're not supposed to keep wine in the refrigerator?
As a non drinker I had no idea so, if friends were coming over, I'd pop a bottle of wine in the fridge for them so it would be nice and cool.
But then a friend told me about wine coolers - specially designed little mini fridge-like coolers.
Apparently the temperature of your regular refrigerator will be too cold for most wines which affects the taste of the wine. Then, of course, red and white wines require different storage temperatures, and, yes, apparently red wine should also be cooled, not served at room temperature like most people (like me) seem to think.
Some of these magical wine coolers cater for both red and white wines by having two different cooling zones that can be set at the preferred temperature of each wine.
If you're interested you can learn heaps more about wine coolers and how to serve wine correctly here https://servemydrink.com/
If I was a wine lover I'd grab one as they do seem pretty cool (pun intended) but, being the non drinker that I am, I'm afraid on the few occasions when wine is served at my house, it's going to be cooled in my fridge, or maybe an ice bucket!