Selamat pagi para Steemian, salam sejahtera untuk kita semua. Baiklah, kali ini saya ingin memperkenalkan kepada bagi masyarakat indonesia salah satu makanan khas aceh. Mungkin bagi masyarakat aceh makanan khas yang satu ini tidak asing lagi, nama nya "Telur Asam U" (Telur isi kelapa)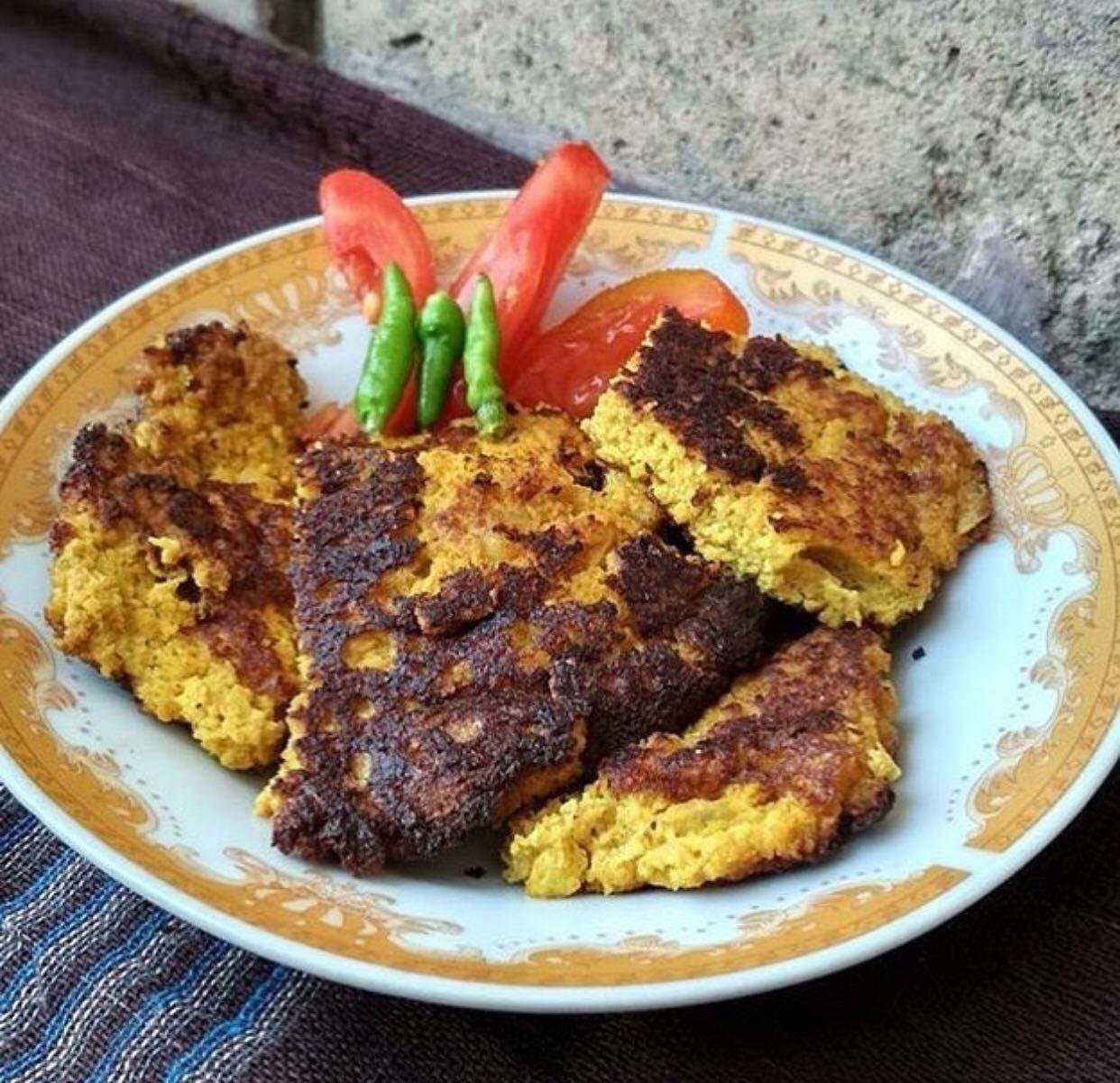 Telum asam U ini salah satu makanan khas dari aceh yang sudah lama ada sejak dahulu. Namun seiring perkembangan zaman, makanan tradisional seperti ini hampir mulai banyak di lupakan oleh generasi muda. Telur asam U biasanya dijadikan sebagai lauk pengganti ikan untuk setiak waktu makannya.
Good morning the Steemians, best wishes to all of us. Well, this time I want to introduce to the people of Indonesia one of the typical food of Aceh. Perhaps for the people of Aceh a typical food of this one is not foreign anymore, its name "Telur Asam U" (Egg content of coconut)

Telum head of content is one of the typical food from Aceh which has long existed since the first. But over the times, traditional food like this almost began to be forgotten by the young generation. Coconut egg is usually used as a substitute fish for every meal in Aceh.